Meanwood is about to get a new neighbourhood cocktail bar, as cocktail aficionados Number 8 plan their move into the area.
Previously located over in Manchester at the independent urban village Hatch, Number 8 has made quite a name for itself across the Pennines with its fun takes on classics, all made using premium ingredients.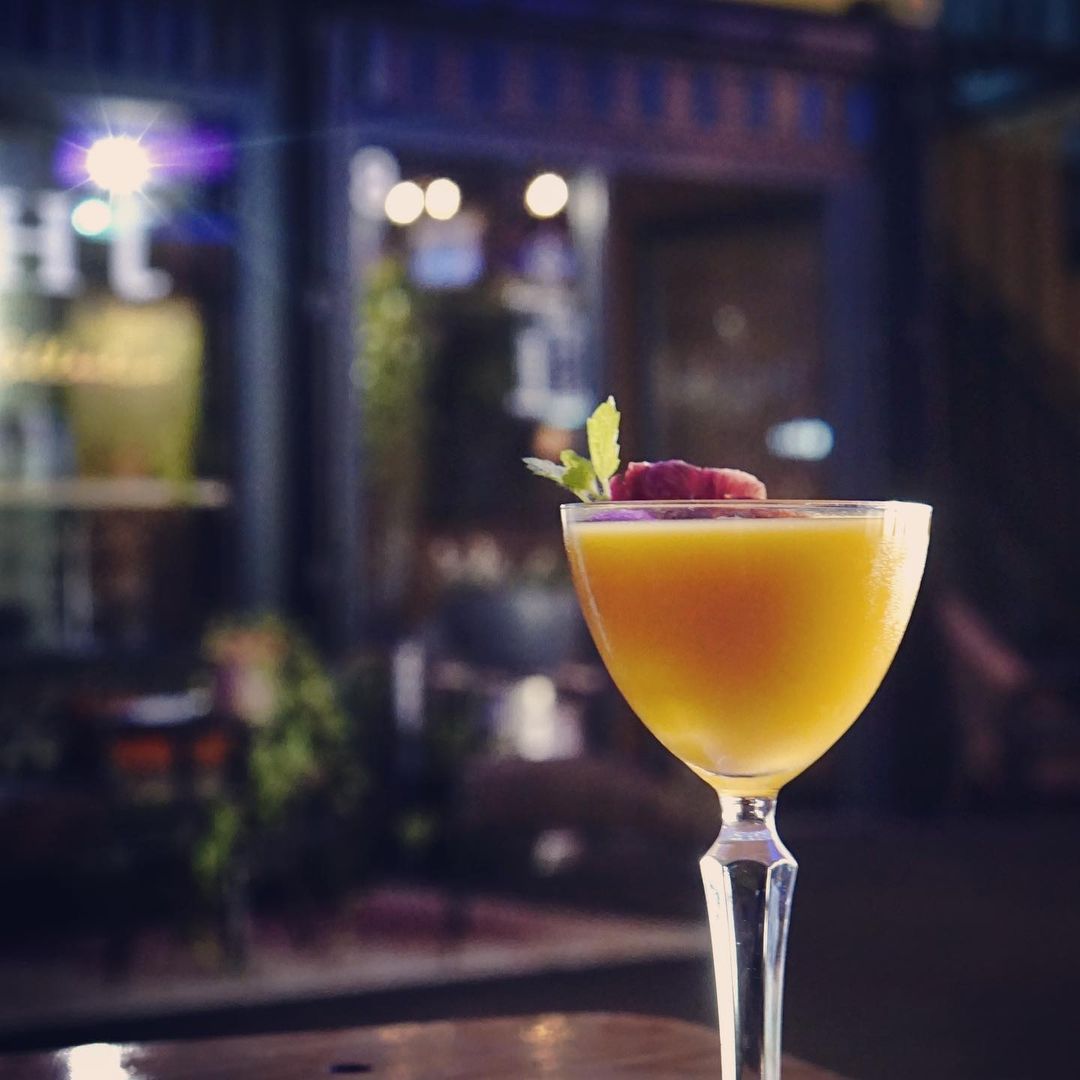 They made quite a name for themselves there over the course of two years, serving up some interesting and tasty concoctions such as their 'Mangoes to Salford', made with Salford Rum gold spiced, mango purée, freshly squeezed lime and a dash of maple syrup.
They also served a popular selection of classics, including bloody marys and espresso martinis – which we are sure will also make a reemergence here in Leeds.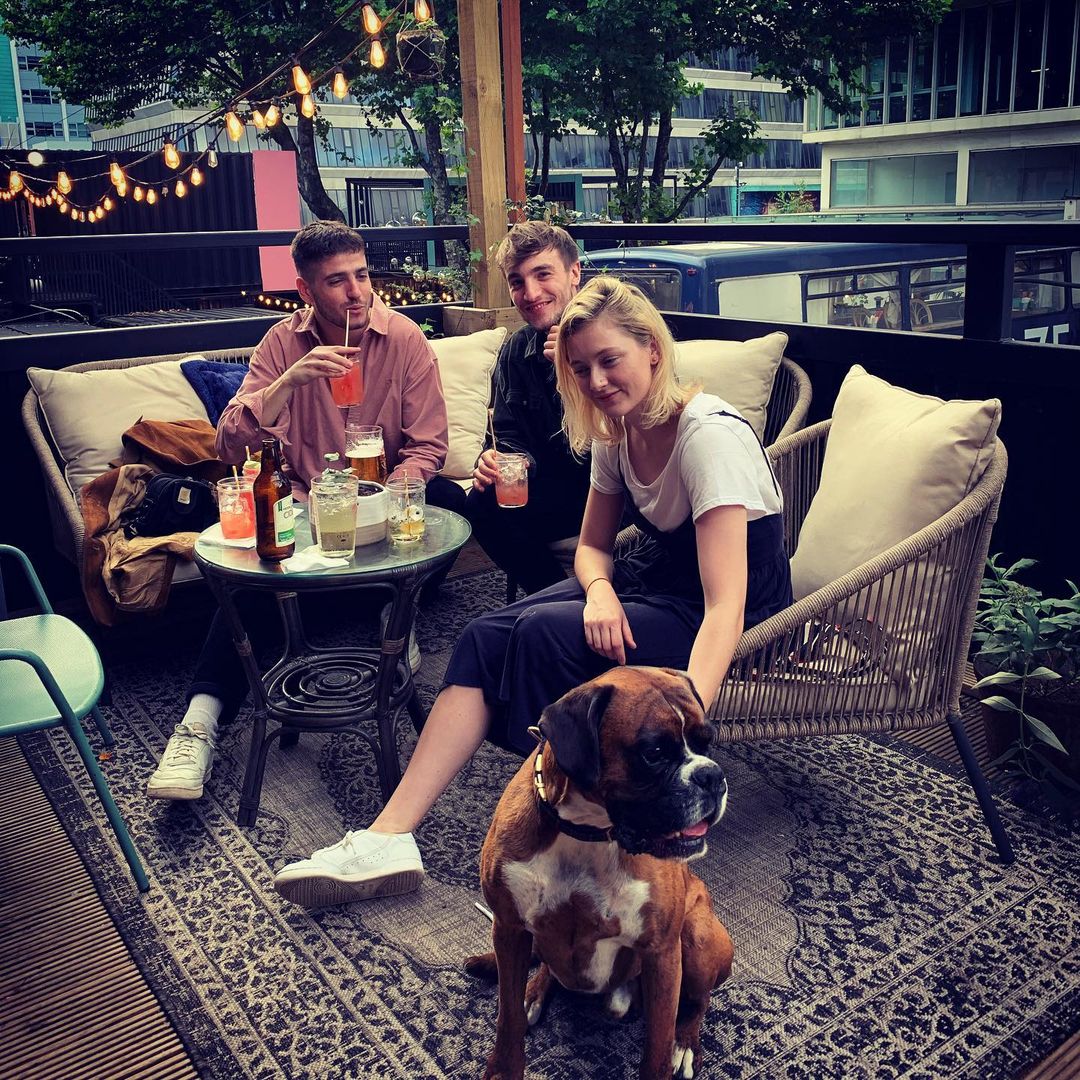 The cocktail bar left the Bruntwood food and drink development last year during the pandemic, along with all the other independent drink traders- some of whom were actually evicted from their shipping container units, only to be replaced with lookalike bars.
It was certainly a tough time for lots of independent small hospitality businesses last year, but now it seems that things are on the up. They're definitely looking good for the guys behind Number 8, who've secured the former Hungry Bear unit on Stonegate road.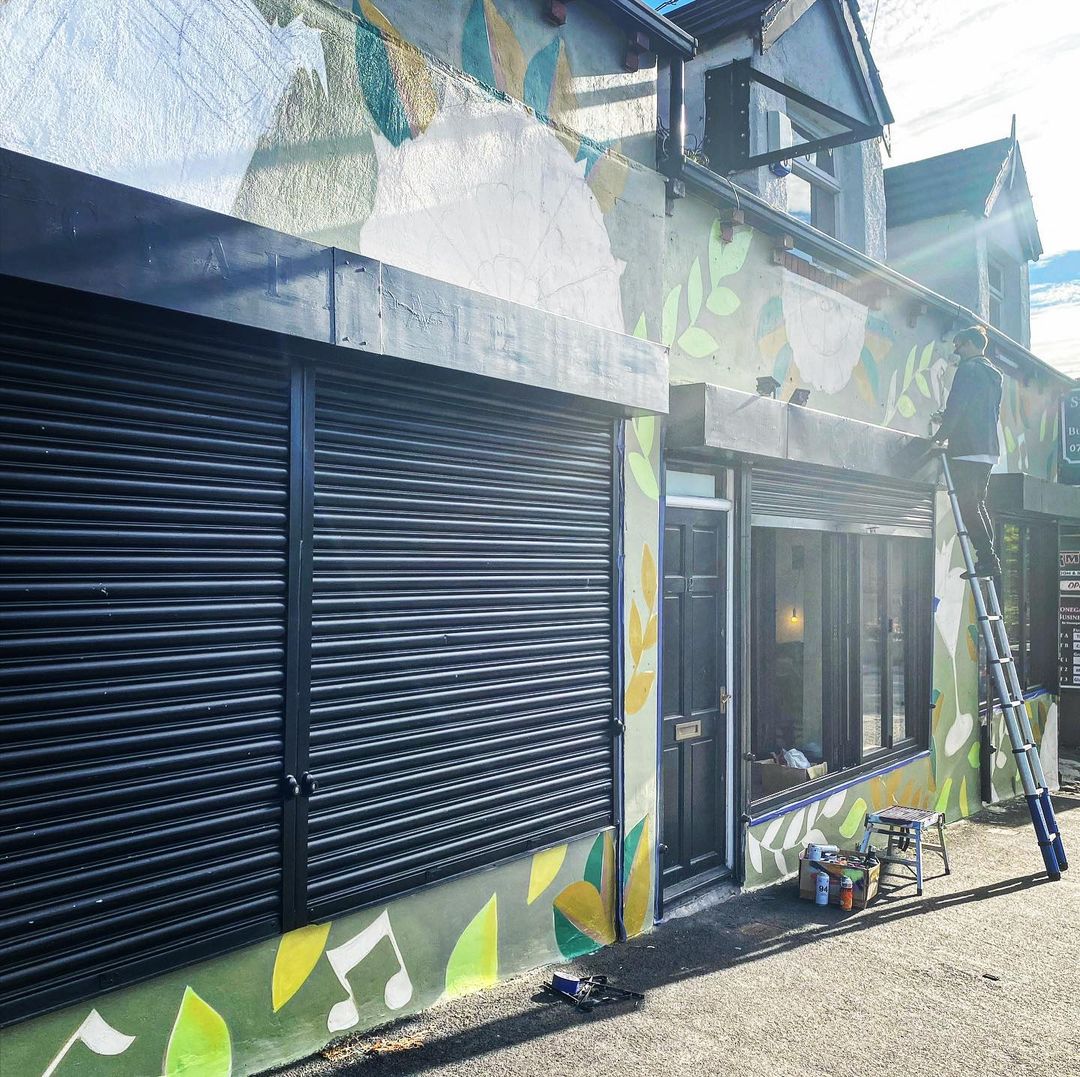 Currently, the site's a work in progress but there already seems to be quite a lot of excitement with plenty of followers already commenting asking when the new bar will be open.
In the meantime, the team has been sharing pictures of the renovation work to give followers some behind the scenes insights as to what to expect from the new bar when it's finished.
Currently, there's lots of exposed brick on display and some large sash windows to let in plenty of light.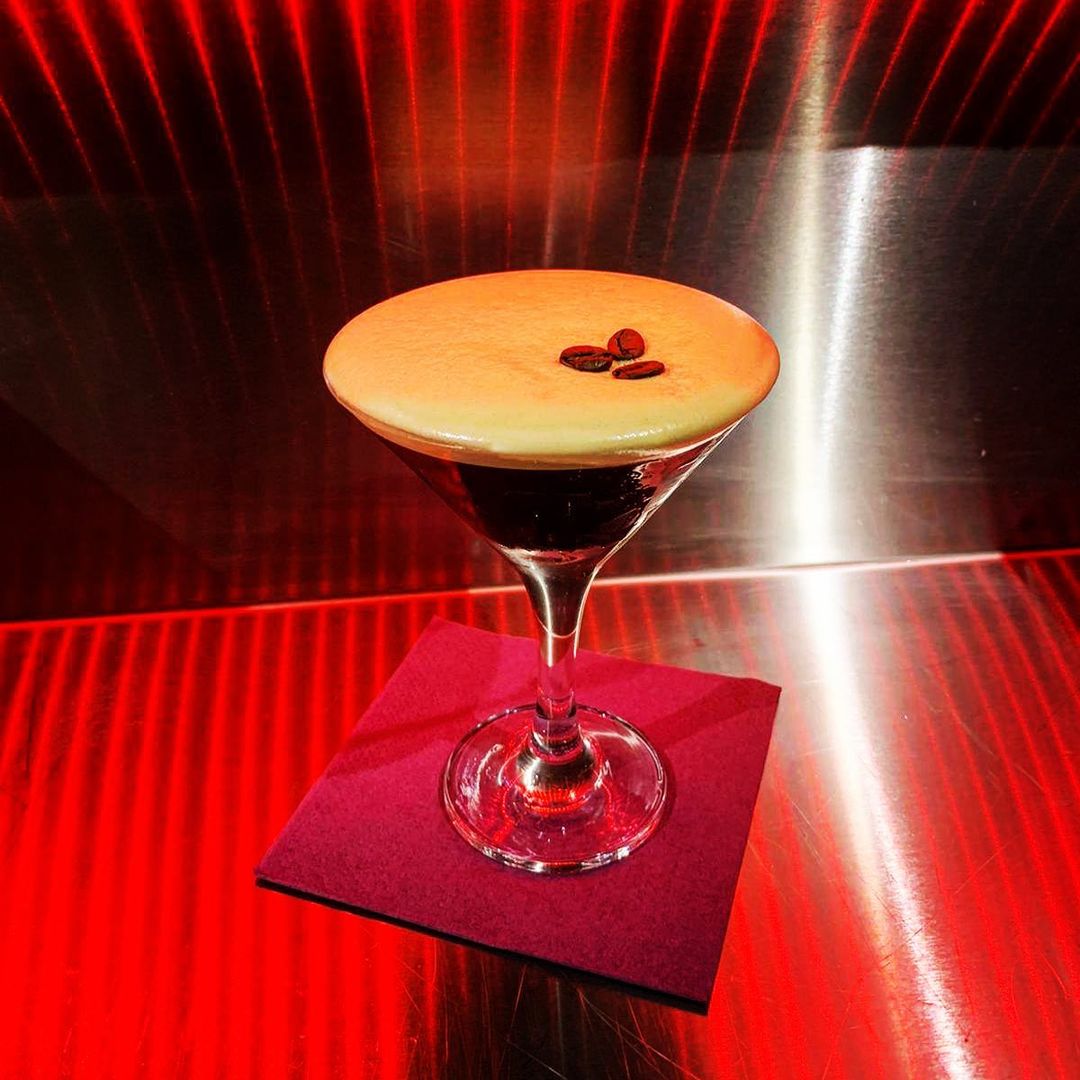 Sharing the news on their Instagram, the team said:
"WE'RE RELOCATING!
"After months of searching for the perfect spot, Number 8 has a permanent new residence in the vibrant suburb of Meanwood, Leeds.
"Our affable staff (and handsome bar dog, Frank) can't wait to recommence serving up tasty cocktails, great music & good times… with a few new tricks up our sleeve 🍴.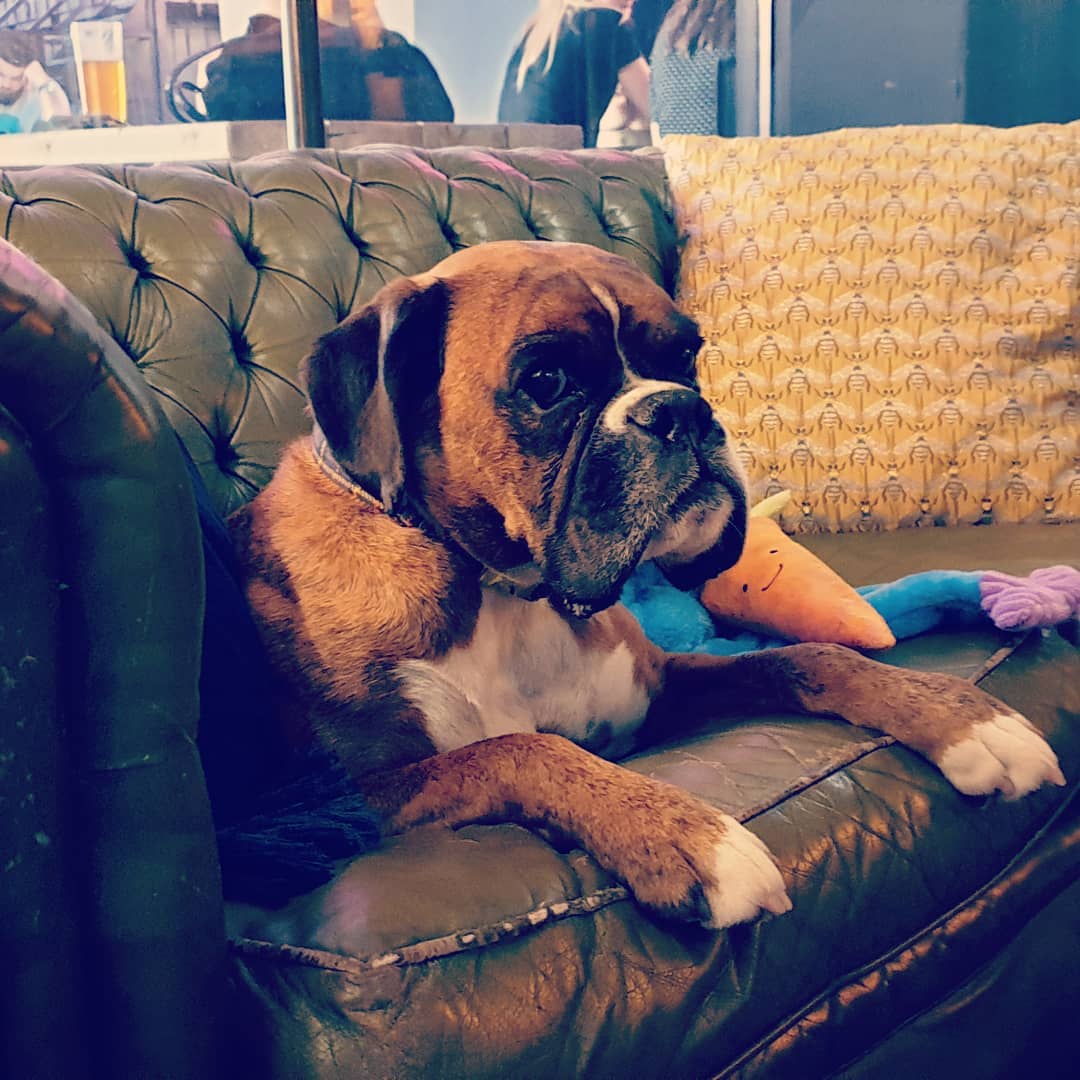 "We look forward to welcoming new faces and old (for anyone venturing over the Pennines)…
"Updates to follow…Watch this space
"Meanwood, we can't wait to call you home!"
We for one are certainly very excited to see them open over here, we're sure they'll make a great addition to the Leeds food and drink scene.
To keep up with more updates from the team ahead of their launch in Meanwood, follow them on Instagram here.
Feature image – Number 8