A beloved Leeds coffee shop has left fans heartbroken today after posting a notice on its social media pages alerting them to a temporary closure.
Mrs Athas in Leeds city centre has left customers 'gutted' after it shared it would be shutting its doors for now because of 'mounting costs' and the knock on effects of 'building works' outside.
According to owners at Mrs Athas, this is having 'an almost ruinous effect' and has led to the shop's weekday trade being 'absolutely decimated.'
The post continued: "We are on the brink. If this shop didn't mean so much to me personally and I wasn't so emotionally invested in every single aspect of it then I would have already called it a day.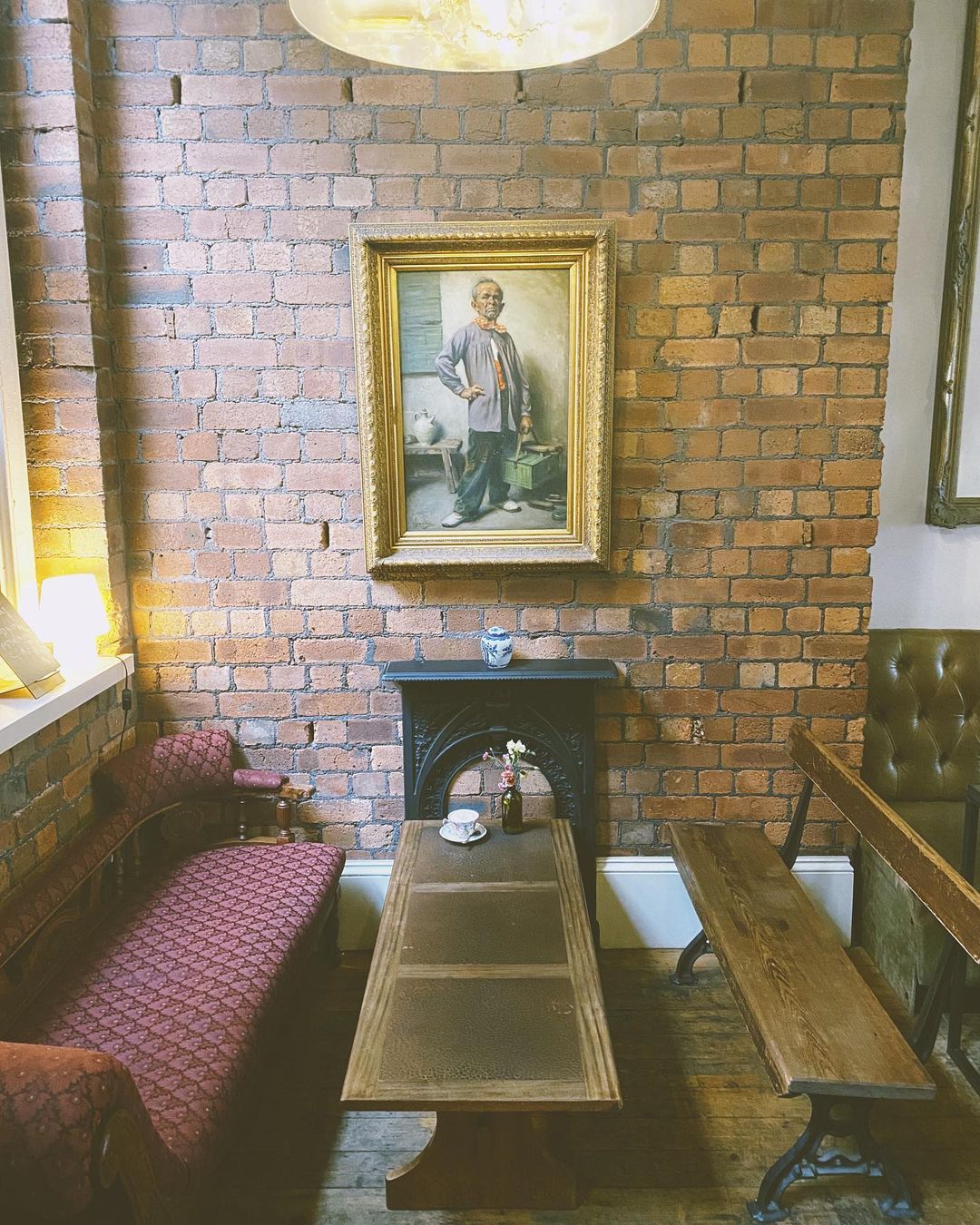 "Everyone knows how much this place means to me. My grandma's name is above the door. I love doing what I do. I love the people. Our amazing loyal customers. I love this city."
Owners at Mrs Athas also went on to accuse Leeds City Council of having 'no concern' for small businesses, adding that 'it is not in their interests to care.'
The statement has led council bosses to share a statement in response on Leeds City Council's official Instagram channel.
Appearing as an Instagram story, the statement from the council said: "Announcement: We are sorry to hear today about the impacts of ongoing work outside of Mrs Atha's and surrounding businesses and we have reached out to them directly to discuss how we can support them going forward.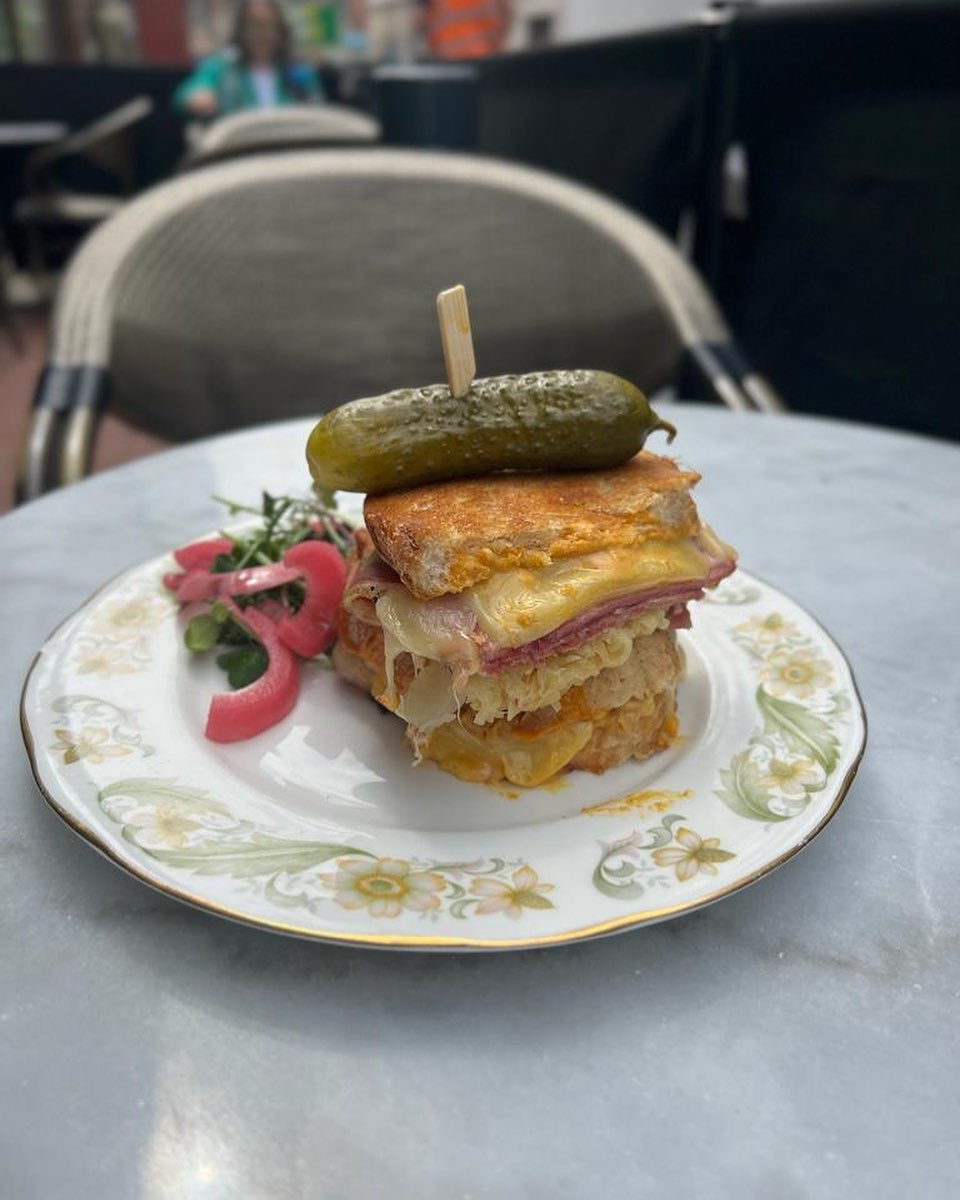 "We would encourage businesses within the city centre to get in touch with our city centre management team if they feel there are problems that we could work with them on to find solutions."
Read more: Everything you need to know about Leeds Armed Forces Day 2023
Prior to the release of the statement by Leeds City Council Mrs Atha's owners revealed that Tuesday, 20 June would be the last day of trade for the time being whilst they take 'some time to take stock of what is going on and figure out a way to proceed.'
The closure post, which has been liked nearly 2,000 times at the time of writing, summarised: "It's a sad day. But it's not the end. It's just the beginning of a next phase.'
Featured image – Mrs Athas