Watch out, Greggs, because it looks like Home Bargains is coming for your customers.
Selling cut-price sausage rolls and Scotch eggs, cheese twists, 75p baguettes, and other household bakery favourites, the budget retailer has revealed it will be opening bakeries in 64 of its stores.
And luckily for us, two of these are based in Yorkshire.
Both Home Bargains in Garforth and in Wakefield will soon have the comforting smell of freshly baked bread wafting out of its brand new bakeries later this year.
Visitors will be able to find everything from tiger rolls and pastries to muffins and doughnuts at the new bakeries, with everything made on-site fresh that day.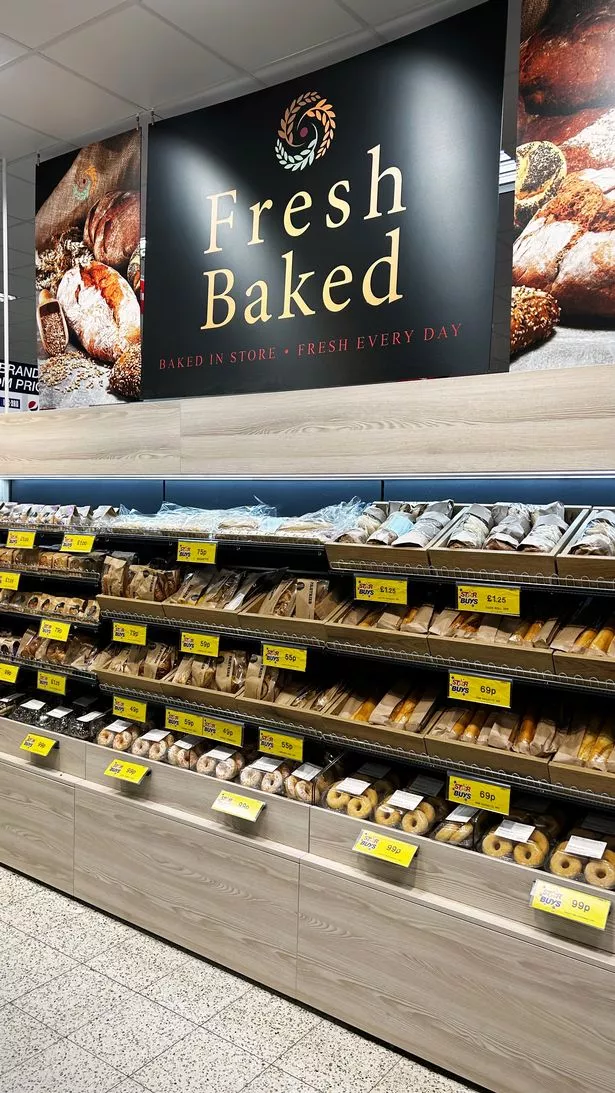 Home Bargains has emphasised that there will be a small offering to allow it to focus on quality, with other options including 55p cinnamon whirls, vanilla crowns, ten mini jam, sugar or chocolate donuts for £1, and large four packs of donuts for 99p.
A spokesperson for Home Bargains said: "In recent years the market for fresh baked goods in the UK has grown significantly and the bakeries we have introduced at stores nationwide have allowed customers to enjoy our competitively priced fresh bakery range.
"We are looking forward to introducing more bakeries in stores as we roll out our fresh bakery range for customers across the UK to enjoy."
Home Bargains was originally founded in 1976 in Liverpool and today it has over 500 stores across the UK.
The full list of Home Bargains stores that have or will have bakeries is as follows:
Oldham
Alfreton
Smethwick
Skelmersdale
Holt Road
Norris Green
Southport
Galashiels
Old Swan
Axis New
Litherland
Speke
Hanover
Skegness
Poole
Basingstoke
Carisbrooke
Amesbury
Prescot
Newton-le-Willows
Willenhal
Craigmillar
South Shields
Wolverhampton
Byker
Wakefield
Immingham
Armagh
St Rollox
Great Homer Street
Stanley
Trimdon
Limavady
Crosshands
Garforth
Muller Road
Nelson
Trinity
Killingworth
Montrose
Weymouth
Berwick x2
Clifton Moor
Peterlee
Dover
Byrom Street
Hyndburn
Oxford
Cross Point
Middlebrook
Newtonabbey
Festival Park Retail Park
Charlton
Edge Lane
Wimbledon
Almondvale Retail Park
Hillview Retail Park
Hillview Retail Park
Tamworth x2
Lurgan
Prestatyn x2
Blairgowrie
Kennedy Centre x2
Bedford x2
Preston x3
Merthyr
Chelmsford x2
Darlington x2
Walkden
Read more: Your ultimate guide to the wonderful Leeds Corn Exchange
Featured image – Geograph