Aer Lingus has reopened its pilot recruitment drive and is fully funding the training for aspiring pilots, what a winner.
This is the first time since 2019 that Aer Lingus has opened its intensive pilot training programme.
The airline is set to recruit 90 new pilots over the next five years, with 18 candidates taken on this year alone. The course is fully sponsored by the airline – and with pilot training sometimes reaching into six figures, this is a chance to get your wings without any alarming fees attached.
The course itself will begin in January 2024 and budding pilots will go through a 14-month training programme in Jerez in Spain, in collaboration with the Spanish flight training school, FTE Jerez. After that, they return to the Aer Lingus' Training Academy in Dublin to complete their training.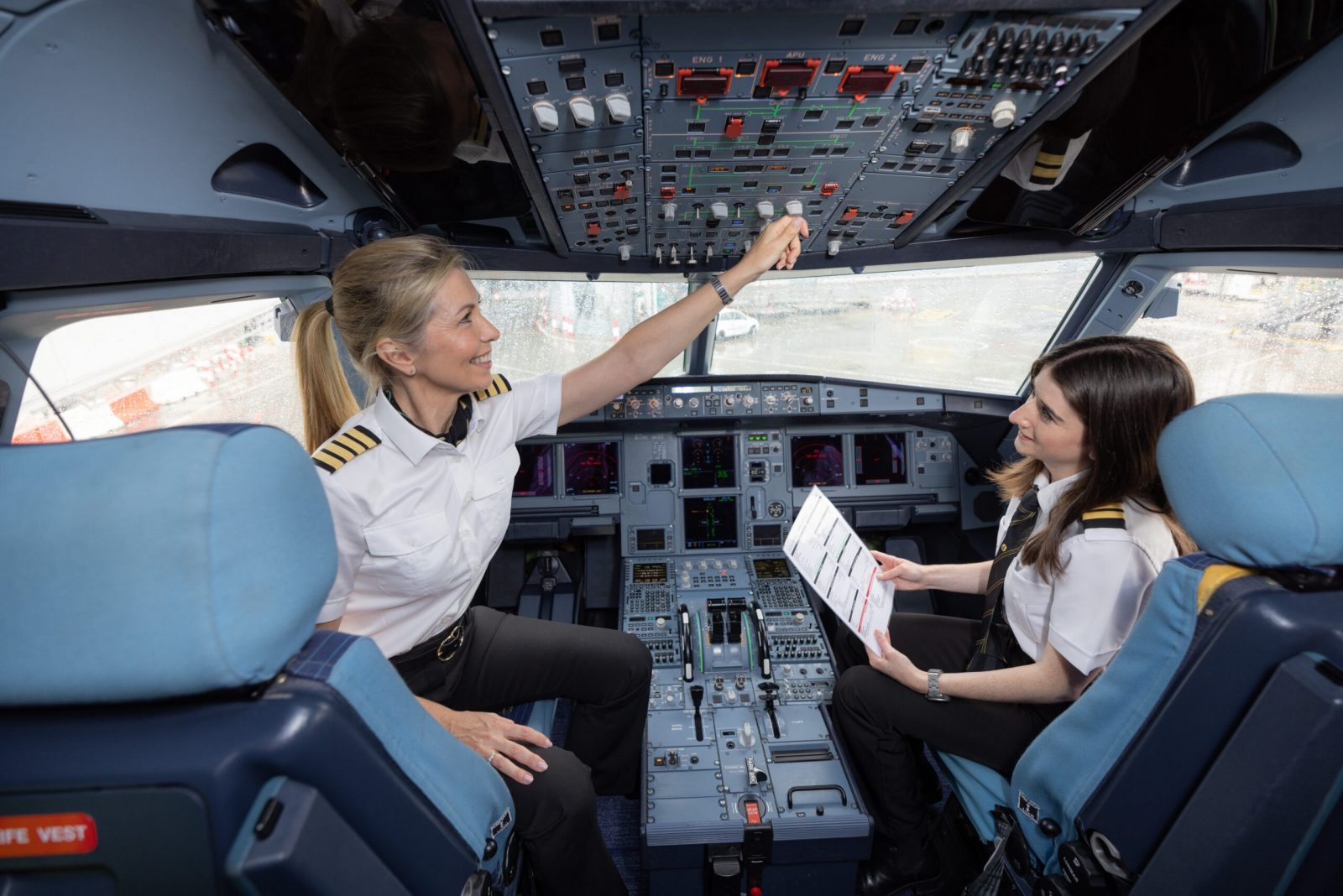 On qualifying, the aspiring pilots will receive a Multi-crew Pilot's Commercial Licence, leading them to become a First Officer and ultimately a Captain for short and long-haul routes.
Aer Lingus Chief Executive, Lynne Embleton said: "The Aer Lingus Future Pilot Programme opens a world of opportunity for the next generation of pilots who will join our airline.
"Aer Lingus' transatlantic expansion and Dublin Hub growth strategy, means there are opportunities for new Aer Lingus trained pilots to join our team of Captains and First Officers who currently fly to over 80 European destinations, and to 14 North American destinations on our long-haul network.
"Our continued focus on using Ireland's unique geographic position to connect Europe to North America and vice versa presents immensely exciting careers for those who are passionate about being a pilot.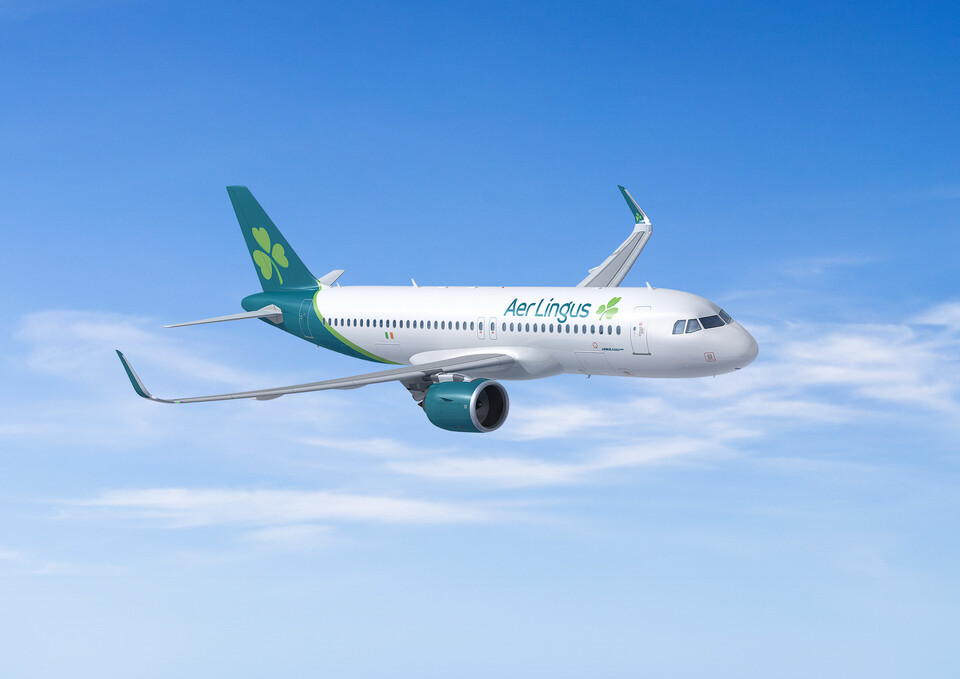 "We have a rich history at Aer Lingus of training pilots and our new Future Pilot Programme continues in that wonderful tradition, for which we are well known and respected.
"We encourage everyone interested to consider our fully funded future pilot programme and we particularly encourage females to apply as we continue our efforts to close the gender gap in aviation."
Aer Lingus's Chief Instructor, Captain Karl O'Neill, is looking to attract people to Aer Lingus who are highly motivated and passionate about aviation.
He said: "Operating an aircraft requires specific skills and competencies. While pilots are required to be technically adept, many of the required competencies like decision-making, problem-solving, teamwork, and communication are readily transferred from other careers.
"We are seeking to attract future pilots with a wide breadth of qualifications from all backgrounds to reflect the rich diversity of our society and economy. We are looking for those with strong people skills, who are pragmatic and committed in their ambition to join our existing team of outstanding pilots.
"Successful candidates will go through one of the most thorough and high-standard training courses in the world with mentoring, guidance, and support throughout."
Aer Lingus is accepting online applications until 16 August.
Read more: Yorkshire Dales named as one of the 'most relaxing places in the UK'
Featured Image — Aer Lingus