Well, it's no surprise to us.
A recent poll has named some of our favourite local tourist destinations among the most relaxing places in the UK and you'll get absolutely no arguments from us.
In amongst the likes of the Lake District and the Peak District, the Dales have made the top 10 and since you can get to both all of them a little over a hour or even less by car, they'll make the perfect place to enjoy a weekend break or a few days off this year, reports The Manc.
The survey carried out by Sykes Holiday Cottages took data from 2,000 British holidaymakers, 29% of which believe that UK trips are less stressful than abroad due to the shorter travel distances and being able to use English pounds rather than exchanging currency, among various other reasons.
While 22% said that they find foreign holidays more relaxing, six in ten said they prefer places that speak the same language and we all know you don't need to spend a fortune jetting off somewhere exotic to enjoy a good holiday.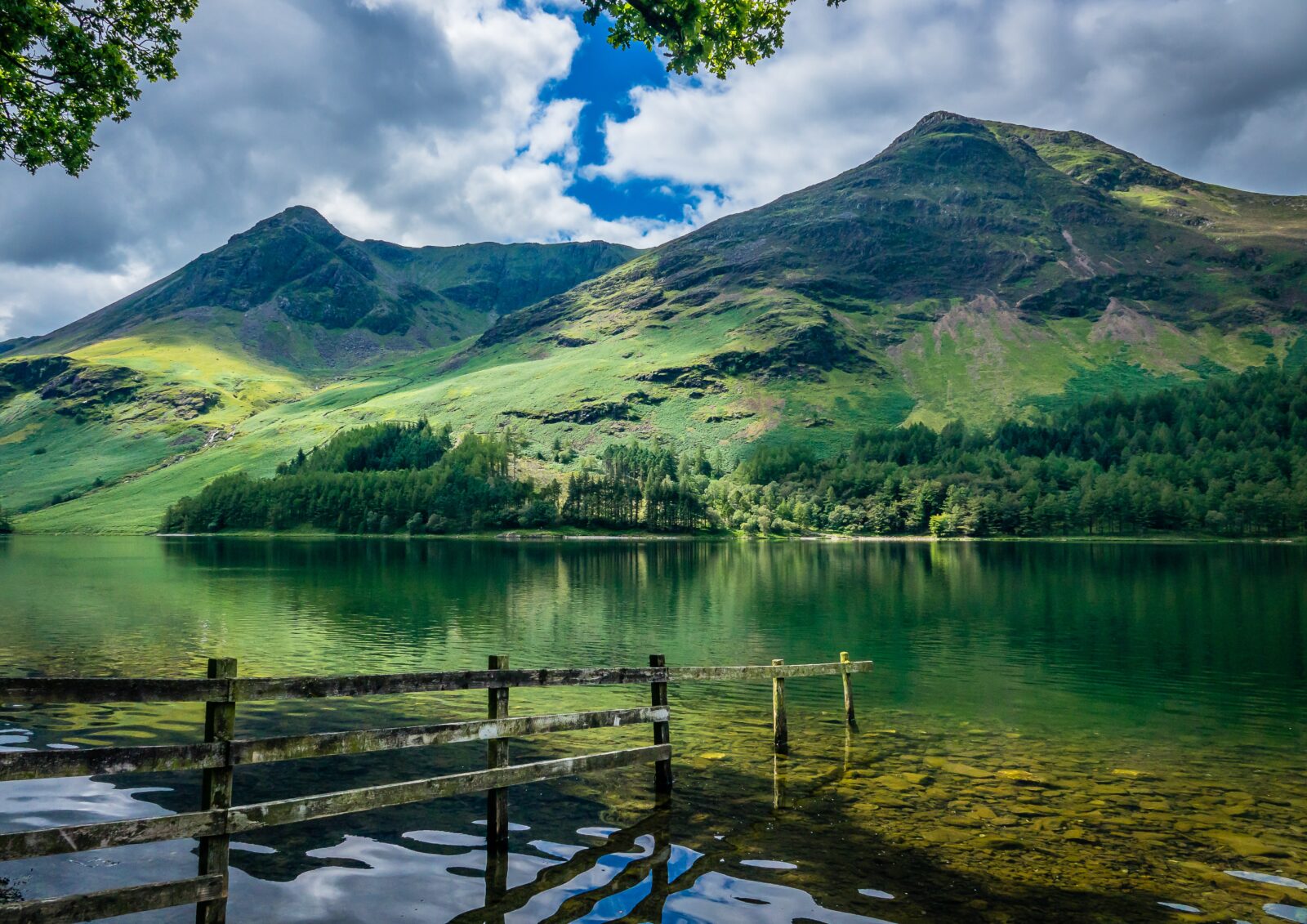 The top 10 most relaxing places in the UK
It's no secret that the Yorkshire Dales are absolutely stunning, and whether you're heading to Malham or Bolton Abbey – there's picturesque views for miles.
Simultaneously Cumbria's quaintest and most popular tourist destination, if you've spent even a little bit of time there you'll know exactly why the Lake District was always going to be on this list.
The same goes for the Peak District as well, as although much of it lies in Derbyshire, the portions that stretch into Cheshire and nearby Greater Manchester — such as the high reaches of Alderley Edge and Saddleworth — are some of the most picturesque places in the country.
Here's the list in full:
Cornwall
Lake District
Scottish Highlands
Yorkshire Dales
Dorset
Norfolk
Cotswolds
Isle of Wight
Peak District
Snowdonia
With three of Britain's most popular walks also being named within these nearby relaxing staycation spots and just down the road from Leeds, it's all the more reason to enjoy these scenic spots when you need a break from the every day of city living or suburban life.
Graham Donoghue, chief exec of Sykes Holiday Cottages, said: "Holidays are a time to reset and take some much-needed respite from our day-to-day pressures.
"With shorter travel times, avoiding airport check-in queues, and no language barriers to contend with, it is no surprise that our research has found staycations to be more relaxing than a holiday abroad.
"There is such an abundance of fantastic locations to explore across the UK, staycationers can enjoy a wealth of stress-free holiday experiences to relax and recharge." You know what, you're right, Graham — we're off to book a few days for ourselves.
Feature Image – Jamie Davies, Unsplash