The UK's Top 50 gastropubs have just been revealed in a prestigious annual list published by Estrella Damn, and one is just a short drive away from Leeds.
Popular West Yorkshire boozer The Shibden Mill Inn ranked this year at number 14 on the list, jumping up 17 places from its 2022 ranking.
Popular for its food offering and nearby walks, you'll find it nestled in the Shibden Valley near Halifax.
Surrounded by beautiful countryside, it makes the perfect day out – and there are even bedrooms upstairs if you want to stay the night.
In the restaurant, you're treated to a range of menus spanning breakfast, lunch and Sunday roasts as well as their famed a la carte and tasting menus.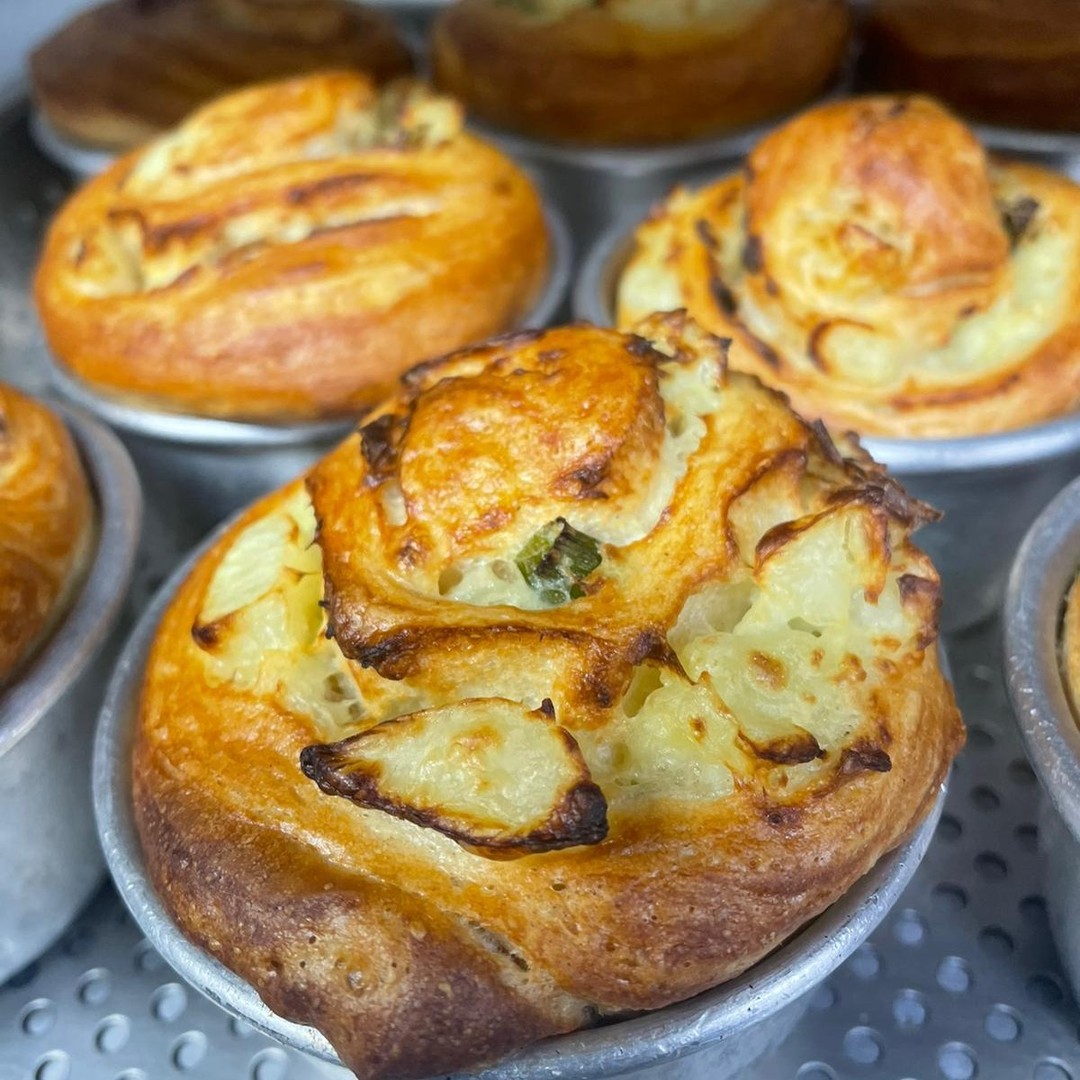 The bar, meanwhile, is separate and boasts an extensive wine list as well as a wide-reaching range of drinks that include some lovely local ales, spirit mixers and classic cocktails.
The charming 17th-century gastropub is much-loved by regulars and critics alike and has garnered quite an impressive collection of accolades over the past few years – counting among its collection a 2AA Rosette, a mention in the Good Food Guide, and now a top 20 Estrella Damn Gastropub ranking.
Overall, the 2023 list was dominated by the south but there were a number of other northern pubs featured.
Notably, these include nearby Yorkshire pubs The Angel at Hetton, Skipton (no.6) The White Swan at Fence, Burnley (no. 7), Shibden Mill Inn (no.14), and recently-closed pub The Moorcock Inn at Norland.
Read more: DMA's, Cavetown, The Hive, Crawlers and more join huge Live at Leeds line-up announcement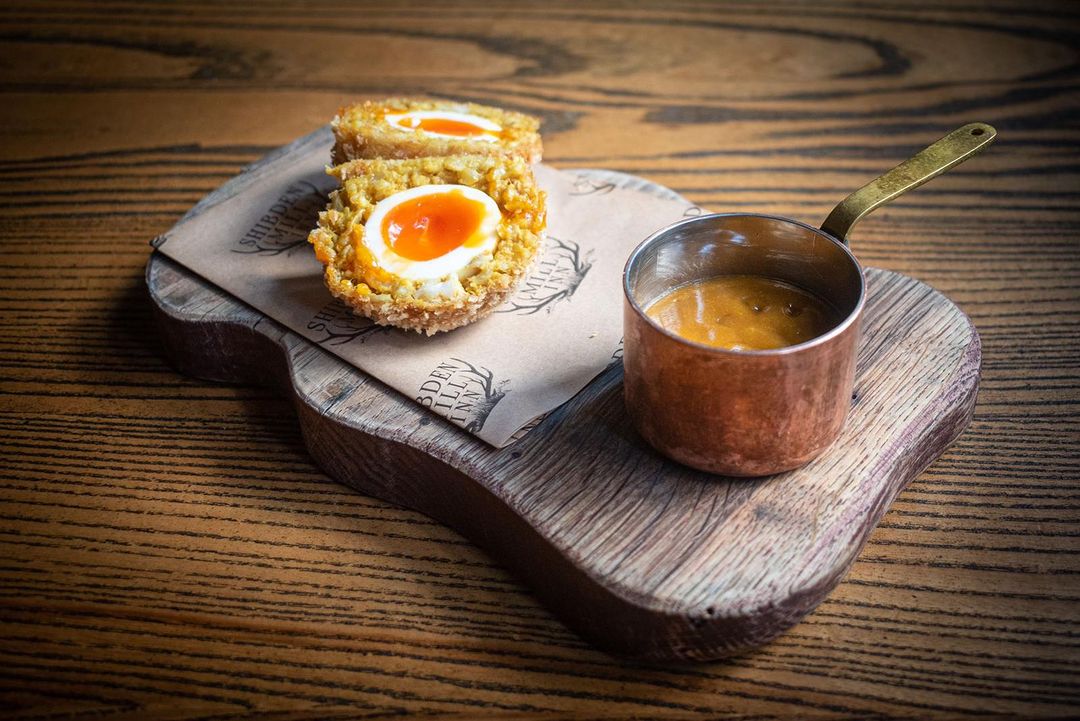 In total, the list saw five new entrants for 2023.  The Baring in London, the highest new entrant, came in at number 23 whilst on the marshy coastline of Norfolk The White Horse, another new entrant, was voted number 34.
Other awards announced at the ceremony on Monday night were One to Watch – which was given to The Victoria Oxshott, in Surrey. The Oarsman in Marlow was awarded Newcomer of the Year. Brook House in Fulham won best Front of House Team, and Chef of the Year went to Tom De Keyser, head chef of The Hand & Flowers in Marlow.
Read more: Eat Leeds Restaurant Week returns with incredible meals out from £5
Top 50 Gastropubs, Publisher, Chris Lowe said: "We are thrilled to see such a strong list of contenders this year, including five new entrants! The Top 50 Gastropubs provides a space for food and drink lovers the opportunity to explore the best that the UK has to offer. We are delighted to host this year's event at The Unruly Pig, showcasing the vast amount of talent across the UK"
The Top 50 Gastropubs 2023 list is as follows:
1. Parkers Arms, Newton-In-Bowland
2. The Unruly Pig, Woodbridge
3. Freemasons at Wiswell, Wiswell
4. The Sportsman, Seasalter
5. The Kentish Hare, Tunbridge Wells
6. The Angel at Hetton, Hetton
7. The White Swan at Fence, Fence
8. The Hand & Flowers, Marlow
9. The Fordwich Arms, Kent
10. The Red Lion and Sun, London
11. The Mariners, Rock
12. The Cornish Arms, Tavistock
13. The Harwood Arms, London
14. Shibden Mill Inn, Halifax
15. The Coach, Marlow
16. The Beehive, Great Waltham
17. The Cadeleigh Arms, Tiverton
18. The Pack Horse, Hayfield
19. Pyne Arms, Barnstaple
20. The Black Swan, Ravenstondale
21. The Moorcock Inn, Sowerby Bridge
22. The Guinea Grill, London
23. The Baring, London
24. The Masons Arms, Knowstone
25. Canton Arms, London
26. The Rat Inn, Anick, Hexham
27. The Pipe and Glass, Beverley
28. The Longs Arms, South Wraxall
29. The Dog at Wingham, Canterbury
30. The Felin Fach Griffin, Brecon
31. The Hardwick, Abergavenny
32. The Loch and The Tyne, Old Windsor
33. The Bull & Last, London
34. The White Horse, Brancaster
35. The Black Bull, Sedbergh
36. The Swan, Bampton
37. The Bell Inn, Langford
38. Scran and scallie, Edinburgh
39. The Dog & Gun Inn, Skelton
40. The Duck Inn, Stanhoe
41. The Duncombe Arms, Ashbourne
42. The Black Bear Inn, Usk – Wales
43. Heft, High Newton
44. The Broad Chare, Newcastle
45. Woods, Dulverton
46. The Gunton Arms, Norwich
47. The French House, London
48. The Eagle, Farringdon, London
Feature image – The Shibden Mill Inn