Fans of the national treasure will love this one.
Planet Earth II was first released in 2016, but it's remained a firm favourite of any Attenborough fan (so, most of the UK) for the last five years. Now the hit TV show is going to be shown live to an audience to the sound of some of the UK's best musicians.
Planet Earth II Live was due to tour across the UK and Ireland back in 2020, but pandemic-related restrictions have put off the performance until March 2022, when the show is finally scheduled to go ahead.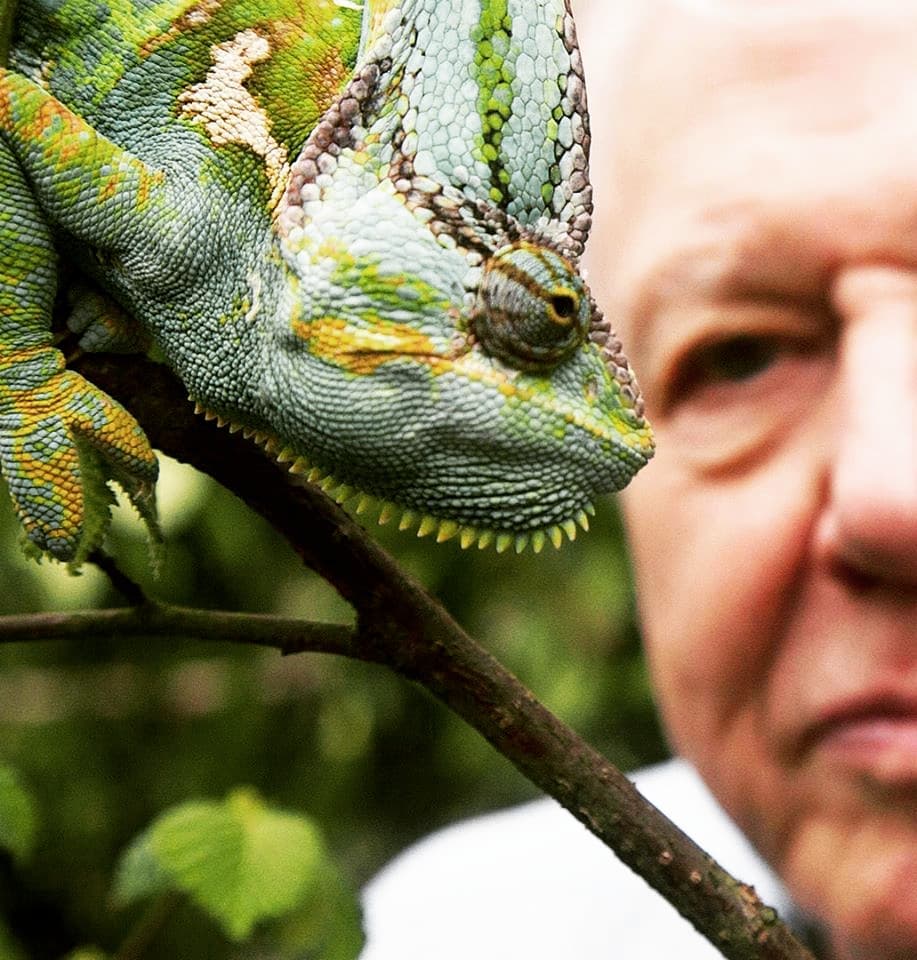 Luckily, all the seats carried over from previous cancellations haven't completely sold out, so there's still ample room for anyone to join the audience in their experience as they're brought closer to the planet's spellbinding animals, landscapes and wildlife dramas than ever before.
Live concerts will feature breathtaking, specially-selected footage shown in 4K ultra high-definition on a gigantic LED screen, as the City Of Prague Philharmonic Orchestra, conducted by Matthew Freeman, play the remarkable music by Oscar winner Hans Zimmer, Jacob Shea & Jasha Klebe for Bleeding Fingers Music- if you know your musicians, you'll know this is a big deal.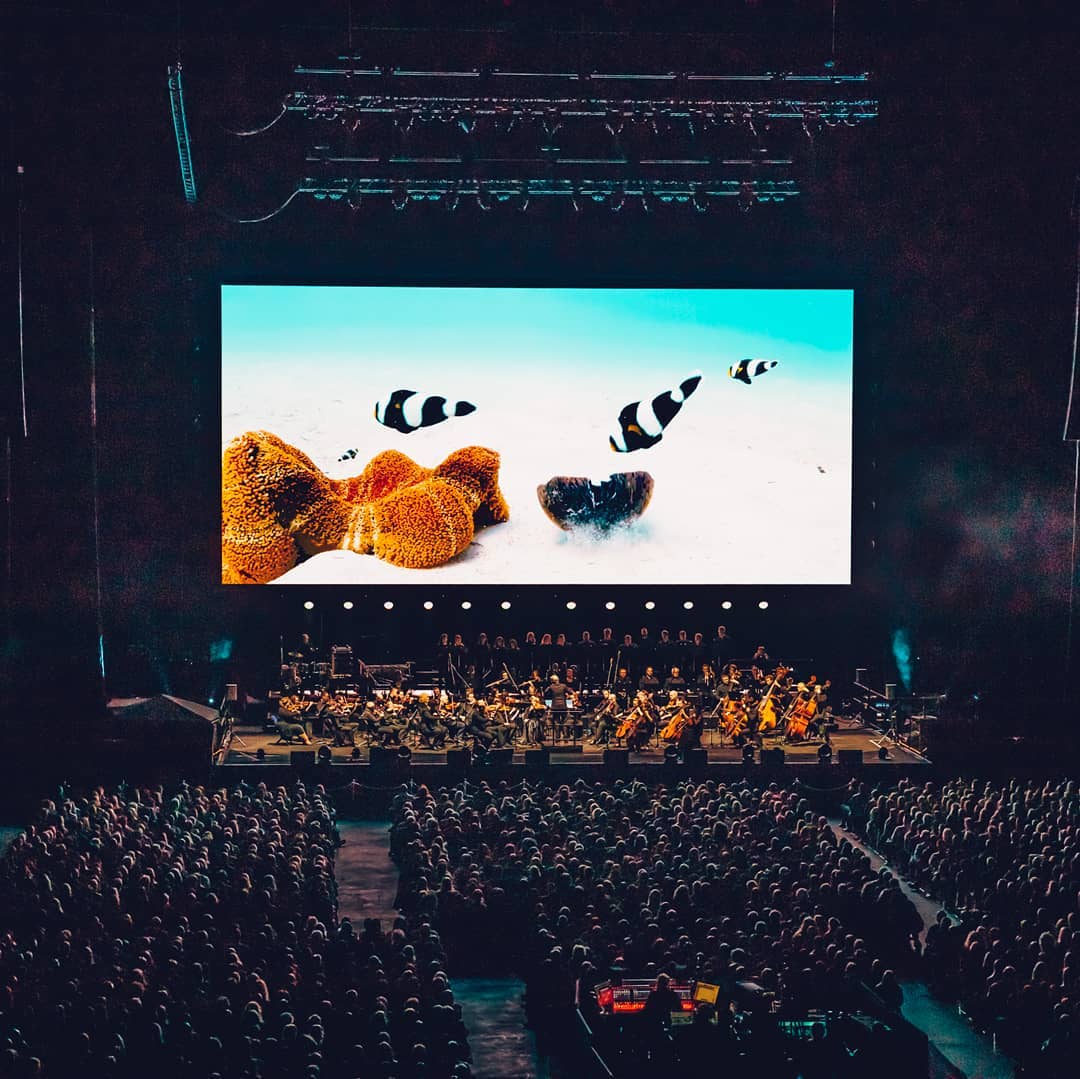 So what can the audience expect to see on the big screen? Rubbing shoulders with acrobatic primate cousins in the steaming jungles of Madagascar is hinted to be a part of the experience, as well as racing alongside fearsome hunting lions in the remote sandy deserts of Namibia, facing stormy Antarctic seas with a family of penguins and feeling the raw tension as a baby iguana tries to escape the clutches of deadly racer snakes.
Following in Attenborough's footsteps and setting a positive environmental example, every venue that we work with has an individual sustainability programme in place. Some examples of their outstanding pledges include: free water refill stations at all UK tour venues, choosing not to sell a concert programme to reduce wastage, the host will wear fully sustainable clothing, the crew will avoid air travel where possible and catering suppliers are not providing any red meat dishes, and only offer reusable cutlery and crockery.
Read More: The sustainable Leeds cafes and restaurants doing their bit for the planet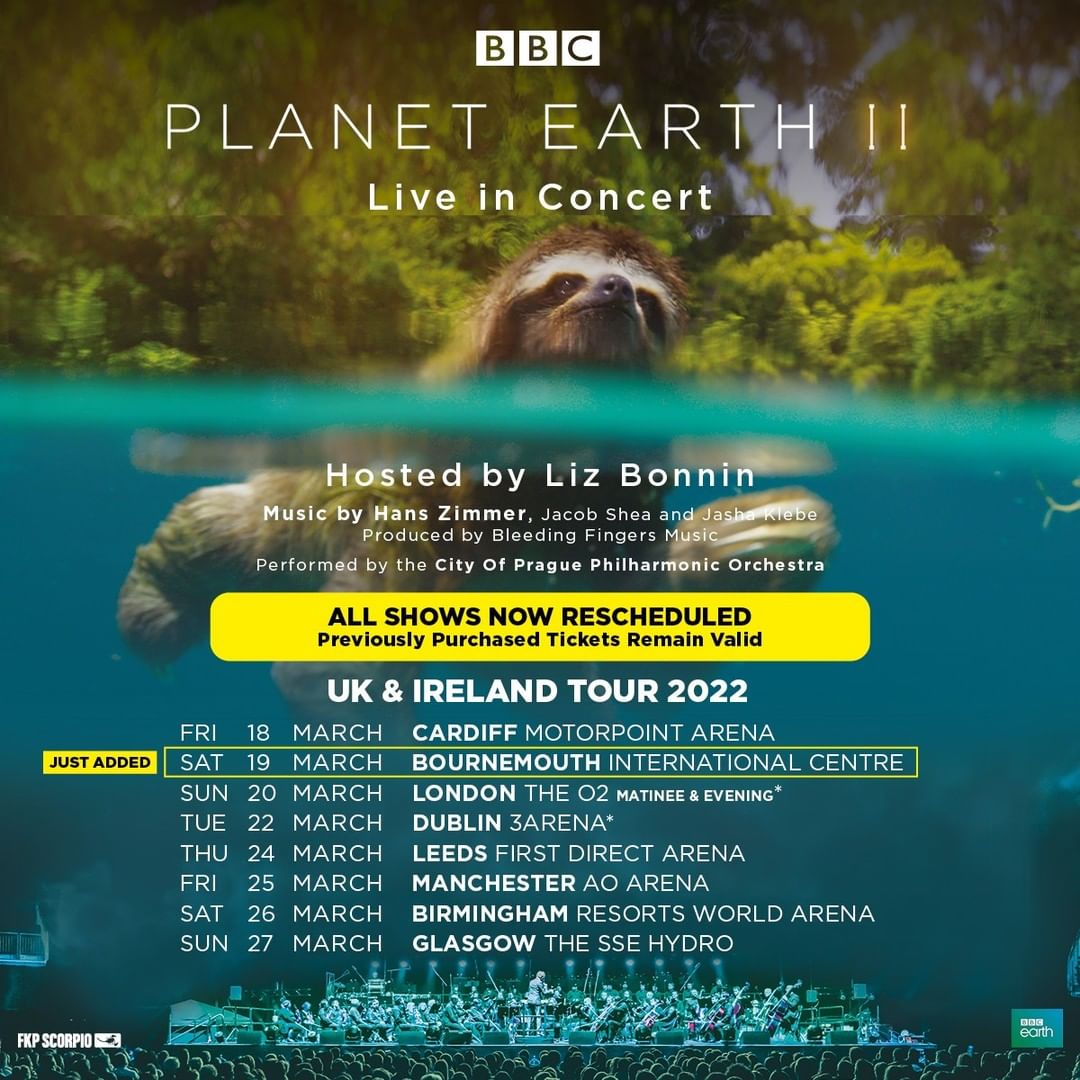 The show will be hosted by hosted science and natural history TV presenter Liz Bonnin, rather than David Attenborough, but Liz hopes to bring the same character as the national legend to the screen.
When first cast the role of presenter, Liz said, "I am so honoured to have the role of host on the Planet Earth II Live in Concert arena tour. The TV series included some absolutely breathtaking sequences – who can ever forget the marine iguana fighting for its life as it escaped those racer snakes? I will be just as thrilled as the audience to relive such magnificent scenes on the giant screen, accompanied by a spectacular 80-piece orchestra – it will certainly be an experience to remember!"
The executive producer of the BBC's Planet Earth II television series will be joining Liz Bonnin on stage as our very special guest for all dates on the UK and Ireland Arena tour too.
Planet Earth II will be in Leeds at the First Direct Arena on Thursday 24 March. For more information, including how to book a ticket for the one-night-only event, visit the Ticketmaster website.
Feature Image- Chuff Media