When half a million tonnes of food goes to waste every single year in hospitality eateries alone, we know there's a serious problem.
In the wake of COP26 promises and an out-of-control carbon crisis, the UK is clearly still getting to grips with the way that our current lifestyle choices affect the planet's long-term health.
It might seem impossible – but in the ongoing war on global warming and unnecessary waste, choosing an ethical or sustainable cafe is one way that you can help to reduce your own carbon footprint and live a greener lifestyle.
Whether it's switching to greener fuels, preventing food waste, or investing in plant-based menus, some of our favourite cafes and restaurants in Leeds are well ahead of the curb on this.
We've chosen our favourite places for a sustainable meal so that you can feel good about your environmental contribution next time you choose to dine out and about in the city.
Fat Annie's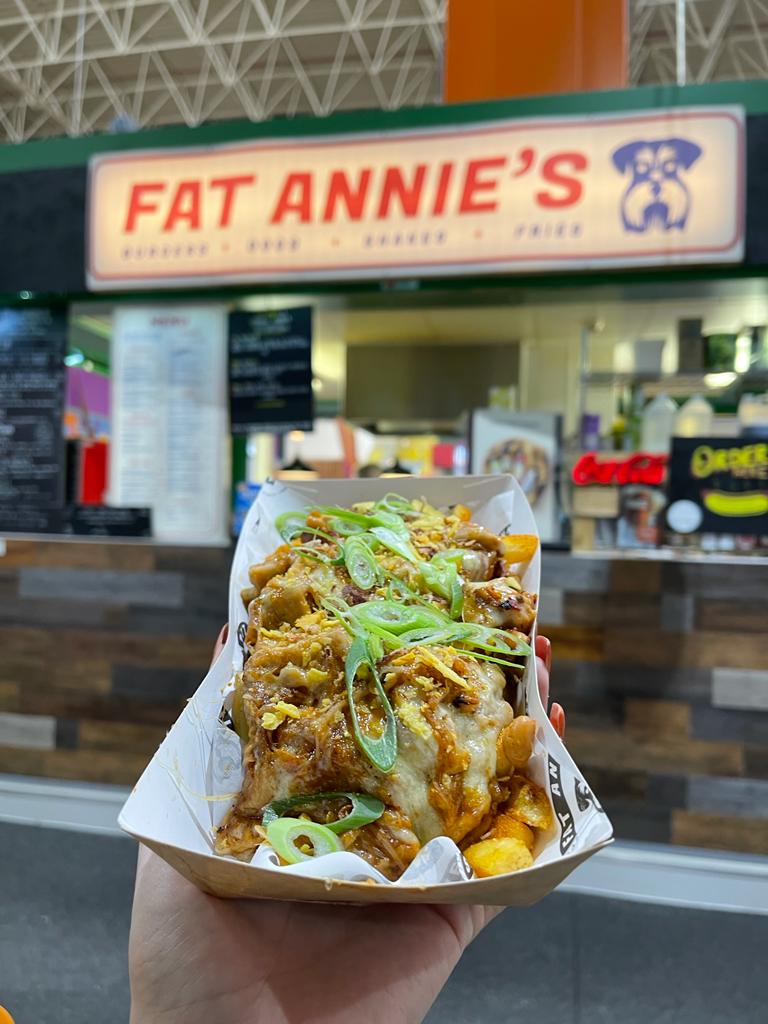 Whether you want to go fully vegan or just dip into the occasional meat-free dish, cutting down on meat and meat products can positively benefit the environment. Producing some of the finest vegan food around, Fat Annie's knows a thing or two about creating flavour without animals.
The Kirkgate Market stall is currently one year into its meat-free journey. The owner gave up meat in 2019 after reading the UN Climate Report and made the decision to risk 'financial suicide' to back their beliefs and switch to meat-free dishes.
Rainbow Junktion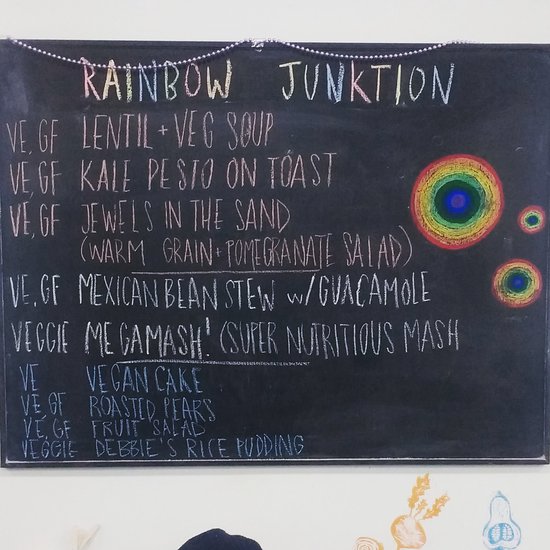 This independent pay-as-you-feel cafe is the epitome of an ethical eatery. The cafe intercepts food from other supermarkets and restaurants that would have otherwise gone to waste and they turn it into healthy, nutritional meals.
Accessible to everyone, Rainbow Junktion asks people to pay-as-they-feel and run through a combination of donations and volunteers. Grab a meal from 12 – 2.30 pm every Monday and Thursday from their setup at All Hallows' Church in Headingley.
Out of this World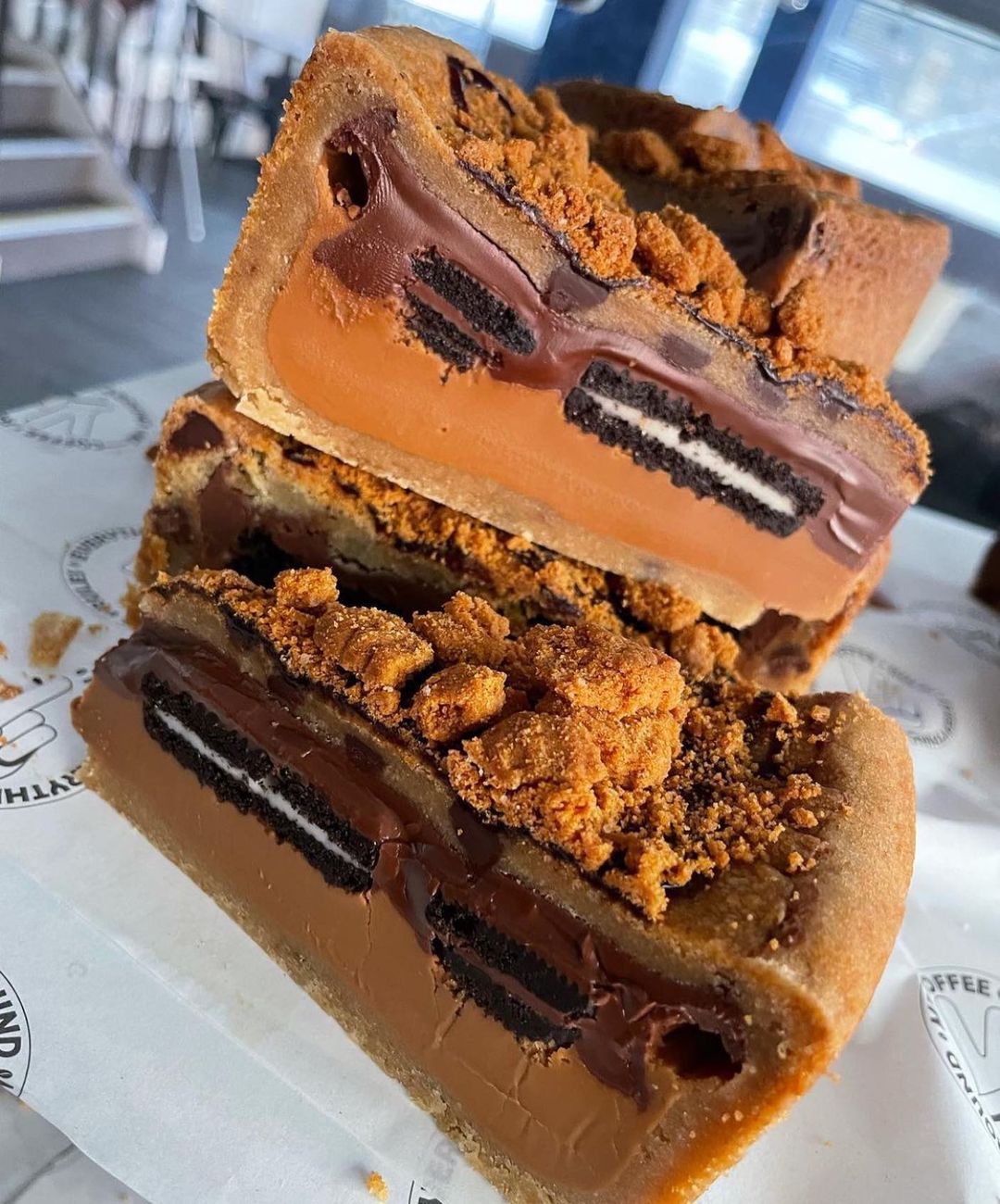 If you're in need of an ethical on-the-go treat, Out of this World is your one-stop-shop. Locally known as 'Yorkshire's favourite health food shop', they stock all things eco-friendly. They are one of the few shops in Leeds that offer reusable zero-waste packaging on some products: instead, you bring your own containers to refill.
Not everything can be packaging-free, but the Out of this World staff go out of their way to make sure they're keeping up with the latest sustainable ingredients and recipes so you can get an ethical version of whatever food or drink you desire.
Cha Lounge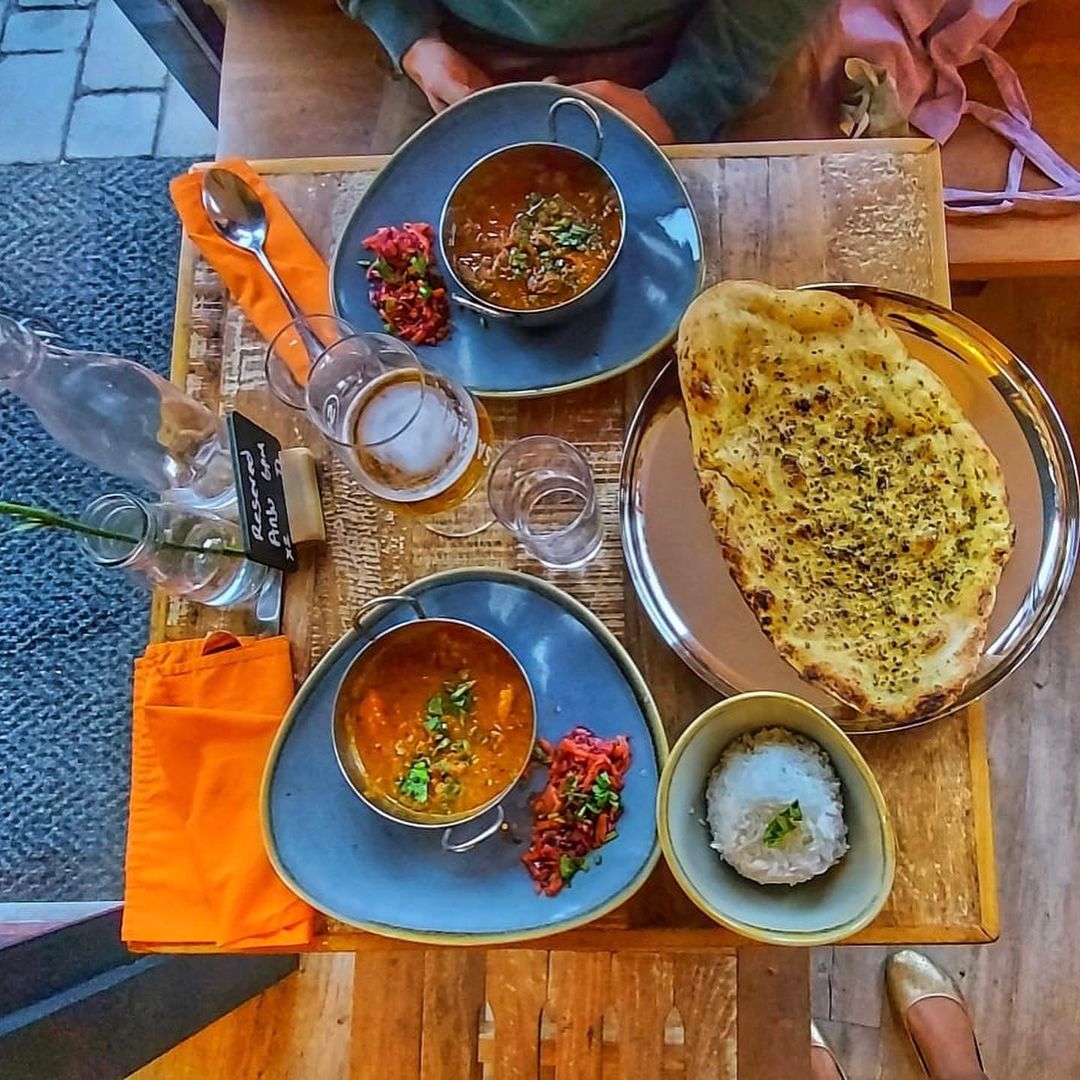 Zero-waste, independent, and sustainable are the only three words we need to convince you at Cha Lounge are serious about going green. They have the largest range of ethical lead teas in Leeds too if you needed any more proof.
From an incredible zero-waste brunch menu to their weekly Indian curry night using family recipes and fairtrade wines. Cha Lounge can cater to any guests ready to take food waste seriously. They also cater for events, sell fresh grocery boxes and dine-at-home curry boxes so you never run out of their delicious cuisine.
LS6 Cafe
LS6 is one of the best places in Leeds to grab some loaded fries and a cocktail, but nothing quite tastes like the satisfaction of knowing you're supporting a sustainable business. Serving fresh, healthy, and homemade food, the entire LS6 menu is sourced from ethical and sustainable farms.
Vegan and vegetarian options feature on the menu just as many times as their meaty alternatives but the Hyde Park cafe is far more than a safe option for your veggie friends: its delicious menu has something for everyone.
Feature Image- Cha Lounge