When it comes to producing 'must have' special buys, Aldi is certainly up there with the best of them – and this latest one has to be one of its best yet.
The budget supermarket has just added a barbecue pizza oven to its summer accessories range, adding yet another gadget to our 'need for this summer' list.
Even better, it's an absolute bargain, coming in at under £40.
As with all of the budget supermarket's Specialbuys, the ovens likely won't be hanging around for long, reports The Manc.
They're available to pre-order now and should be dispatched before the end of the week, according to Aldi's website.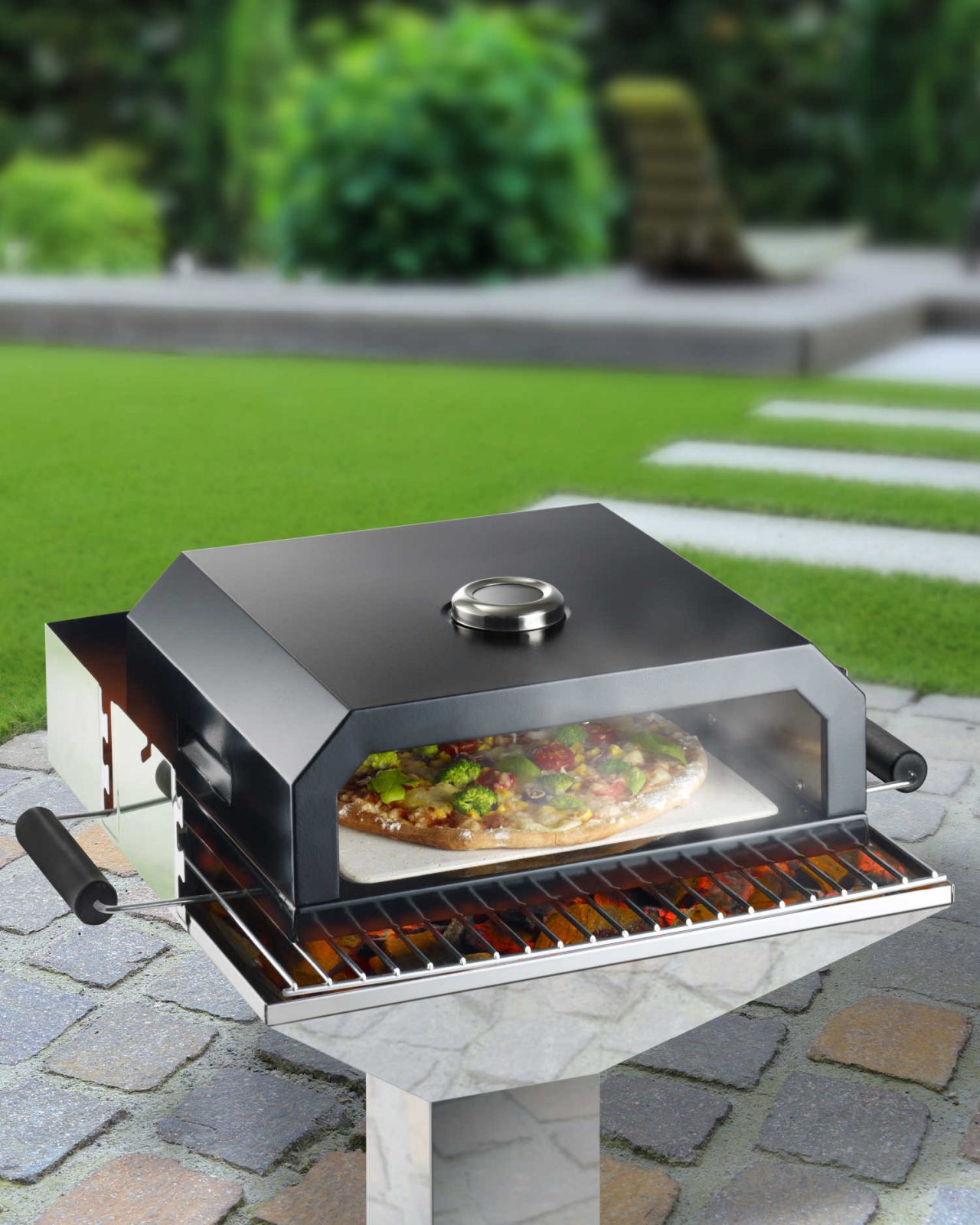 They say: "If you're throwing a garden party this year make sure you have more than a few burgers and sausages to offer.
"This Gardenline Barbeque Pizza Oven will help you provide a sharing favourite for everyone to enjoy."
Aldi's barbecue pizza oven works on both gas and charcoal barbecues and can be used to cook authentic-tasting pizza in your back garden.
Aldi is also selling a stand-alone gas pizza oven for £200.
Other items in its summer Specialbuys range include a rope-effect rocking chair for the garden at £129.99.
There's also an £89.99 fire pit up for grabs.
The Gardenline barbecue pizza oven is available to pre-order now for £39.99.
Featured image: Aldi