The iconic boyband are in Leeds for their 20th anniversary tour, here's everything you need to know.
Celebrating 20 years together with a huge arena tour, Busted are back with a bang and will be playing all their iconic hits at The First Direct Arena this Sunday 17 September 2023.
Comprising of James Bourne, Charlie Simpson and Matt Willis – the much-loved trio will be playing through their catalogue of non-stop hits. From iconic 'Year 300' to 'Crashed the Wedding', concert-goers can expect to dance until their feet hurt and be transported to the early noughties.
So, here's what you can expect from their huge upcoming gig this weekend…
When is Busted performing in Leeds?
Busted are in town for one night and one night only, they'll be performing on Sunday 17 September 2023 with doors opening at 7:30pm.
Tickets for Elton John at First Direct Arena
Tickets for Busted are still on sale and start from £53 each, you can buy yours here.
Who is supporting Busted in Leeds?
Supporting Busted will be the iconic Hanson. The American pop trio brothers are behind hits 'MMMBop', 'Where's The Love', 'I Will Come To You' and 'Penny & Me'. The line-up will also feature New Hope Club, who scored a Top 5 hit with their self-titled debut album and have since exceeded 2 billion streams.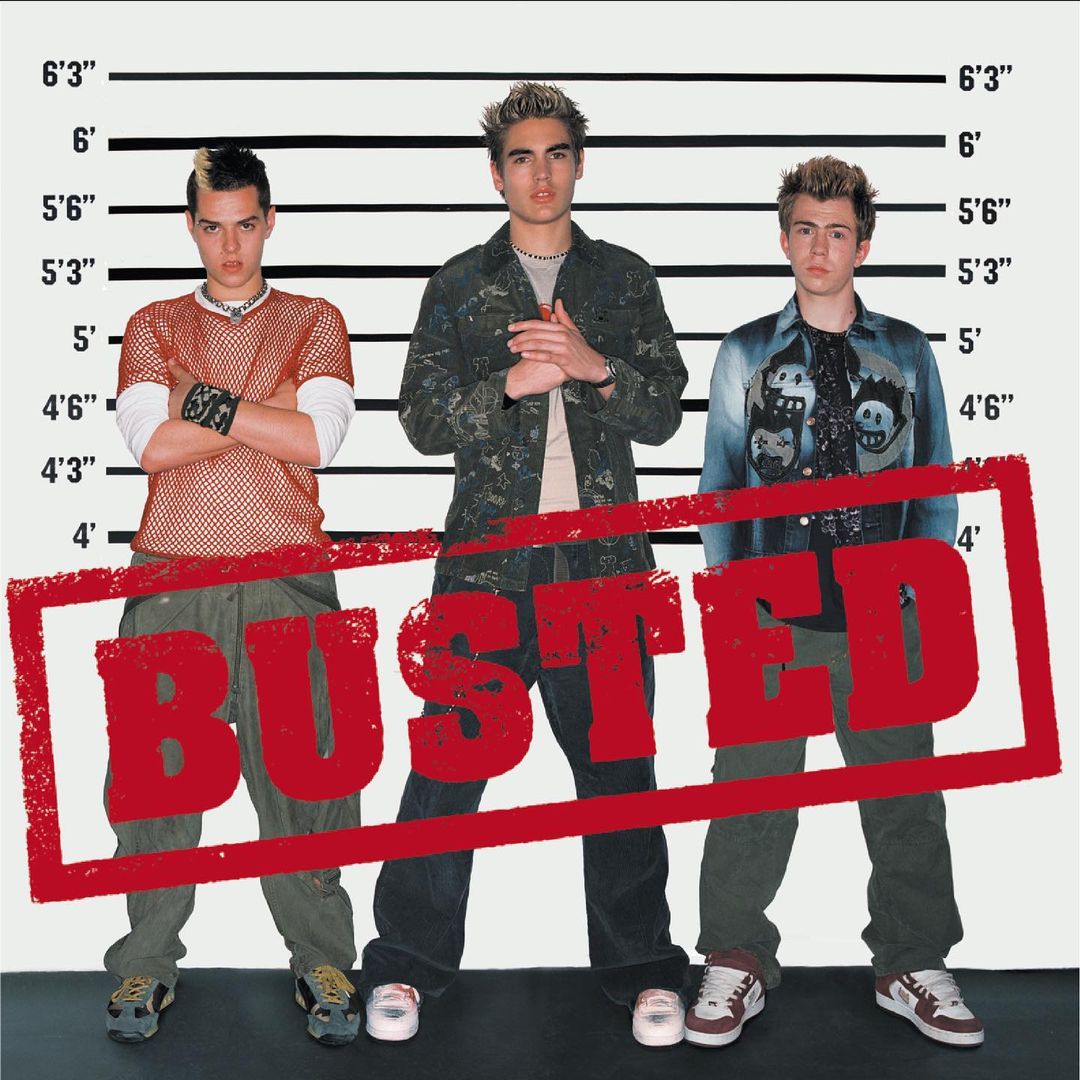 Stage Times
New Hope Club – 7.30pm approximately
Hanson – 8pm approximately
Busted – due on stage at 9pm
Show ends – 10.30pm
Busted's expected set list and songs
Based on their recent shows in Plymouth and Cardiff, here's what you can expect to hear.
Air Hostess
Meet You There(2.0 Version)
Loser Kid(2.0 Version)
You Said No
Everything I Knew
MMMBop(Hanson cover) (2.0 Version)
Sleeping With the Light On
Good One(New song)
What I Go to School For
Who's David
Falling for You
Thunderbirds Are Go
She Wants to Be Me
3am
Crashed the Wedding(2.0 Version)
Encore
Teenage Kicks(The Undertones cover)
Coming Home
Year 3000(2.0 Version)
Read more: Keane announce huge 20th-anniversary world tour of their debut album