The UK government's new scheme aims to tackle obesity by making it mandatory for large businesses to display the calorie information on their menus.
As of today, Wednesday 6 April 2022, all businesses with over 250 employees who sell food both pre-packed for immediate consumption and not, must label all their products or menus with the correct calorie information.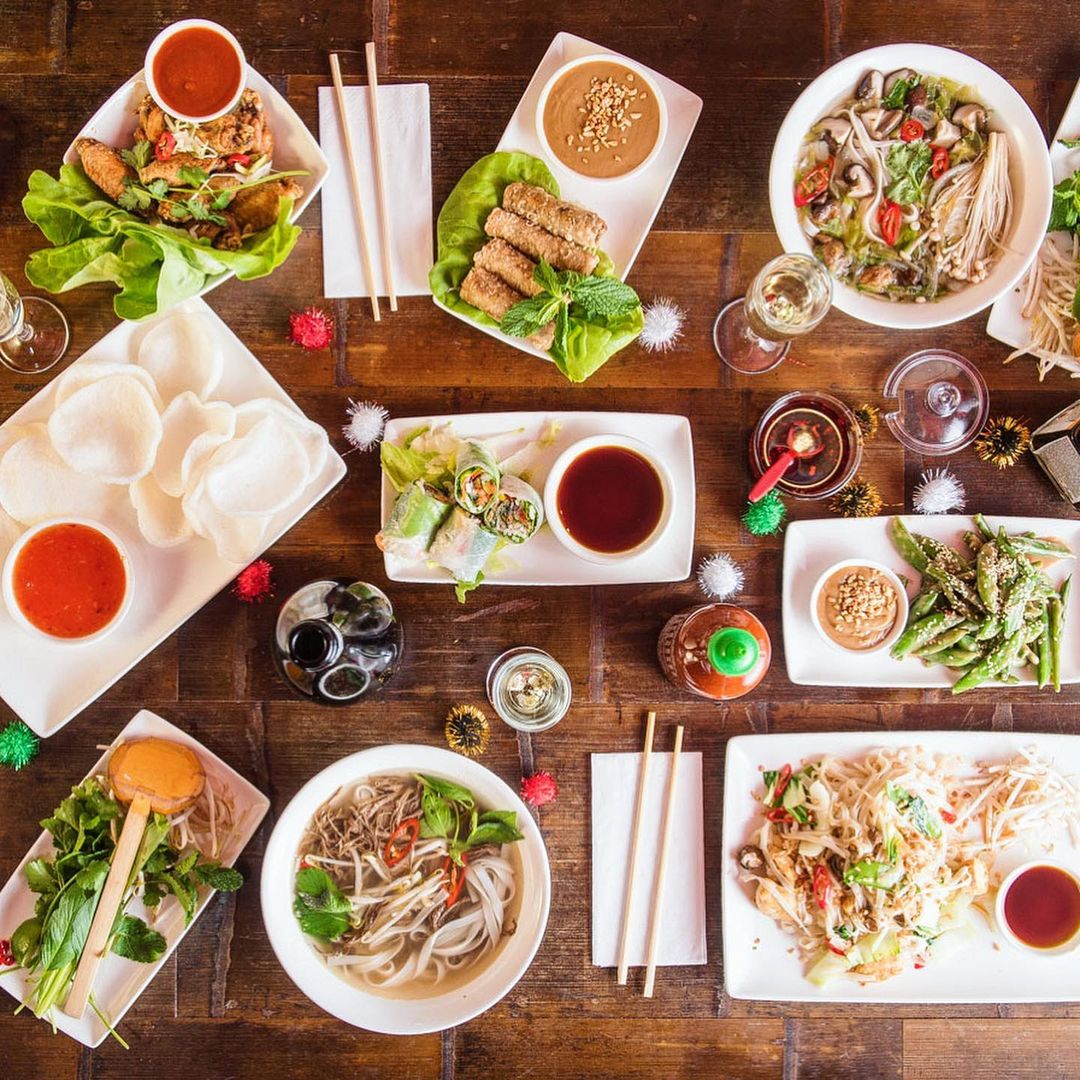 The new initiative is part of the government's wider strategy to tackle obesity in the UK.
By placing the calorie information on all menus and packaging, the government are hoping that the general public will make more informed decisions when eating out and ordering takeaways.
The COVID-19 pandemic is said to have highlighted the impact that obesity can have on people's health. On the government website, officials explain that nearly two thirds of adults in England are classed as overweight or obese according to the BMI scale in 2015, and statistics have stayed worryingly similar since.
In a report about the cost of obesity, the government state that: "the overall cost of obesity to wider society is estimated at £27 billion. The UK-wide NHS costs attributable to overweight and obesity are projected to reach £9.7 billion by 2050, with wider costs to society estimated to reach £49.9 billion per year".
It is thought that the calorie counting menus is an attempt to curb these statistics and lower levels of obesity and the financial impact it has on the health services.
Calorie information must be shown to the consumer on physical menus, online takeaway menus, food delivery menus and on the labels of pre-packaged foods.
The types of businesses targeted are restaurants, cafes, takeaways and specialist food shops such as delicatessens and bakeries.
The only companies exempt to the new regulations are those with under 250 employees, however the government are encouraging such smaller businesses to voluntarily adopt the practice of calorie labelling.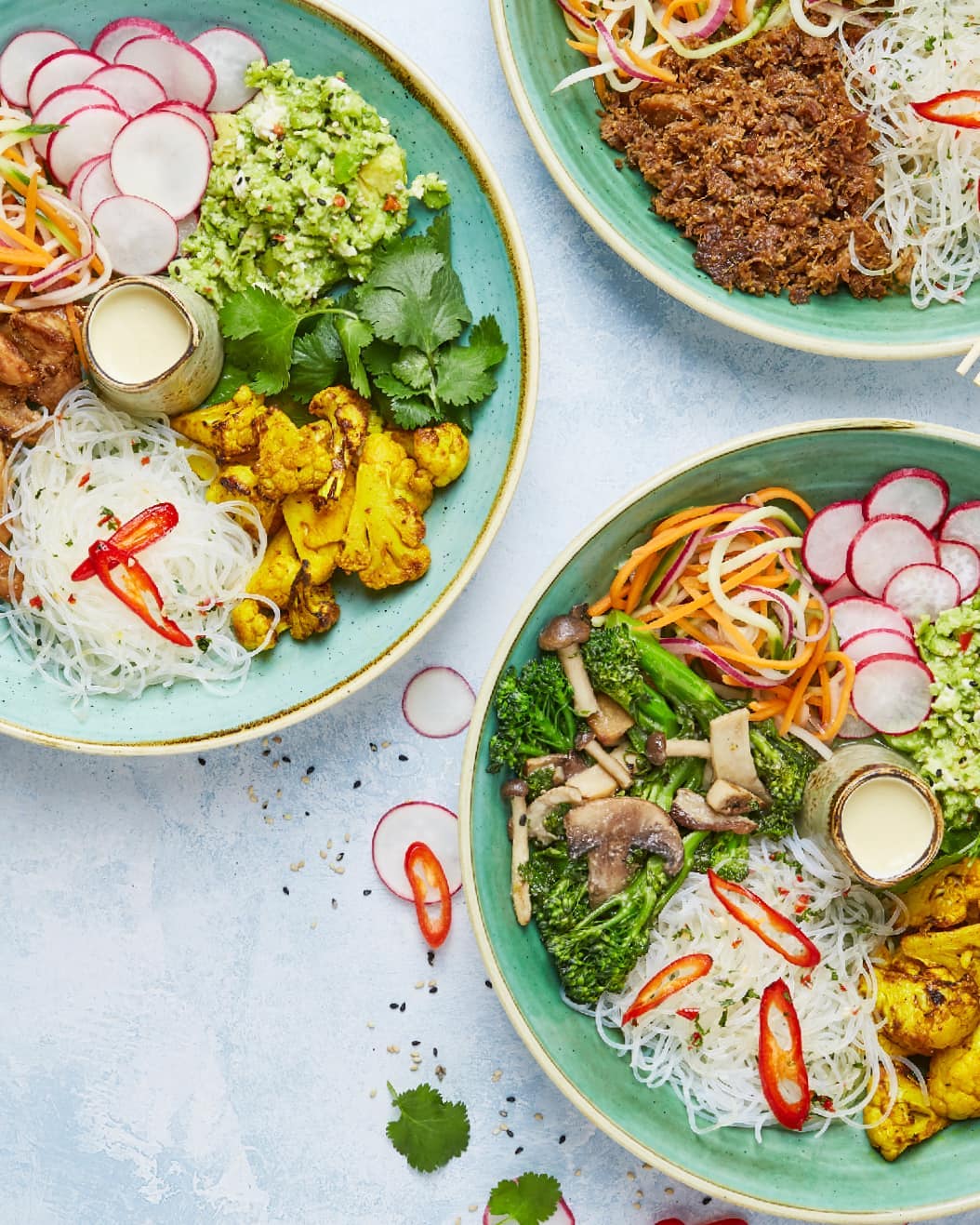 Read More: Government face backlash after plans to privatise Channel 4 emerge
Whilst a menu without the calorie information can be provided to the customer upon request, the new menus with the nutritional information must be given to all customers by default.
The amount will be displayed next to a statement that 'adults need around 2000 kcal a day', to act as a reminder and to influence the consumer to make the healthier choice.
Read more about the government guidance here.
Feature Image- Tayla Brand, Unsplash