The former Leeds Rhinos player has teamed up with Scottish rugby player Doddie Weir in this new fundraising venture.
Both Rob Burrow MBE and Doddie Weir OBE have more in common than just sporting legacies.
The pair have both diagnosed with Motor Neuron Disease (MND) and became firm friends to support one another through their life changing conditions.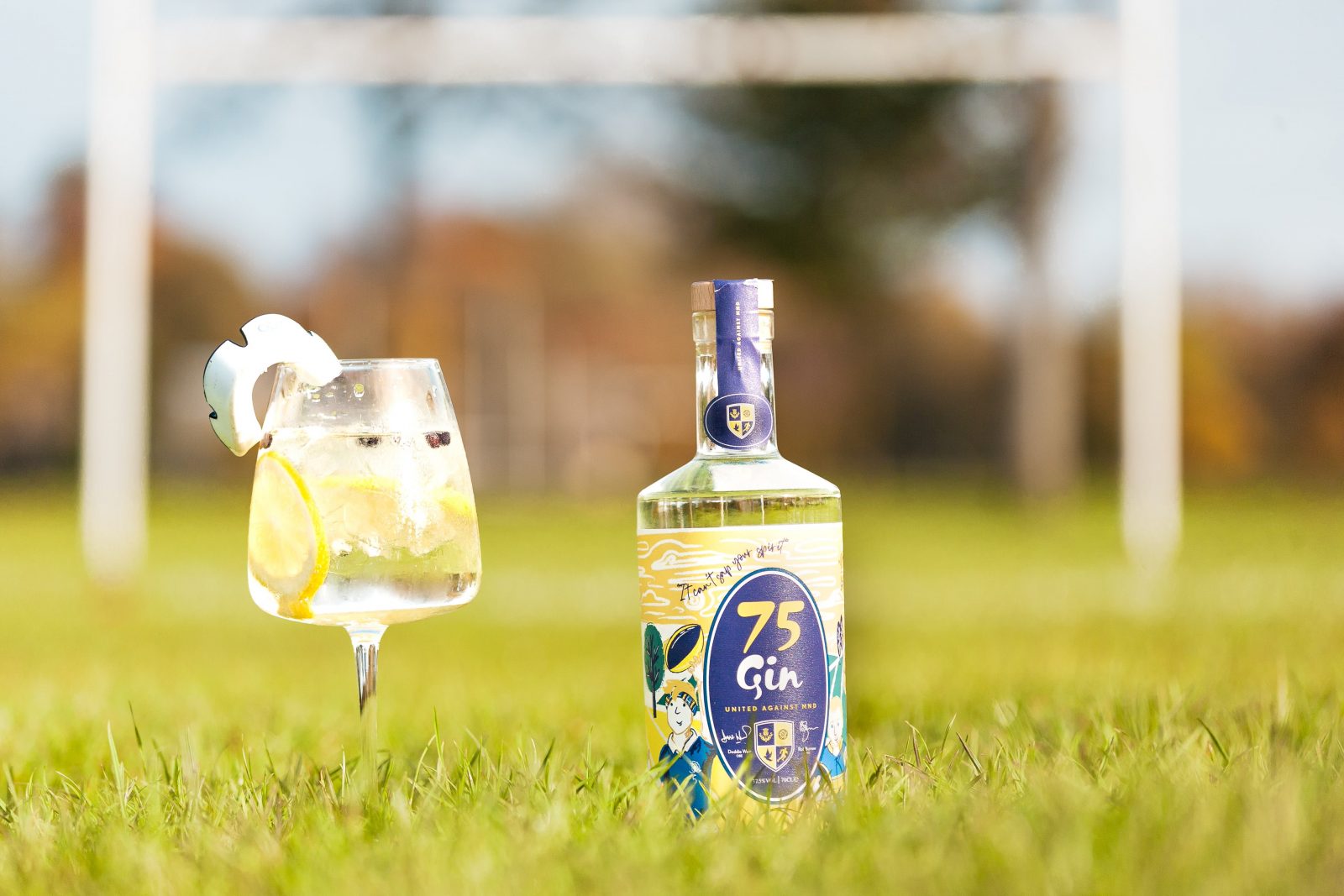 In their first official fundraising partnership, Rob and Doddie have launched 75 Gin from the Spirit of Harrogate.
The gin is named after both sporting numbers of the players: seven was Rob's number on the Headingley stadium pitch and Doddie played with the number five on his shirt.
All profits from the sale will go towards MND research, but Burrow and Weir are also keen to raise awareness and find ways to further MND research that leads to curing their condition.
The new gin will be available from the Sporting Wine Club website, priced at £35.99 per bottle.
The Sporting Wine Club have described the 75 Gin as a aromatic, citrusy and floral gin.
"A refreshing burst of zesty citrus makes way for delicate juniper undertones and a subtle floral finish. In terms of signature serve, we recommend pairing this with Fever-Tree Mediterranean tonic and garnish with a lemon wheel."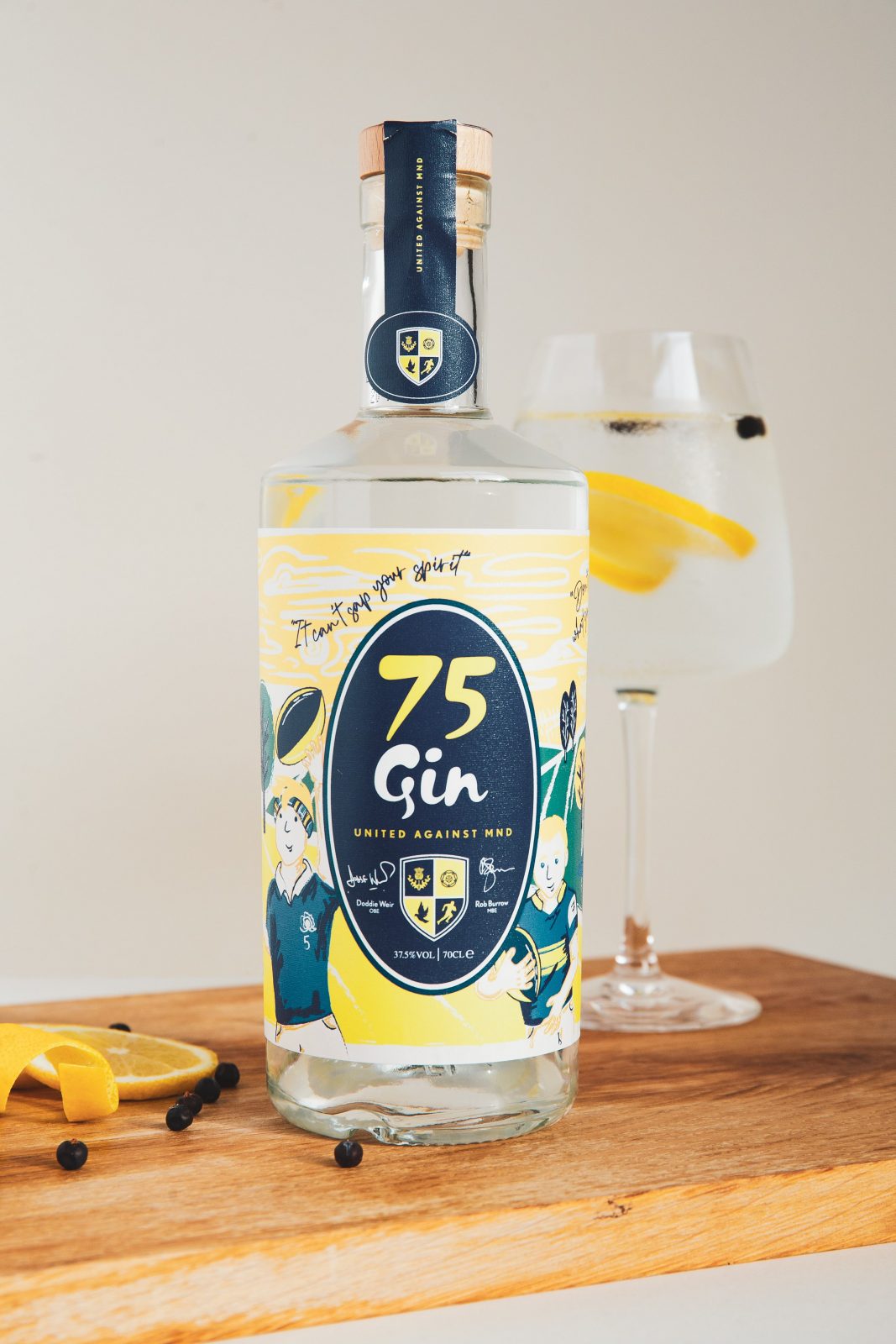 Rob Burrow MBE commented, "This is a great new initiative and I'm delighted to be able to team up with my good friend Doddie. We never shared a pitch together sadly but he's my team mate in the fight against MND. I think it would make a great Christmas gift and you will know you're supporting a very worthy cause."
Doodie Weir OBE commented, "I'm so delighted that Rob and I have been able to work together to produce this amazing gin. Like rugby, it's all about commitment, dedication, focus and a great team pulling together towards one aim: a world without MND. I hope you enjoy our new 75 gin and toast a cure to MND."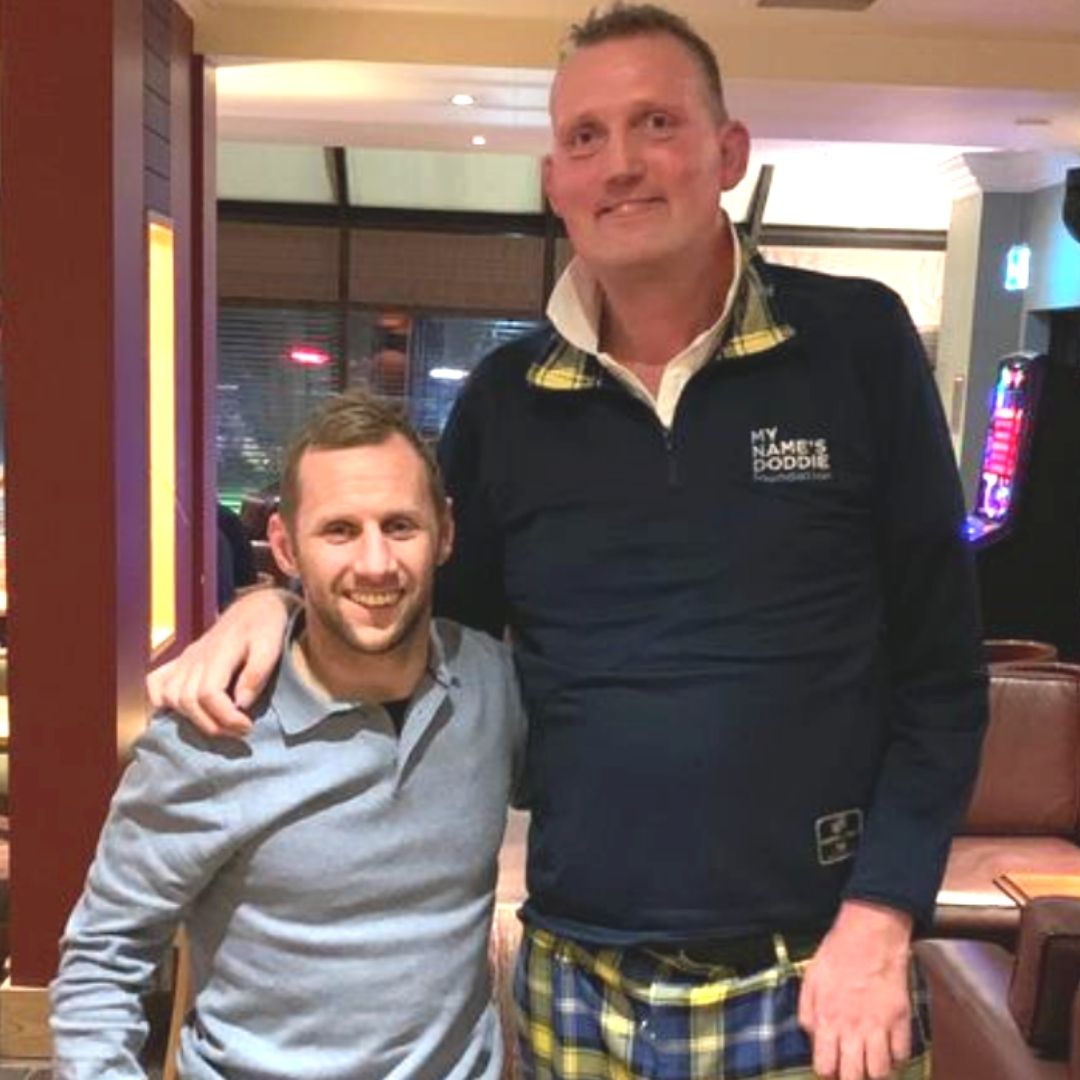 The Spirit of Harrogate has previously produced popular gins like Slingsby Gin, all in Rob's home county of Yorkshire.
The former Rhinos player shared his venture with Doddie Weir over the weekend and showing true team spirit even off the pitch, the likes of Paul Sculthorpe MBE and Barrie McDermott, amongst other players have been sharing support online.
The news of their partnership comes after former Rhinos player Kevin Sinfield completed a 101 mile run from Leicester to Leeds. The incredible run has raised over £1.8 million for Leeds Hospitals Charity and the Motor Neurone Disease Association at present.
To get a bottle for yourself, head to the Sporting Wine Club website.
Feature Image- Sporting Wine Club