Everyone's favourite childhood story is coming to life and taking the stage at the Leeds Playhouse this November.
Roald Dahl's devilishly delicious tale of young golden ticket winner Charlie Bucket and wild confectionary wizard Willy Wonka will take you to a world of pure imagination this festive season.
From Friday 18 November 2022 to Saturday 28 January 2023, you can take a journey down the chocolate river and grab your golden ticket to this incredible production by Leeds Playhouse with Neal Street Productions & Playful Productions.
Charlie and The Chocolate Factory – The Musical features memorable songs from the iconic 1970s film as well as a host of sensational new tastebud-tickling, tummy-rumbling, toe-tappers.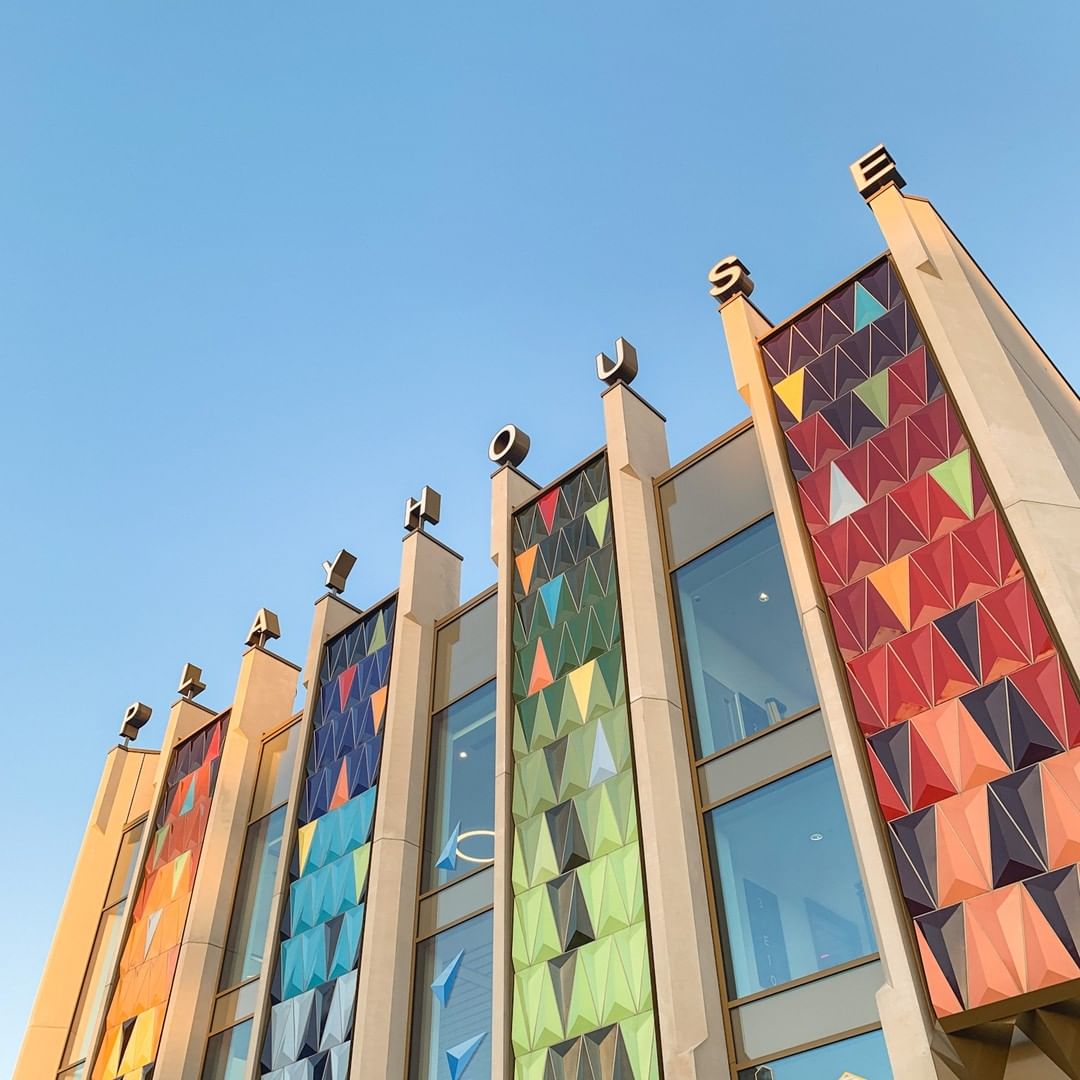 Leeds Playhouse are reminding ticket holders of the synopsis we've all come to know and love growing up, and hinting at what some of the set items may look like: we're expecting a lot of food-based structures.
"When Charlie wins a golden ticket to the weird and wonderful Wonka Chocolate Factory, it's a chance of a lifetime to feast on the sweets they've always dreamed of. But beyond the gates astonishment awaits, as down the sugary corridors and amongst the incredible and edible delights, the five lucky winners discover not everything is as sweet as it seems."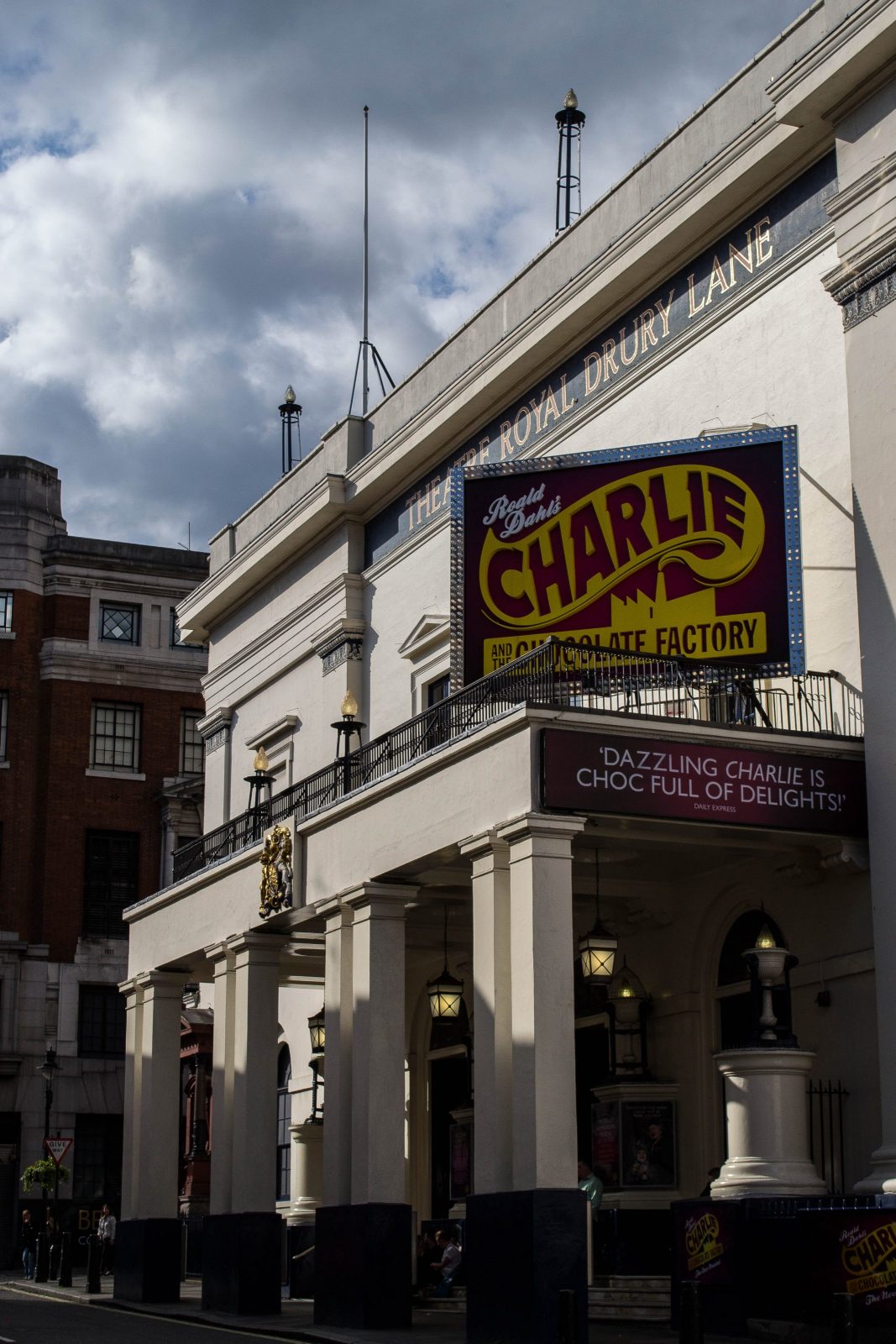 This sensational reinvention of the successful West End production is bound to leave a smile on the whole family's face. We can guarantee you'll be whistling and humming the catchy songs on your way home from the theatre and you may also leave slightly hungry for some chocolate.
Tickets start from £14 and go up to £45, some nights are already selling out so act fast if you want to grab your golden ticket. This can be done here on the Leeds Playhouse website.
Read more: The Christmas Market to return to Leeds' most iconic building
Feature Image- Sarah Lou, Flickr