Winter warmers taste just a little better when there's a splash of Baileys inside.
Hot chocolates are the ultimate winter drink. Sipping cocoa by an open fire features in almost every British winter movie scene for good reason.
In and around Leeds there are plenty of cafes, bars and restaurants ready to not only satisfy our hot chocolate needs, but take them to the next level with a boozy makeover.
Whether you like yours with Baileys, Amaretto or toasted marshmallows: here are the best boozy hot chocolates in and around the city centre.
Grön Kafe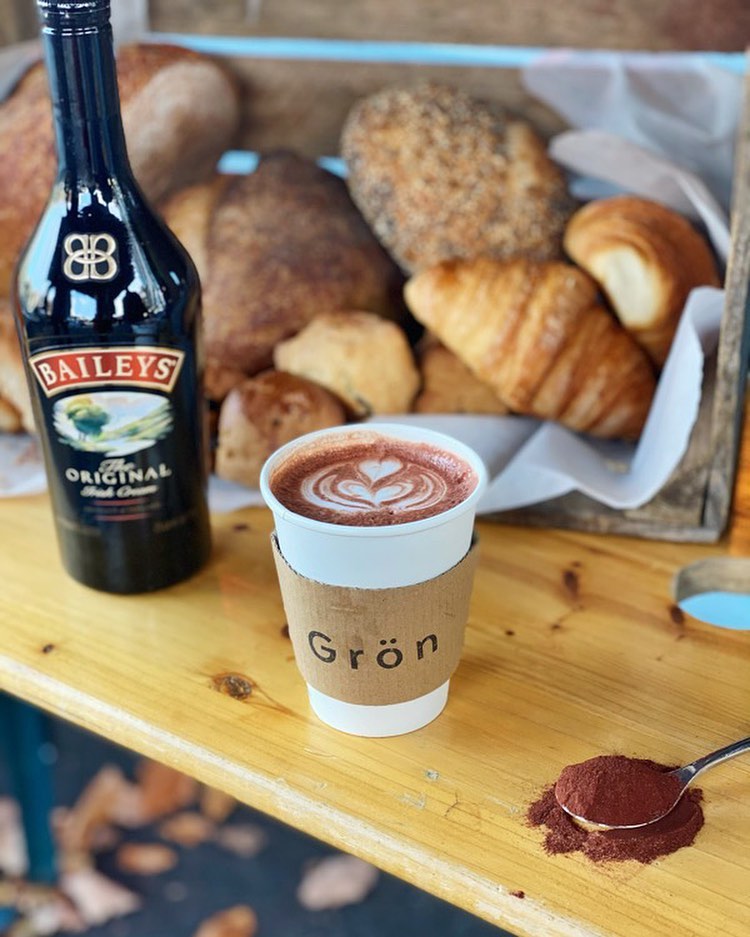 Hidden along Roundhay Road, Grön Kafe is the clean-eating, no-nonsense cafe that knows how to spice up the menu. Alongside scandi-inspired dishes, taster platters and brunches with hidden hangover cures, features the only boozy hot chocolate you'll need this winter.
Infused with either Baileys, Whiskey or Raspberry Liquor, hot chocolates from Grön Kafe have the option of a boozy upgrade. If that doesn't take your fancy: white hot chocs, marshmallow melts and batch filter hot chocolates are all on the menu too.
Thor's Tipi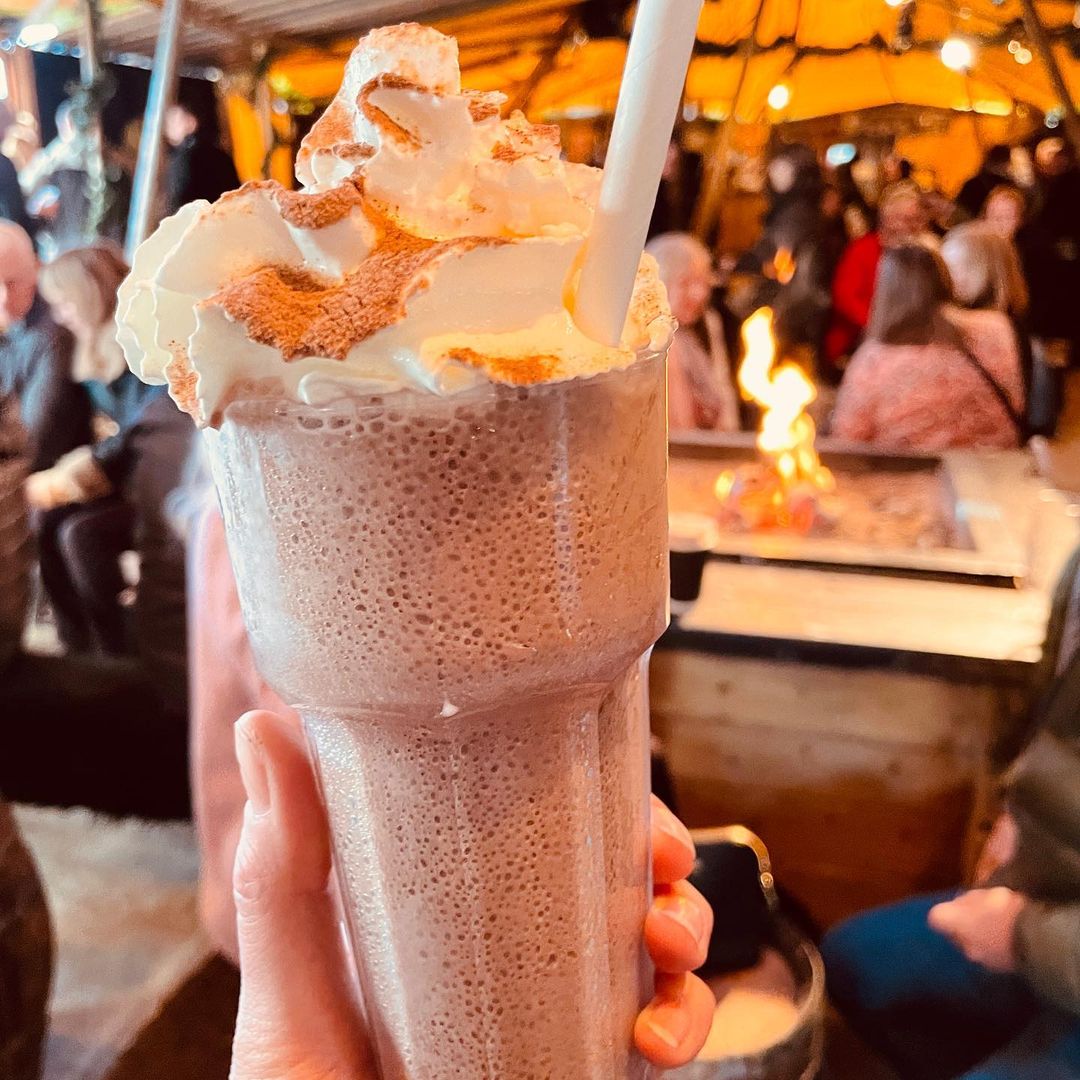 There's just something about a trip to a tipi and sitting by the log-burning fire that makes it feel like Christmas. Using their own 'special blend' imported from Germany, Thor's Tipi have some of the best hot chocolates around: and they're all topped with cream and marshmallows.
The 'Ferrero Frosty' is a true speciality, made up of salted caramel vodka, hazelnut liquor and chocolate milk but you can spice up your winter warmer with anything sweet, fruity or naughty- the list of added alcohol is endless. Think Karamel Vodka, Coconut Rum, classic Baileys, Cherry Liquor, MOOSE Alpine Spirit, Amaretto, Hazelnut Liqueur and more.
39 The Grove Cafe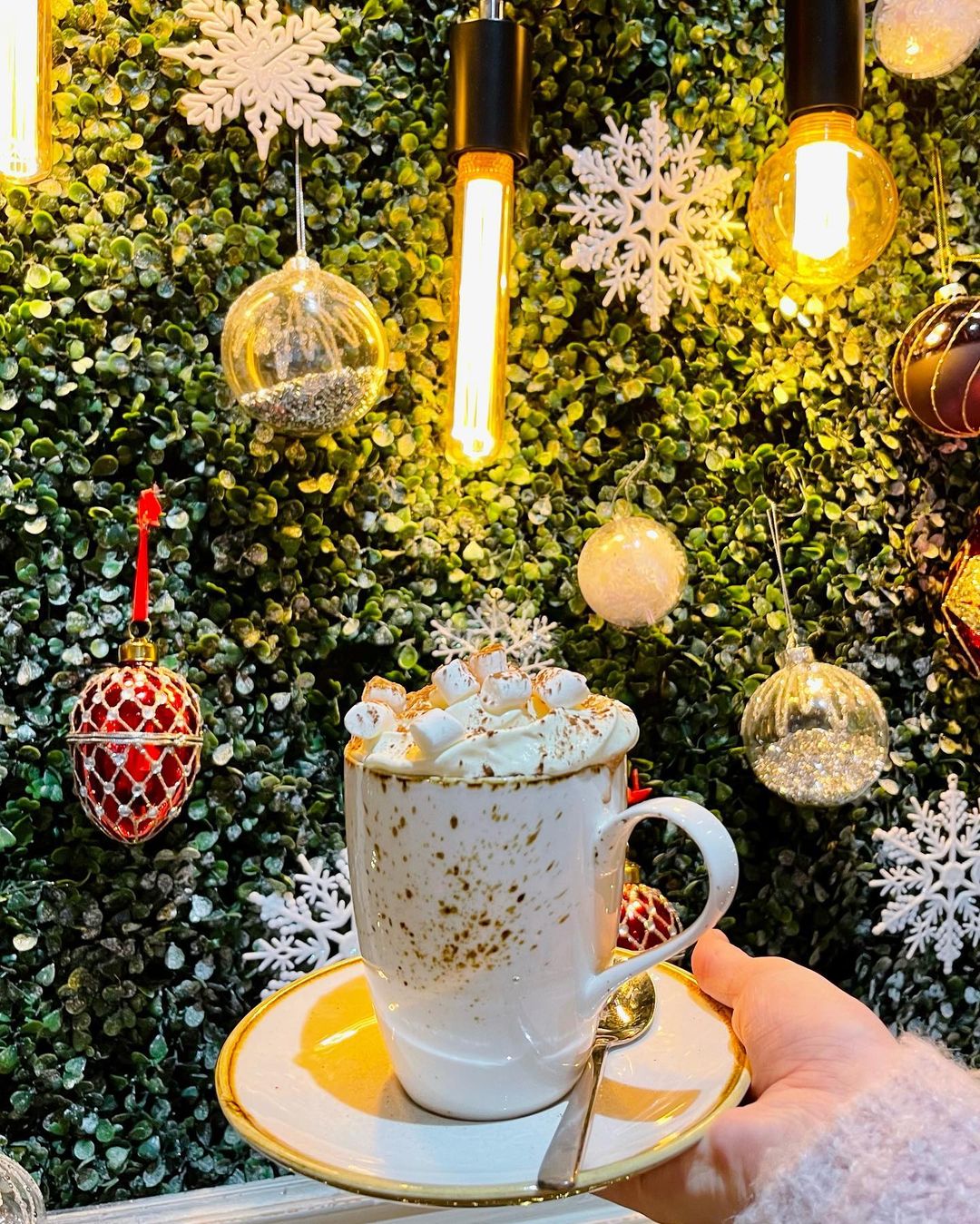 There's nothing better than taking a walk along Ilkley Moors and watching the sunset before and grabbing a hot drink before heading home where the PJs and central heating are calling- just make sure you take a detour to 39 The Grove. Specifically, to grab a Baileys hot chocolate.
Grab a seat under the tree and unwrap a few layers of hats and scarves before tasting the creamy, booze infused treat. Just make sure you visit Wednesday – Sunday as the cafe is closed every Monday and Tuesday.
Victoria Gate Christmas Markets
The Christmas Markets may not be back this year, but the mini markets at Victoria Gate have given us a glimpse of a pre-Covid christmas in Leeds city centre. All the hot chocolates here comes from an everlasting tap of Nutella.
Add a warming shot of booze based on your preferences to make it go down a little sweeter and get a little gingerbread man, marshmallows, whipped cream and a little candy cane on top.
Arlo Burley
So technically this hot chocolate doesn't come with a shot of something alcoholic, but it's sweet enough to make it on to our list anyway. From the 'boujee hot chocolate' range comes three Instagram-friendly hot chocolates: Biscoff, Jaffa Orange and S'mores.
The S'mores hot chocolate has a full snack inside. Think belgian hot chocolate, topped with whipped cream, digestive biscuit, chocolate sauce and toasted marshmallows; this hot choc will have you transported to a campfire in no time.
Feature Image- The Hoot Leeds, TikTok