There are some seriously spooky events at Marshall's Mill, including a ghost tour where you can speak to the spirits from the former mill.
Hidden in Holbeck Urban Village lies a truly terrifying past. Marshall's Mill was once considered one of the biggest factories in the world, employing over 2000 members of staff in the 1800s.
The former flax spinning mill has some dark secrets hiding beneath its walls and for one-night-only, you can attempt to contact the spirits still lurking in the mill.
The ghost tours will take place on Thursday 28 October, with three spooky sessions starting at 6.30pm, 7.30pm and 8.30pm.
Guided by expert ghost hunters, Simply Ghost Nights, is a free ghost walk that takes you deep into the building and lets you explore Marshall Mill's eerie past.
Listen to the terrifying tales of the building's history and speak to the ghosts hiding around each corner as you make your way through the maze of corridors.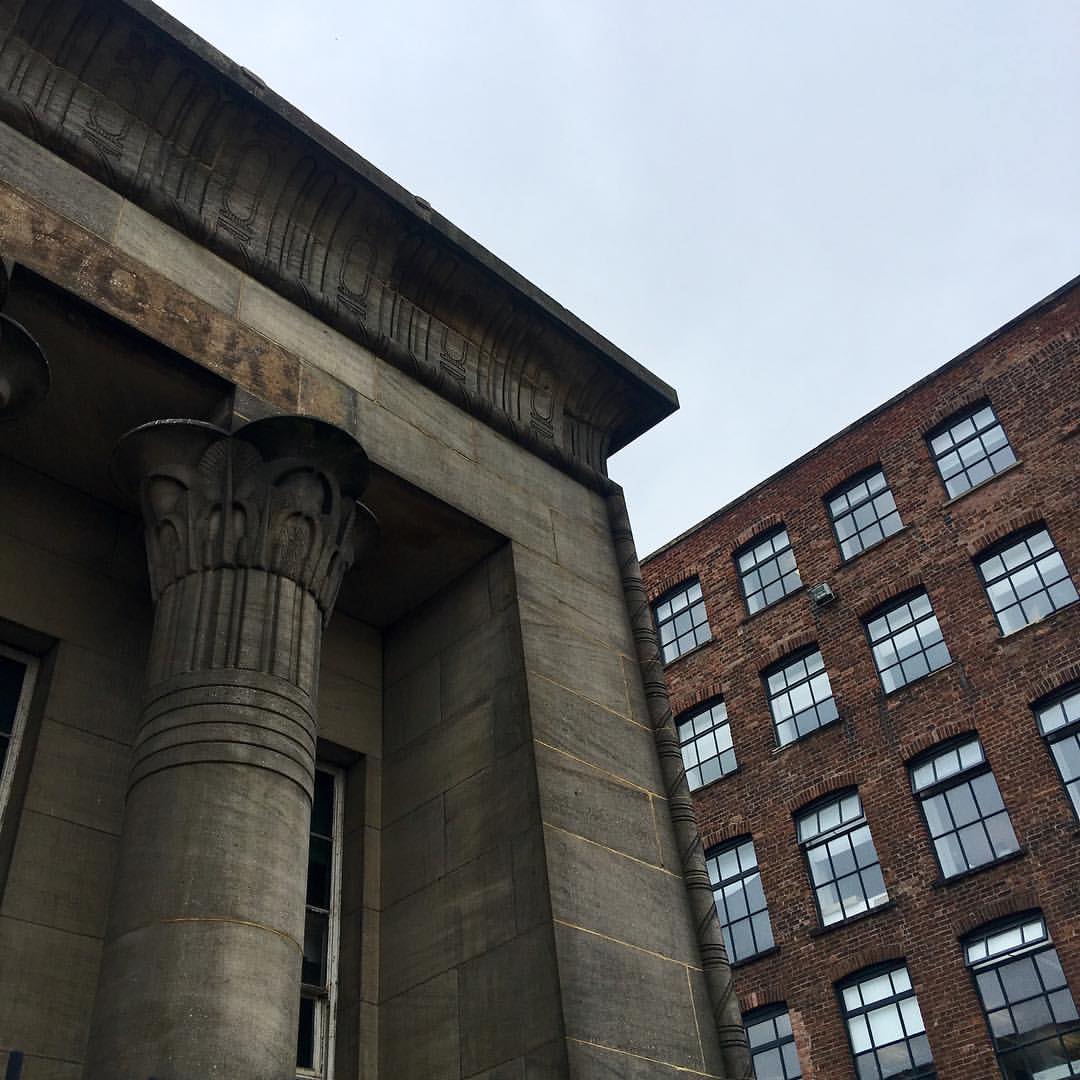 The mill was locally-known for its use of child labour and torturous discipline methods, so this ghost tour is certainly not for the faint hearted.
Since the Grade II listed building the late 1800s, the site has been taken over by a number of different textile retailers before redeveloping in the late 1990s. The space is now used partially for office space and to regenerate what is now Holbeck Urban Village.
There will be four ghost walk leaders and groups will consist of ten people on each tour of Marshall's Mill.
For those that are looking for fewer nightmares this Halloween, the cult classic Hocus Pocus will be shown over the road at The Cross Keys.
All events are free, with all voluntary donation made on the day going towards Leeds Women's Aid.
Due to limited capacity, tickets to reserve your place still need to have been organised prior to the event.
For more information, visit Marshall's Mill on the EventBrite website.
Feature Image- Marshall's Mill Leeds