A northern grandma whose fry-up takeaway went viral after Leeds lad Danny Malin of Rate My Takeaway fame visited her house in lockdown has now branched out to open her very own cafe.
Malin helped Bolton grandma Marion Love gain notoriety online after posting a hilarious video of himself eating a full English breakfast at a put-up table on the pavement outside her house during the height of lockdown.
As a result of the Leeds-based foodie's video, people started travelling from far and wide to sample her food – leading her little DIY cheffing operation to become a full-blown business within a matter of weeks.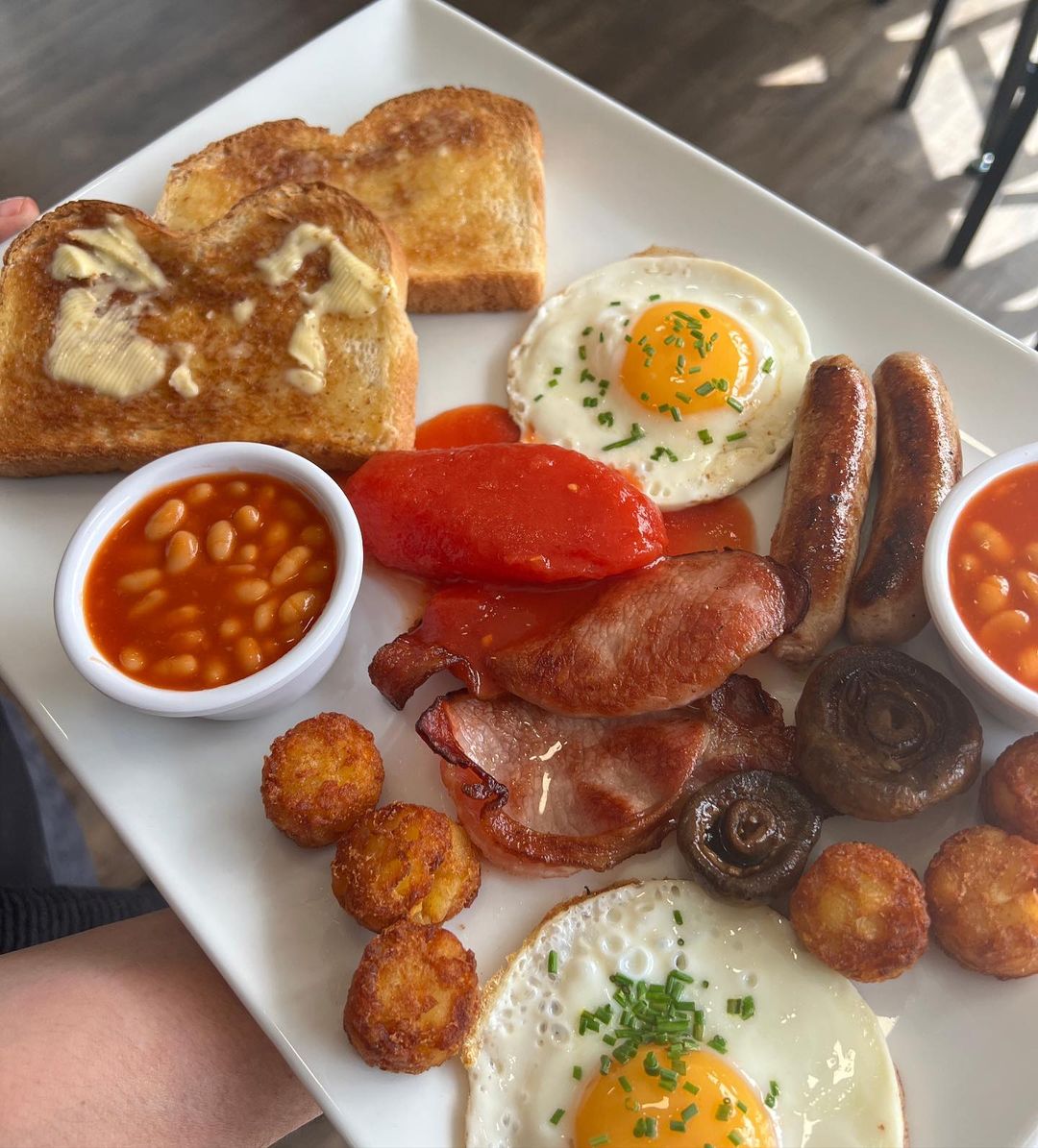 Now, she's just opened her first cafe – the aptly named Grandma's Kitchen – over in Farnworth.
Serving up her famous full English breakfast, the bistro-style cafe also offers a range of other popular breakfast favourites like eggs benedict and breakfast burritos, as well as lunches like Italian sandwiches and a Korean brioche bun with chicken.
The 50-year-old had first started cooking her dishes from home for takeaway only during lockdown, inspired after seeing some success on her Instagram food blog – first started in 2017.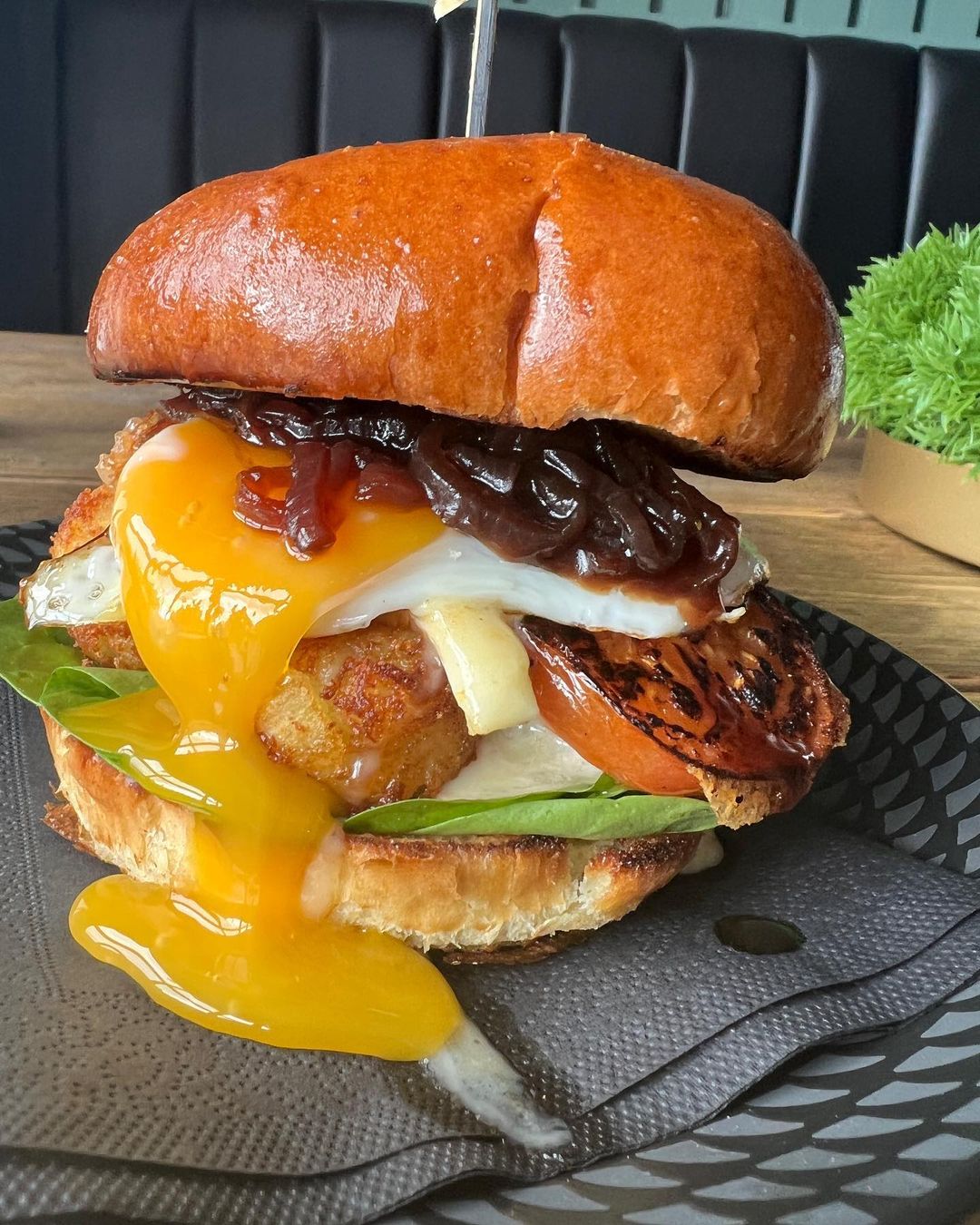 Having begun by sharing recipes for meals, it was during the height of the pandemic -when many restaurants and bars were either closed or forced to offer takeaway only – that she decided to start selling her food from home.
Read more: Cineworld pulls £12m 'offensive to Islam' film after heartfelt protests in Yorkshire
Making the trip over from Leeds, Malin set up his now-infamous portable table outside her front door to ensure his fry-up was as hot as can be. After giving her a rave review, he then proceeded to polish off some of her homemade cookies for dessert.
As a result of the video, Marion said that she received thousands of messages of support as well as gaining loads of new followers and customers.
Her cafe in Farnworth has been in the works since 2019, but its construction was delayed due to the pandemic. Now, it is open at last.
Follow Grandma's Kitchen here to stay up to date with all the latest developments.
Feature image – Grandma's Kitchen