A popular Latin American restaurant concept that first began its life on Manchester's street food scene has announced it will shut the doors to its restaurant at the end of this month.
It might have opened its first restaurant over in Todmorden, which happens to lie just beyond the borders of Greater Manchester, but for foodies who love their pop-ups, Yakumama will still be a familiar name.
Championed by the Manchester tastemakers like GRUB and Pollen from the start, the all-vegan and veggie concept made quite a mark on the city's street food scene between 2015 and 2019 – popping up at locations across the city, as well as selling spicy-sweet homemade Aleppo hot sauce at a number of different independents.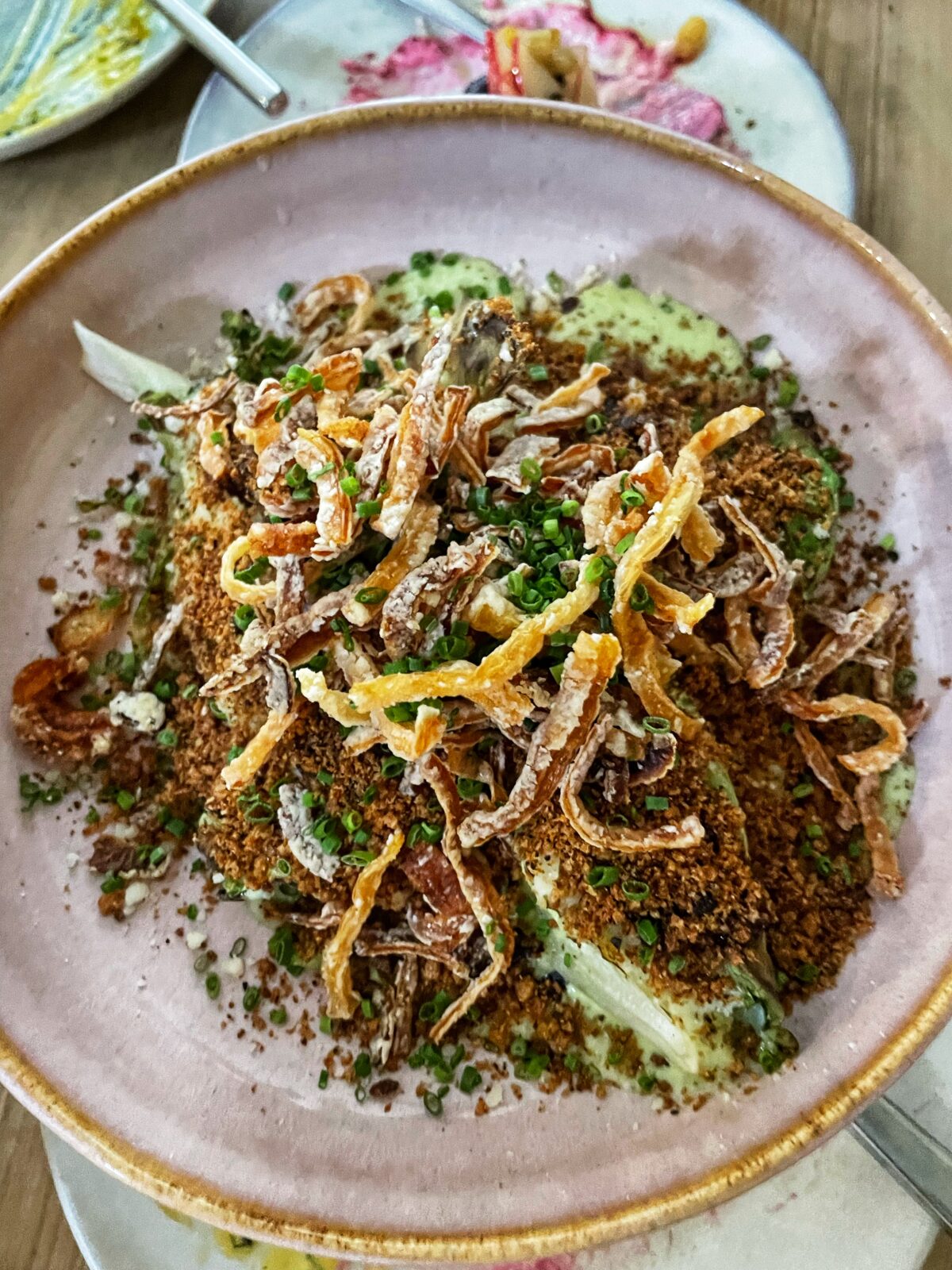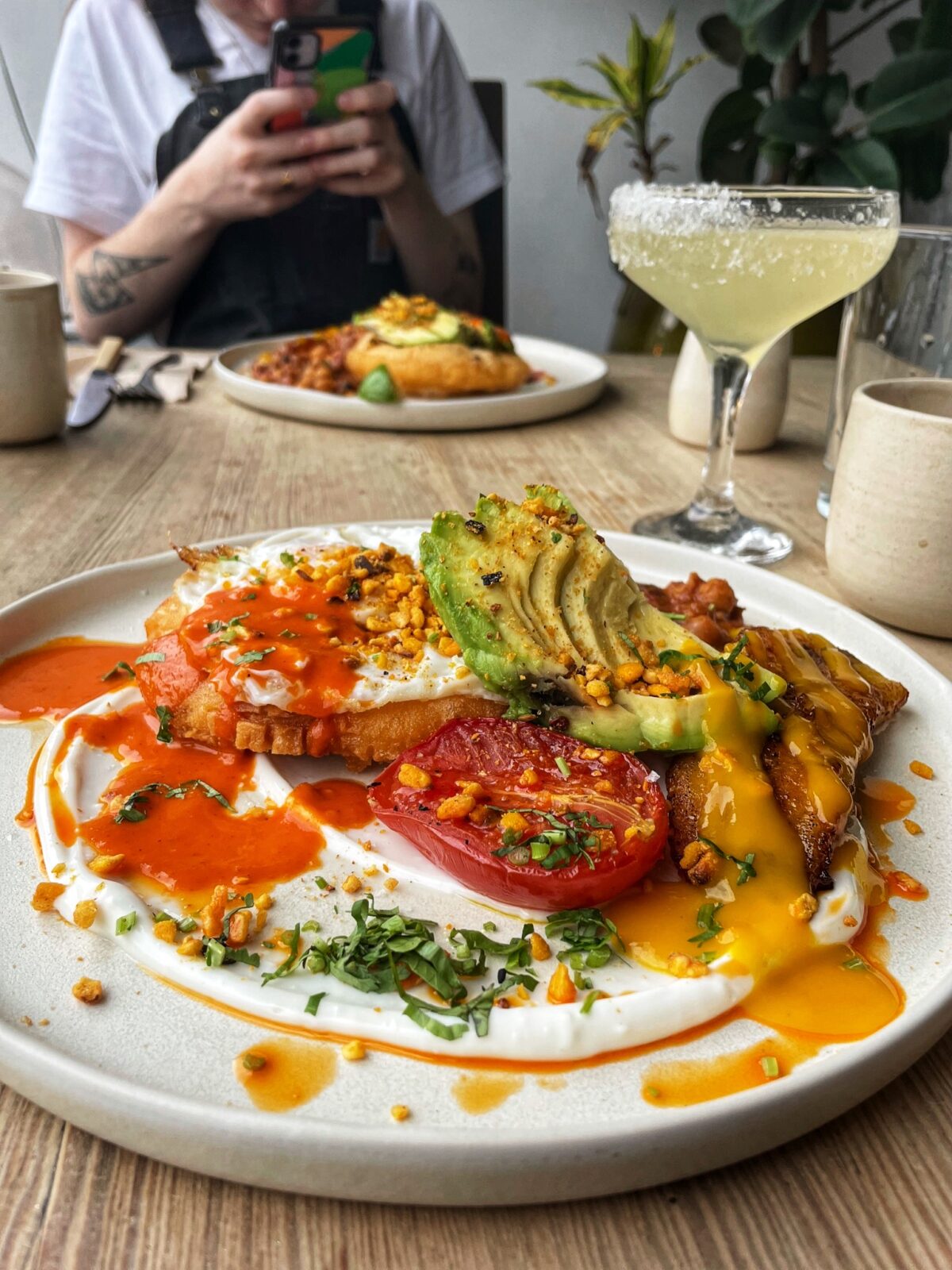 Owners Hannah Lovett and Marcy Sandoval then went on to open their first permanent site in Calderdale, West Yorkshire, taking over the old co-op building in a little market town just 20 minutes from Manchester and an hour from Leeds on the train.
But on Thursday night, owners left fans of the restaurant shocked when they revealed that they will be closing up shop for good at the end of January – giving diners just four more weeks to get booked in for one last meal.
Sharing a heartwrenching post to social media last night, owners broke the new: writing that it was with 'very heavy hearts and weary heads' they had decided that Yakumama would be closing at the end of the month.
Read more: The abandoned plans for an underground subway system in Leeds
The pair said it had been 'a long old road to get to this point', and that it had been 'a struggle financially and emotionally for some time now, due to all the reasons that everyone knows about'.
Saying they'd 'worked hard to get over the hurdles', they added that the 'emotional and financial input […] just isn't in us right now, and we need to prioritise our heal and a more balanced life.'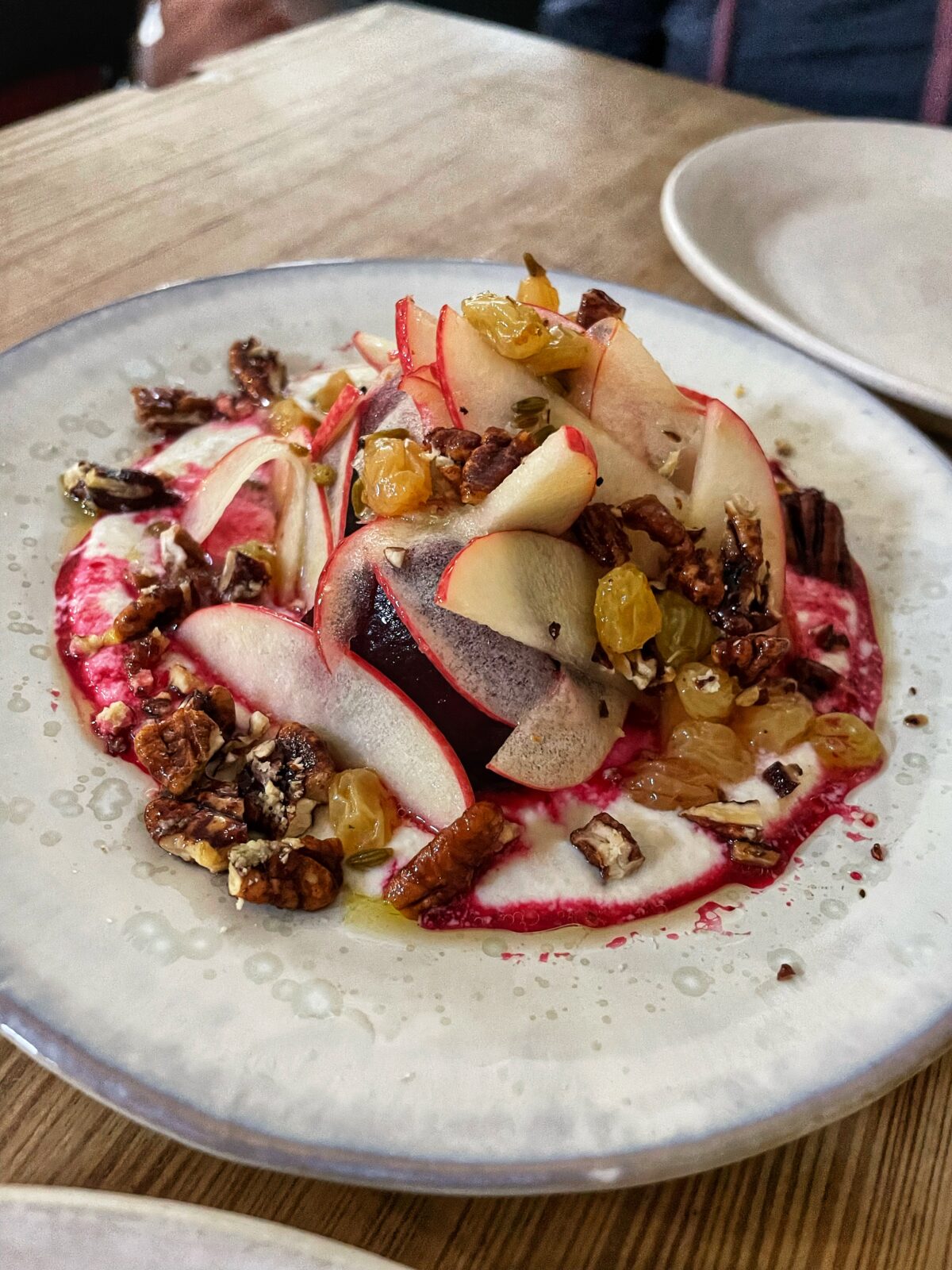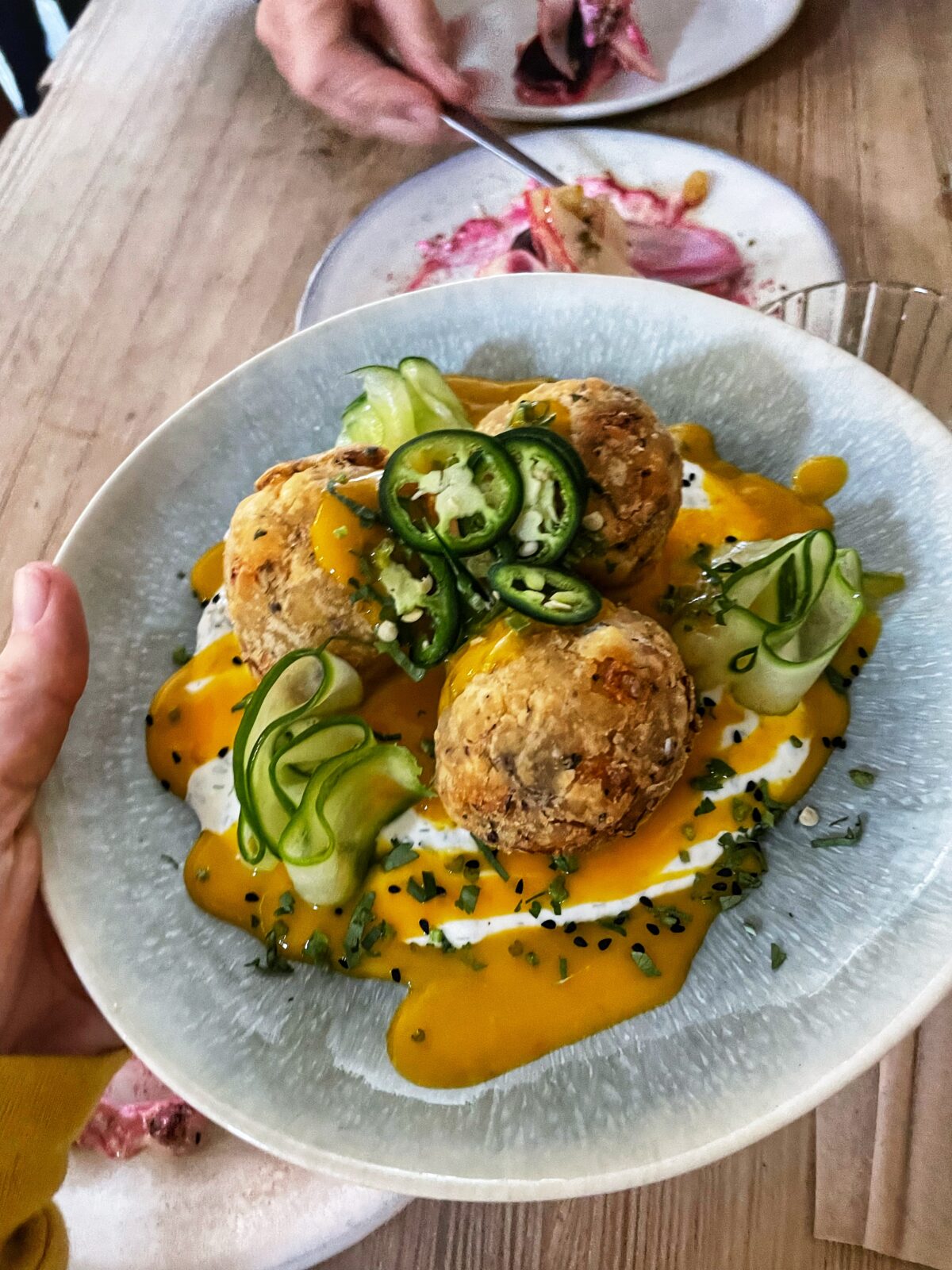 Since making the announcement, the restaurant has been overwhelmed with bookings and messages of support from its numerous fans – leading them to put up a story that read "Just had about 100 table bookings in 10 minutes. Yikes".
The closure post has now been liked over 700 times on Instagram alone, and Yakumama's comment section is flooded with kind words from those who've worked and dined with Yakumama over the years.
One person wrote: "Sending loads of love you two. You should be immensely proud of everything you've done and achieved. Can't wait to see what's next for you both xxx"
Another said: "You are my favourite restaurant. Ever. Thankyou for you and the teams passion and creativity. I would buy a Yakumama recipe cookbook in a heartbeat! Good luck."
A third said: "I am so extremely sad to hear this. Always raved about the food and cocktails! I'll make sure to put a booking in before u close, you will be missed! All the best for the future xxx"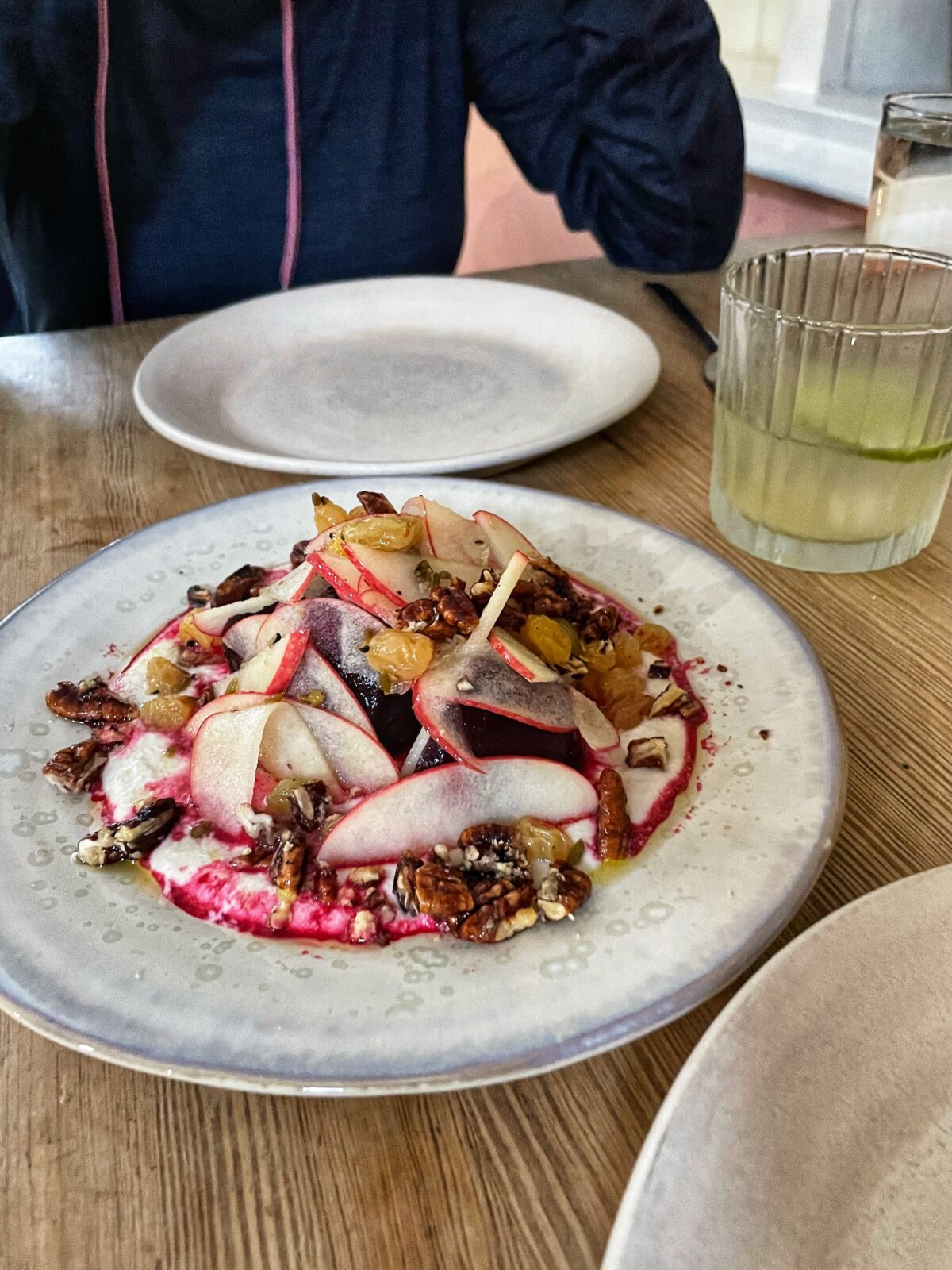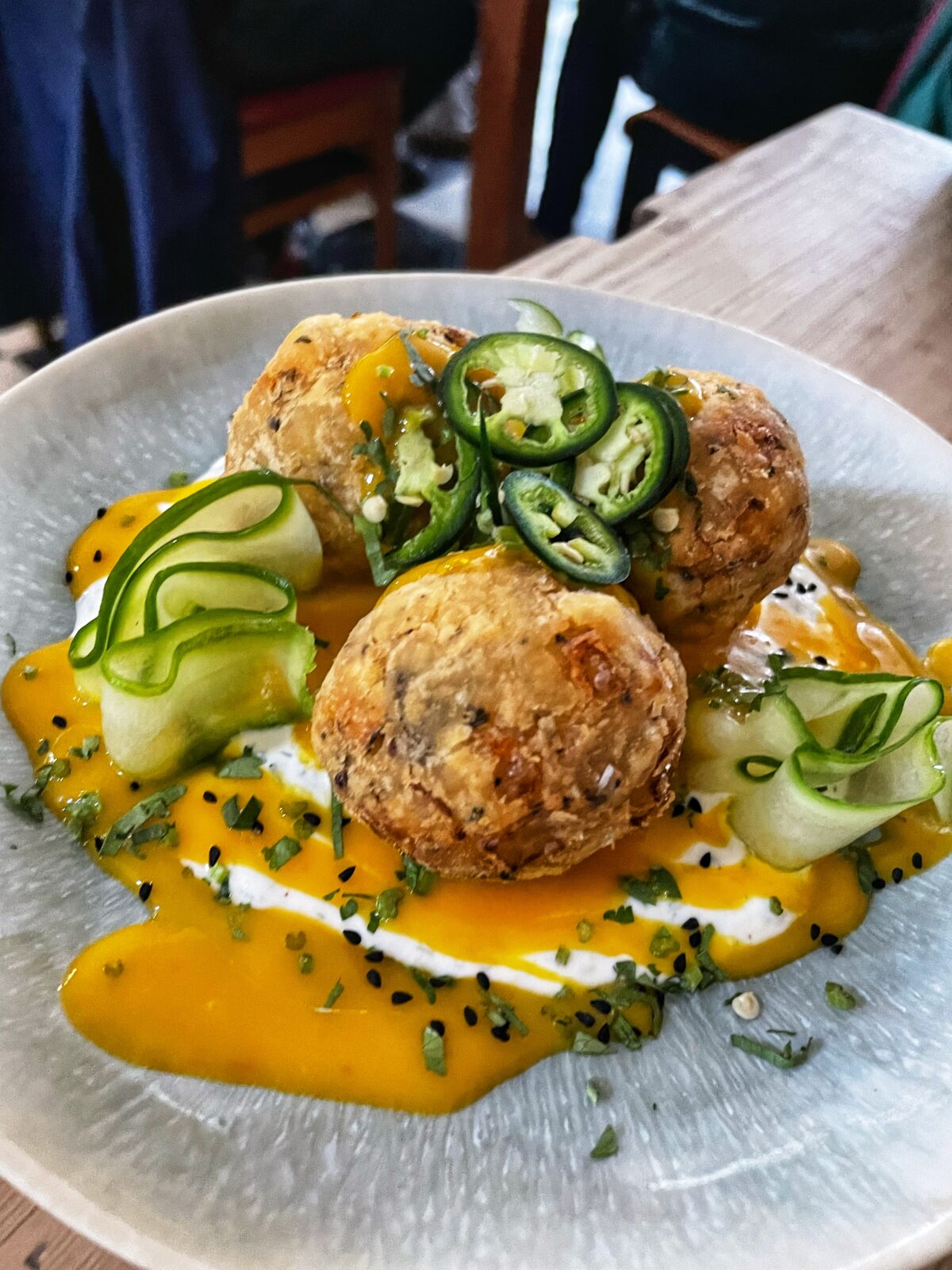 The full post read: "With very heavy hearts, and weary heads, we are so sorry to say that Yakumama at The Old Co-op will be closing as of the end of January.
"It's been a long old road to get us to this point but it's for the best. It's been a struggle financially and emotionally for some time now, due to all the reasons that everyone knows about. We've really dug our heels in, and worked hard to get over the hurdles we've faced, but this can only take us so far.
"The Emotional and financial input required to get it where it needs to be, just isn't in us right now, and we need to prioritise our health and a more balanced life. Sometimes, I think you have to leave something where it is, accept that it happened and was really good for a time, but that it's better if it doesn't continue, and that's been an extremely hard thing to come to terms with.
"The atmosphere in that place can be soo good it gives me goosebumps, and that could not be achieved without our ridiculously wonderful team, all of whom we love immensely, and are family now.
Read more: Leeds is 'running out of pizza' as yeast shortage leaves the city dough-less
"And of course you lot, mostly familiar faces that we see on some occasions every weekend. The support and joy that has brought is immeasurable. We have felt welcomed since the very first day. Tod is an extremely Special place, Thank you.
""We are open for 4 more weeks, so please come get involved and see us off with a bang!
Our last service will be brunch on Sunday 29th Jan. You can book a table via the link in the bio.
"And beyond that, see you in the pub. Much love. Thank you, thank you, thank you. Han + Marcy"
Read more: Leeds rooftop restaurant East 59th closes suddenly due to 'spiralling costs'
Bookings are filling up fast at the restaurant, with a small number of weekend tables left available at the time of writing. If you'd like to book in for one more visit, you can do so by visiting Yakumama's website here.
Feature image – Yakumama