Greggs has revealed that one of its fan-favourite vegan pasties has returned for a limited time only, but some vegans are 'gutted' about it.
The popular bakery chain have decided to bring back the infamous Vegan Sausage, Bean and CheeZe Melt to all stores nationwide for a limited time.
Greggs have said that the pasty's triumphant return follows numerous "pleas from fans", reports The Manc.
But it seems that some vegans aren't too happy about it, in fact some would go as far as to saying they are pretty "gutted".
The Vegan Sausage Bean and CheeZe Melt is back…for a limited time only. pic.twitter.com/GKiYdgpfYg

— Greggs (@GreggsOfficial) February 2, 2023
Taking to social media this morning, the chain explained that after a three month hiatus from the menu to make way for the Vegan Festive Bake in November, the Vegan Sausage, Bean and CheeZe Melt is making a comeback, and is now available to tuck into from just £1.90.
In case you're unfamiliar with the bake, the vegan-friendly version is designed to mirror the original and much-loved Sausage, Bean and Cheese Melt, and is also wrapped in layers of golden puff pastry – but instead of the classic filling, it's loaded with pieces of vegan sausage, grated original and mozzarella flavour vegan cheeZe, and, of course, baked beans.
Greggs says the pasty's return follows "pleas from fans", who've been encouraging it to reintroduce the item back to the menu.
But if social media's been anything to go by this morning, it looks like those pleas have been somewhat drowned out by disappointed vegans and non-meat eaters who were hoping it would be the popular Vegan Steak Bake returning instead.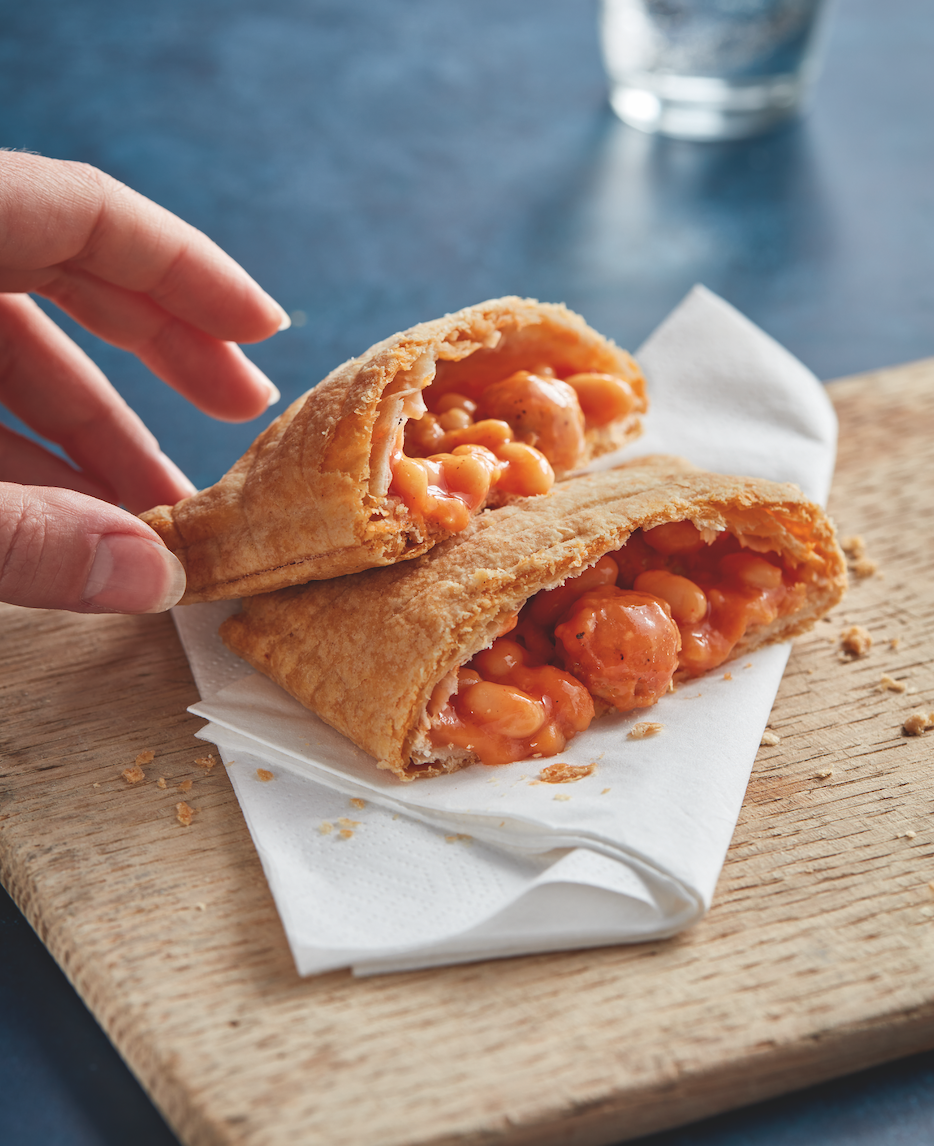 "We wanted the steak bake," one unhappy fan wrote in reaction to the news on Twitter.
"What has happened to the vegan steak bake? I know I keep banging on about it, but they don't even stock them in my local Icelands anymore. Miffed," another fan wrote, while a third added: "The vegan steak bake is so much better than the vegan sausage, beans and cheese."
Another fan wrote: "Gutted – was hoping for the vegan steak bake."
While some fans seemed to be happy about it, the general consensus seems to be that the announcement was "pretty disappointing" after they were left waiting all week to find out would be returning.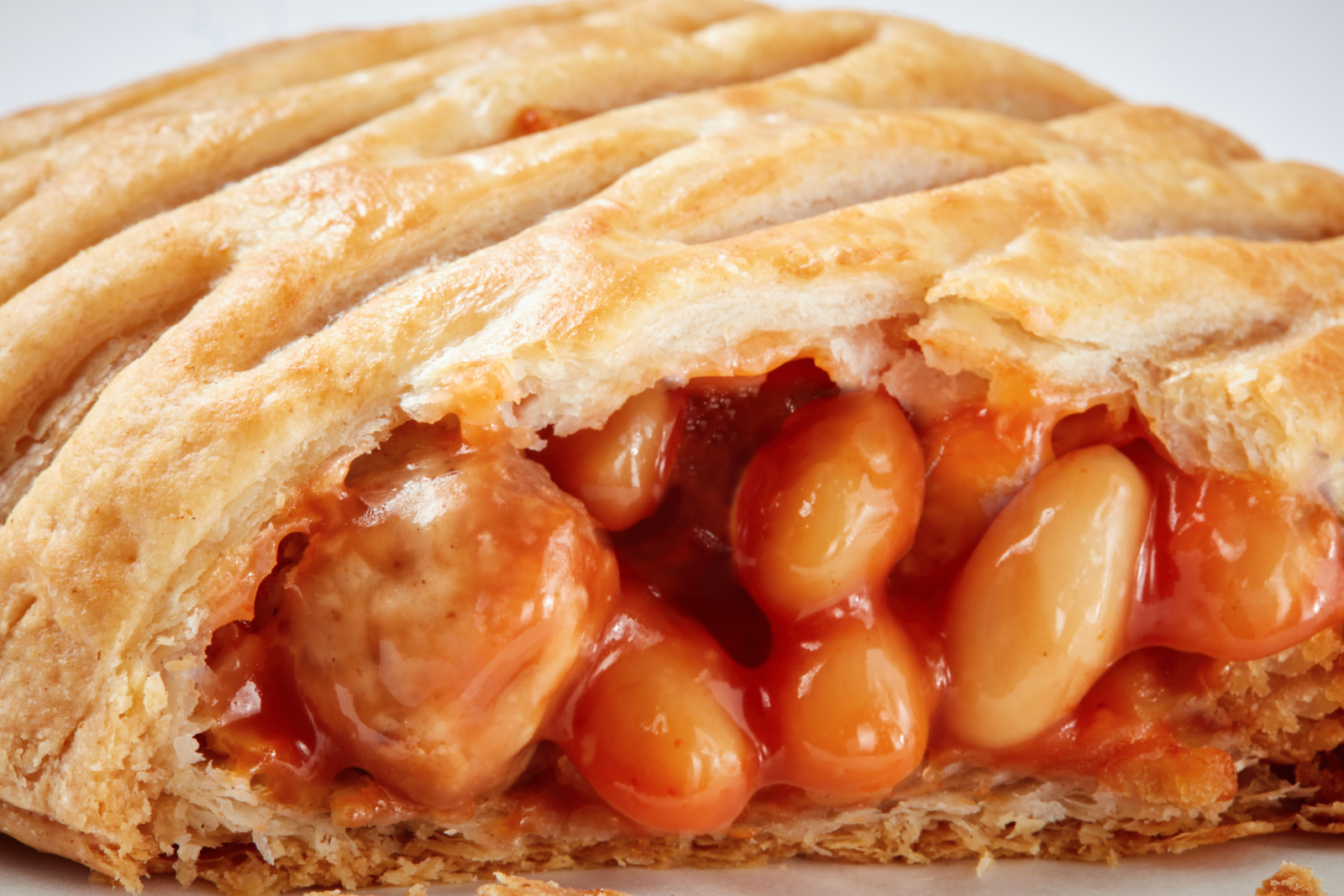 For those disappointed fans though, Greggs has already launched a new selection of new meat-free menu items this month – with the introduction of the Vegan Southern Fried Chicken-Free Baguette, Vegan Chicken-Free Goujons, Vegan Chicken-Free Cajun Roll, and Warm Winter Vegetable Soup.
The Vegan Sausage, Bean and CheeZe Melt is now available in all Greggs shops across the UK.
Read more: North Leeds Food Festival set to return to Roundhay Park this summer
Featured Image – Greggs