A Harry Potter-themed escape room has opened in Leeds and we expect fans of the J K Rowling tale will be very excited at the news.
Located at newly opened Leeds escape room The Escapologist, it can be found at the White Rose Shopping Centre.
Here, you'll find yourself a student at Hogwarts with Professor Lupus desperately in need of your help. He's already protected you from a wild troll attacking the school grounds, now he's injured and unable to move.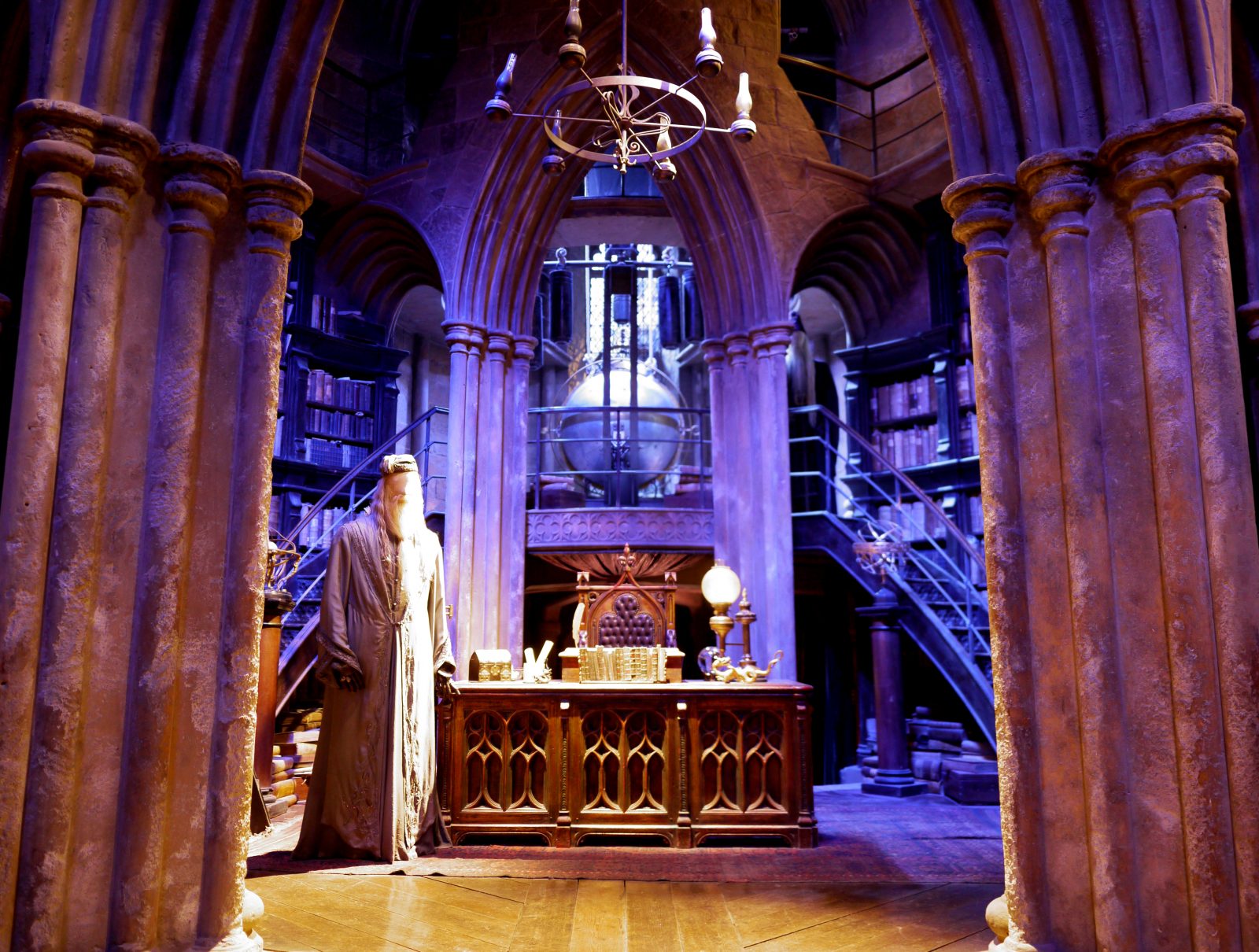 The challenge is to find his special medicine to stop him becoming 'extremely ill' before nightfall – which fans will know is code for 'turn into a werewolf' and bite you. No pressure, then.
The game's description continues:
"He also tells you to give the medicine to his owl who will bring the vial to him once you have found it.
"You feel the professor is keeping something hidden from you, but after he persists you decide to do as he has asked.
"You are now in Professor Lupus' classroom and have an hour until the sun sets. You don't know where the medicine is, what it is for, or what it looks like, but you must get it to the professor before night falls! Hurry!"
So not only do you have to find his medicine, you also have to find his owl (a nice little touch, which we obviously love as Loiners) – all within the space of an hour. Tick tock.
Ranked at a medium difficulty, the game can be played by between two and six players at a time and is just one of seven experiences available to try at the new gaming location.
On top of this, you'll also find an Alice in Wonderland-themed room, a Sherlock Holmes-inspired room and a Guy Fawkes-inspired game called 'The Gun Powder Plot.'
As well as the seven different themed rooms, The Escapologist also has a fully licensed bar and cafe for refreshments.
To find out more about the different experiences on offer and to book, head over to the escape room's website here.
Feature image – Dave Catchpole / Warner Bros