Tributes have been pouring in from across the entertainment world this morning after it was announced that Paul O'Grady has died at aged 67.
The TV personality's passing was announced in the early hours of the morning.
His partner, André Portasio, announced that the star had passed away "unexpectedly but peacefully" in a public statement.
The statement reads: "It is with great sadness that I inform you that Paul has passed away unexpectedly but peacefully yesterday evening. We ask, at this difficult time, that whilst you celebrate his life you also respect our privacy as we come to terms with this loss.
"He will be greatly missed by his loved ones, friends, family, animals and all those who enjoyed his humour, wit and compassion.
"I know that he would want me to thank you for all the love you have shown him over the years."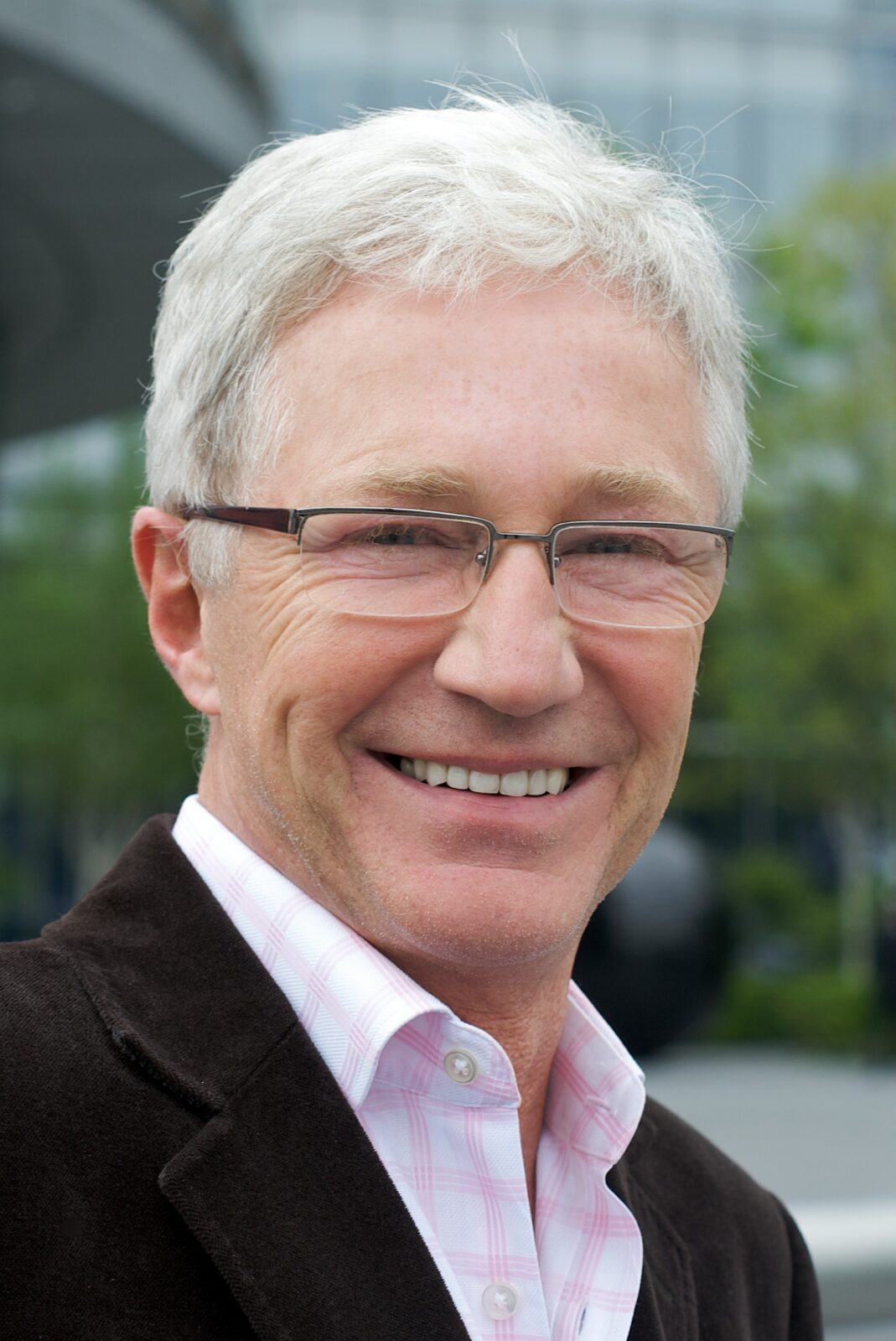 With an illustrious entertainment career spanning over four decades, O'Grady was known and loved by British audiences as a comedian, broadcaster, actor, writer, and former drag queen – who first achieved notability in the London gay scene during the 1980s with his drag queen persona, Lily Savage, before going on to gain further popularity throughout the 1990s.
He used his public platform and popularity as Savage at this time to speak openly on LGBTQ+ issues and become a prominent advocate of gay rights.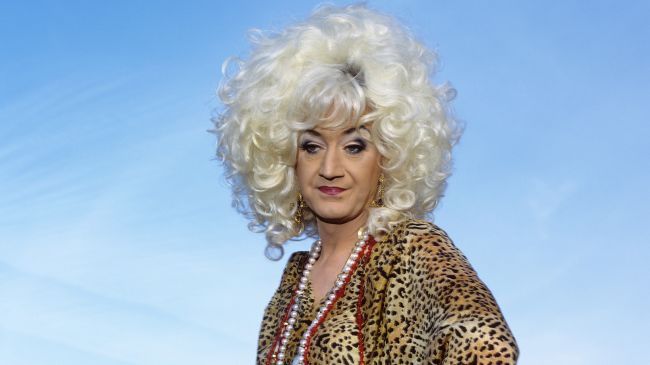 Starring as Lily Savage, he presented the television shows The Big Breakfast (1995–1996), Blankety Blank (1997–2002), and Lily Live! (2000–2001) – which earned him various awards and saw him become a beloved public figure.
O'Grady chose to retire the Lily Savage persona, and go on to make a name for himself as a presenter of various television and radio shows in the 2000s.
He was perhaps most well-known for hosting the self-titled talk show, The Paul O'Grady Show.
He also presented a rebooted version of Blind Date, several ITV documentaries, featured on TV shows such as Dr Who, Holby City, and Eyes Down, and cemented his place as one of the nation's most-famous dog lovers and animal rights advocates with his long-time support of Battersea Dogs & Cats Home, and for presenting shows such as Paul O'Grady: For The Love of Dogs and Paul O'Grady's Animal Orphans.
O'Grady was honoured with an MBE for services to entertainment in 2008.
Since the news of O'Grady's passing was announced, touching tributes have been pouring in in their hundreds from right across the world of entertainment and on social media – both from those who knew and had worked with him in the past, and from those who admired his work and all that he achieved and had stood for throughout his respected career.
Such sad news. Paul O'Grady – funny, fearless, brave, kind and wise. Will be sorely missed. A really special man.

— Lorraine (@reallorraine) March 29, 2023
I'm in a state of shock this morning, waking up to the news that my gorgeous colleague and friend, Paul O'Grady has passed away. I'm actually reeling in disbelief. He was such a wonderful human being, funny and to the point. Paul, legend, RIP darling.

— Craig Revel Horwood (@CraigRevHorwood) March 29, 2023
Paul O'Grady was one of the nicest and kindest people I've ever met. Always a joy to be around and obviously, so much fun. He will be missed. Telly and friends have lost one of the best….RIP❤️

— Vernon Kay (@vernonkay) March 29, 2023
So sad to wake to the news that Paul O'Grady has died. He was a true comedy great and his twinkly,mischievous presence will be missed by so many. RIP dear Paul.

— Les Dennis (@LesDennis) March 29, 2023
Read more: Ricky Gervais announces Leeds comedy gig as part of UK 'Armageddon' tour – here's how to get tickets