The Pink Room is the only place any women should need to go- regardless of if you're having a good day or a bad one.
Acting as a safe space for all women in the heart of the city centre, The Pink Room is a store in the Corn Exchange that's just opened with the hope of empowering women across Yorkshire.
All stockists are indie female businesses and the best holistic practitioners reside here, plus they're all "passionate about empowering women through better mental, spiritual and physical health", which makes it all the more a place to visit.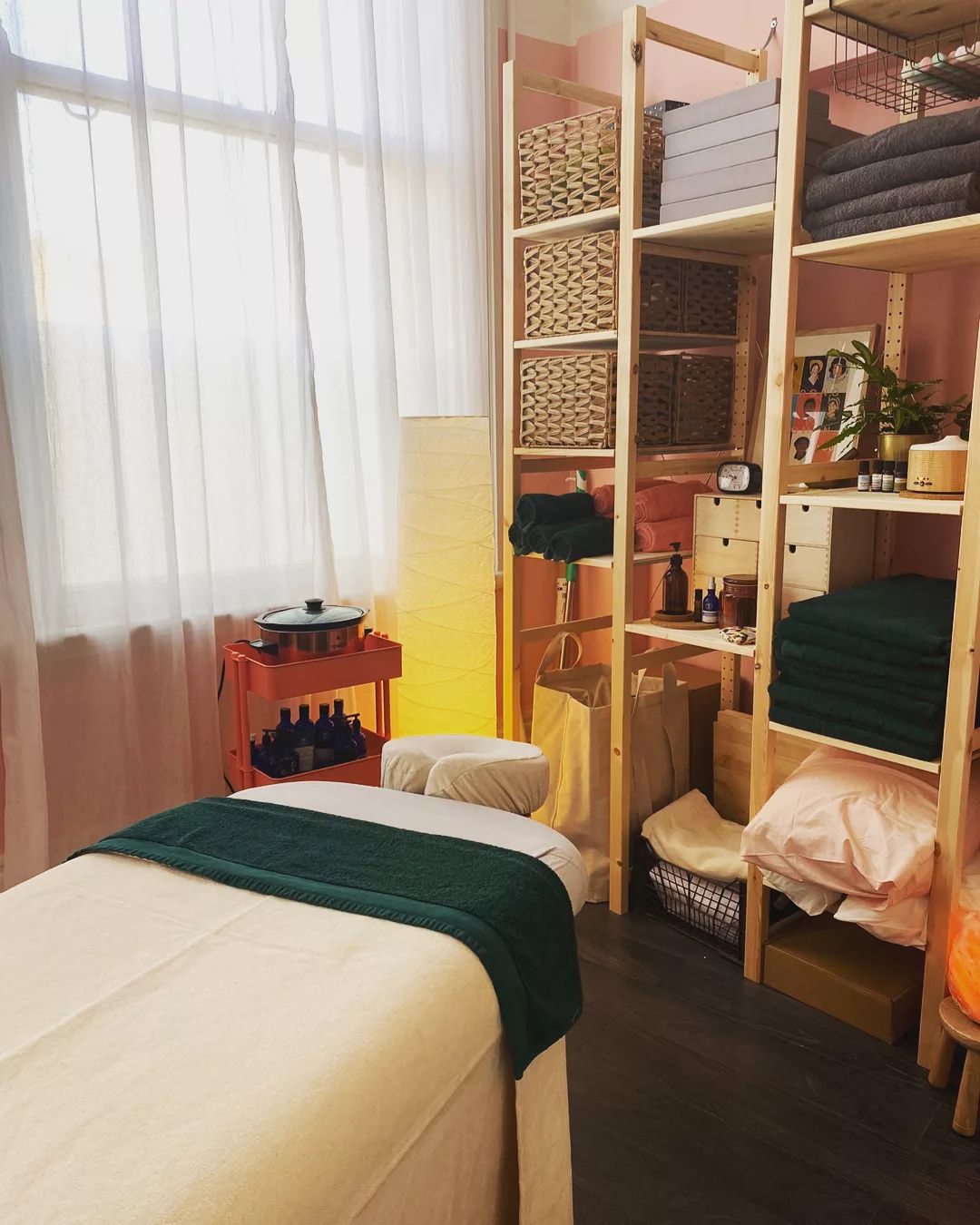 The Pink Room is tackling gender-based issues, one at a time and aiming to "destigmatise mental health, normalise chats about women's health and use our skills for the good of woman-kind! It can be tough out there as a woman, whether you were born female or identify as one, we are here to help you be the best version yourself."
Born out of a drive to bring alternative health to the masses, the company's founder, Ella, has a long history of mental and physical illness and is devoted to empowering other women with the tools to heal themselves. After quitting her corporate job in her twenties, Ella has dedicated her livelihood to holistic forms of healing and is now trained as a Ella holds an endless supply of titles: holistic massage therapist, mindfulness and wellness coach, body positivity yoga teacher, feminist, mum, sister, friend and daughter.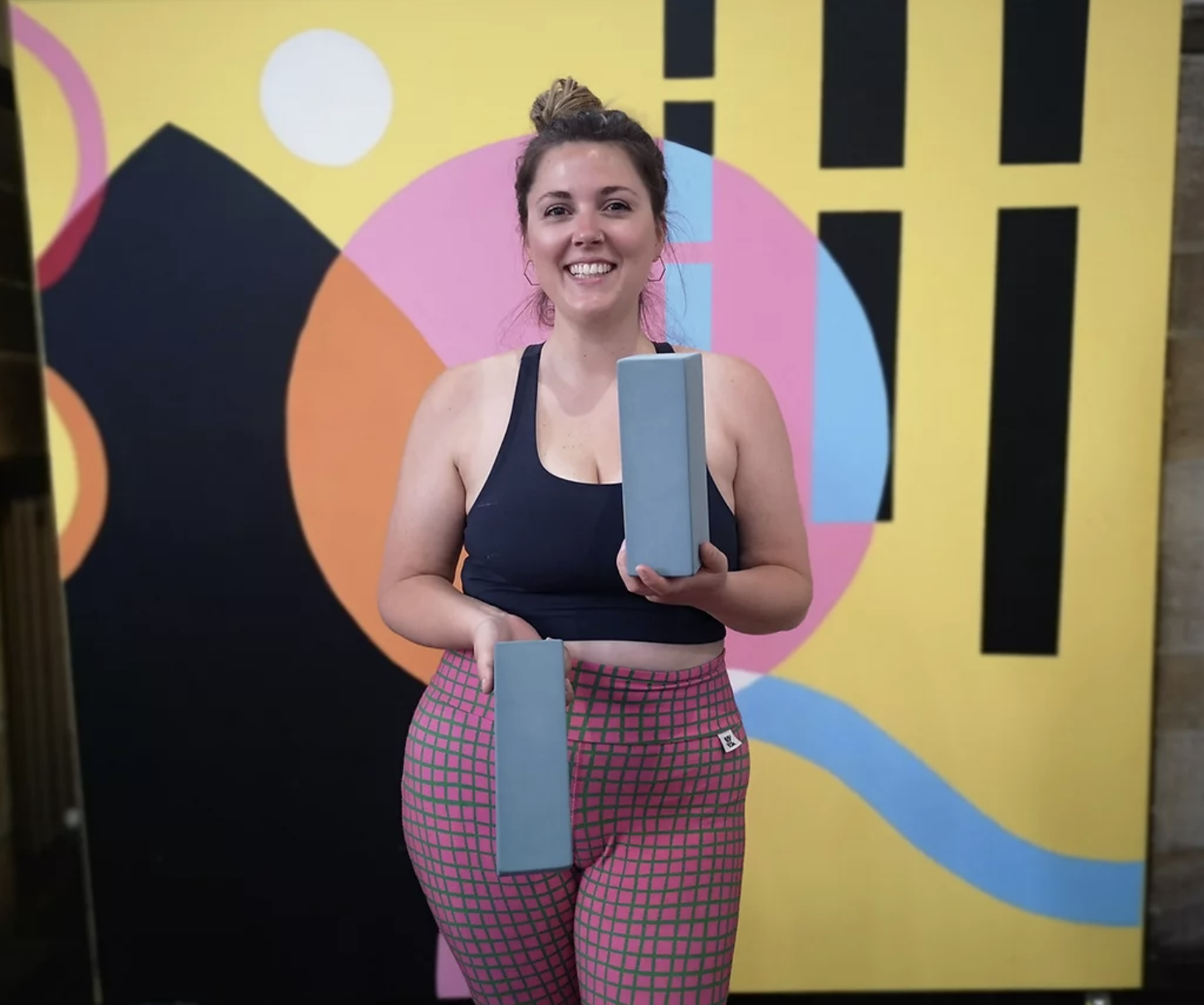 So, how does it work?
Upon entering The Pink Room, you've got the choice of participating in events, speaking to a professional member of staff or simply browsing through the stock.
The shop itself is full of remedies, aromatherapy, modern witchcraft, gorgeous homewares, books, prints, skincare, wellness wonders, all created by small female makers in the UK.
The feel-good, women-centred-empowerment drive doesn't stop there though. Each month, the company let their social media followers choose a female charity of the month to donate proceeds to.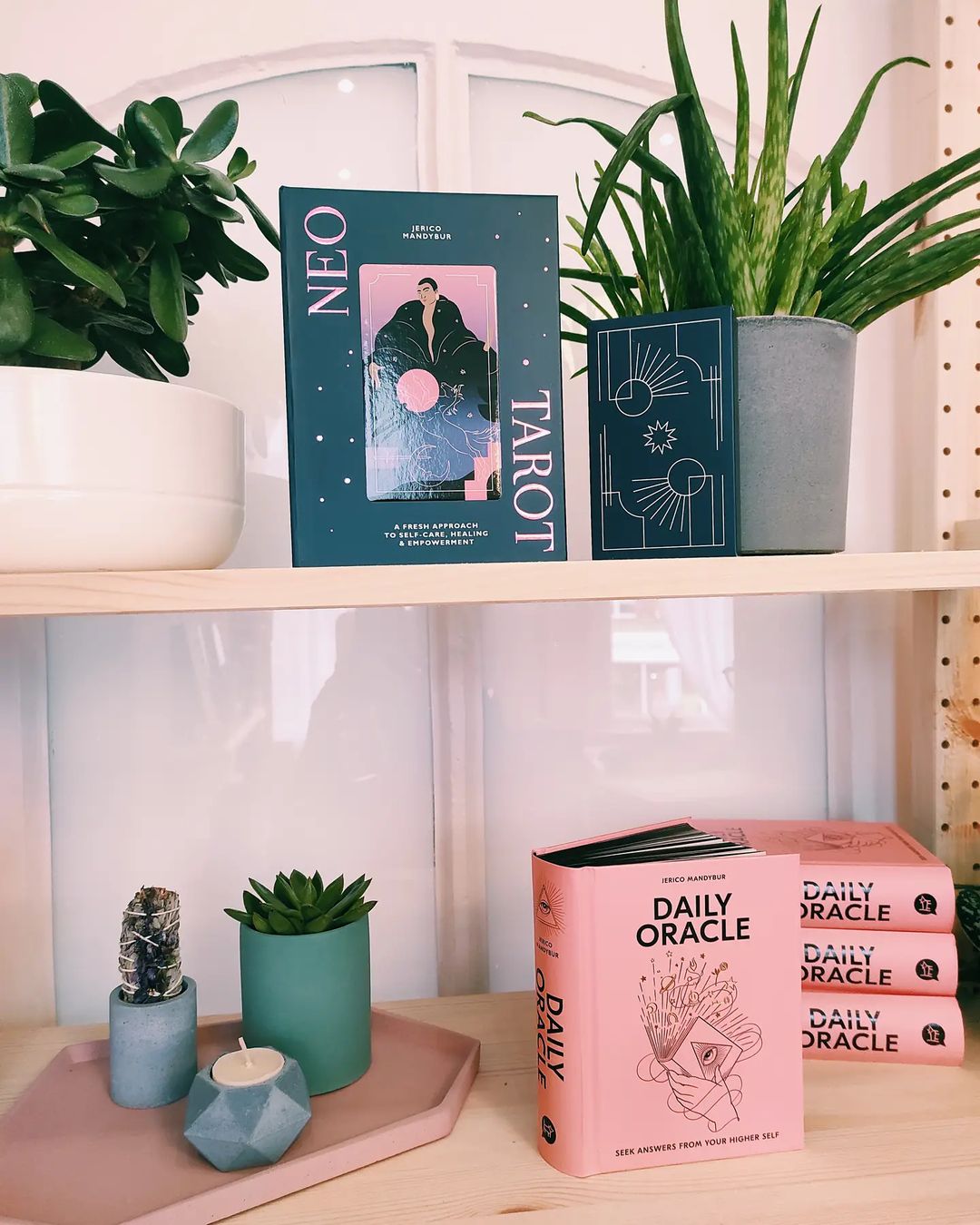 Within their team, there's also an Energy and Spiritual Healer, Holistic Therapist, Women's Health Nutritionalist who is anti-diet and pro self-compassion (which is so refreshing to see), as well as a Women's Health Acupuncturist and a Holistic Massage Therapist.
The store opened just before Christmas 2021 and the staff have had big plans for the future since bringing the vision to life.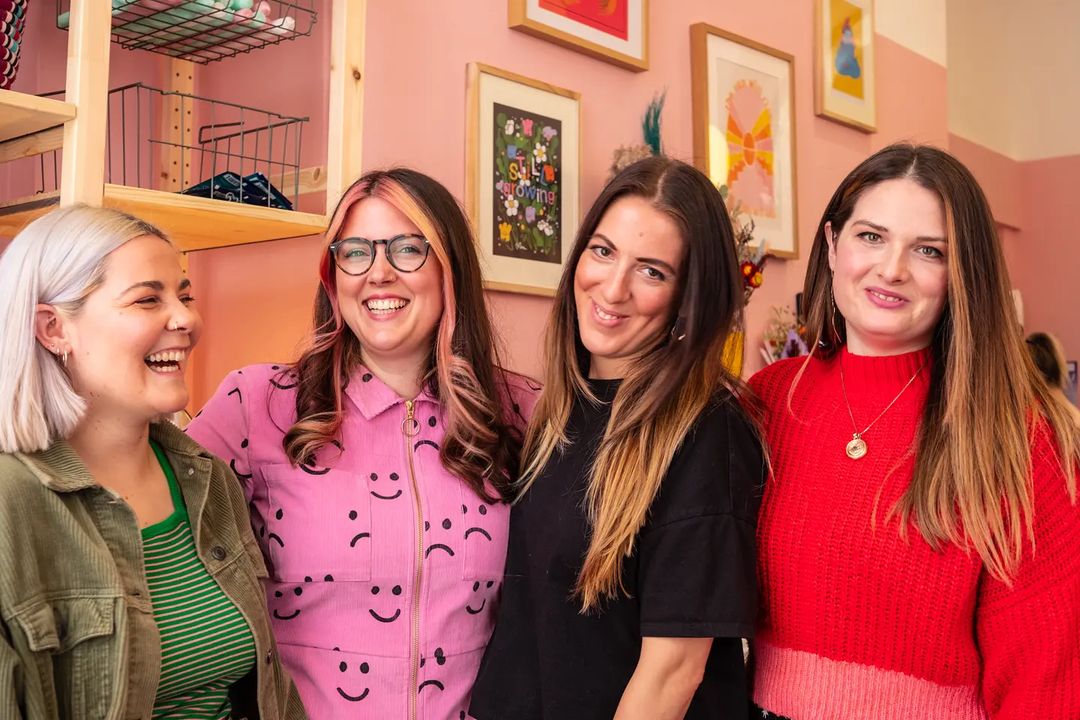 Read More: The Leeds 'dog walk and talk' group raising awareness for LGBTQ+ mental health
"This is our first small step into feminist enterprise, we have big dreams to find ways to make wellness more accessible to people with low incomes because every woman deserves to live their best life."
To find The Pink Room and make full use of their services, you can read more on their website or pop into their store in the Corn Exchange.
Feature Image- The Pink Room Leeds