Several bars and clubs across Leeds have spoken out about the recent outcries for more support and preventative measures for drink spiking across the UK.
Over the past few weeks, a staggering number of women have spoken out about their experience of being injected or having their drinks spiked on a night out.
Bars and clubs recognise that nobody should feel unsafe on a night out and many, including the likes of Pryzm, Mint and Hi-Fi have addressed their clientele to share their new security procedures, which they hope will help to combat drink spiking in their venues.
The response comes after the organisation of Girls Night In, an event being held this Wednesday to make a stand against drink spiking and violence, particularly towards women. The boycott of bars and clubs for one night hopes to address clubs and bars on a national level to reform their security process, including bags searches to prevent needles or drink.
Przym Leeds
Club venue Pryzm, which has a chain of nightclubs across the UK, were one of the first hospitality businesses to address drink spiking and have listed a range of ways that they are working with the public to tackle this problem.
Fully training staff on drink spiking, actively implementing the 'Ask Angela' scheme and use of extensive CCTV footage are just some of the measures in place.
The chain also stated that they will be providing 'anti-spiking bottle stoppers and protective drink covers' upon request once they are back in stock. Customers that wish to use one in their drink should ask at the bar when ordering.
Use of a phone and phone chargers are also available upon request. Przym state that they are happy to call a friend, family member or a taxi for their customers free to charge in their recent Facebook post.
The Old Red Bus Station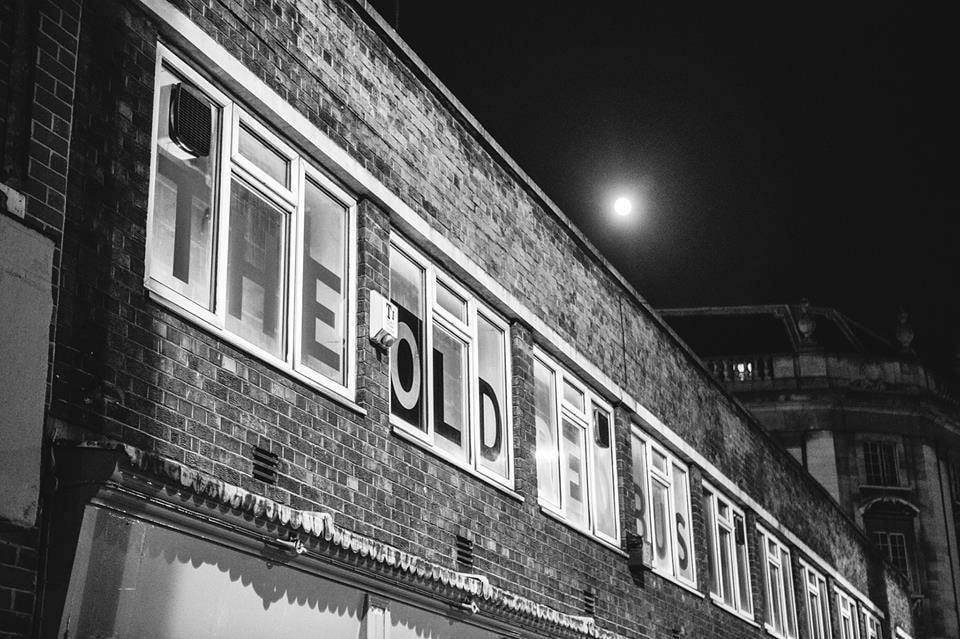 Local bar, The Old Red Bus Station, have also released a statement.
"The Old Red Bus Station is committed to maintaining a safe environment for our guests and staff and as a part of this process, we have had extended meetings with our security team and our on-site medical team to ensure we are doing everything to continue keeping our patrons safe.
We will be releasing in-depth guidance around the venue to raise awareness and will be happy to respond to any questions that you may have. At Old Red, there is CCTV across the venue and we have rigorous checks in place at the door. We are also involved in the "Ask for Angela" scheme and will be undertaking further staff training in the coming weeks."
Hifi Club Leeds
The local club state that they are "fully behind" the Girls Night In movement in Leeds and are "absolutely committed to ensuring that their space is a safe environment for everyone".
Drink covers are going to be provided to customers as soon as possible and security have been briefed to carry out more searches. CCTV is in place and anyone caught spiking drinks will not only be banned from the venue for life, but they will also be handed over to the police.
Mint Warehouse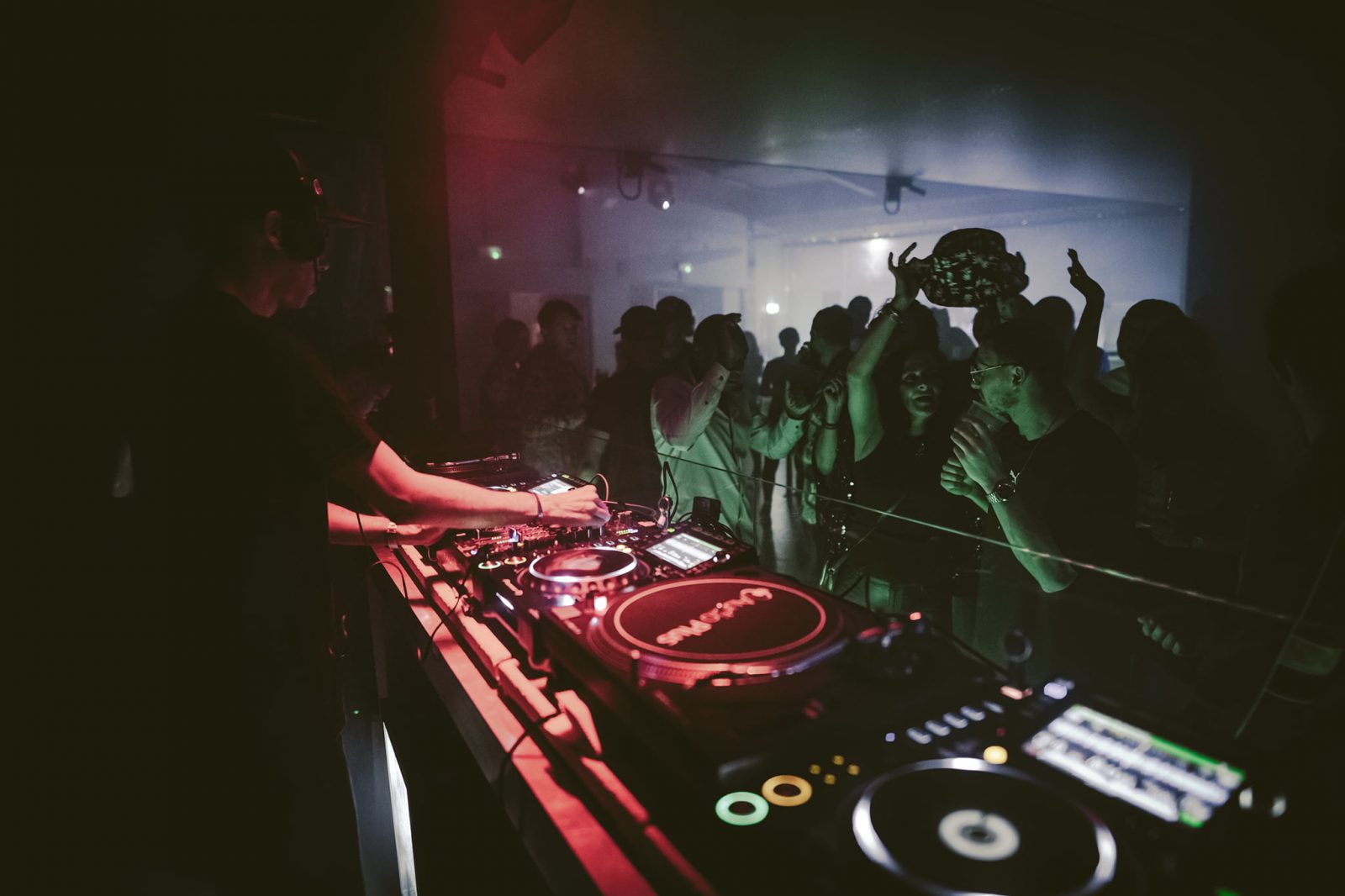 Mint Warehouse have also spoken out against the rise of spiking in nightclubs and bars and reassured customers that they are committing to making their venue a "safe space for everyone".
The club have added extra security, including female door supervisors and are looking into introducing body worn cameras to act as an additional deterrent. The club are also advising their customers to "stick with friends; don't leave drinks unattended and don't accept drinks from strangers".
Secret Krush
The Backroom management team at Secret Krush "pride themselves on several key safety measures", stating that:
"We frequently test and train our staff and management teams to recognise & support vulnerable females; quite often we'll pay for taxis home for them if we can't find their friends to help them".
Working closely with the local police and BACIL, full CCTV and "the strictest door policy in the city" are some of their other policies that hope to curb the rise in drink spiking. The popular venue also underlined the importance of training staff and keeping drinks close to avoid any tampering.
"As soon as you put your drink down whether it has a cover or not there is always a risk of someone tampering with it, so please don't leave it unattended. Sadly, there's no fool proof solution against drinks tampering, but making sure we let the right people in, conducting thorough searches and having plenty of trained staff are key."
If you have been affected by any of the issues that have been brought up in this article, please reach out to #AskForAngela, Street Angels Leeds, Good Night Out Campaign, Not on my Campus UK, Women's Lives in Leeds or Nightlife Crew.
Feature Image- Pryzm Club Leeds