Leeds Beckett University has climbed 40 places in the 2024 Complete University Guide, now ranking 66th.
Leeds Beckett University has climbed 40 places to be ranked 66th in the Complete University Guide.
This is the largest increase of any institution in the national table this year.
Based on the new 2024 table, Leeds Beckett University is now fifth of the ten Yorkshire universities listed – up from ninth in 2023.
It is the fourth consecutive year Leeds Beckett has seen a rising in it's ranking, moving up a huge 55 places since 2020 and securing it's highest ever place in the table.
Leeds Beckett University Vice Chancellor Professor Peter Slee said: "Our continued focus on our students, on delivering excellence in teaching, learning and research, and our sustained commitment and passion to making a real difference through our work has seen Leeds Beckett University deliver a step change in our outcomes over the last five years.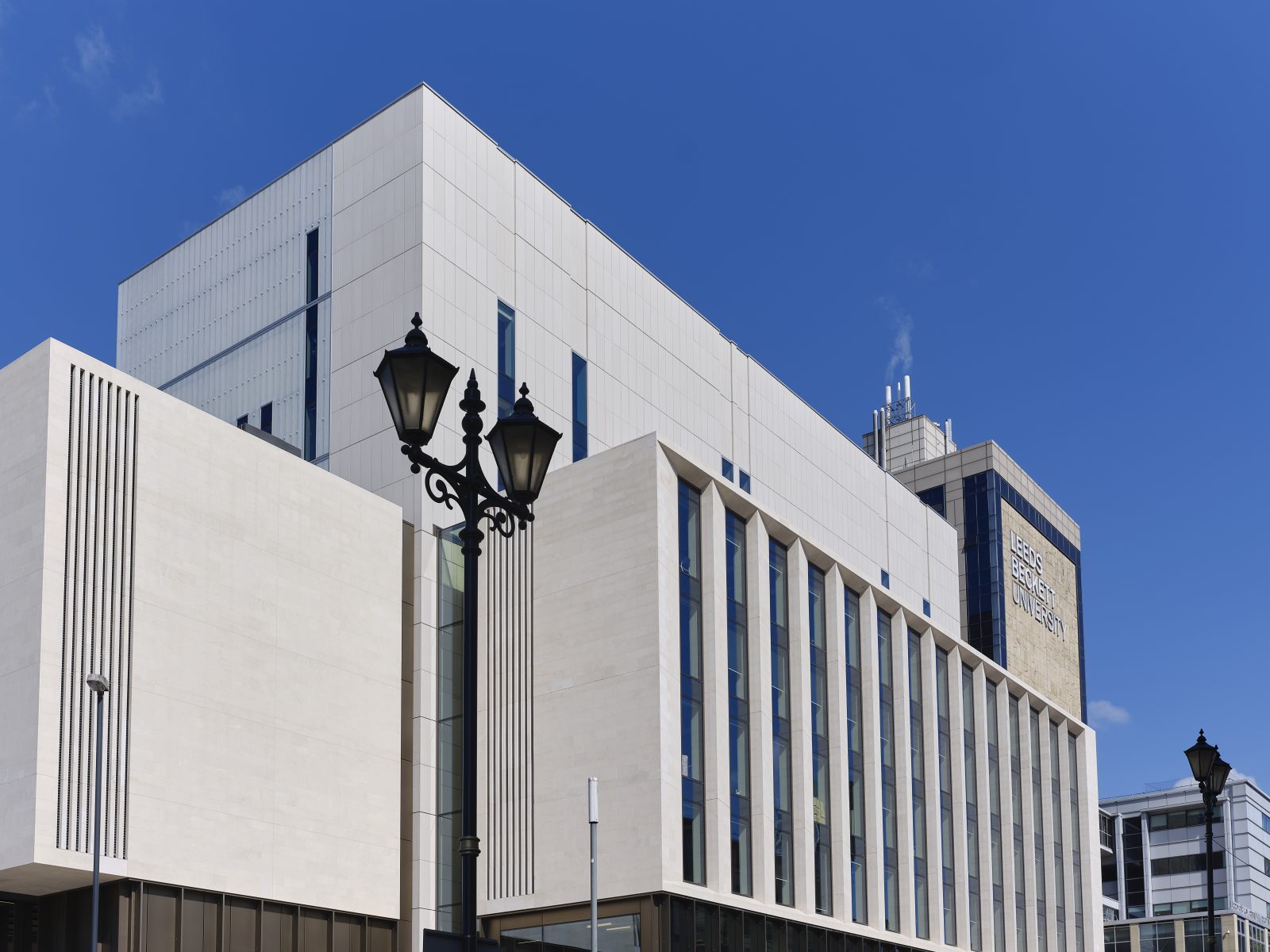 "Our rise of 40 places in this year's Complete University Guide to a ranking of 66th is a great moment for everyone at the university who has worked so hard to drive these improvements for our students and our key stakeholders."
Chair of Leeds Beckett University board David Lowen said: "This fantastic rise in our ranking is the result of several years of careful planning, change and hard work by Vice Chancellor Professor Peter Slee, his talented management team, academic and professional services; and I thank all involved for their ongoing commitment and focus."
The ranking is based on several criteria including entry standards, student satisfaction, research quality, research intensity and graduate prospects.
Topping the list is Cambridge University which has overtaken Oxford who is now in second place, following by the London School of Economics and St Andrews.
You can view the Complete University rankings for 2024 here.
Read more: Public e-bikes coming to Leeds this autumn as scheme is given green light