Group for Action of Leeds Bradford Airport (GALBA) joined the COP26 Day of Action protests in Glasgow at the weekend and called for action against airport expansions in the UK.
If just one return flight from the UK to New York emits as much greenhouse gas as the average British household does in a whole year, why are we still expanding airports?
That's just one of the limitless questions that climate activists around the country have been asking this week.
The COP26 brought leaders and protesters around the world for a week of climate change conflict and is now entering into its second week in the city.
Whilst searching for efficient new technologies to make the aviation industry a greener environment at the UN Climate Conference, the government has been criticised for greenwashing.
The government spoke out about their 'techno-centric' Jet Zero strategy, explaining its importance in reducing emissions across the UK.
According to GALBA, the group protesting against the expansion of Leeds Bradford Airport, this announcement was despite Climate Change Committee members "repeatedly warned that because there is no realistic prospect of international flying becoming zero carbon by 2050".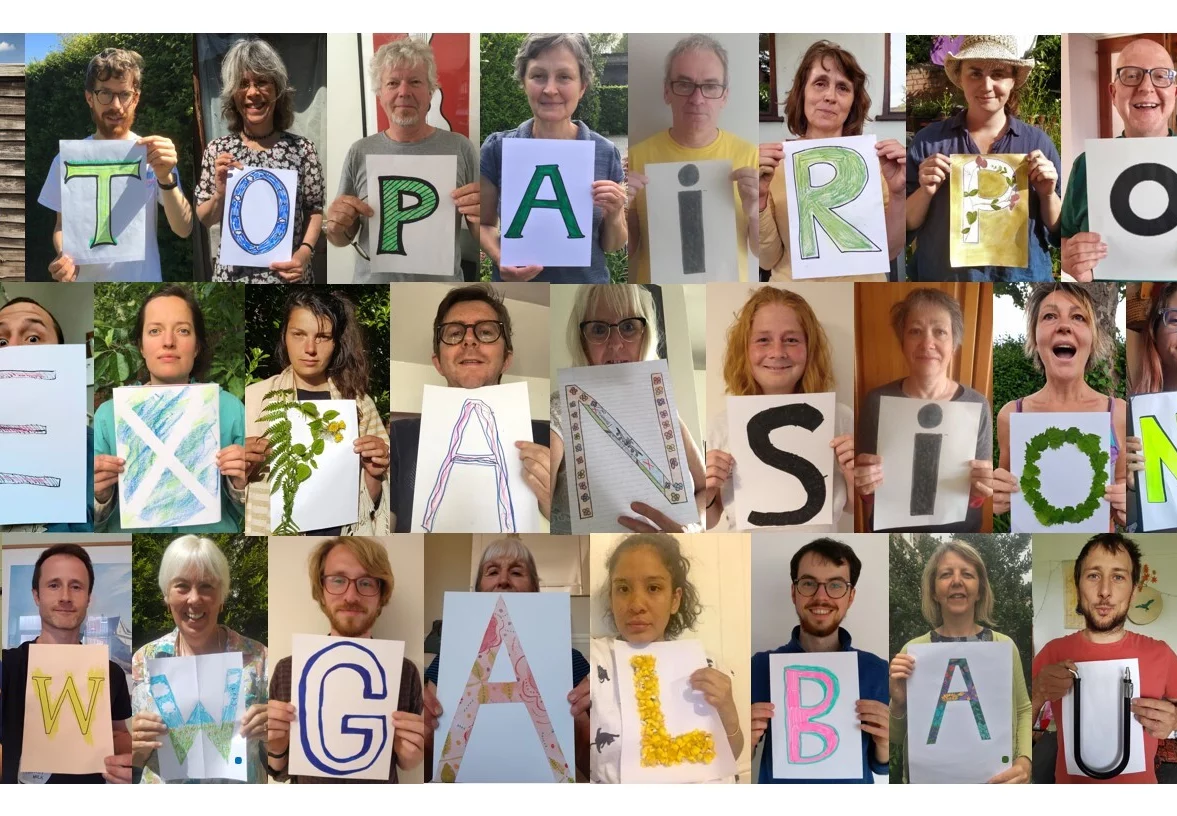 The group believes that the government needs to implement 'demand control' measures, including an immediate halt on all UK airport expansion plans.
In protest, demonstrations at airports across the UK took place, including Doncaster-Sheffield, Manchester, and Leeds Bradford Airport.
Chris Foren, chair of GALBA, said: "The government and the aviation industry claim that new technology means we can carry on flying as much as we like despite the climate crisis. It's deeply irresponsible to spread these false claims.
"The experts on the Climate Change Committee warn that such a 'techno-centric' approach has a high risk of failure. New aircraft designs and alternative fuels are decades away from making a dent in the huge amount of greenhouse gas emissions caused by international flying".
The day of protest will not be the last of the GALBA group, as the protesters want to ensure that Leeds Bradford Airport capacity does not grow from 4 to 7 million, as current plans suggest.
For more information on the Leeds Bradford Airport expansion and the protesters opposing the plans, visit the GALBA website.
Feature Image- GALBA