The biggest festival in Leeds is almost upon us.
With 80,000 muddy welly boots set to walk up to Bramham Park in just over a fortnight's time, Leeds Festival is outlining a few new changes to this year's festival.
A new rule for 2023 is that disposable vapes will not be allowed either in the main music site or in the camping area.
Reading & Leeds is only 18 days away 🙌

Make sure you're up-to-date with what you can and can't bring with you to this years festivals ✅ pic.twitter.com/3k198cPvUf

— Reading & Leeds Fest (@OfficialRandL) August 7, 2023
The BBC has reported that the ban comes from 'the festival's efforts to be more eco-friendly' with Festival Republic director Melvyn Benn explaining at a Leeds City Council licensing committee last week that the festival is "heavily discouraging the use of them and where they are found they will be taken from people. Refillable vapes will be sold on site."
This said, the director did not that it would be "impossible" to prevent people from bringing them in, according to the report.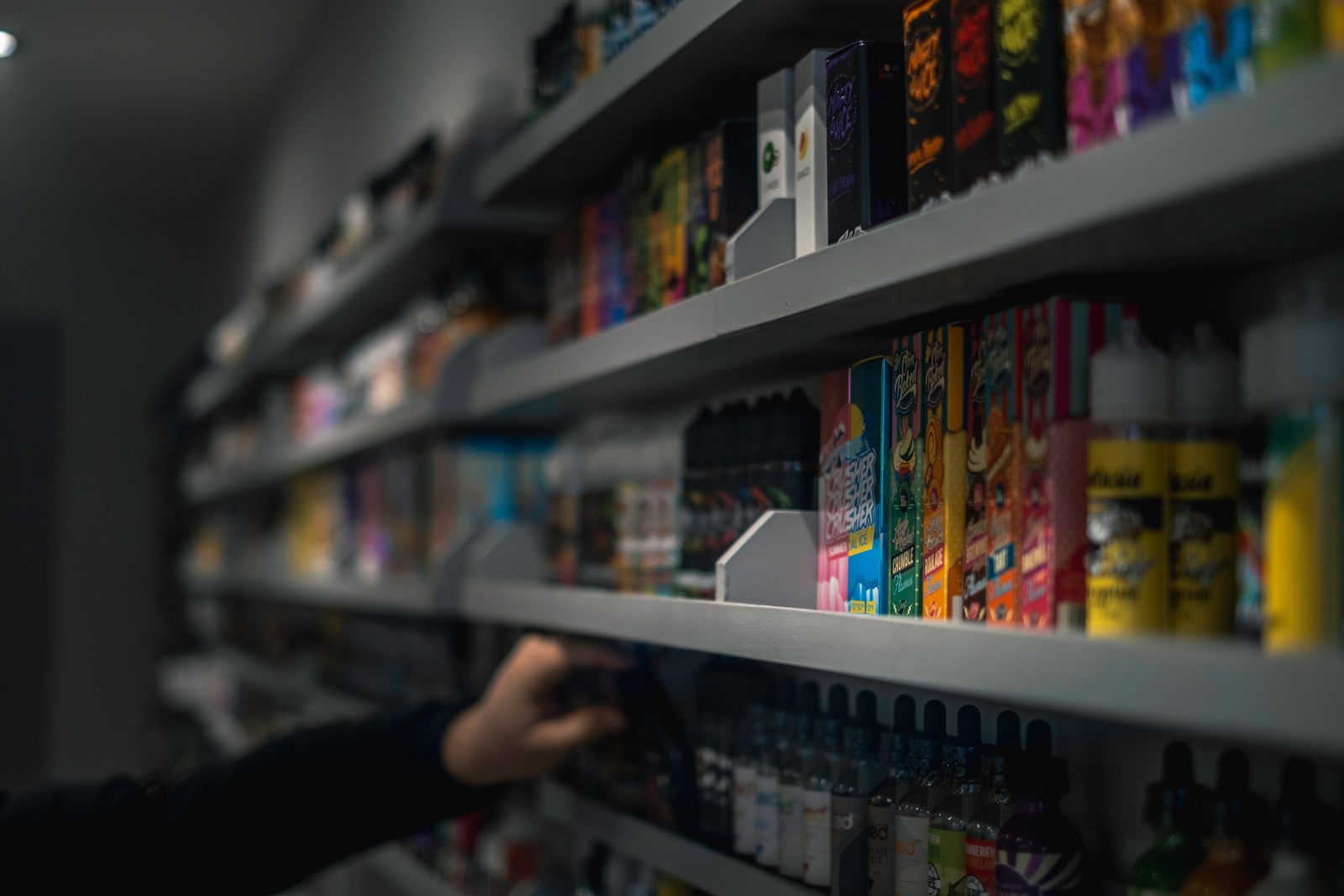 Disposable BBQs have also been banned this year, reportedly to reduce the risk of fires around the site.
The full list of items prohibited from the festival in both the campsite and main arena are as followed:
Aerosols over 250ml
Air horns and megaphones
All gas canisters of any size (including nitrous oxide)
Animals other than registered hearing or guide dogs
Anything that could reasonably be considered for use as a weaper including oversized lighters or any item which may cause danger, offence or disruption to any other person
Blow torches
Catapults
Chinese, sky or paper lanterns
Clothing, garments and items that promote cultural appropriation
Disposable BBQs
Disposable vapes (refillable vapes are permitted)
Drones and other flying devices
Excessive amounts of food
Firewood / campfires
Fireworks / pyrotechnics / flares / distress flares
Generators unless in campervans
Glass bottles, jars and containers over 100ml
Illegal Substances (drugs) and legal highs, herbal highs, new psychoactive substances and unidentifiable substances – including Nitrous Oxide
Nitrous Oxide and any items associated with the taking of NPS and NOS (including but not limited to balloons, whipped cream dispensers, water crackers / CO2 dispensers)
Portable laser equipment and pens
Skateboards and rollerblades, hover-boards, scooters, bicycles and other personal motorised and non-motorised vehicles
Sound systems other than small portable speaker at campsites
Spray cans
Unauthorised professional film or video equipment, radios or walkie talkies
Unofficial tabards and reflective jackets
There are also a number of items that are prohibited from one area but allowed in others, such as umbrellas, selfie sticks and flags. You can find the full details of what not to bring on the Leeds Festival website here.
Feature Image – Leeds Festival