Introducing hubb – the game-changing coffee brand that has joined forces with award-winning SALT Beer Factory to bring a craft coffee concept to the city.
If you like your coffee and you're keen to try something new, then this exciting opening is definitely one for you.
Hubb coffee bar specialises in nitro brew coffee – a caffeinated trend that has been rapidly growing in popularity worldwide.
Known for its distinctive smooth taste, coupled with a natural sweetness and lower acidity, this is a cup of coffee that you'll want to wake up in the morning for.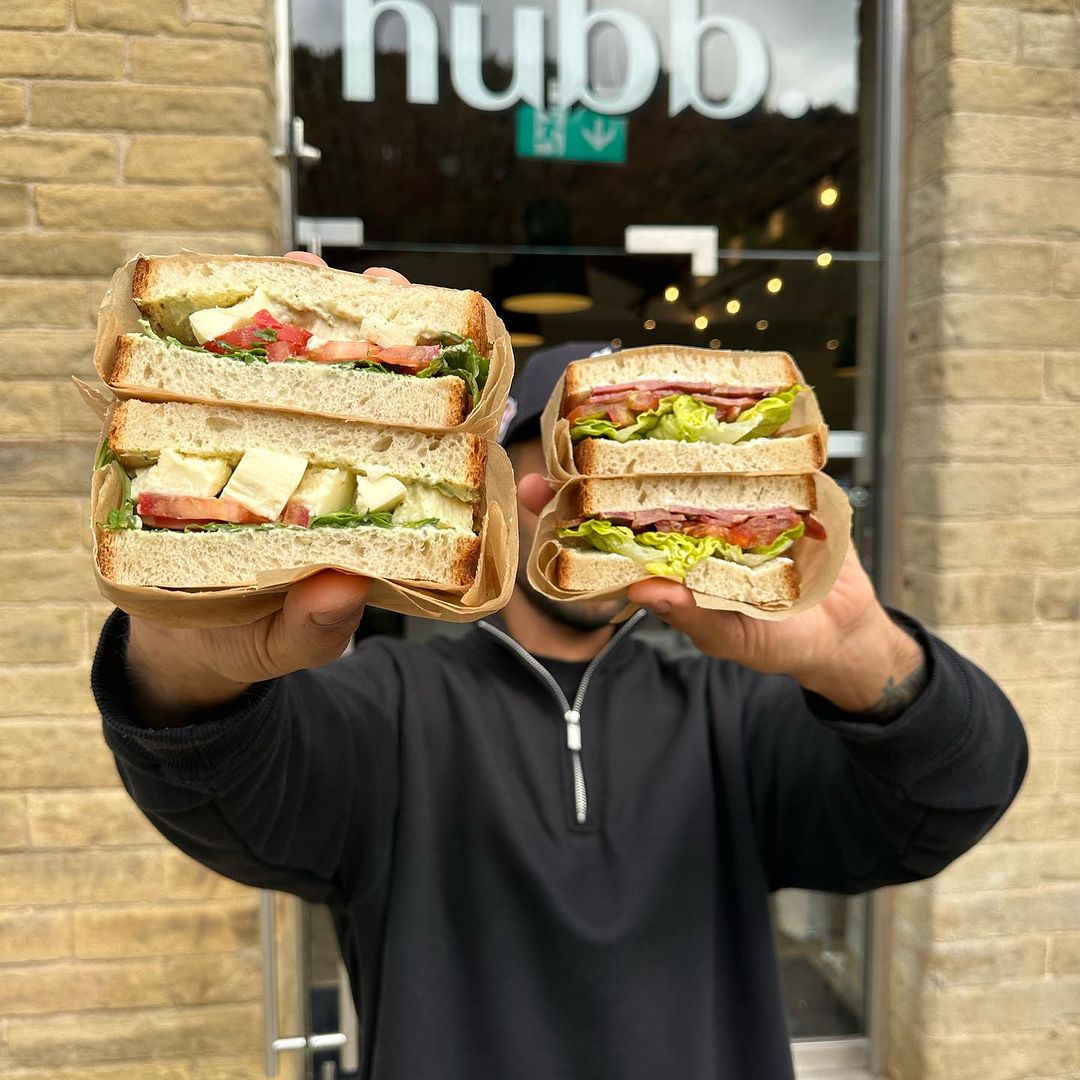 And now, hubb has joined forced with SALT Beer Factory to bring Leeds' its first dedicated nitro brew spot.
Located in SALT Leeds tap on East Parade, the partnership will create a unique craft and coffee experience in the city centre designed to take visitors from early morning until midnight.
Stop by in the morning for the smooth, creamy taste of hubb nitro coffee alongside a
freshly baked good or hang about until lunch and taste SALT x hubb's new sandwich menu.
Choose from the New Yorker – a loaded sarnie stuffed with slow-cooked salt beef,
mustard mayo and sauerkraut, the Pollo Pesto with chicken breast, pesto and sundried tomatoes or opt for the Mozzarella + Tomato that comes filled with creamy mozzarella, tomato, and salad.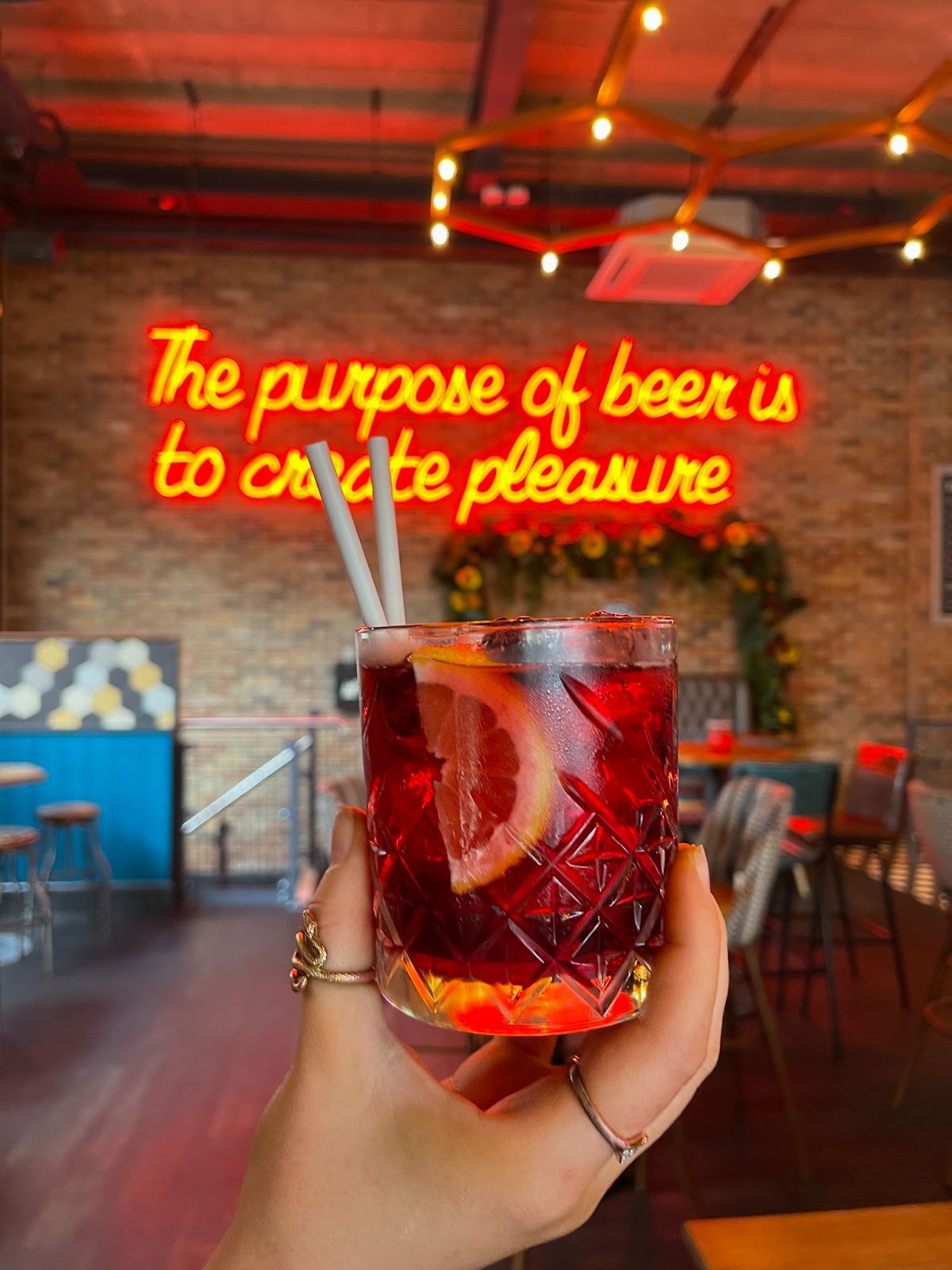 SALT and hubb are truly creating a space for beer-lovers and caffeine junkies alike, as SALT's impressive selection of craft beers, ales and artisan wines will see you right through past 5pm.
The space has undergone a recent renovation to welcome hubb into the mix, including an extension of the bar and a dedicated space for the coffee to be served.
Hubb Founder and former SALT Managing Director, Dr Nadir Zairi, said: "I am super excited to be teaming back up with my SALT family and bringing the hubb nitro
coffee concept to Leeds. By joining our craft coffee concept with SALT's craft beer and
cocktails offering we are showcasing the evolution of the modern venue, catering to
everyone from 7am to Midnight.''
''hubb came about from a love of coffee and all the interactions that centre around coffee experiences. We can promise that love translates to our full menu be it a flat white, nitro cold brew or freshly baked pastry."
Opening this Friday 27 October, the first 50 customers will receive free nitro coffee on arrival.
Read more: Renowned Taiwanese dessert parlour set to open in the Merrion Centre
Featured image – hubb coffee bar