You can take away our petrol and you can take away our dignity…but you can NEVER take away our pizza.
If you're looking to chow down on a slice of doughy delight this weekend in Leeds, then unfortunately you may encounter some problems.
It has come to our attention that numerous restaurants across Leeds are quickly running out of pizza dough due to a heartbreaking yeast shortage which has left customers pizza-less and subsequently, joy-less.
One popular restaurant that has been feeling the struggle is Water Lane Boathouse, who told Leeds Live on Tuesday evening (3 January 2023) that they are 'rapidly' running out of dough and are struggling to keep up with customer demand.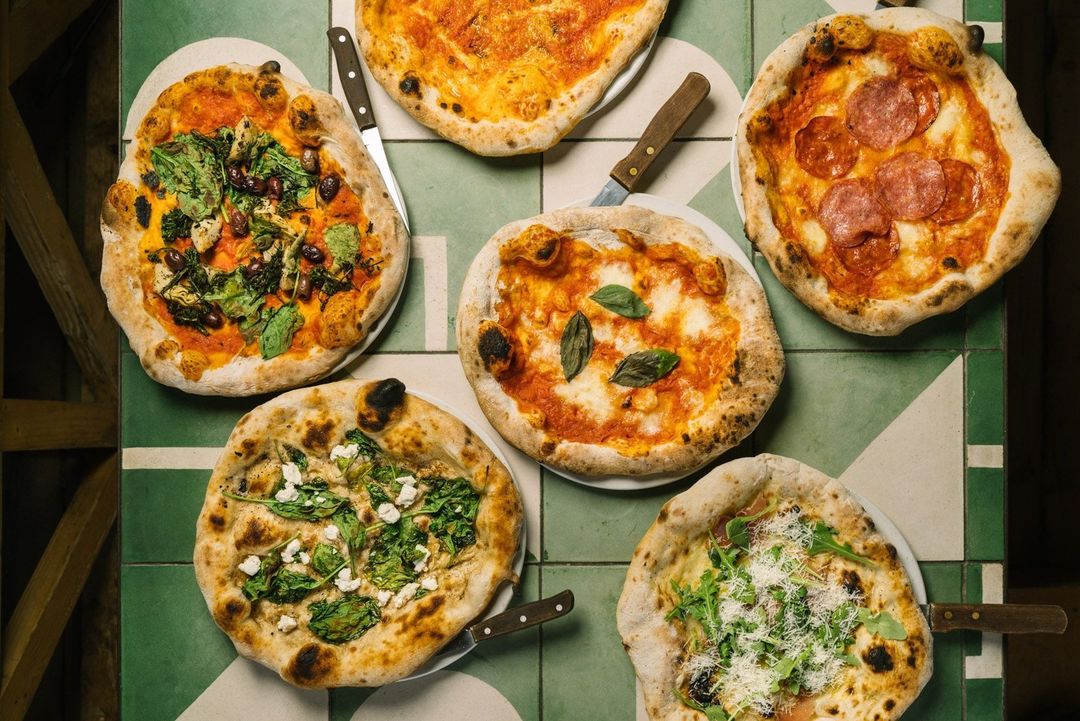 A spokesperson said "It's yeast specifically, people can't get hold of any but it's not to worry because we will be able to get some tomorrow. We have near enough run out this evening. People can still order dough in, but it's just getting the ingredients to make it."
It is no surprise that a combination of Covid and Brexit has meant that we are now used to a number of shortages in the UK.
From basic necessities such as fuel and toilet roll to a huge food crisis which has often left supermarket shelves bare of fruit, vegetables and more.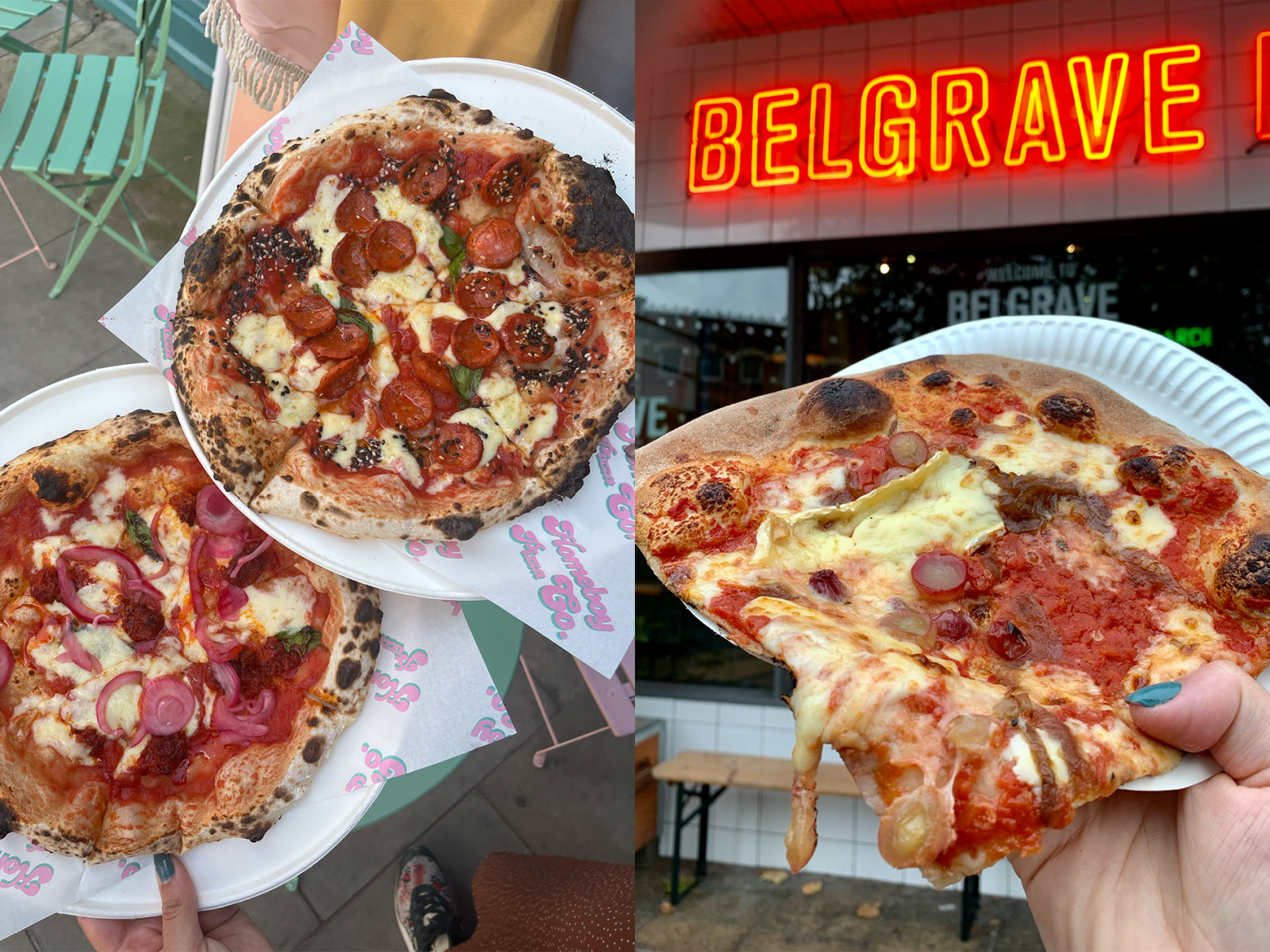 It can be difficult to rely on shops when stocking up on every day essentials due to these uncertain and unprecedented times. This on top of the Cost of Living Crisis is making life extremely difficult for the average household in the UK and we can only hope it starts to improve soon.
So if you're after a cheesy, doughy, delicious pick me up this weekend, we'd recommend going sooner rather than later so you can avoid missing out.
Read more: Nando's bring out unbearably hot new spice level – can you handle it?
Feature image – The Hoot Leeds