Rumour has it that Line of Duty is set to make a "shock return" to our screens for three brand new episodes.
The beloved BBC crime drama series first hit screens back in 2012, and ran for six seasons before it came to a triumphant conclusion in May 2021 – or at least, that's what many presumed was the end.
A whopping 16.45 million viewers tuned in to the final episode of season six, which ended with revelation of the identity of the enigmatic "H" – who was the leader of undercover corruption syndicate within the police force.
As we're sure some fans will recall, though, creator Jed Mercurio has never actually conclusively revealed the show was finished.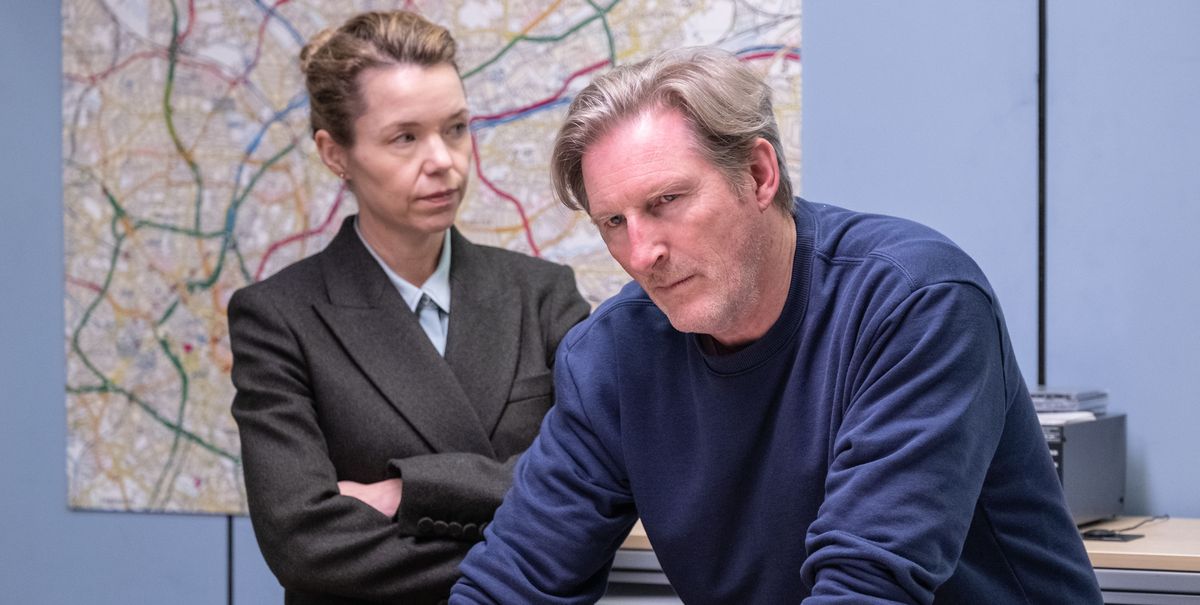 But it's fair to say that the identity reveal in the so-called final episode didn't exactly go down too well with lots of viewers – with many of them left pretty unsatisfied with the plot direction and making sure to voice their views on social media.
Those fans will probably be pretty chuffed to hear it's not quite over yet then – apparently.
Reports emerging this morning are suggesting the show is set to make a return for three new episodes within the next year, with an inside source telling The Sun: "Viewers weren't satisfied with the ending of series six and were crying out for a more sensational conclusion – now Jed can deliver that.
"The question is whether the person we were led to believe was H really is the villain that AC-12 has been hunting or if it was another nemesis."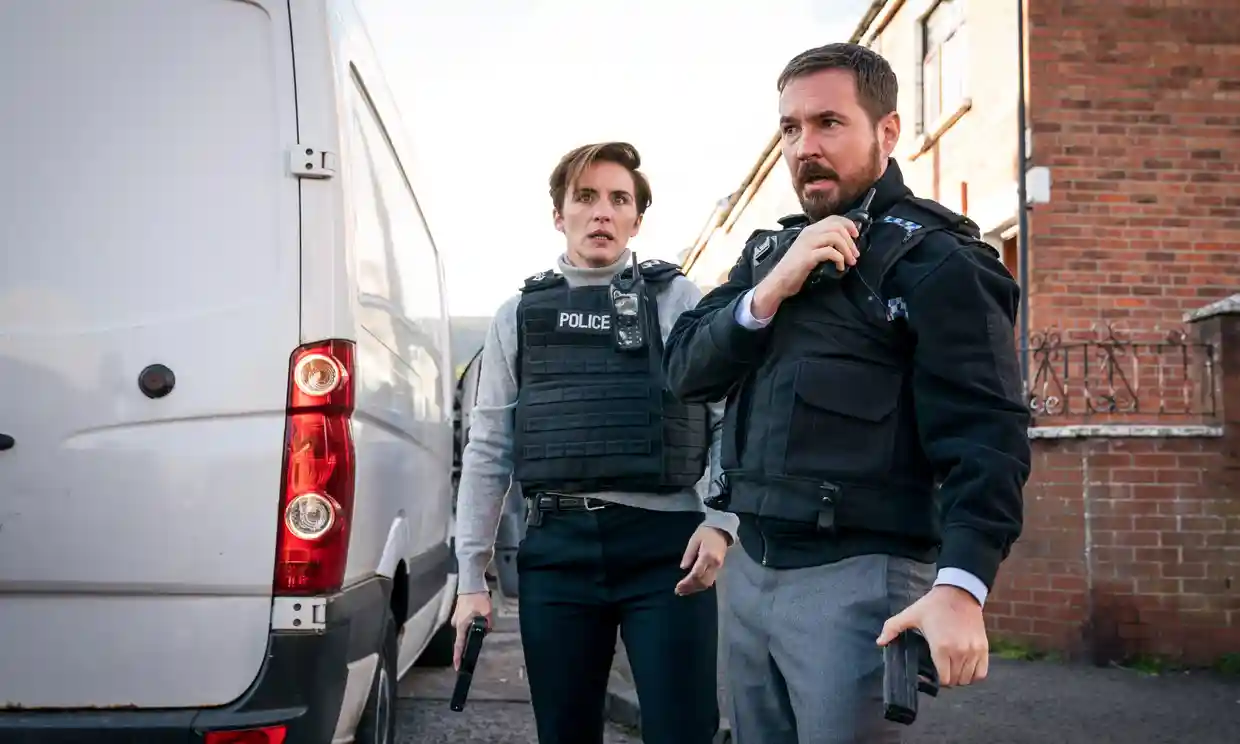 According to the source, there's also a theory that another "darker puppet master is at work".
"The fact that they're looking at taking the unusual step of making three episodes rather than the usual six or seven is a reflection of just how special this is for the show," the source added.
Fan reaction to the news of the show's reported return has been mixed online, with quite a few questioning whether or not there's any truth to the rumours, and whether we'll actually see the gang back together any time soon.
Regardless of this, most fans just seem to be excited – and who can blame them?
If you do believe what's being claimed though, Line of Duty is apparently set to return for those three episodes over the Christmas period in 2024, so keep your eyes peeled.
Read more: You can now book the cottage from 'The Holiday' through Airbnb
Featured Image – BBC