Yorkshire's foodie capital is hosting Meadowfest, a day-long music festival this year.
Almost 3000 festival-goers flocked to Malton last year for the musical celebrations, and this year is expected to journey across Yorkshire to the festival.
Taking place on Saturday 30 July 2022, indie rock band, The Feeling, will headline the event.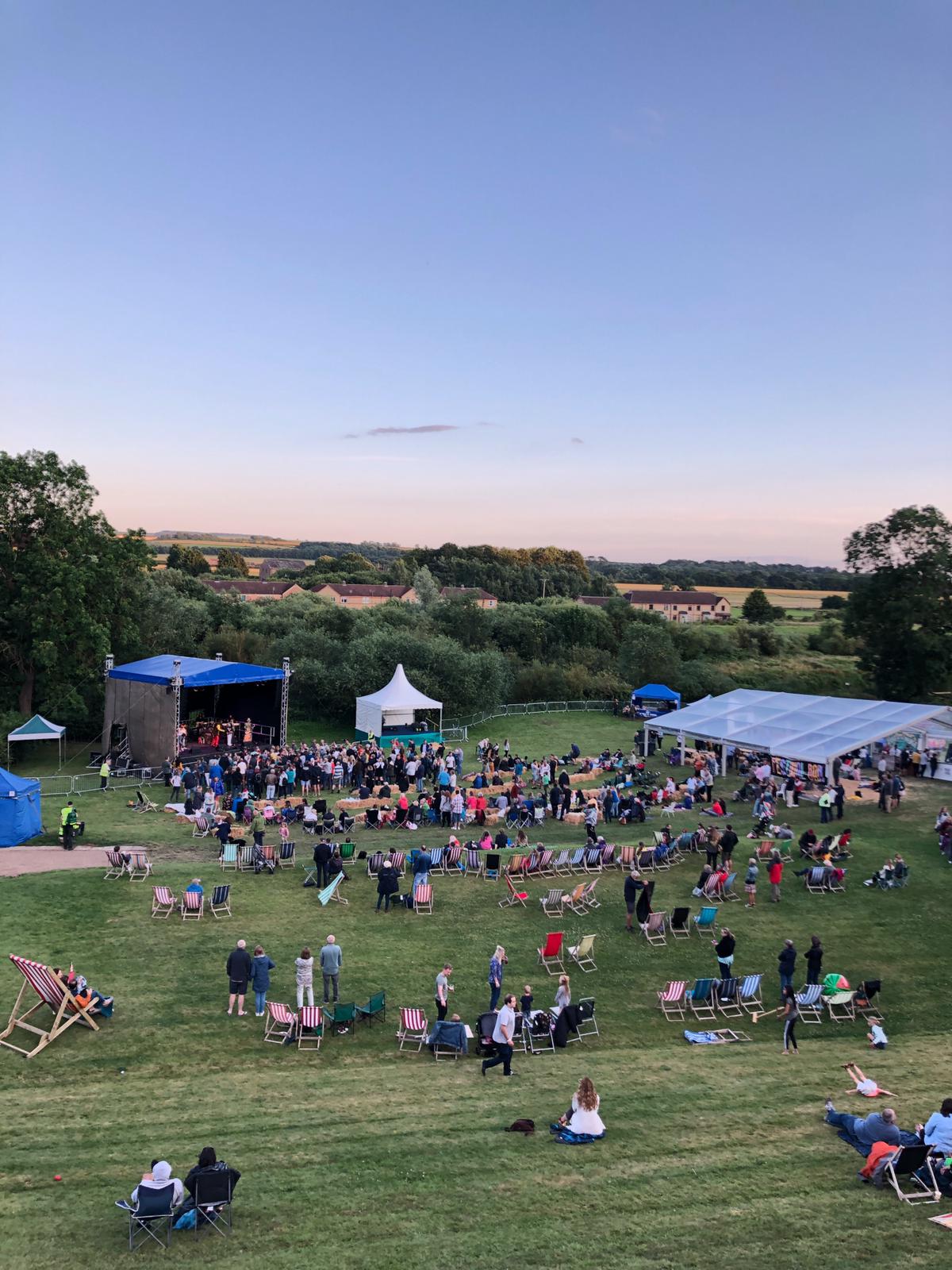 Taking to the stage to perform fan favourites such as Fill My Little World and Never Be Lonely, as well as music from their brand-new album, Loss. Hope. Love, which is due for release in May 2022, The Feeling expects to draw crowds from near and far to the day festival after frontman Dan Gillespie joined the West End.
The band has been on a hiatus since 2016 but following on from the success of his hit musical Everyone's Talking About Jamie in the West End, frontman Dan Gillespie Sells found himself inspired to write again for the quintet during lockdown in 2020.
Meadowfest will be one of the band's first appearances performing their new work.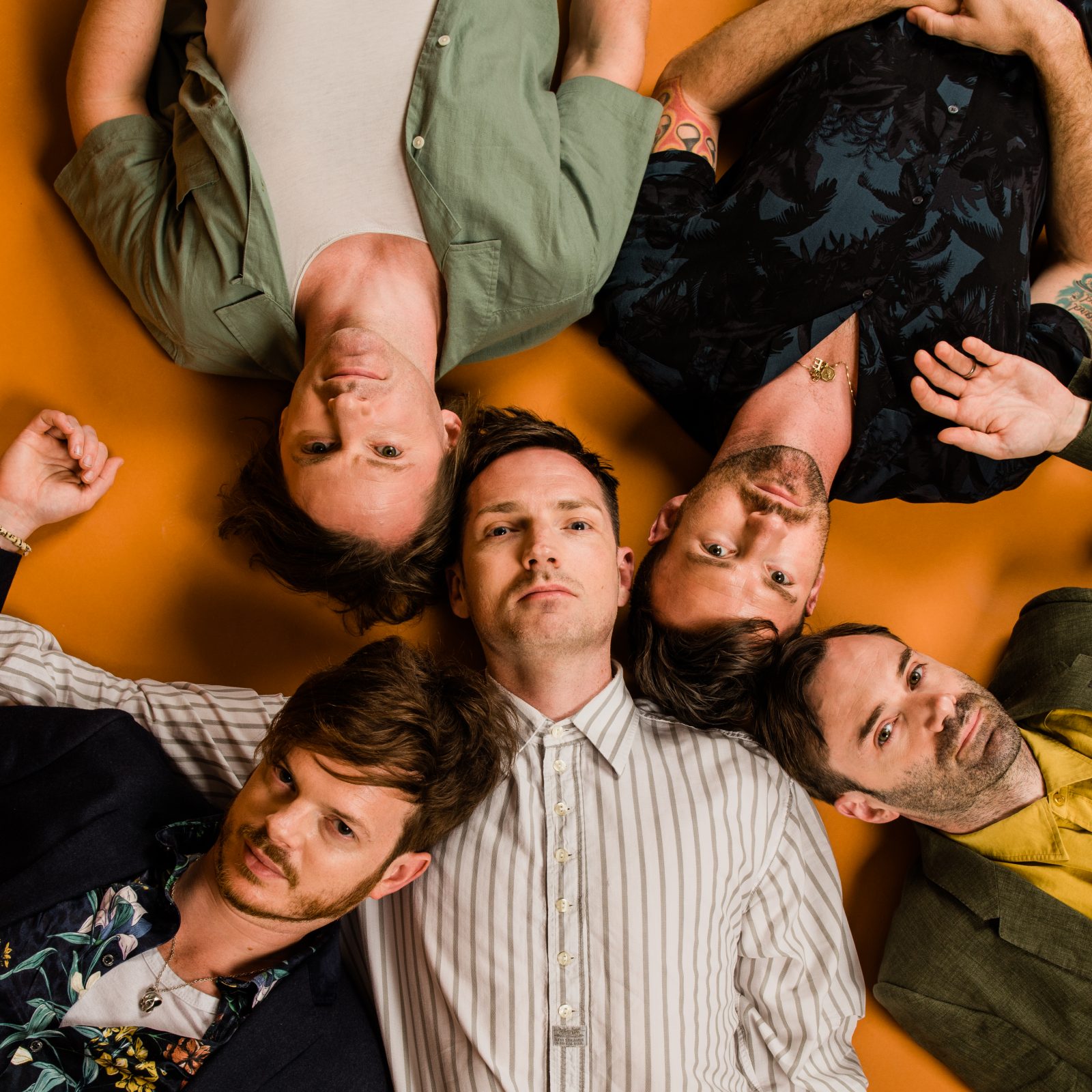 Elsewhere in the day, festival-goers will have the chance to watch Malton Meadowfest favourites' HUGE and Hyde Family Jam perform, with support from Alistair Griffin and New York Brass Band.
Those who have previously revelled at the music festival will be delighted to also hear of the return of Flat Cap Carnival on the Hay Bale Stage, with additional acts like George Rowell, Maggie Wakeling, Nick Rooke, Simon Snaize and many more expected to perform in July.
The complete line-up will be announced later this year.
Malton is nationally known for its food and drink options, and so this festival will continue to demonstrate the flavours that give the town the status "a foodie's Glastonbury".
As well as Meadowfest, Malton is set to host multiple food festivals throughout the year.
This year, expect a huge array of unique stalls with tasty treats and gorgeous gifts, celebrity chef talks and demonstrations, live music and fun for all the family. The exact line-up is yet to be announced, but across the six day event, visitors can expect only the best of home-grown goods to be in attendance.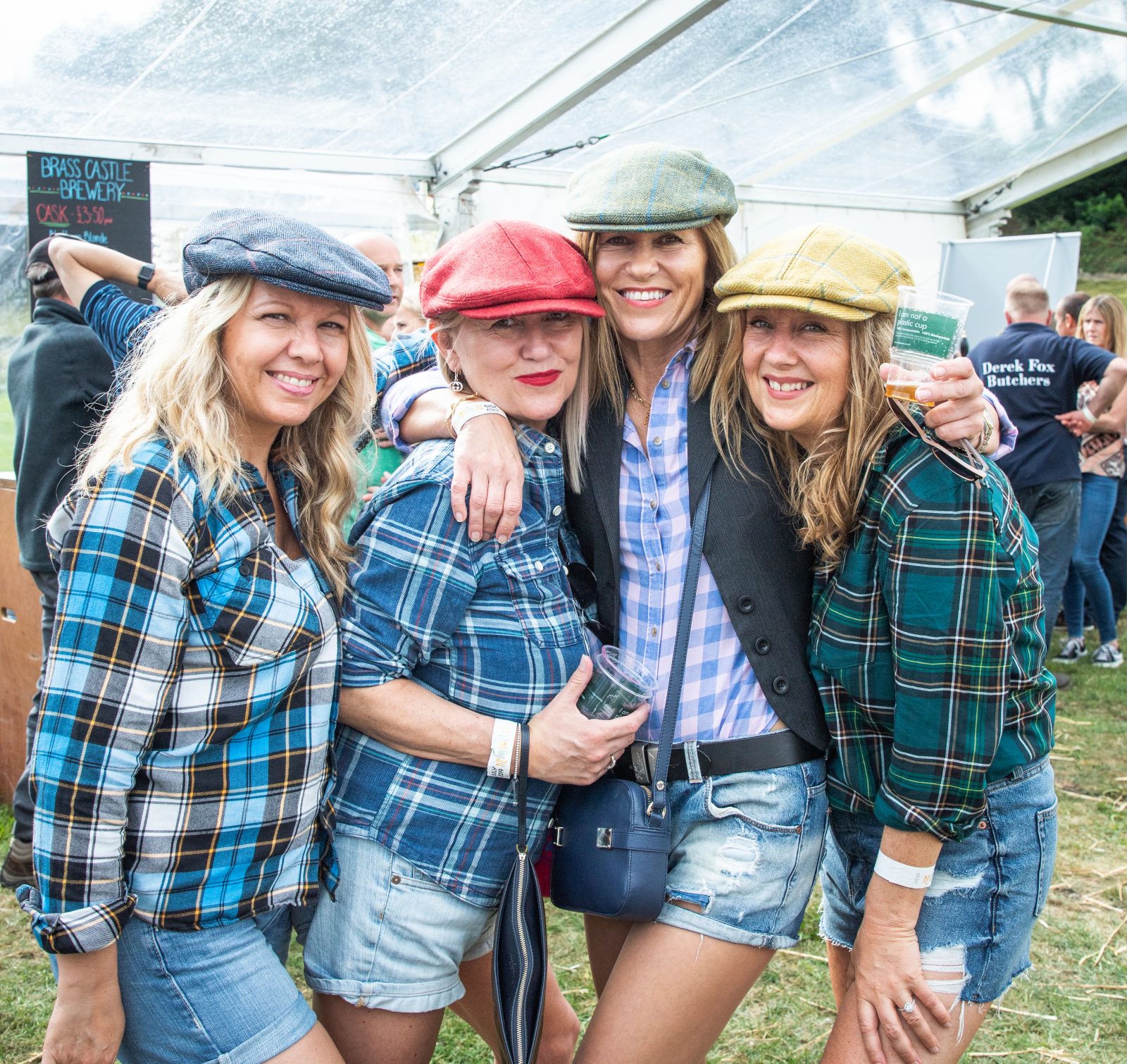 Read More: "Yorkshire's Foodie Glastonbury" Malton Food Festival return with double helpings for 2022
The 2021 event was the first three-day Food Lovers Festival since Malton's festival beginnings over a decade ago. Both 2022 events will take place over three days thanks to the support that last year's festival received.
For more information about Meadowfest, visit the Visit Malton website.
Feature Image- Meadowfest