The creator of Mamma Mia!, Judy Craymer, has teased that a third film is "finally in the works" after years of fan speculation.
An absolute smash-hit success when it was released all the way back in 2008, and going on to develop a cult following of passionate fans, the original Mamma Mia! film stars Amanda Seyfried and Dominic Cooper in some of their first major leading roles on screen.
As the West End production of Mamma Mia! enters its 25th year on stage, the show's creator and driving force, Judy Craymer, has been speaking about its success over the last two decades, and, more-importantly for fans, has hinted that she's also pushing to make the dream of a third film in the beloved franchise a reality.
The ensemble cast is also made up of other huge acting heavyweights like Meryl Streep, Julie Walters, Colin Firth, Pierce Brosnan, Stellan Skarsgård, and Christine Baranski.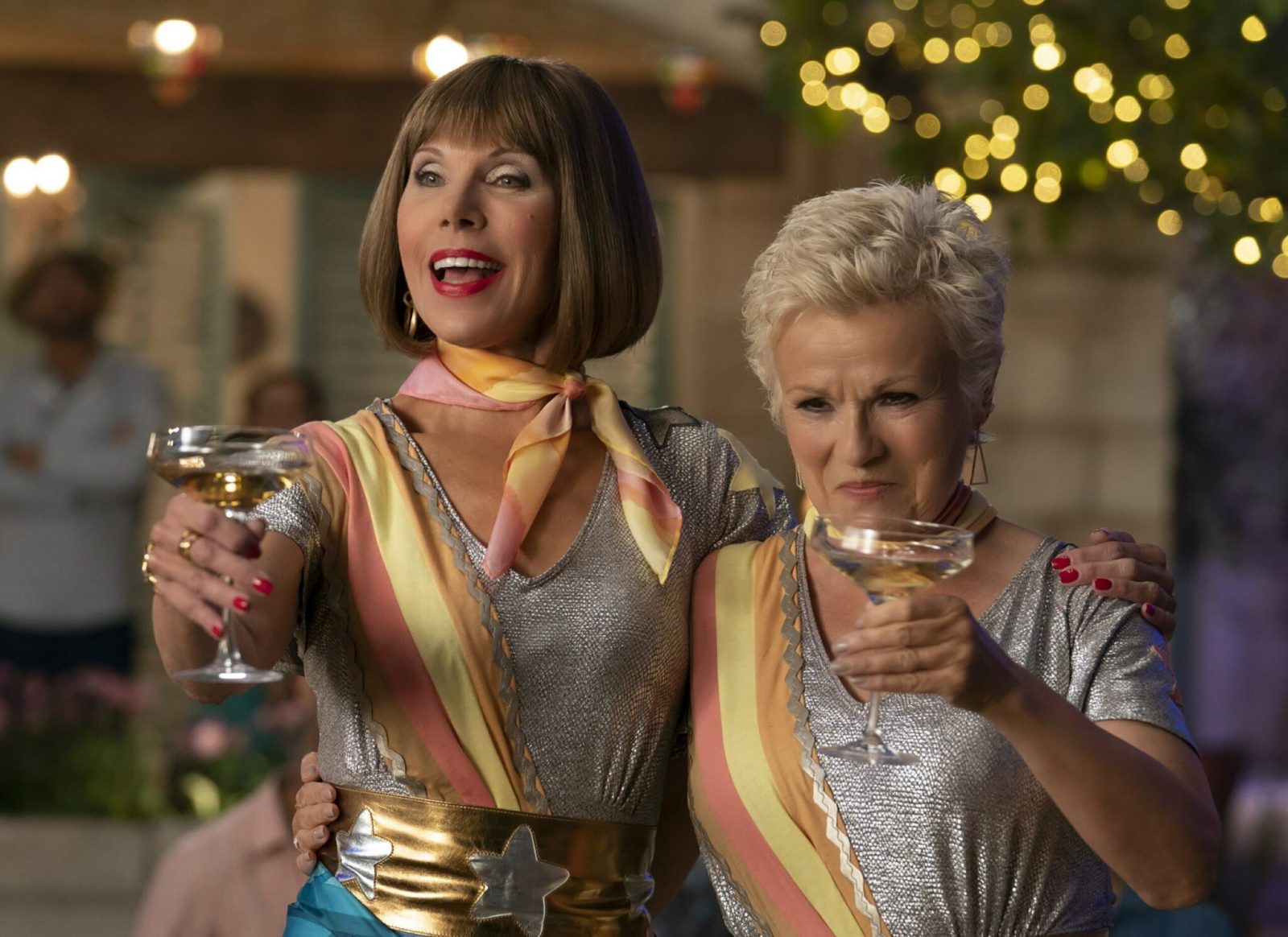 With the music of Swedish pop group ABBA soundtracking the show, and named after one of their biggest hits, the original Mamma Mia! film follows the story of Sophie and her family as they are busy preparing for her wedding, when she secretly invites three men – who were her mother's lovers in the past – with the hope that one of them is her father.
It may not have been a favourite of the critics, but it certainly was of the fans, and went on to become one of the highest-grossing films of that year.
And of course, with such overwhelming popularity of the first film, a second film, Mamma Mia! Here We Go Again, was eventually commissioned and released 10 years later in 2018.
Both a prequel and a sequel in one, the plot of the second film is set after the events of the previous film, and is intersected with flashbacks to Donna's youth in 1979 – with some scenes from the two time periods mirroring each other.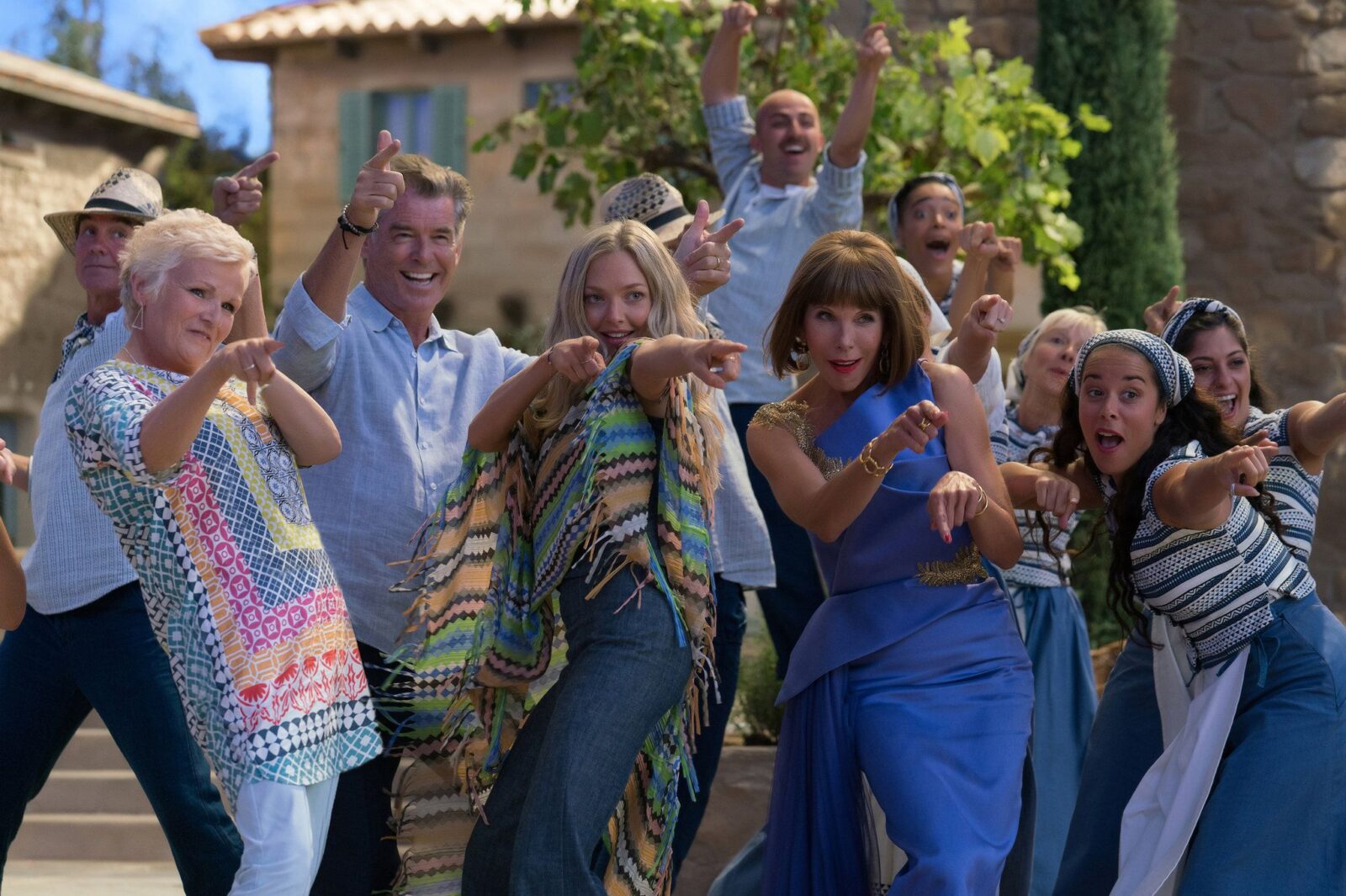 Mamma Mia! Here We Go Again was well-received, and as was to be expected, also proved popular with fans, who have since continuously begged for a third film to make the franchise a trilogy – but until now, the show's creator has neither confirmed or denied whether anything was officially in the works, and whether the original cast would return.
In an interview with Deadline ahead of the start of ITV's new talent show, Mamma Mia! I Have a Dream, creator Judy Craymer says a third film is "in its earliest stages", and reveals she's come up with a way to bring back all of the previous movie's favourite characters.
"I don't want to over-egg it, but I know there's a trilogy there," Craymer admits.
"There is a story there, and I do think Meryl should come back – and if the script is right, she would, I think, because she really loved playing Donna."
Read more: The Man Behind The Curtain launches new 'Menu Rapide' as a more affordable dining option
Featured Image – Universal Pictures