Masterchef contestant Matt Healey has opened a new Leeds restaurant, bringing 'Michelin-star' service to diners in Horsforth.
"Or come with friends for a selection of supreme small plates, Yorkshire meats, cheeses and an outstanding selection of fine wines from around the world."
It opened its doors at The Forde on Town Street this week on Tuesday 7 December 2021 – however, there is currently no menu available on the website.
Still, by reputation alone, we expect it is worth a visit. Healey, after all, has made quite a mark on the Leeds food scene with his  'food to swear by' brand.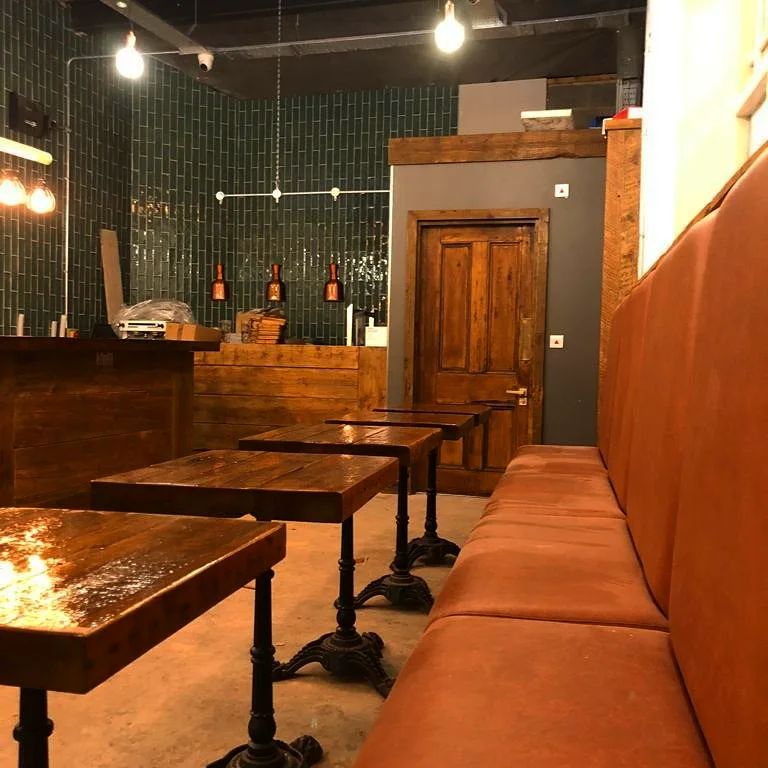 His previous restaurant, Matt Healy X The Foundry, earned itself a place in the Good Food Guide and a 2020 Michelin Plate.
Praised by The Guardian food critic Jay Rayner with the utterance of "Bloody hell, that's good" over the steak tartare, (only he didn't say "bloody" or "hell"), you can't get a much higher endorsement than that.
Of course, that was during a visit to the Foundry in 2019 – but, by the looks of things, there are a number of dish similarities over in Horsforth to keep existing fans happy.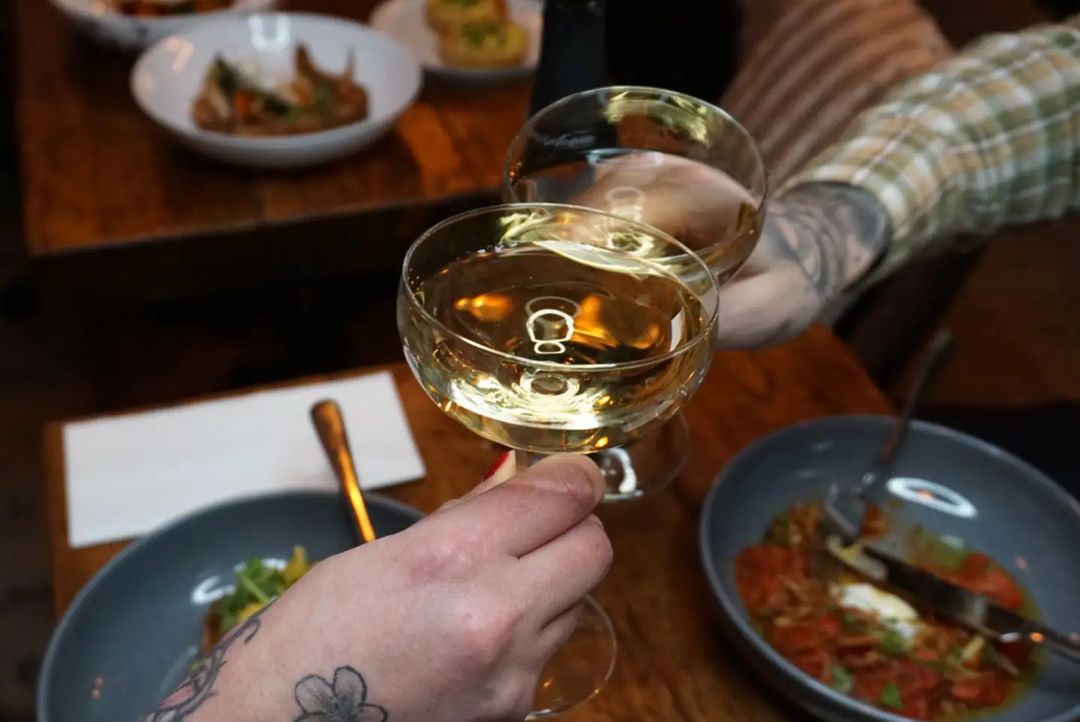 A message on The Forde's website says: "Matt has had the pleasure of working alongside some of the hospitality industry's finest, some of whom will form part of the Forde team; bringing Michelin star service to Horsforth.
"Come alone and bring your laptop, where you can work alongside us using our free WiFi. We will make sure you're kept topped up with outstanding breakfast and superb coffee.
"Come with family for a spot of lunch and some afternoon cocktails.
The new eatery, housed in the same north Leeds suburb where the chef grew up, is bringing top-tier dishes and high-end service to guests with a menu offering everything from breakfast and brunch to Yorkshire Charcuterie, small plates, local cheese and fine wines.
Opening hours are 8am to 4pm daily. Find out more by visiting the website here.
Feature image – Matt Healey