Asking adults to wear a face mask if they are experiencing a respiratory infection and need to go out is sensible, health ministers say.
The advice, issued by UK Health Security Agency (UKHSA), has been out for months but has recently been reiterated in time for adults to return to work and children to go back to school.
It comes amid rising pressures on the NHS as rates of Covid, flu and other infections are rapidly rising in the UK.
Transport Secretary Mark Harper has said he fully supports this advice and that he understands the NHS are currently under "tremendous pressure", which the Government aimed to help with the £500m winter fund.
This fun was aimed at helping hospitals discharge patients who are medically fit enough to leave the hospital, but cannot because of a lack of support available in the community.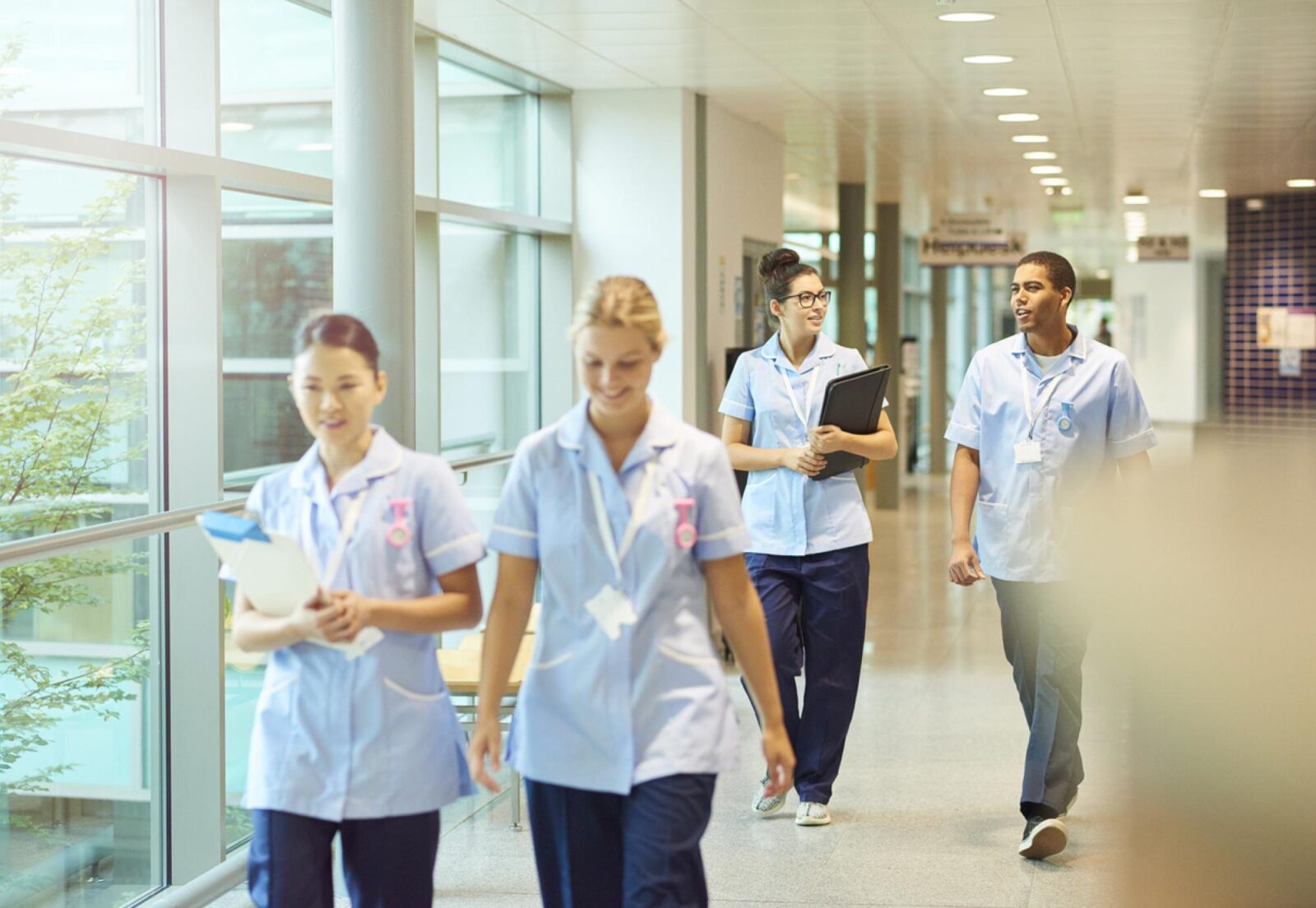 Mr Harper said "I hope these resources are going to help in the coming months to relieve some of the pressure on our hard-worked health and care staff."
The UK Health Security Agency have also advised parents to not send their children back to school unless they are in full health, and if at all possible adults should stay at home if they can as well.
There has been a significant rise of people with Covid and flu in the UK, with one in eight NHS hospitable beds being occupied by patients with these infections.
The Prime Minister's official spokesman has acknowledged the current pressure on the health service, calling it an "unprecedented challenge".
He said "I think we are confident we are providing the NHS with the funding it needs – and as we did throughout the pandemic – to deal with these issues."
Read more: Study reveals two-thirds of Brits support referendum on rejoining the EU
Feature image – Flickr