Marks and Spencer has announced it will be investing almost half a BILLION into creating "bigger, better stores across the UK".
The Leeds-born supermarket chain announced earlier that the company will be creating a total of 3,400 new jobs across the country, there will be a total of twenty new stores opened, including a brand new spot in Leeds' own White Rose Shopping Centre.
White Rose will be one of eight full-line destination stores (the big ones) and is thought to be taking over the former Debenhams site inside the shopping centre and has spent the last week or so taking over its socials with photographs of the brand new store to give us a little sneak peek at what lies ahead…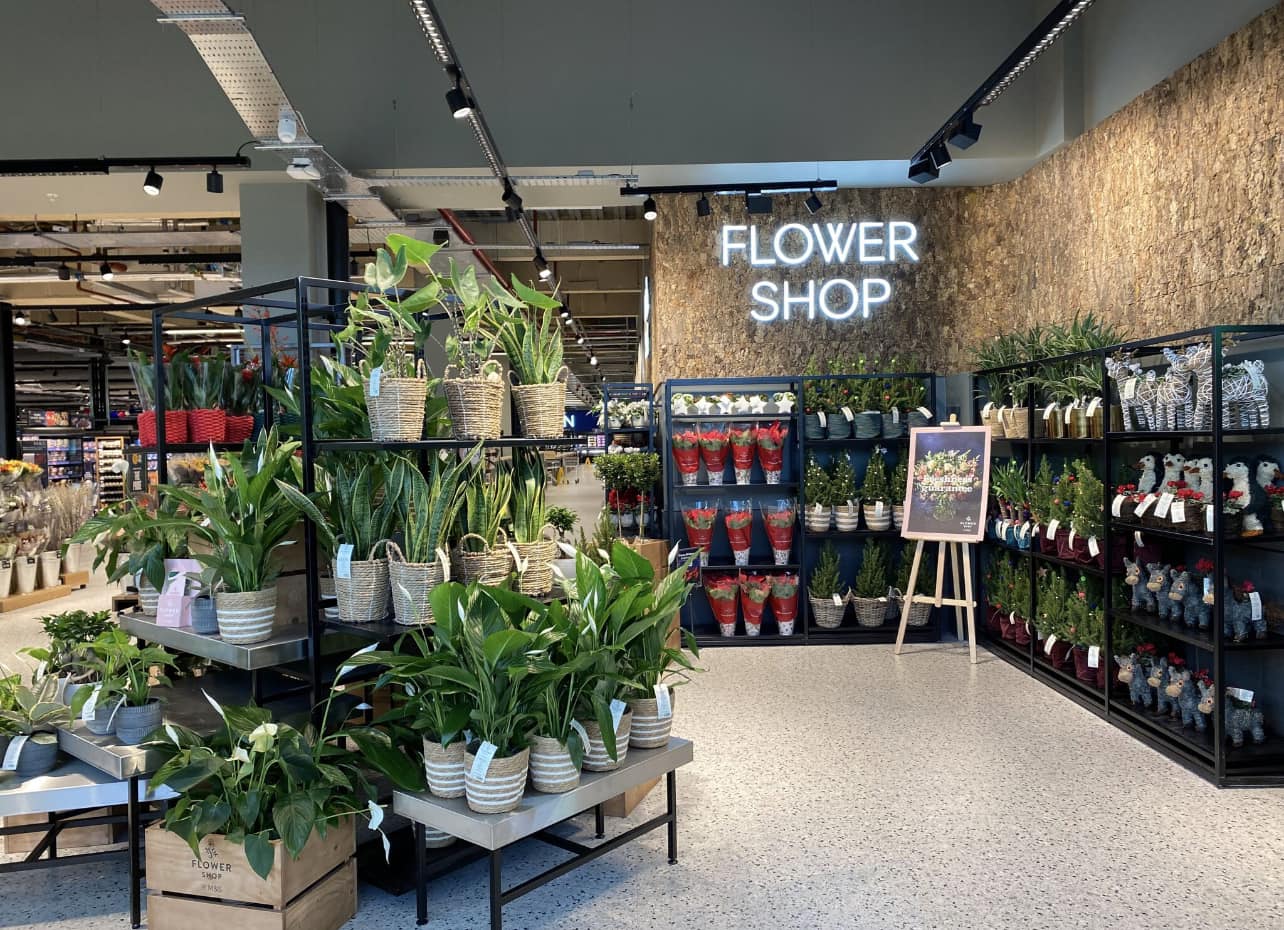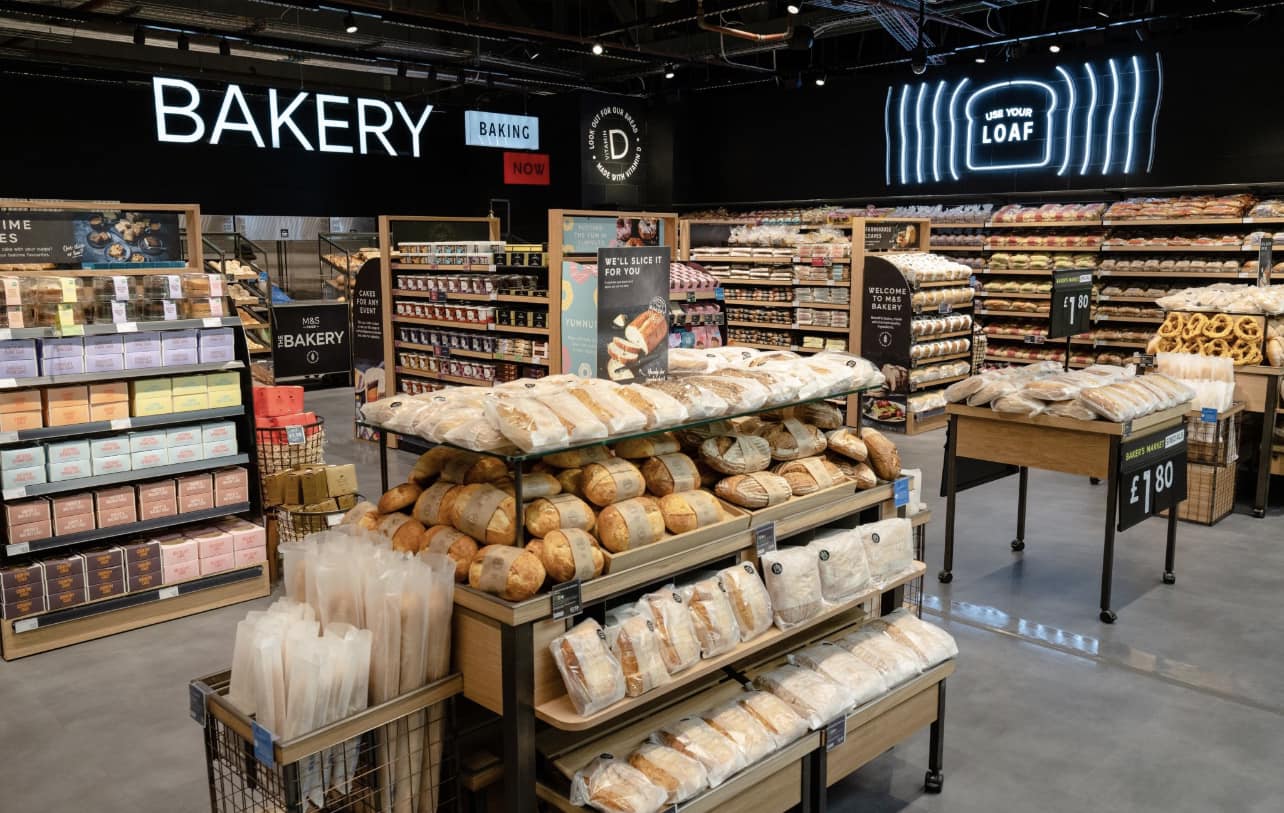 The popular supermarket store has also announced that the first 200 people through the door will receive a golden ticket with prizes like Percy Pigs and exclusive money off vouchers to be won.
Set to open on Thursday 25 May 2023 – there's still over a month to go, but that doesn't mean M&S isn't getting people excited about the opening in the meantime.
You can keep up to date with the new M&S via Facebook here.
The investment in M&S hopes to see 180 stores and 420 food stores by the 2025/2026 financial year.
Plans also include upping the omni-channel shopping experience for those wanting a quick dash in and out by introducing a further 130 Digital Click & Collect option to 130 stores.
The full list of new stores, including foodhalls, relocations and 'renewals' includes:
Stevenage (opened 28th April 2022)
Colchester (opened 7th Sep 2022)
Chesterfield (opened 30th Nov 2022)
Purley Way (expected Summer 2023)
Leeds White Rose (expected Summer 2023)
Liverpool (expected Summer 2023)
Birmingham Bullring (Autumn 2023)
Lakeside Thurrock (Winter 2023)
Trafford Centre (Winter 2023)
Stockport (expected Summer 2023)
Barnsley (expected Autumn 2023)
Largs (expected Winter 2023)
Stuart Machin, Chief Executive of M&S commented: "Stores are a core part of M&S's omni-channel future and serve as a competitive advantage for how customers want to shop today. Our store rotation programme is about making sure we have the right stores, in the right place, with the right space and we're aiming to rotate from the 247 stores we have today to 180 higher quality, higher productivity full line stores that sell our full Clothing, Home and Food offer whilst also opening over 100 bigger, better food sites.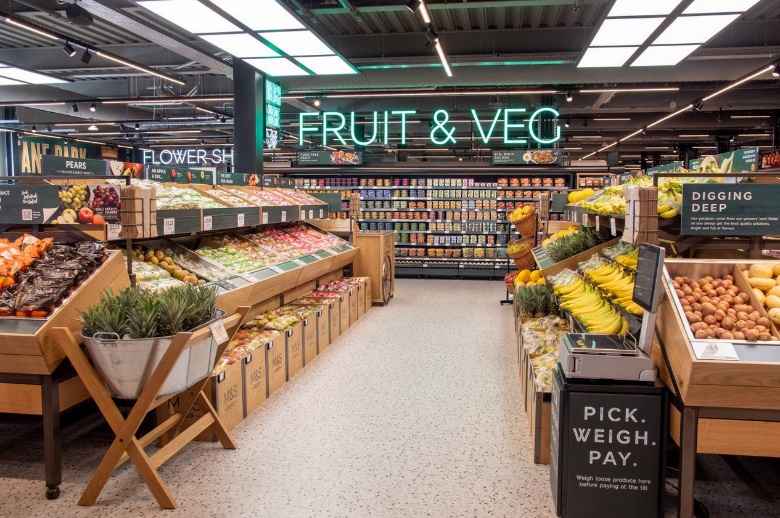 Read More:
"The out performance of our recently relocated and renewed stores, give us the confidence to go faster in our plan. Our investment in stores not only delivers a better experience for customers and colleagues, it boosts local communities with new job creation and will help us deliver a more sustainable estate in every sense."
Leeds White Rose is expected to open in Summer 2023.
Feature Image- Marks and Spencer