A Nespresso Boutique is set to land in Leeds in 2022.
Nespresso will be relocating to Trinity Leeds in the New Year, with an interactive boutique concept with tastings, demonstrations and masterclasses. This is going to be the second of its kind in UK, with only available elsewhere in the UK at Bluewater.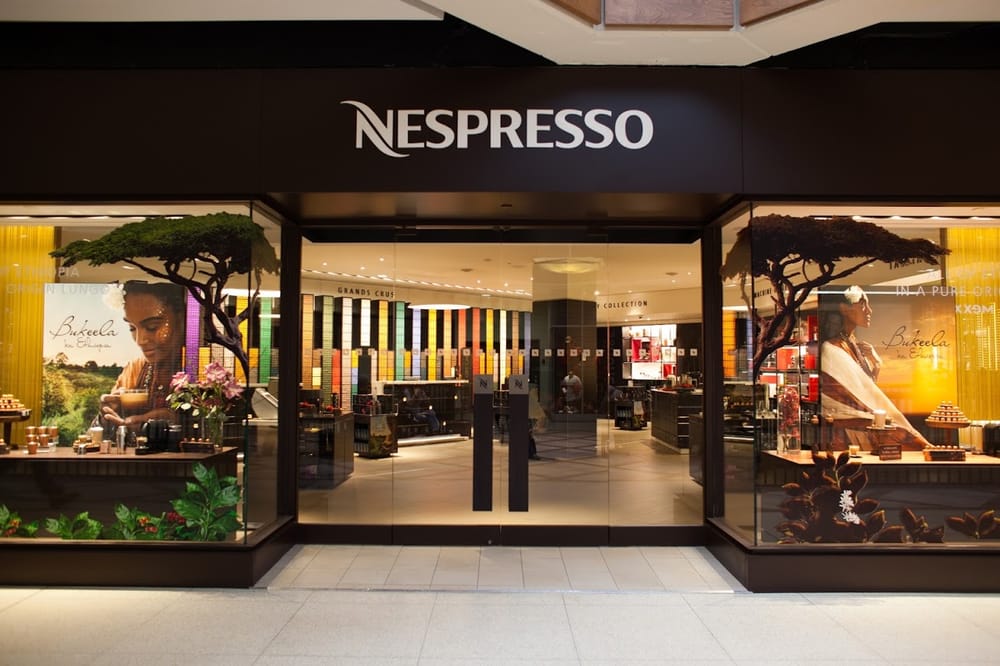 The company are now looking for Boutique Sales Assistants to help keep up with anticipated demand. On the Trinity Leeds website, the coffee experts have stated:
"We're looking for a dedicated and driven Sales Assistant, to join our Nespresso boutique in Leeds. If you can demonstrate a strong understanding of the retail and competitive environment in which the Nespresso business operates, you could contribute to the growing success of the brand.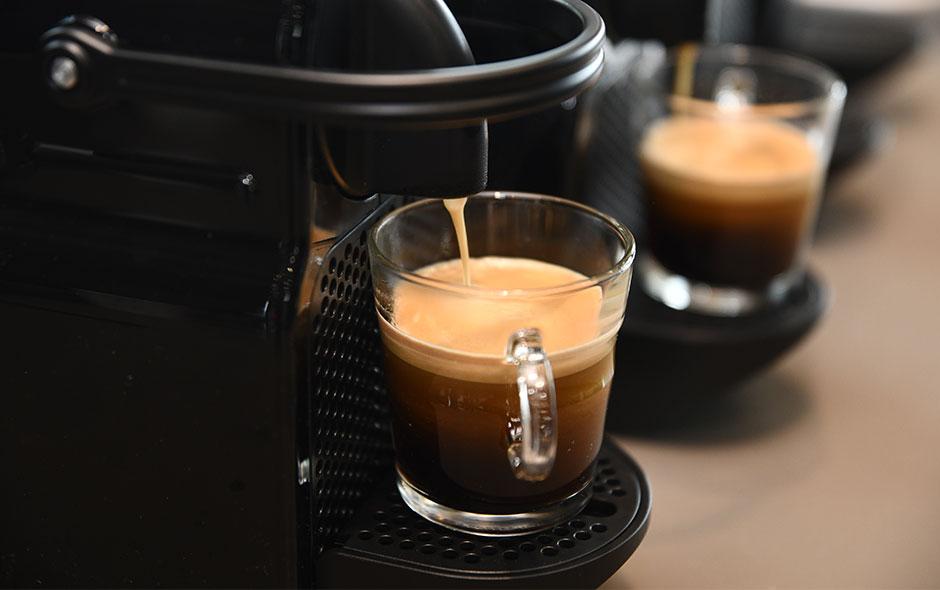 "Just like our brand ambassador, George Clooney, the Nespresso coffee experience is innovative, stylish, sophisticated and difficult to resist. We want every customer to have a premium experience and you'll have the passion and panache to provide exactly that.
"Whether customers want an intense Ristretto or a fruity cup of Vivalto, you'll be on hand to deliver service oriented sales and promote our unique brand experience."
The job is advertised at £9.50 per hour with benefits and potential bonuses are also included in the package.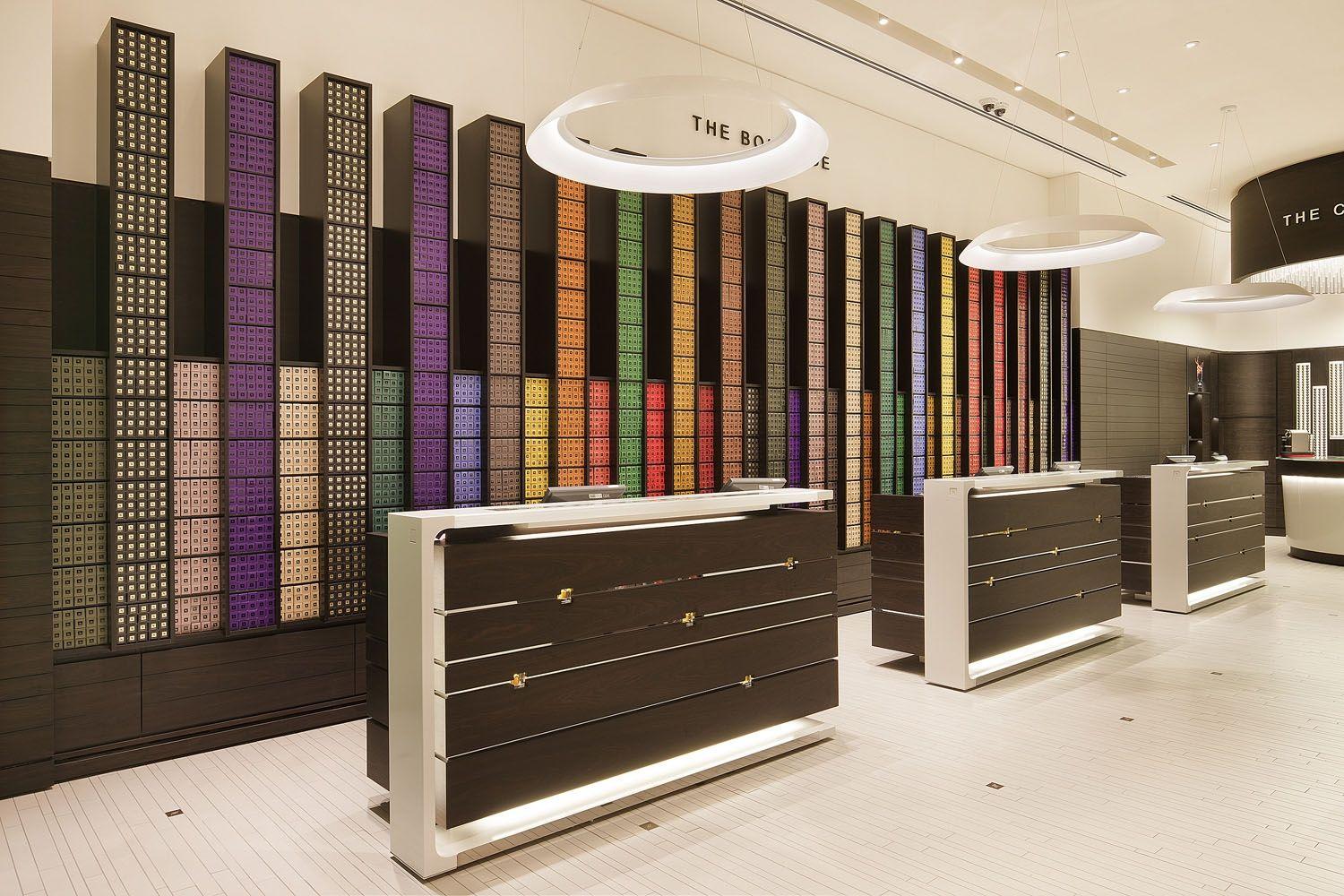 This news follows the opening of Space NK's store, doubling the size of the brand's previous Leeds unit, and a first store in the North of England for MINISO. Meanwhile fashion store Levi's has also relocated from elsewhere in Leeds city centre.
Nespresso is a name synonymous with quality and innovation, so Trinity is likely the perfect spot for the coffee company, particularly after the shopping centre's successful year of retail openings.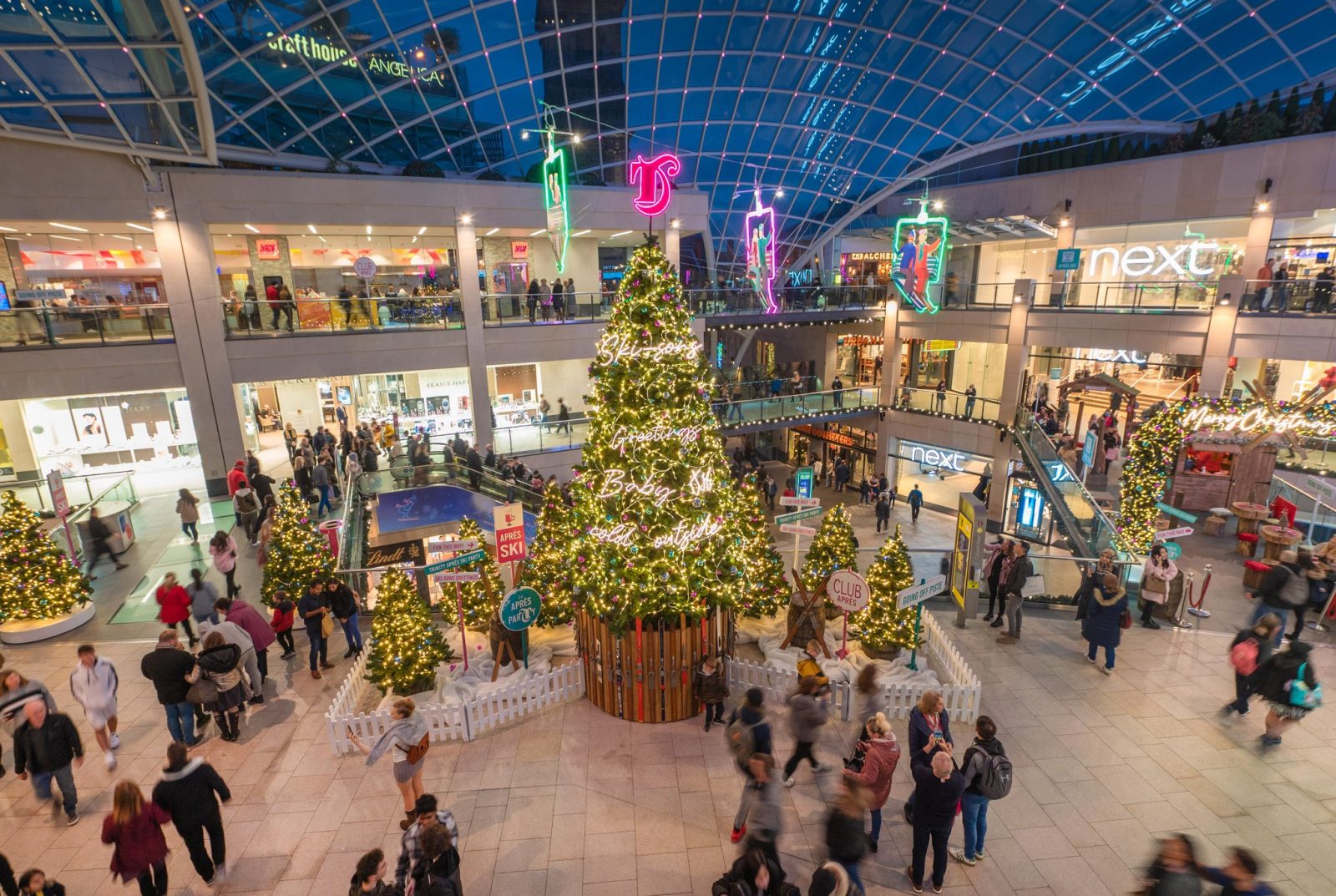 Read More: These little libraries in Leeds are supplying the city and the suburbs with free books
David Maddison, Centre Director at Trinity Leeds, said: "Retail that provides a unique experience is essential for today's consumer. This mix of new and best-loved brands bring great choice to Trinity Leeds that can't be found elsewhere in the region, helping to create a place for retailers to succeed and to keep guests coming back."
For more information, visit the Trinity Leeds website.
Feature Image- Nespresso