Some customers have already started receiving warning emails this week.
Netflix customers in the UK who are sharing accounts with people "outside their household" have finally started receiving warning emails.
It's been a long time coming, but after discussions seem to have been ongoing for close to two years now, and UK trials that charge for external household sharing started back in March 2022, Netflix has announced this week that it's finally begun the process of sending warning emails out to subscribers that it believes are password sharing.
The company said it was sending emails about account sharing to customers in 103 countries and territories across the globe – including the UK, France, Germany, the US, Australia, Singapore, Mexico, and Brazil.
The emails remind sharers Netflix account should just be used in one household.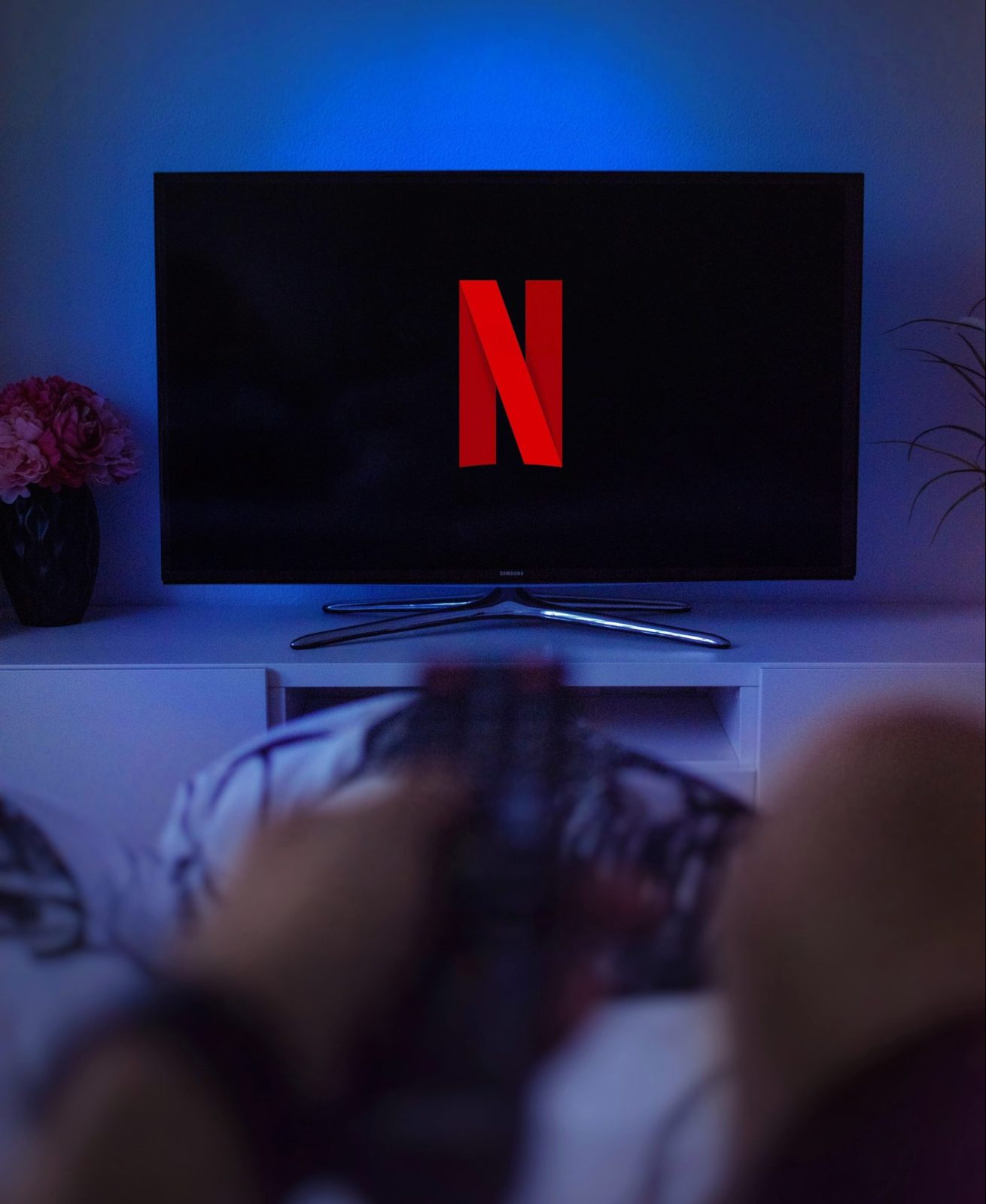 The move to send out warning emails this week comes as the streaming service continues to look for other revenue streams, and follows trials in which primary account holders were required to pay an additional charge for users outside of their household on top of the monthly subscription fee.
With the company revealing it estimates that more than 100 million households have supplied their log-in details to people outside of their households, Netflix said it was "pleased" with the trial results.
Paying Netflix customers in the UK can add a member outside of their homes for an additional fee of £4.99 per month, and for this extra charge, can also transfer a person's profile, which means the additional user can keep their viewing history and recommendations.
Crucially though, as has been a concern for countless Netflix customers globally, this does not include travel to other countries.
Read more:
Under the new policies, Netflix has confirmed that people within the same household can continue sharing a Netflix account, and that subscribers can use it on various devices when travelling abroad or outside their home country.
Featured Image – Charles Deluvio (via Unsplash)