King Charles III's coronation this spring could lead to pubs, bars and clubs being allowed to stay open later.
The monarch's coronation is already being marked with a bank holiday weekend, on 5, 6 and 7 May.
And now the Government are considering allowing local boozers to stay open later, giving a 'boost to local businesses', The Manc reports.
There are laws that allow the operating hours to be extended to mark occasions of 'exceptional national significance'.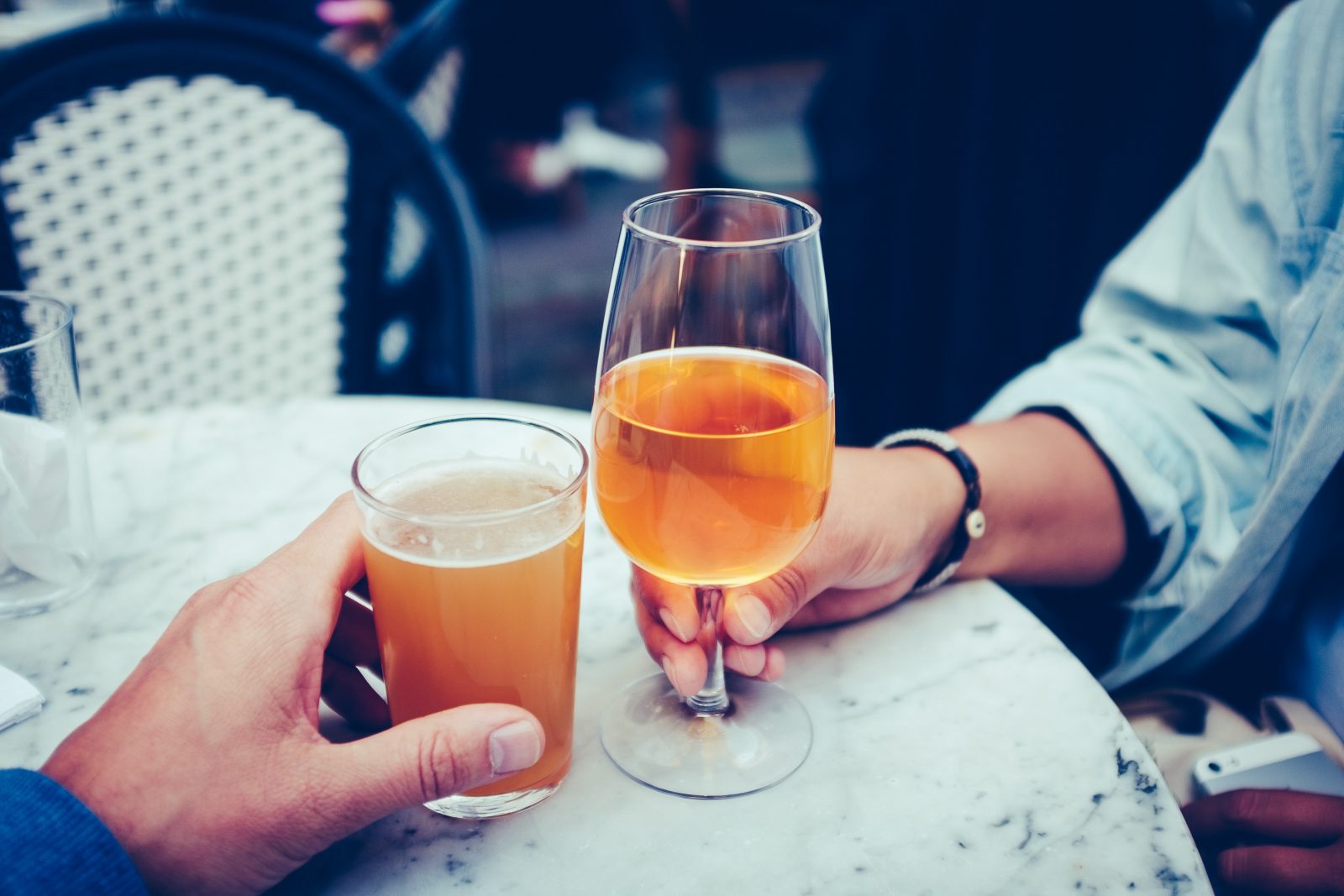 The Home Office said the change will give "an opportunity for our communities to come together and celebrate this historic moment, and support our hospitality industry".
A similar extension was granted to celebrate Queen Elizabeth II's Platinum Jubilee earlier this summer.
Home Secretary Suella Braverman said: "His Majesty the King's coronation will be a historic moment that will see our great nation and the entire Commonwealth joined together in celebration.
Read more: The best things to do in and around Leeds this week | 19 – 25 December 2022
"Our country, and in particular our hospitality industry, has faced many challenges in recent years and the King's coronation is an opportunity to give a boost to our local businesses, and celebrate with our local communities.
"Over the Bank Holiday weekend we can raise a glass to our new monarch, and with our friends and families wish him a long and successful reign."
King Charles III will be coronated at Westminster Abbey, accompanied by foreign heads of state, peers, and members of parliament.
It's expected that the monarch will travel from Buckingham Palace to the historic site with Queen Consort Camilla.
Featured image: Wikimedia Commons