A new restaurant has opened in Leeds selling some seriously dirty burgers filled with the likes of Biscoff, bacon and cheese.
Called Coco's Kitchen, it's taken over the food offering at the Great Northern Hotel in Pudsey – and we'd say it's definitely worth the trek from the looks of the menu.
Founded by Cohen Panayiotis, a talented chef with a turbulent rise to success, his journey hasn't been easy up to this point – but it seems like things are now about to turn around.
Having started his cheffing journey just over three years ago, Cohen began working in a Soho hotel whilst homeless – living out of hostels and trying to save to progress in a new direction.
But at 32, he decided he couldn't hack that anymore and wanted to learn to cook so he wangled his way into a new role that both offered him accommodation and the chance to develop his cheffing skills.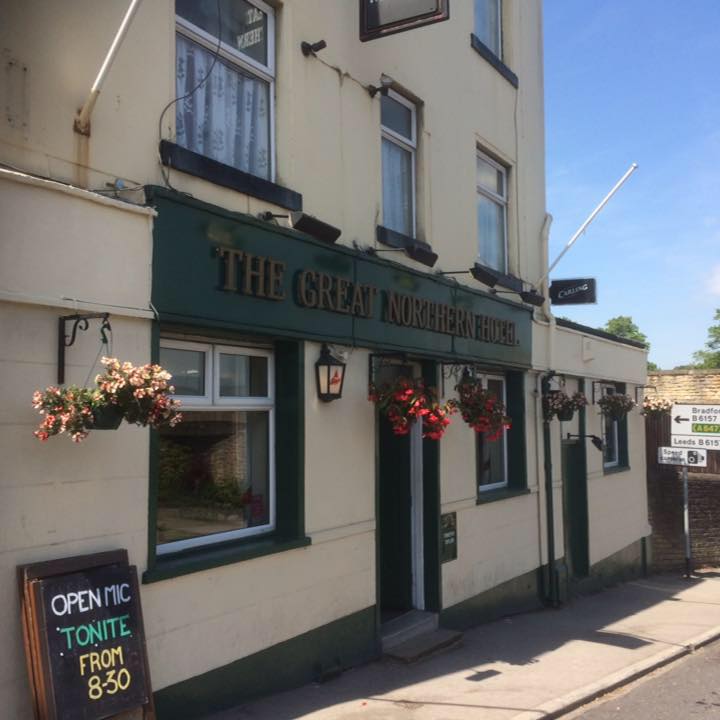 "I ended up getting a job at a high end ski resort in France, I couldn't even whip cream at this point but the head chef took me under his wing," he tells us.
However, by the end of the season, he'd come on leaps and bounds: helping to create menus and sending his own creations out to customers after just a few months.
After the season was over, he started doing 5-course blind taster menus in Chesterfield and Doncaster where he was then approached by Studio Ramsey to take part in a TV show for entrepreneurs in the food and drink industry.
Unfortunately, though, halfway through filming the show got scrapped due to Covid – and at the same time, the kitchen he had taken over in York also closed for the same reason.
From there, he was on the verge of being kicked out of his house after his kitchen at the Printers Apprentice in York closed – claiming that the manager there ripped him off and put him in "loads of debt" – when he managed to land a job running a covid testing station.
From here, he "saved, saved, saved" and started doing chef pop-ups around Leeds. Now, he's finally back on his feet and is launching his new kitchen in Pudsey this weekend – serving up a mixture of dirty burgers and Caribbean classics done well, alongside some special Sunday roasts and afternoon teas.
On the menu, alongside the ultra-diirty Biscoff crunch bacon burger, which comes loaded with red Leicester, cheddar, crispy streaky bacon, smashed patties and more; you'll also find some classic Caribbean options like proper curried goat with tarragon carrots, shallots and rice and peas, and BBQ-smoked and 24-hour marinated jerk chicken legs.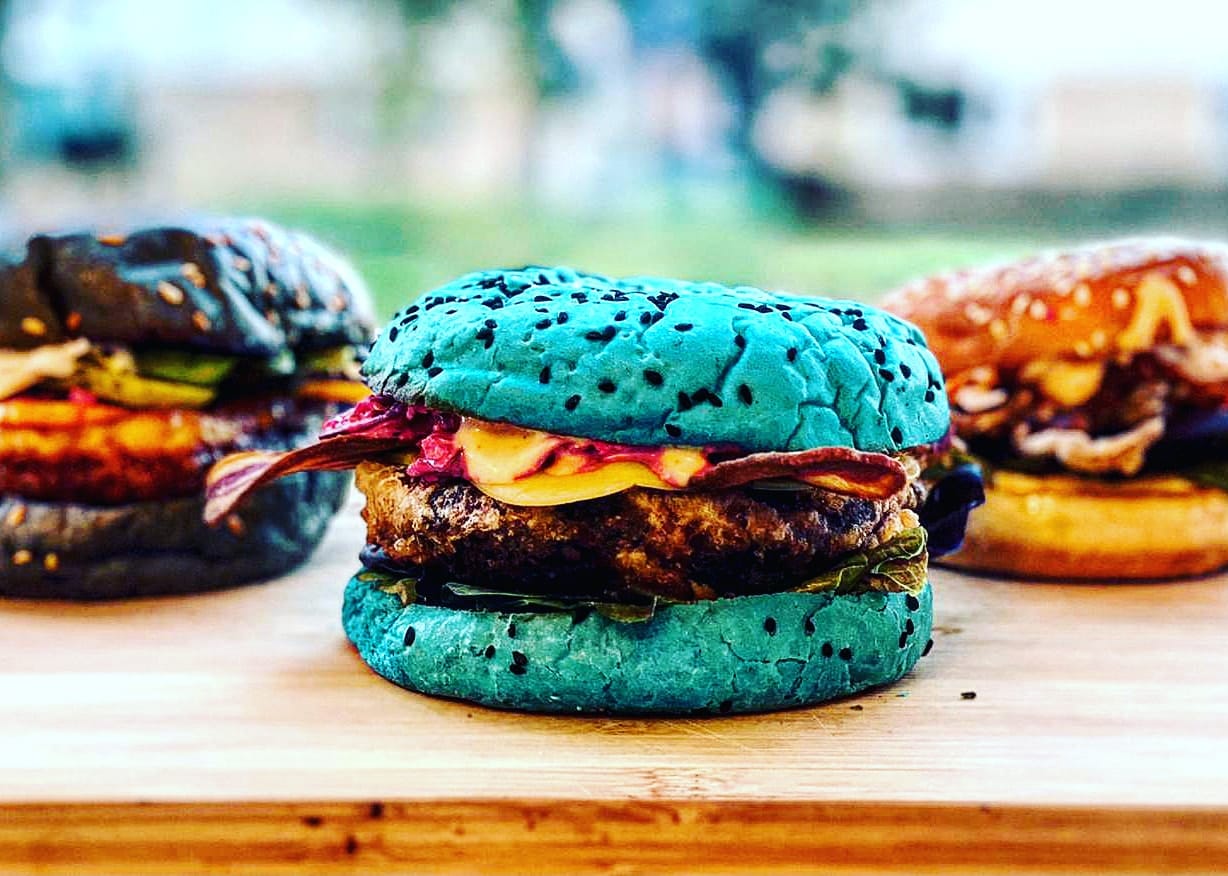 Elsewhere, you'll find the veggie Triple Threat burger loaded with halloumi, grilled cheddar, pickled gherkins and red onion; the vegan, a chickpea and bean falafel burger with vegan cheese; and the brilliant-sounding Sebastian Sandwich made with tempura soft shell crab, kimchi, a house slaw and pink mayo.
Launching from today, Friday 3 September, you can find Coco's Kitchen at the Great Northern Hotel at 213 Richardshaw Ln, Stanningley, Pudsey LS28 6AA.