The Italian restaurant group Gusto has reportedly lost £30,000 in a week due to an 'unbelievably painful' spate of no-shows, that saw more than 1,000 guests not turn up for their table in a week – leading some to blame something called 'HOGO'.
The restaurant group, which has two sites in Leeds on Otley Old road and Greek street, told The Times that they don't mind cancellations – but the no-shows are costing them huge sums of money.
At what is normally the busiest time of year for the industry, it's a devastating loss – leading industry leaders to speak out and once again call for people to let restaurants know if they can't attend their booking.
The hospitality sector has lost an estimated £17.6bn to the problem since reopening after lockdowns, with roughly one in seven diners not turning up for a booking – and it now seems to be getting worse.
Matt Snell, chief executive of the Italian restaurant group Gusto, reported more than 1,000 unattended bookings across its sites this week alone.
Calling the loss 'unbelievably painful', he added: "My view is that it's laziness or rudeness."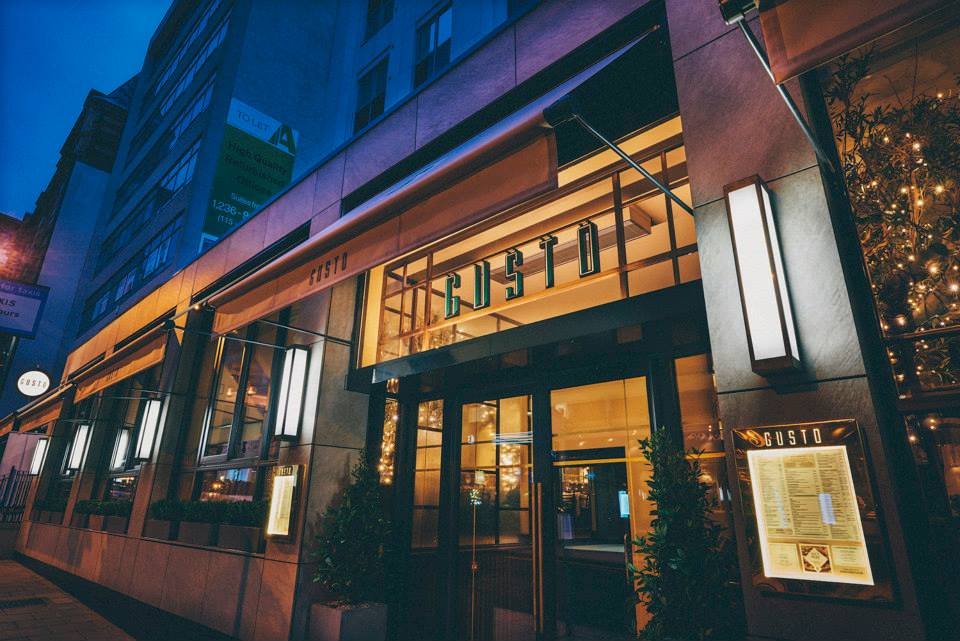 "I don't mind cancellations, I'm happy to get them because at least we have an opportunity to replace that booking even if it's last minute. It is the no-shows that cost us money."
The sudden spike in no-shows has left some people to wonder, why, at the busiest time of the year for hospitality, restaurants are suddenly finding themselves with empty seats?
The phenomenon of 'HOGO' (hassle of going out) has been floated in the press this week – something that I'd like to quash immediately.
If it's an acronym and it's not in the Urban Dictionary, I'm not recognising it (I checked, and it's not in there).
"Gretchen, stop trying to make HOGO happen – it's not going to happen.
Kate Nicholls, chief executive of UKHospitality, told The Times she doesn't think it's being caused by a fear of going out, nor a repeat of people booking multiple venues at once because they weren't sure they would get a table.
Simply put, if you can't make your reservation – let the restaurant know. It's just common courtesy. It stops them from losing money. It helps managers staff their restaurants properly.
Come on guys, we've already been through this.
Feature image – Gusto Leeds