A UK mortgage lender has become the first in the UK to launch a new 100% mortgage scheme aimed at first time buyers and renters.
As the cost of living crisis sadly continues to make its impact felt in every area of society, with renters and first time buyers facing a constant uphill battle to get on the property ladder, Skipton Building Society has launched a new deposit-free mortgage scheme.
Skipton says it "recognised a gap in the market", and its new offering is therefore mostly aimed at those "trapped in rental cycles".
While it's true that there is a handful of other deposit-free mortgage deals available at the moment, they all need the financial backing of family or friends, the BBC reports, which means they are often only an option for those from well-off backgrounds, whereas Skipton's new scheme is also available to those who don't have access to "the bank of mum and dad".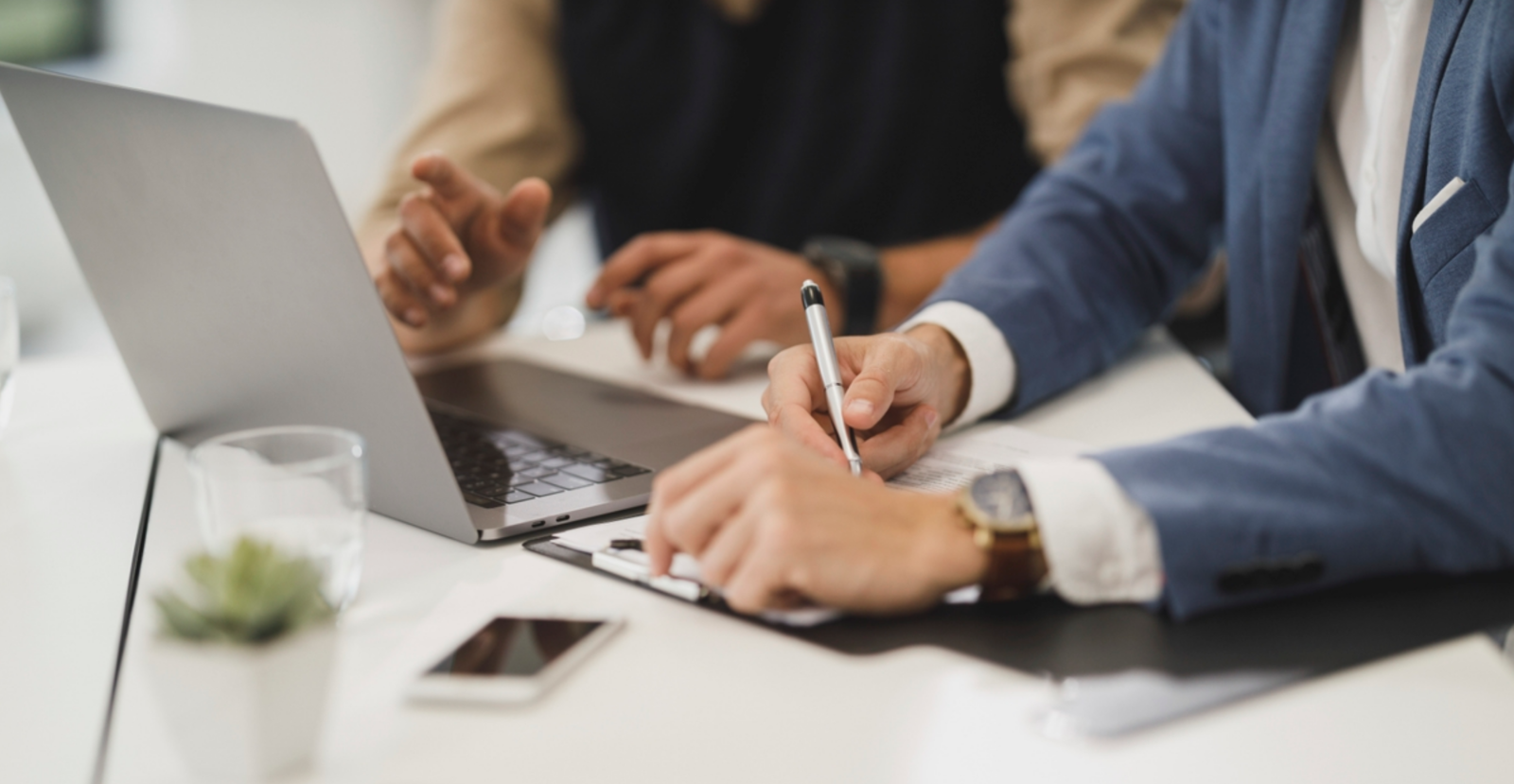 Available up to 100%, the new product does require 12 months of on-time rental payments and a good credit history, but those applying do not need a guarantor.
The interest rate is at 5.49% though, which is more expensive than the average five-year fix of 5%.
Data issued by Halifax earlier this year found that the average deposit amount put down by first time buyers in 2022 was £62,470, which is up 8% on 2021.
The last UK lender offering standard 100% mortgages where no deposit was required withdrew from the market 15 years ago – which means Skipton's new deal is the first available since the 2008 financial crisis.
Understood to be launching anywhere within the next couple of days or weeks, precise details of how the deal will work are yet to be revealed.
Skipton's new deal comes after the government's Help to Buy scheme officially closed to new applicants back in October 2022.
It's expected that the new scheme may not be welcomed by everyone though, and could be met with some criticism, as zero-deposit mortgages and riskier mortgages with a high loan-to-value were believed to be one of the root causes of the 2008 financial crash.
Read more: This new Leeds neighbourhood is offering exclusive offers at bars, coffee shops and gyms across the city
Feature image – Pixabay