Bobby Geetha is a chef you're likely to recognise around Leeds and beyond.
Whether you've sampled the foodie options inside Leeds 'most Instagrammable restaurant' Fleur or caught the chef of TV shows like Masterchef and the Great British Menu, the chef has continued to make a name in the city for standout dishes.
Now bringing one of his popular menu items to America, Bobby has been spotted on US show, Chicago Daytime TV.
During the telly feature, the chef shared how to create his signature Samosa Bomb with viewers, a recipe which was first served at restaurant Fleur. where Bobby is the owner and Head Chef.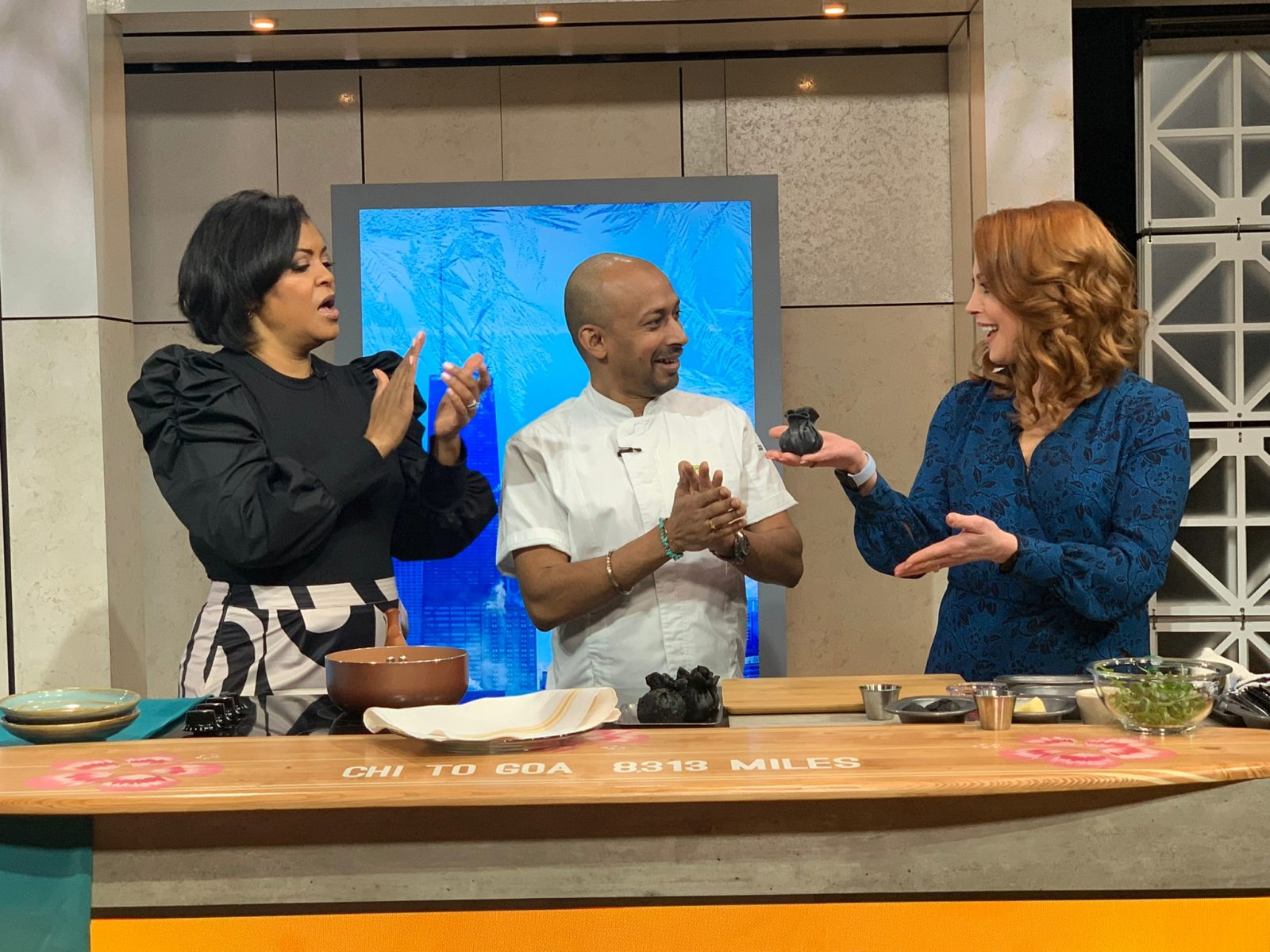 Fleur ranks its Pink Samosa as a bestseller, but the chef adapted the original recipe for this feature and created with Charcoal to transform the signature pink colour into a deep black. 
Bobby Geetha said, "This dish is renowned at Fleur and is definitely a firm favourite on our menu. I knew I wanted to share what we've been working on in Leeds but with a little bit of a twist for American audiences. Which is why we adapted the recipe slightly to a Charcoal Samosa Bomb." 
This recipe was a success, and thoroughly enjoyed by Chicago TV hosts, Tonya Francisco and Amy Rutledge, so much so that Bobby will be adding this variation of his classic samosa to the menu at Fleur on his return to Leeds.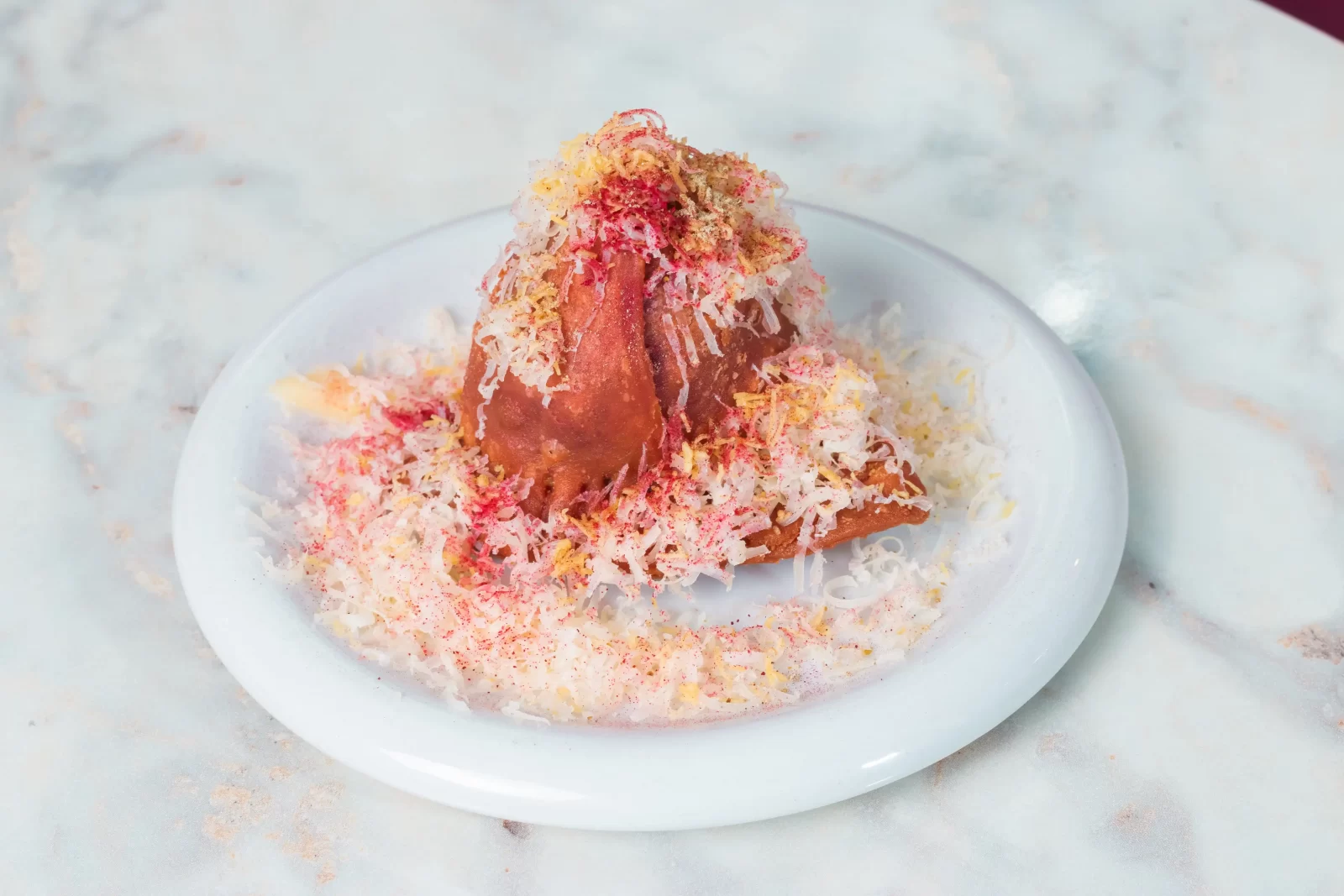 The Charcoal Samosa Bomb is also now on the menu over the pond at Indian-style gastro pub Bar Goa, and sells hundreds each day.
Chef Bobby said, "For me, it is always so important that my restaurants keep evolving to stay relevant. This is why we work with restaurants, chefs and other food experts further afield to make sure that we're always at the top of the game. I think that the influence of other countries and cultures is a necessity to creating great tasting food." 
"I'm just so thrilled that I've been able to showcase some of what the Leeds restaurant scene has to offer, across the pond. I only hope that I've left nothing but a great impression of what we have to offer in our city and that it might encourage people further afield to take a trip to the incredible place I call home!"
Read More:
Bobby intends to bring Chicago back to Leeds by hosting some of the city's top mixologists and add an 'American twist' to the exciting cocktail menu at Fleur over the summer.
Feature Image- Supplied