The Corn Exchange's cheese and charcuterie specialists are doubling in size.
And there's a whole new Cheesy Living Co. store to look forward to.
For those looking for a lunchtime spot for a cheesy sarnie or fancy shopping for a proper foodie feast, these guys have got all the sweet, savoury and alcoholic ingredients you might need.
As one of Leeds' most exciting lockdown success stories, The Cheesy Living Co. has just gone from strength-to-strength in the past two years – and now, they're expanding again.
Announcing the news on Instagram last night, owners Jake and Soph said:
"WE'VE GOT THE KEY + A SECRET

It's been a rollercoaster of a ride so far, so we're doubling down & going again…

We can't keep the metaphorical cat in the bag any longer, because it's just too god damn exciting!

When this lockdown pastime project started, never did we think in a million years the dream of having 1 shop would ever become a reality – never mind 2

But if you don't try you'll never know – so here goes something.

Cheesy Living 2.0 coming in hotter than a fresh pressed grilled cheese!

Our *future* flagship & OG spot in @leedscornex is going absolutely nowhere, so this is 100% us taking a giant leap of faith to keep on growing.

There's much more to come on this, but for now…

Any guesses where it could be?"
Where do you think the new opening could be?
About The Cheesy Living Co.
The Cheesy Living Co. is quickly becoming Leeds go-to supplier for all things cheese and charcuterie.
After taking a passion project full-time during the second Covid lockdown, owners Jake and Soph haven't looked back since the launch of The Cheesy Living Co. in 2020.
Supplying renowned chef Matt Healy's Horsforth restaurant Forde with farmer's cured meats and ingredients, but still managing to attend just about every small business and foodie market across the city, The Cheesy Living Co. is one of the most humbled new businesses around.
Aware of the popularity of their products, but taking things slow and making conscious business decisions, co-owner Jake spent years in hospitality before taking the plunge to launch his own business- and the time spent learning the intricacies of the industry shows.
With the help Soph, the other half of the business, the pair is ensuring that The Cheesy Living Co. is slowly making its way around the Leeds foodie scene – and becoming a firm favourite across the city.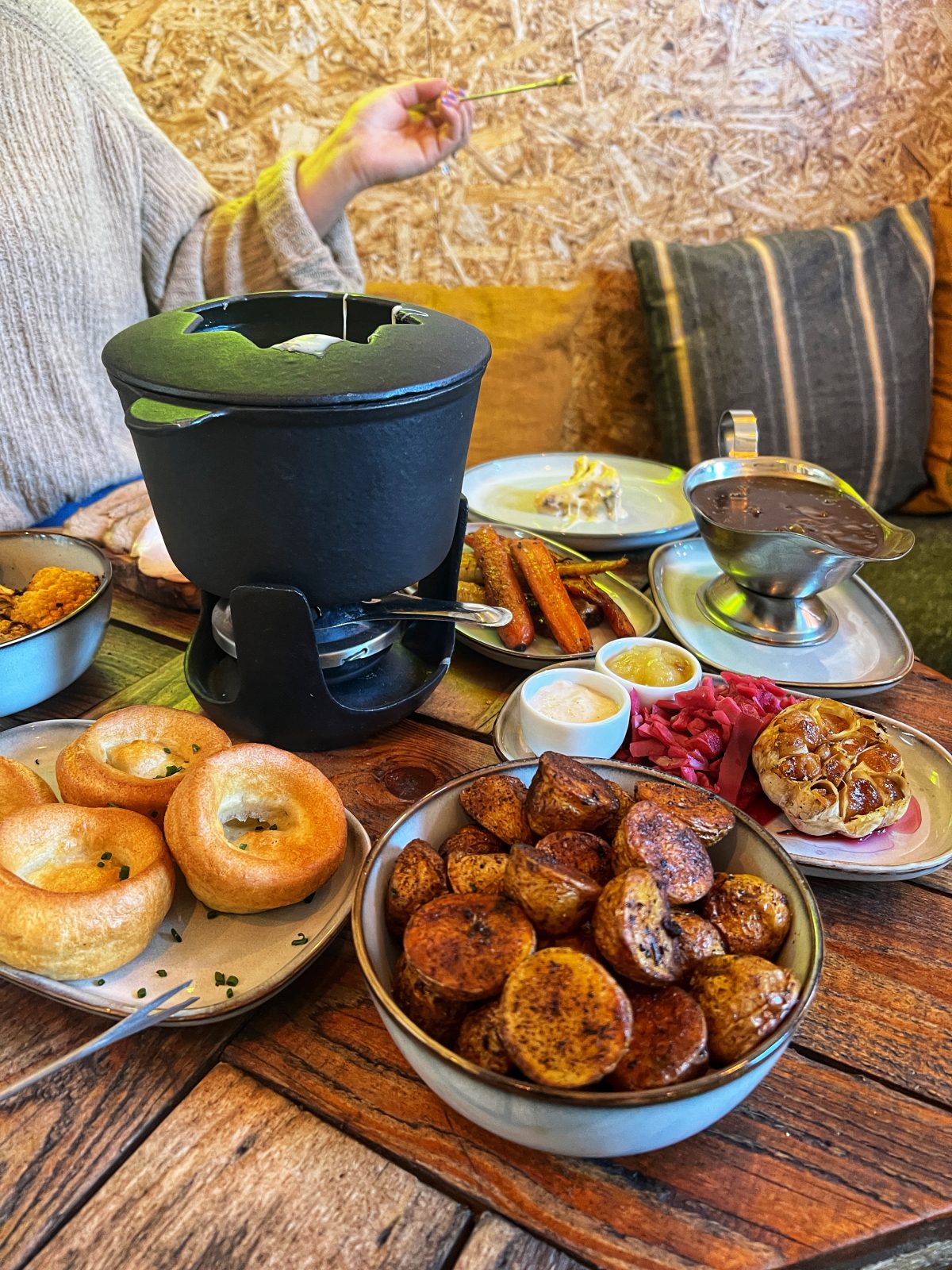 Read More:
Feature Image –