From the owners of Blue Sakura.
Opening officially on Monday 30 October 2023, Blue Pavilion is set to bring together century-old traditions and combine with modern flavours for a what has been dubbed an 'unforgettable foodie experience'.
Blue Pavilion has been in the works for quite some time. Having first advertised its opening well over twelve months ago, the restaurant is now ready to open to the public, having poured £3 million into the Merrion Centre restaurant space.
From the owners of Japanese dining experience Blue Sakura, Blue Pavilion hopes to build on its raving reviews from foodies across the city and expanding its offering with a menu packed with Chinese culinary favourites.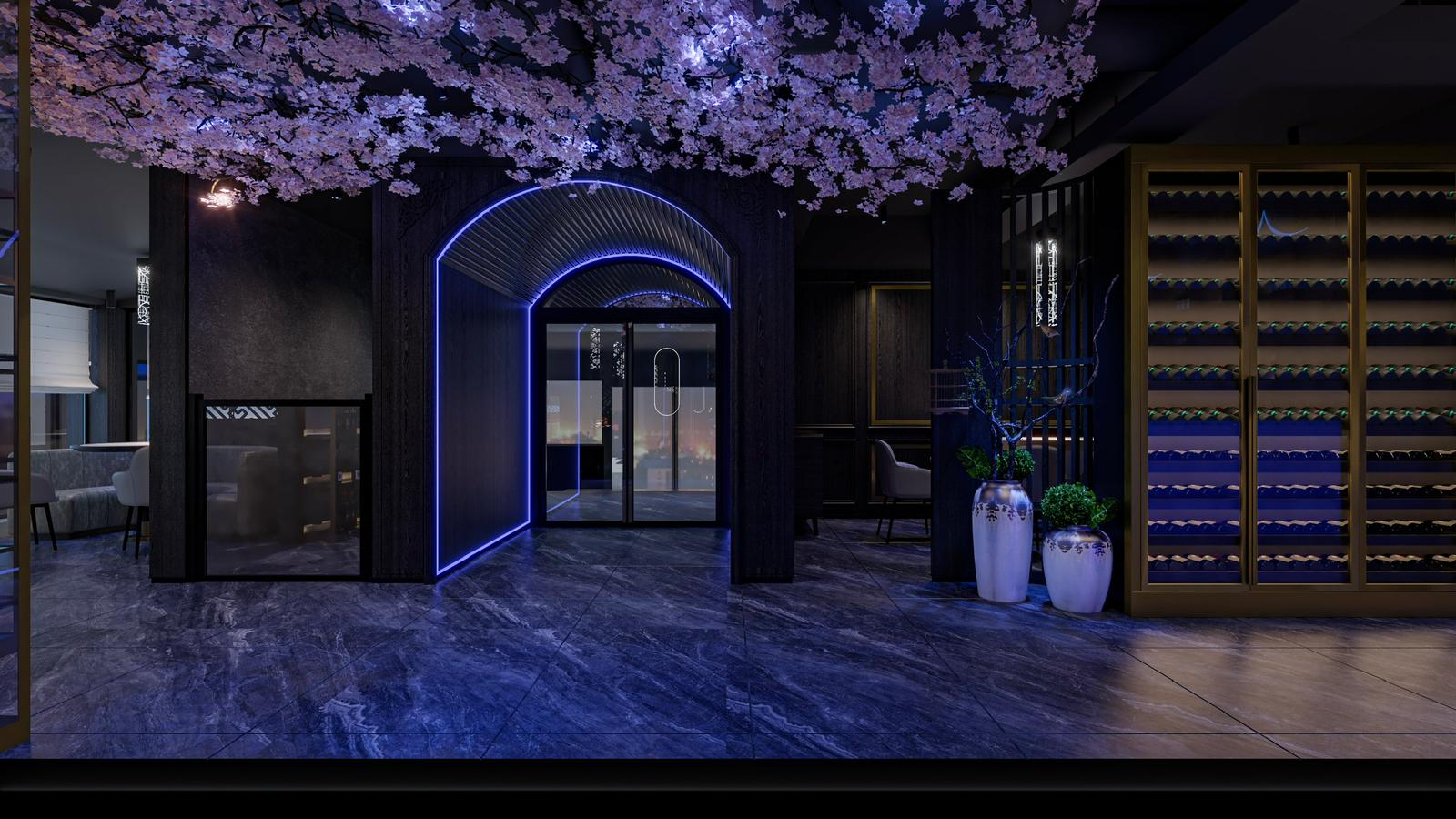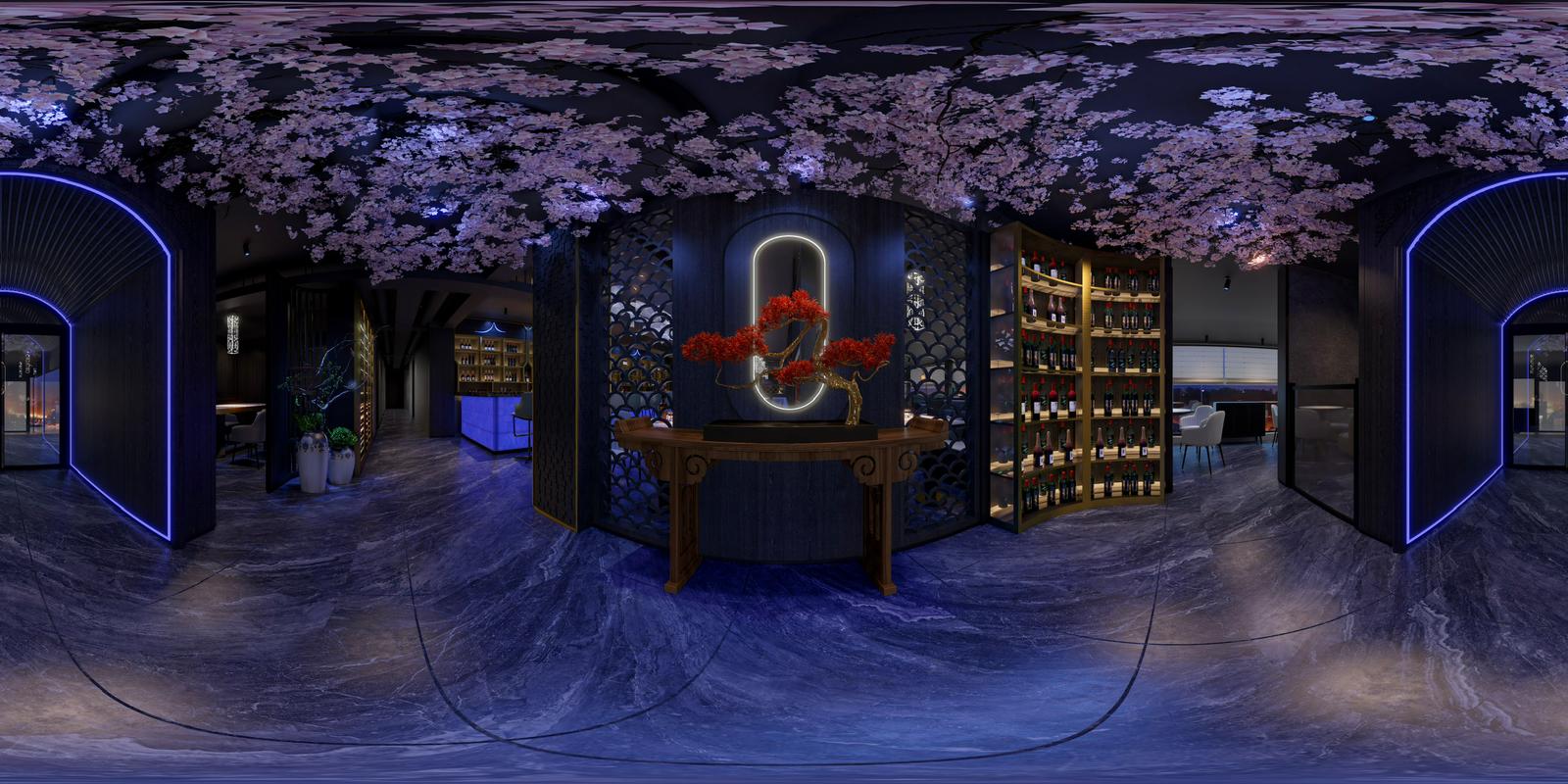 Whilst the menu hasn't yet been released, hints have been dropped that both the A La Carte and set menus will offer a "rich tapestry of flavours, textures, and aromas that reflect the diverse regional cuisines of China".
The drinks menu also includes a range of fine wines, including Chateau Haut-Brion Pessac-Leognan 1996, premium cocktails like the Jiuzhaigou Hu, a combination of Roku, Aperitif Wine, Blue Curacao, Lemon, and Bitters.
There will be three private rooms in addition to the restaurant space, for more formal occasions, all of which adjoins K-CUBE, the latest karaoke bar to open in the city.
Opening back in July, the karaoke bars has space for up to 65 guests with each room able to take on 6, 8, 10 or 20 'aspiring rockstars' at a time.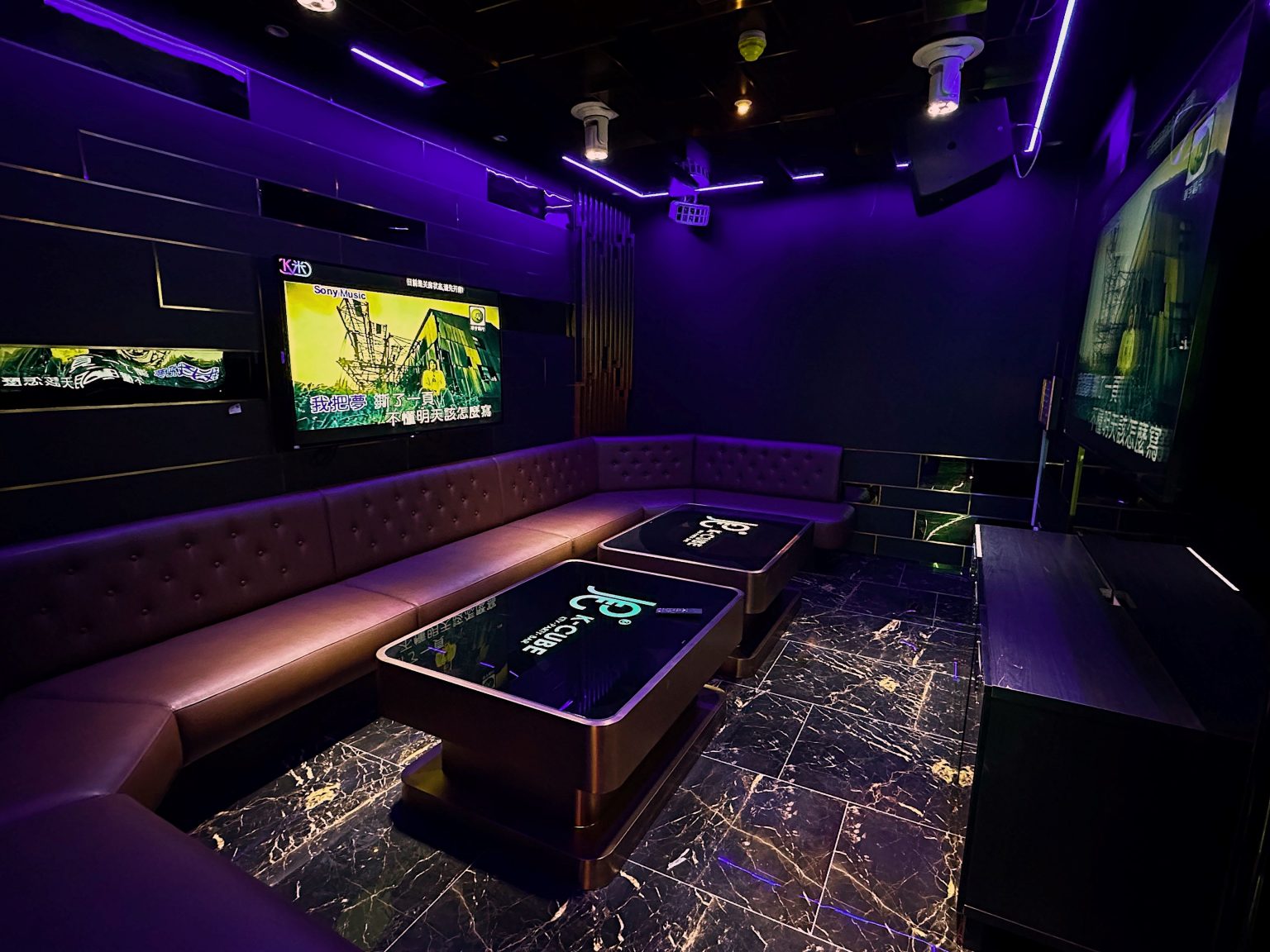 Speaking about the opening of Blue Pavilion, Director, Jack Lin said: "We are excited to announce the official opening date of Blue Pavilion in Leeds. We can't wait to welcome guests to our beautiful venue and provide them with an unmatched experience."
Chiu Tong Huang, Director at Blue Pavilion, added: "Our team has worked tirelessly to create a truly unique dining and entertainment experience that showcases the rich flavors of Chinese cuisine and the joy of karaoke."
Read More:
Blue Pavilion will open from Monday 30 October 2023, booking are now live and can be made on the Blue Pavilion website here.
Feature Image – Supplied