Just like old Saint Nick himself, Banyan has pulled it out the bag with Christmas gifts this year.
It really does feel like Christmas has come early this year.
Between the endless selections of festive specials and the welcoming sight of a brand new winter tipi at the Leeds city centre venue, Banyan has been bringing in the festive cheer like never before- and there's an incredible selection of offers to choose from.
First, let's talk cocktails.
Banyan is already known and loved for its wide selection of boozy concoctions, with 2-for-1 deals aplenty with seemingly endless sweet, sour and fresh to choose from. But now, there's a whole host of new festive specials to take full advantage of to add to the list. We're talking Orange Espresso Martini served by the tree and Bauble Trays full of exciting gin combinations served inside its namesake- both are ideal for sharing this winter.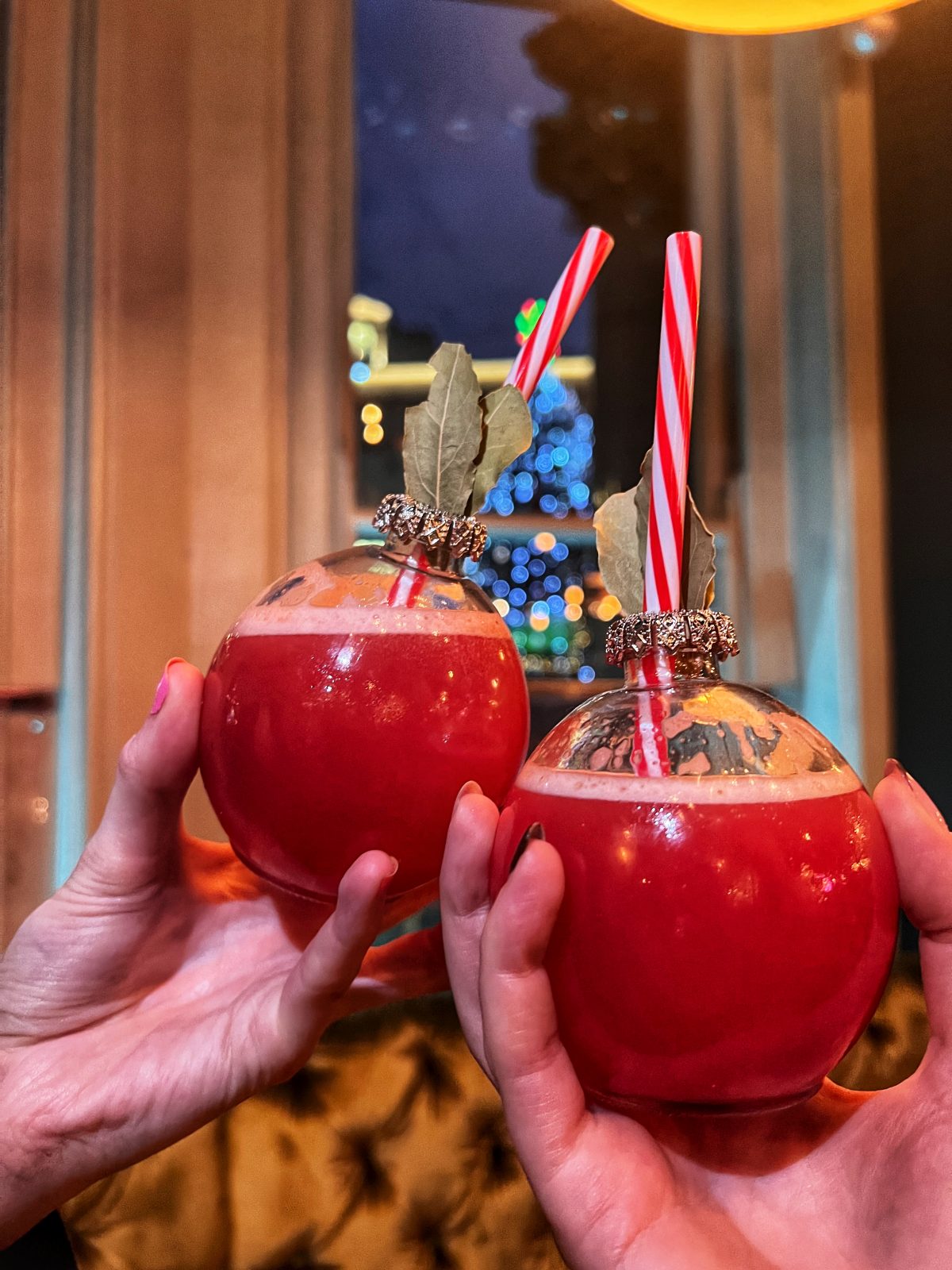 If you're looking for a bottomless option, there's also plenty of scope to taste test the best of Banyan with free-flowing fizz this Christmas. The festive bottomless brunch menu serves up a combination of unlimited Prosecco, Bloody Mary cocktails, Aperol Spritz, Orange Blush Spritz, pints of Coors- and the limited edition Berry Crumble Spritz.
All this booze certainly needs some delicious foodie options to soak it all up, and there's a mouthwatering festive feast that'll trump your mum's turkey dinner any day.
Served to a minimum of eight people at a time, take on a selection of Banyan classics like the Bang Bang chicken skewers and mini versions of the gourmet burgers, or stay true to the seasons with generous helpings of pigs in blankets, all served as a buffet-style dinner. This one's perfect for Christmas office lunches, festive gatherings with friends or even just a wintry weekend get together with the family.
Naturally, those looking for a feast with their nearest and dearest might want an added level of privacy for a game or to disclose Secret Santa gifts, so Banyan is offering a range of private dining experiences in addition to all of these fantastic food and drink options.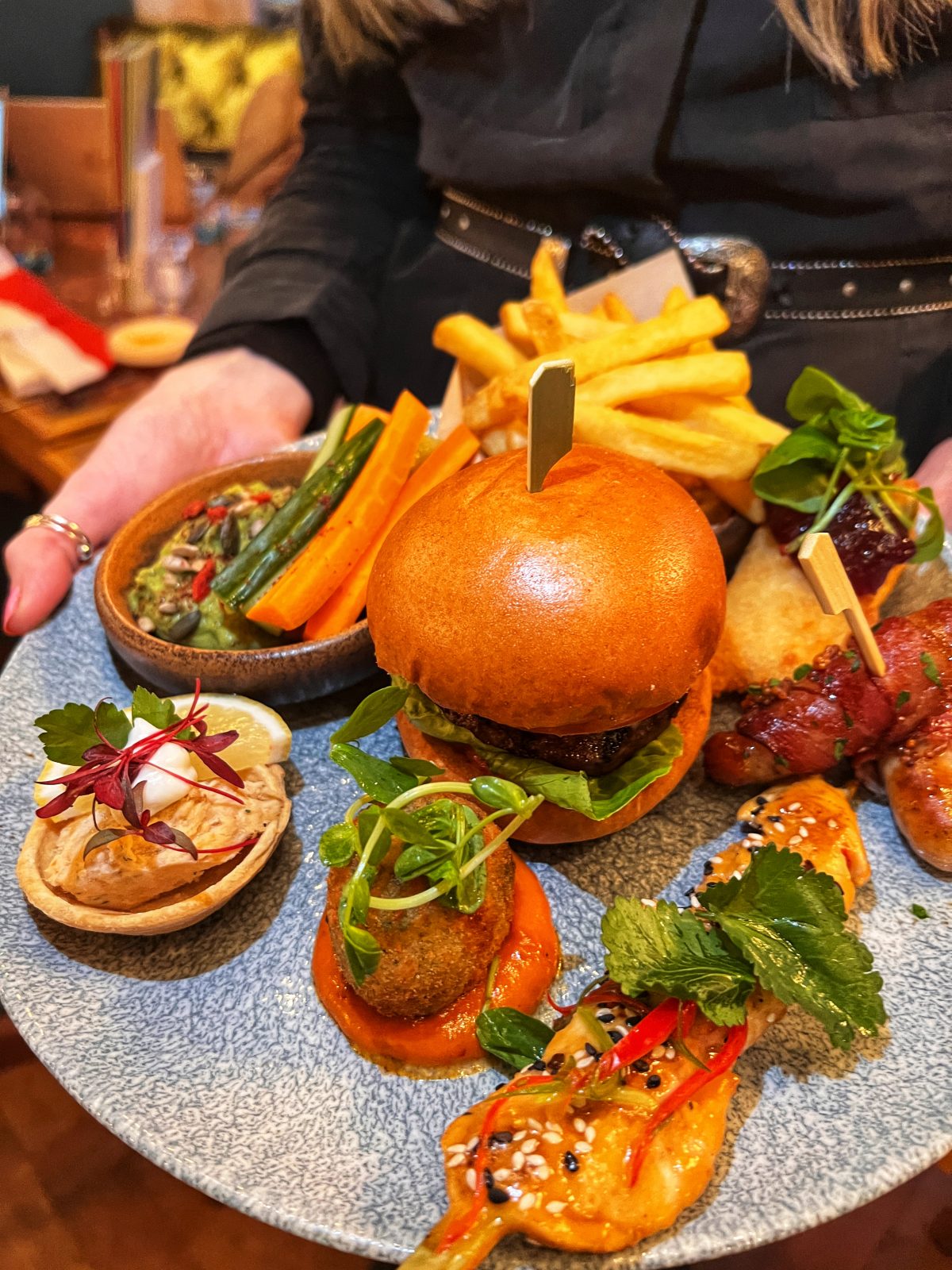 Click here to book your next trip to Banyan.
If you love to celebrate the changing of the seasons with a carefully curated menu of festive flavours like brie, bacon or a good old fashioned Christmas pud, there's also a host of treats awaiting at any of the Banyan restaurants.
Tis the season to make the most of porcini mushroom arancini oozing with cheese and roasted cod with creamy lobster sauce, and there's plenty to go around. Banyan burgers have also had a festive makeover with a limited edition Christmas burger with all the trimmings, and you can grab one no matter whether you're a meat-eater, vegetarian or vegan- there's even a meat-free Festive Beyond Burger with a plant-based 'pig' in blanket on the menu.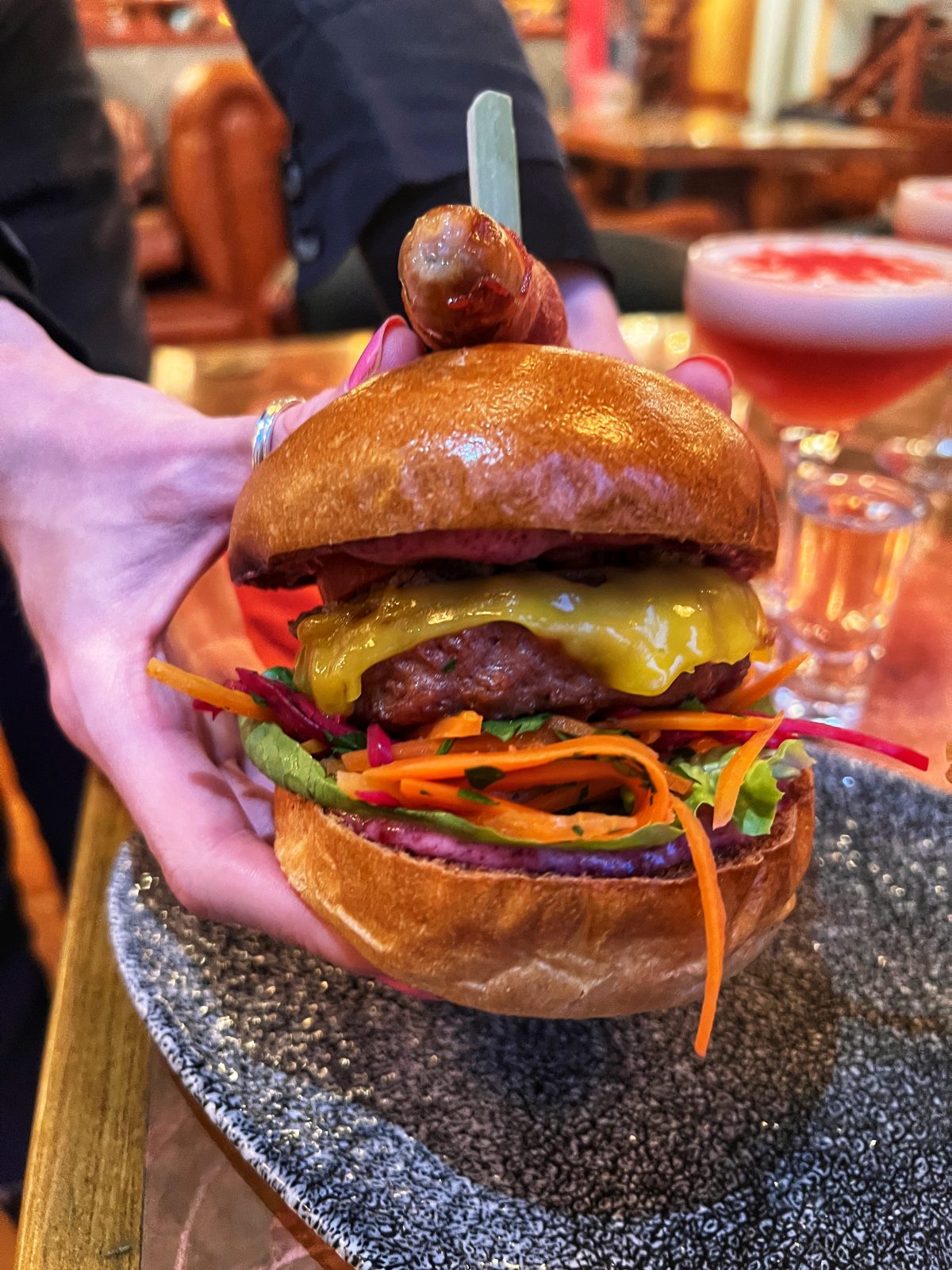 If you're looking for a spot to break up the Christmas shopping with some festive treats over lunch, grab yourself a free glass of Prosecco, exclusively available when you quote HOOTXMAS upon booking (must be before 5pm).
All of this is available whilst toasting your hands and feet by the fire inside Banyan City Square's new festive tipi. It's the warmest place in town to shelter from the cold, grab a drink from the bar and unwind from a long day of shopping in the city centre.
Alternatively, the Christmas offers are all available at Banyan sites across Leeds, including Horsforth, Ilkley, Roundhay and further afield in Harrogate.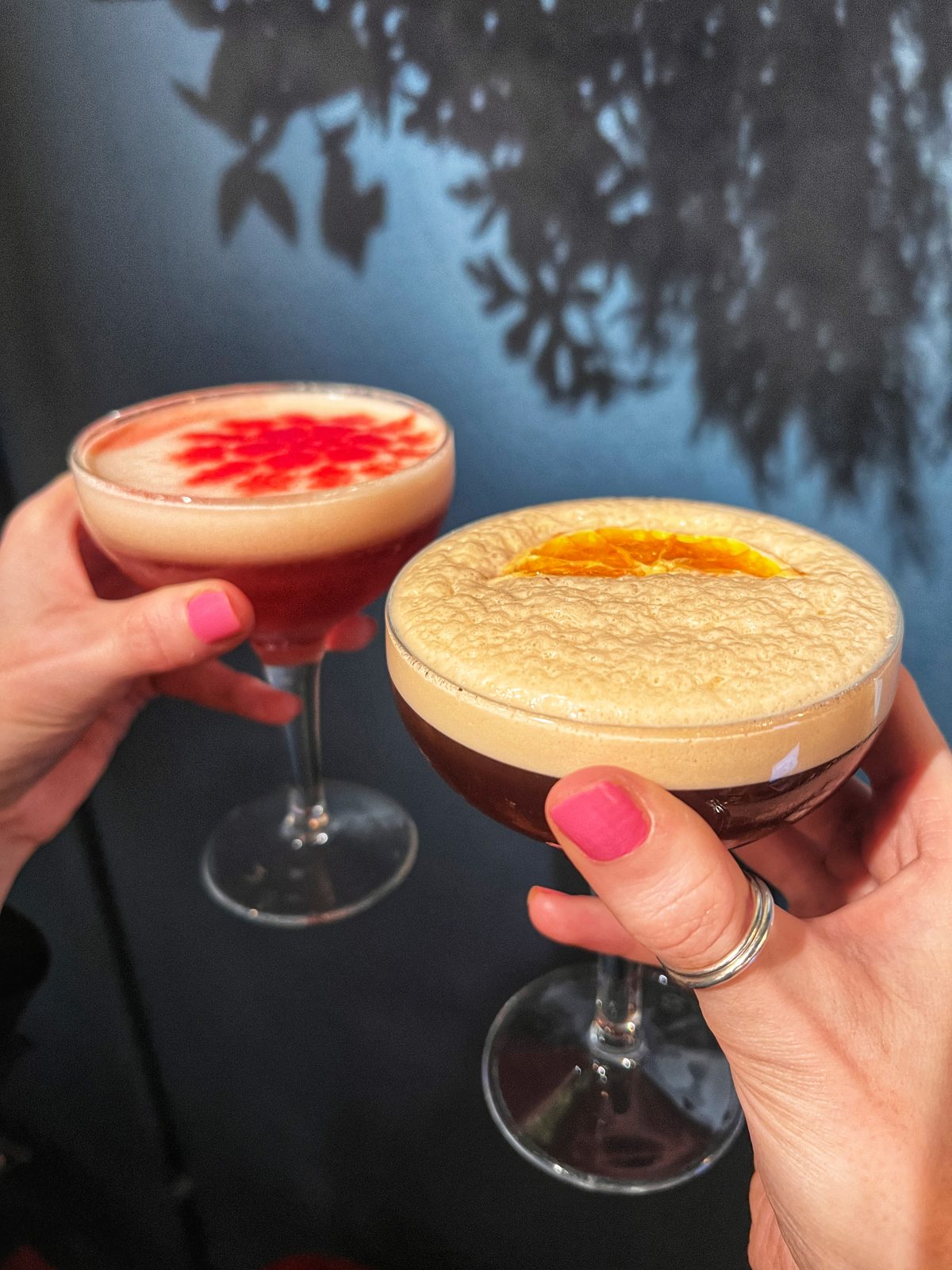 Read More:
To book your next visit to Leeds' worst kept Christmas secret, visit the Banyan Bar website and quote HOOTXMAS for your free glass on fizz (before 5pm).
Feature Image- The Hoot Leeds
AD