Down on the waterfront at Granary Wharf is a gorgeous Italian restaurant tucked into an archway serving up its own Mediterranean twist on the classic English afternoon tea.
A staple in the city for nearly a decade now, foodies will be well au-fait with LIVIN'Italy – but for those who haven't yet made it down for a visit, their brilliant afternoon tea is as good an excuse as any.
Priced at £20 per person with prosecco (or £25 if you want to enjoy it with an Aperol spritz in hand), the new afternoon tea switches out the typical crustless cheese sandwiches and scones for Italian delicacies like miniature tiramisu and stuffed arancini balls.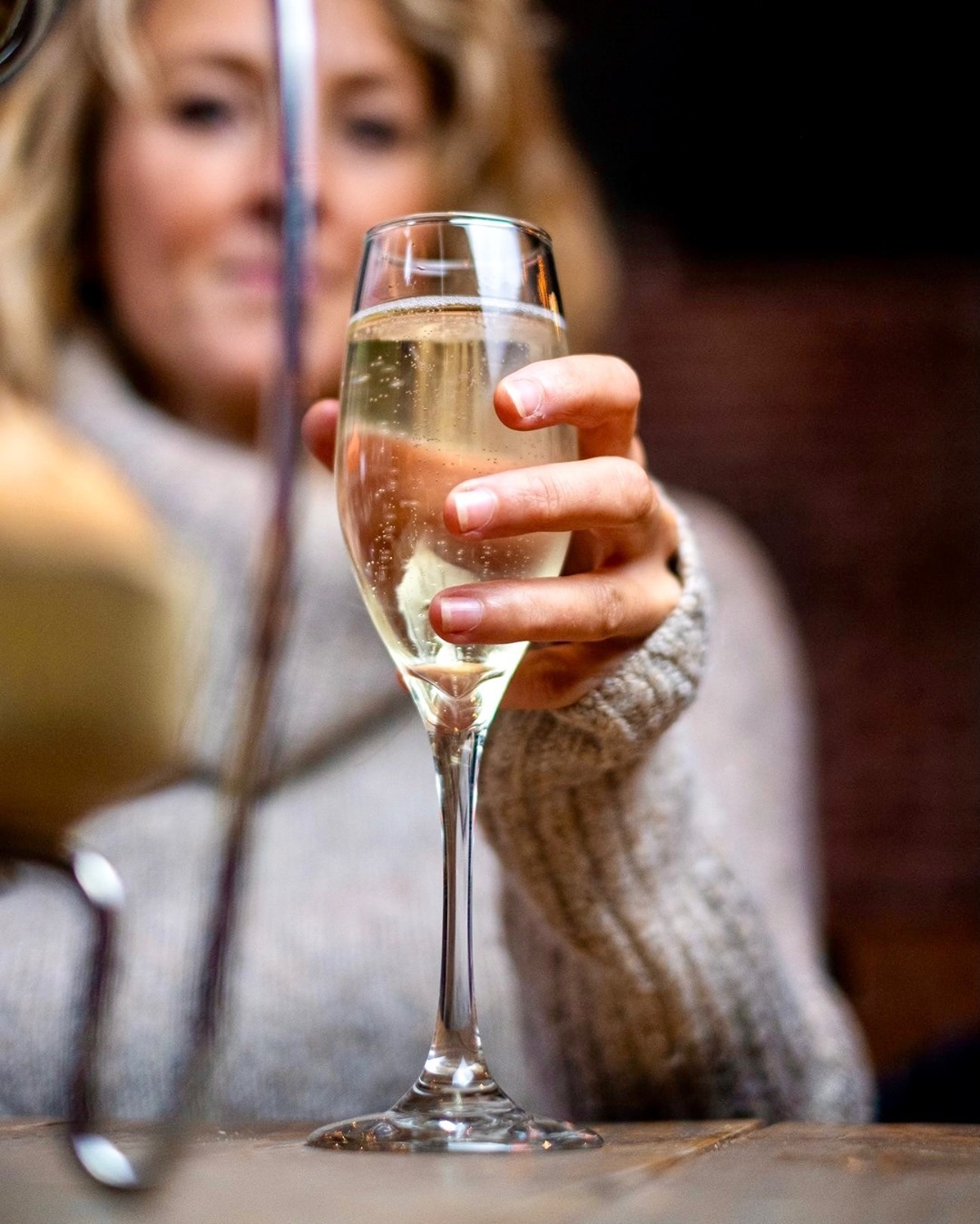 Comprised of a selection of classic Italian favourites and small plates, further treats on offer here include fried polenta with friarielli and frollino biscuits loaded with strawberry jam.
It seems from the reviews that you might get a little surprise when you visit, too, with one customer who visited in June saying they also enjoyed mini margarita pizzas, slow-cook short rib beef slider and roast potatoes with BBQ sauce as part of their afternoon tea experience.
The sweet selection on their visit, meanwhile, included portions of miniature tiramisu, strawberry jam Italian cake and indulgent, moist Italian chocolate cake with salted caramel and orange running throughout.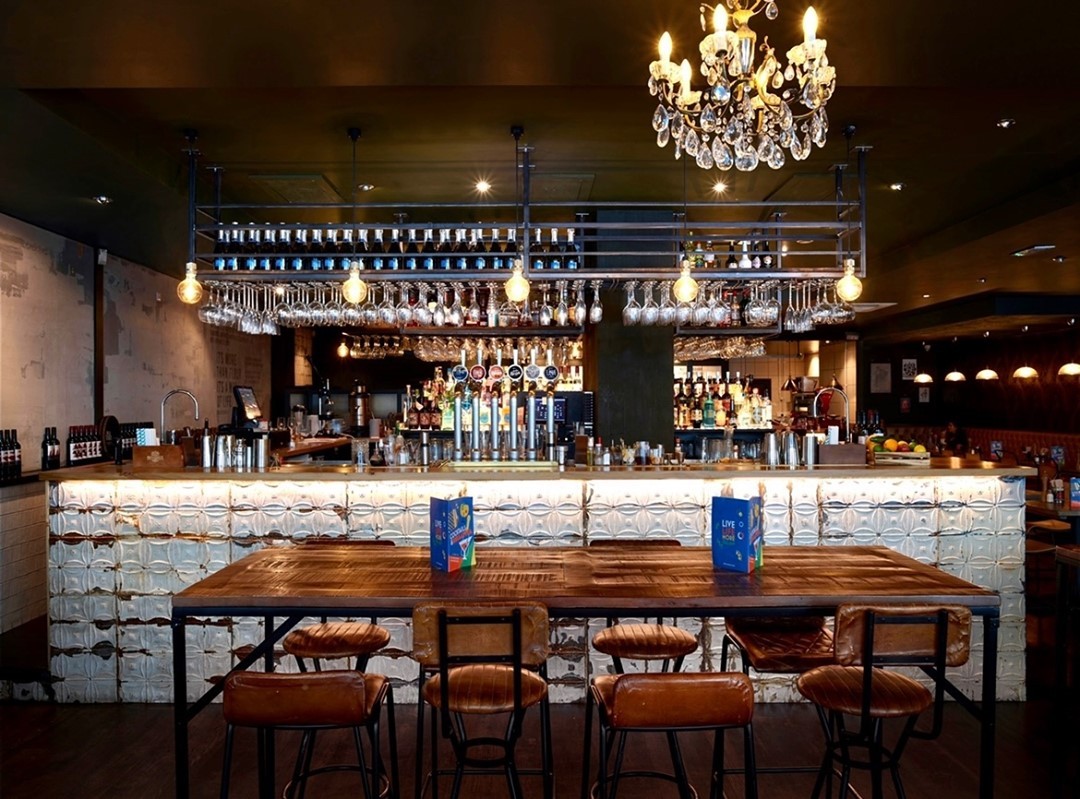 The glamorous restaurant and bar runs a host of delicious-looking menus alongside the afternoon tea, opening for breakfast and stretching through lunch and dinner into cocktail hour and beyond.
Whether you're after a spot of antipasto with wine or want to sample some proper Italian street food dishes, there's much more than just your typical pizza and pasta offering here (although they do that very well too).
Just like any good Italian, the focus here is on using quality ingredients and LIVIN'Italy works closer with Italian food producers and importers to cultivate the very best. As they say themselves, "without a great product you can't create a great dish!"
To find out more about the Italian afternoon tea and make a reservation, head over to their website here.
Feature image – LIVIN'Italy.