If you want to try making your own bread for the first time, but not sure if you'll enjoy using a bread maker, or you want to cook a one-off meal: there's no longer a need to go out and buy the appliances to do so.
If you've ever bought yourself a cookbook or mixer with good intentions, only to sit it in your cupboard, you're not alone. At Christmas time, we are especially likely to join the frantic queues and panic buy things we use once, if at all, for the sake of impressions, or just good intentions.
Thanks to the Buy Nowt LS6 lending library, you no longer have to make that expensive one-off purchase.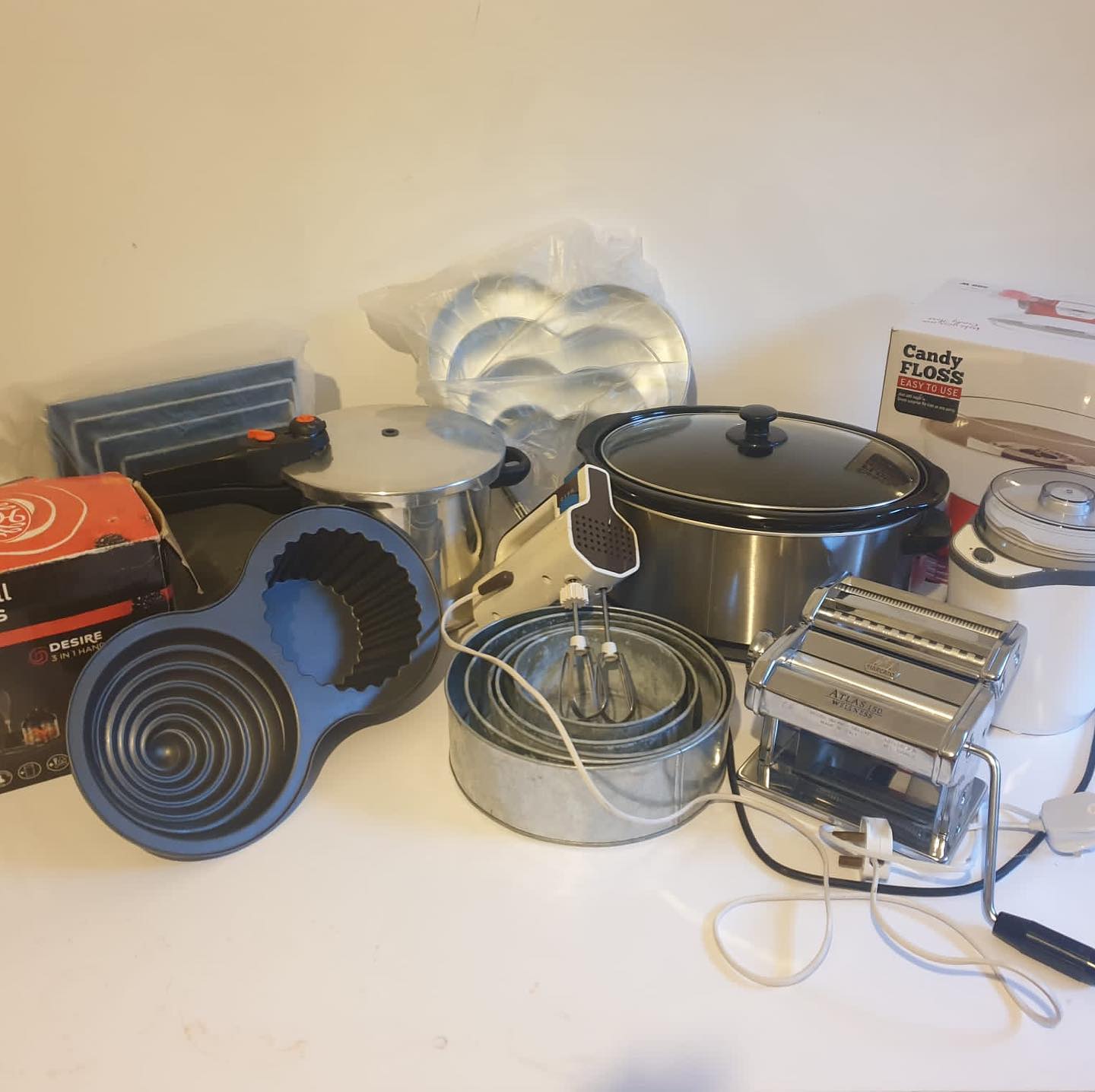 Buy Nowt LS6 believe we can all make an environmental difference by borrowing instead of buying.
So the idea is you can share resources, meet people in your local community and borrow stuff with a pay-as-you-feel donation. Not only does this lower carbon emissions but it helps your back pocket too.
Since Buy Nowt LS6 opened just eight weeks ago, they have loaned over 155 items over 16 days in total. This equates to saving over £3000 in the local community and approximately 3 tonnes of carbon.
It's not just foodie items you can borrow either: the lending library has everything from Otley Run costumes to hedge trimmers. There are hundreds of items to choose from, all loaned on a pay-as-you-feel basis.
One happy customer has turned their hand to tidying gardens for winter, another made their own raviloi.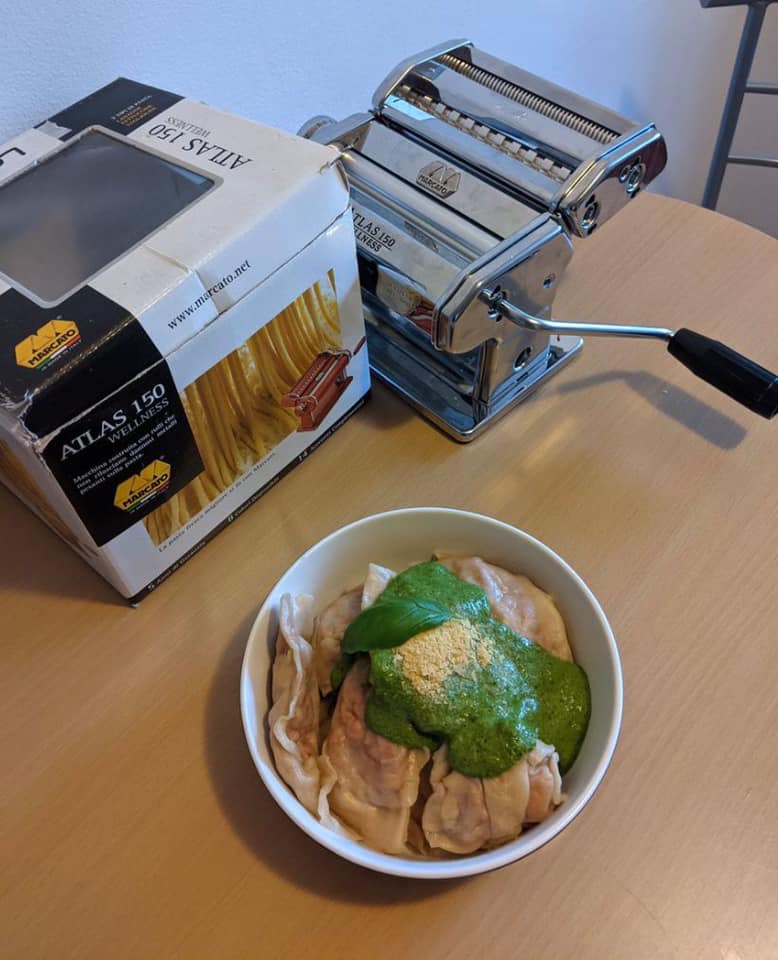 "When Headingley gives you #LibraryofThings, make vegan ravioli! Pasta maker borrowed from @buynowtls6, flour from @leedsrefills, pesto made with homegrown basil. Possibly the fanciest sustainable meal I ever made?!"
To see if you can save a trip to the supermarket or hardware store and 'buy nowt', you can check the inventory online at any time before heading over to the Headingley pick-up spot.
Buy Nowt LS6 is open Friday 4 – 6pm and Saturday 1 – 4 pm at Headingley Methodist Church.
Feature image- Buy Nowt LS6: Library of Things