The plot of land, which is soon to become an eight-house development, can be viewed on Rightmove.
The Plough, which closed in 2015, in Crosspools, has been long known as one of the oldest pubs in the city.
The pub standing there today was built in the late 1920s, but it's also thought that back in the 1600s, this is where the rules of football were agreed.
The sporting heritage has remained an important part of Hallam FC's history, but will now be knocked down to create eight new homes at 288 Sandygate Road, opposite the football stadium.
It has been reported that, plans were originally rejected by Sheffield Council, but after a planning inspector overturned the decision in an appeal, the build is back on.
Previous plans have also seen Sainsbury's attempt to open a store, and a whopping £435,000 raised by the local community to try and buy and run the pub as a community-led asset. The space was finally sold to Spacepad.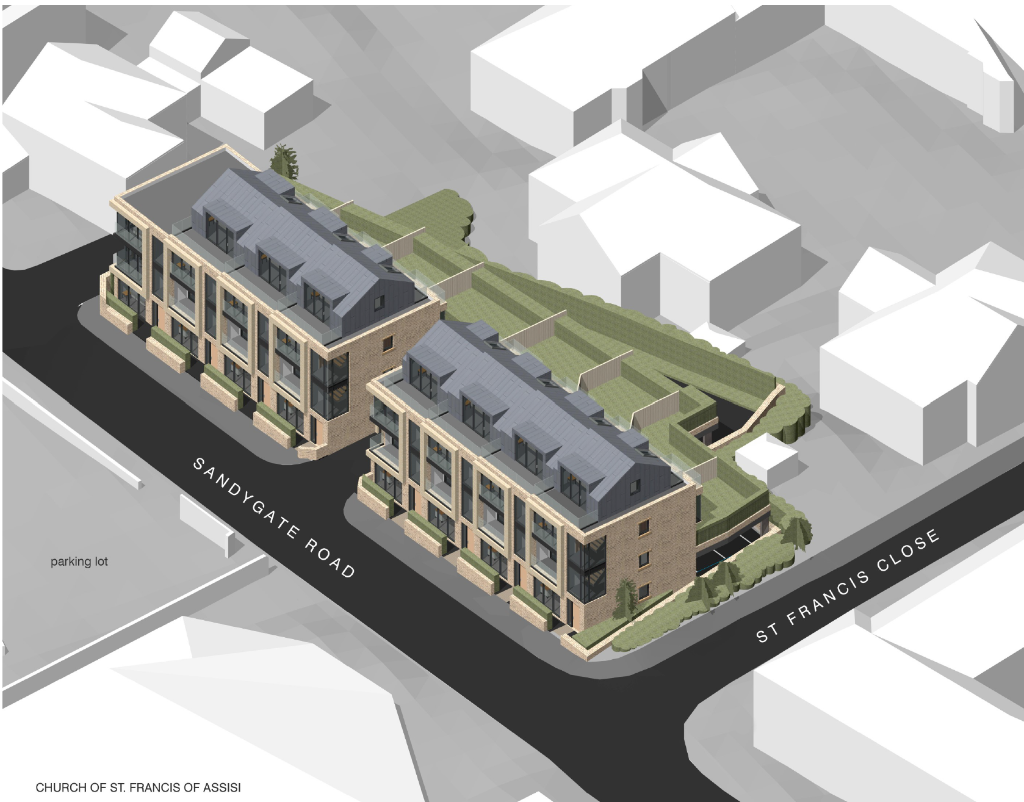 Read More:
The proposed properties can be viewed on Rightmove here, where Crosthwaite Commercial is looking for offers in the region of £2,200,000 for the development.
View this post on Instagram
For those looking for the specific planning references, including the Decision Notice, this can be found on the Sheffield Council website using reference 19/02130/FUL.
Feature Image- Rightmove