Tucked underground on Great George Street is a brilliant American-style video game bar that boasts a huge range of old-school gaming consoles like the SNES, N64, PS2, and NES.
Called Pixel Bar, it's home to loads of free-to-play retro games – and also boasts a selection of console booths and high-spec gaming PCs that you can rent out by the hour.
With striking custom artwork, LED lighting and 'cubed' light fixtures dotted around the subterranean bar, its theme clearly extends to the decor too.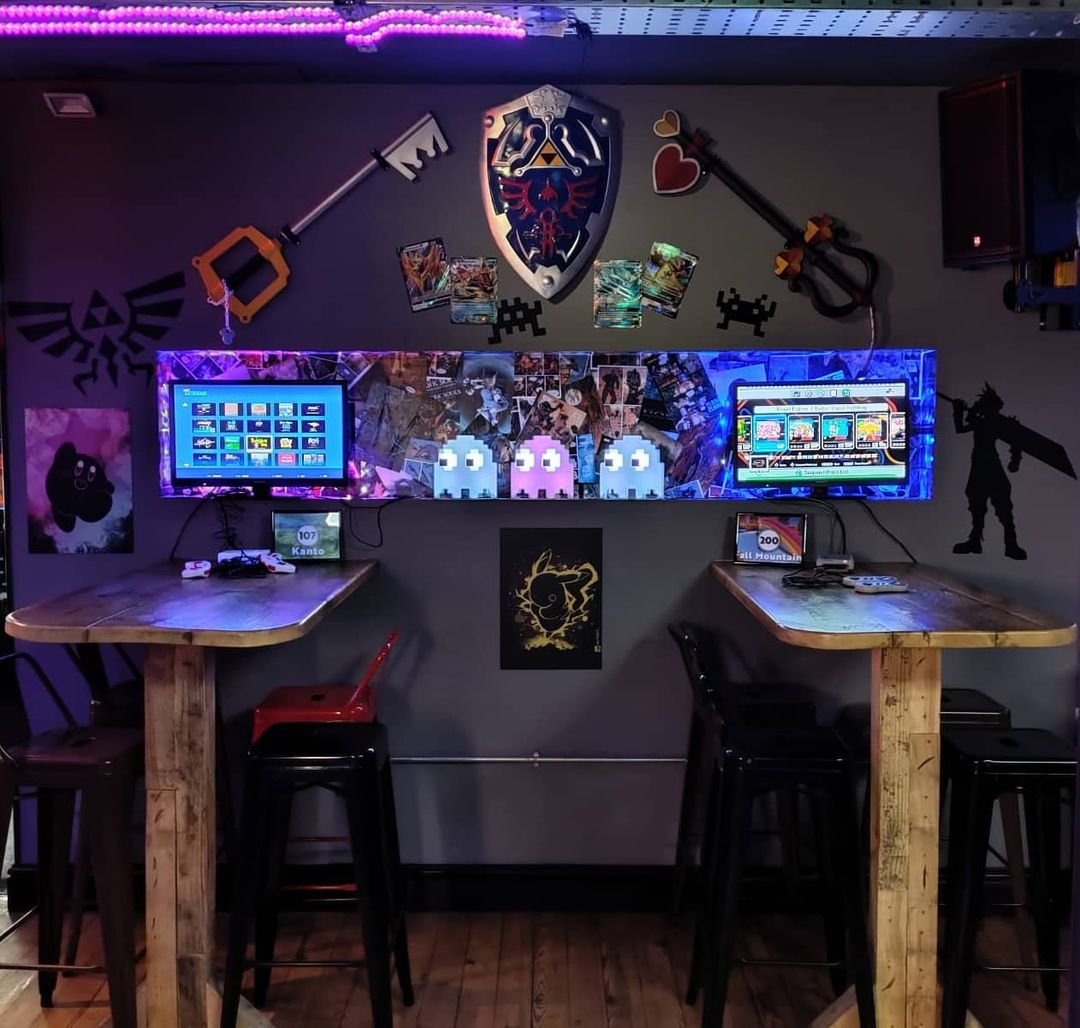 Console booths cost just £8 and for that, you'll get a chance to play on a range of different setups including PS5s, PS4s,Xbox Series Xs, and Nintendo Switches.
The gaming PCs, meanwhile, will set you back just £4.50 per hour to play.
With over 21 different games to play on the consoles alone, you can get stuck into old school favourites like Tekken, Mortal Combat and Mario Kart whilst you enjoy a few drinks – and even order in burgers from the kitchen upstairs if you're feeling peckish.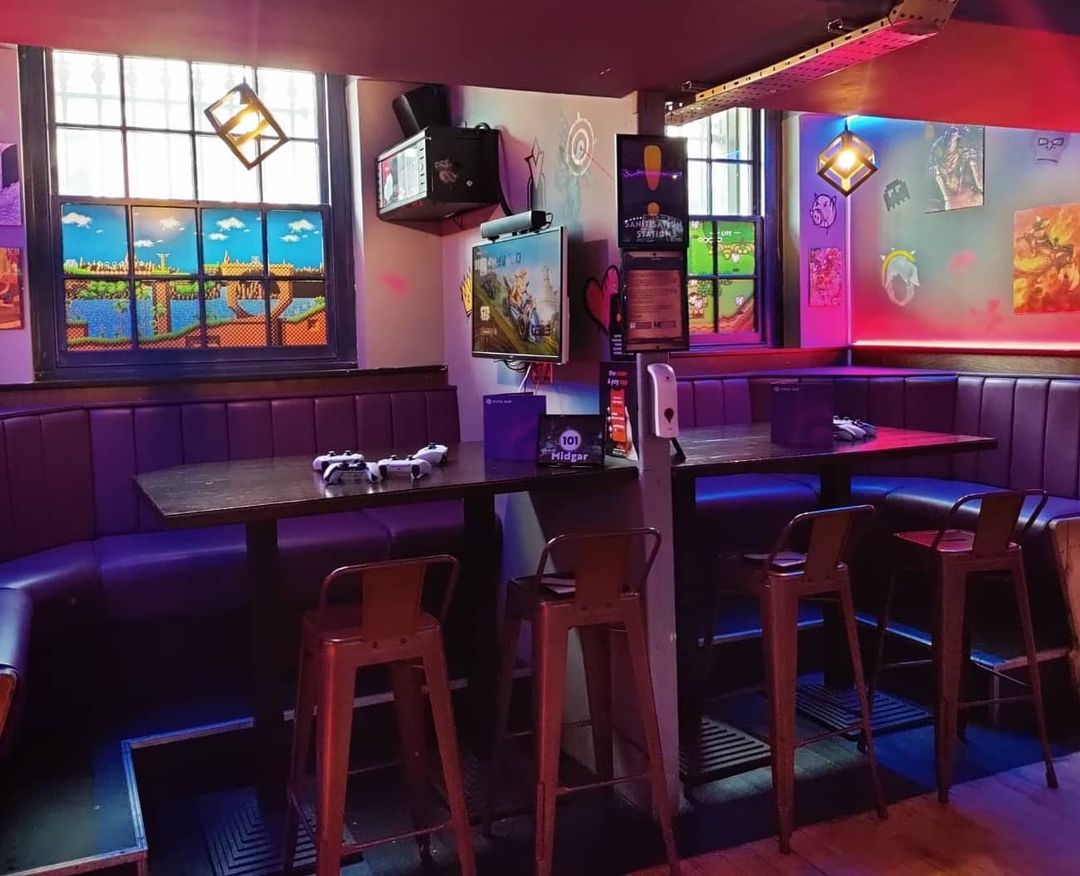 But that's not all. Pixel Bar is also a party bar: selling fun gaming-themed cocktails, mocktails and 'magic potion' shots, alongside a more standard list of beers, wines and spirit mixers.
After the year (and then some) spent mostly sitting on the sofa, we're sure plenty of Loiners would be tempted by the idea of buying a 'full health' potion to keep us going on a night out.
Further fun potions on sale include 'mana' and 'stamina', whilst there's also a fully themed cocktail list featuring drinks like the 'Jigglypuff', 'Princess Perch' and the 'Yoshi's Island Iced Tea.'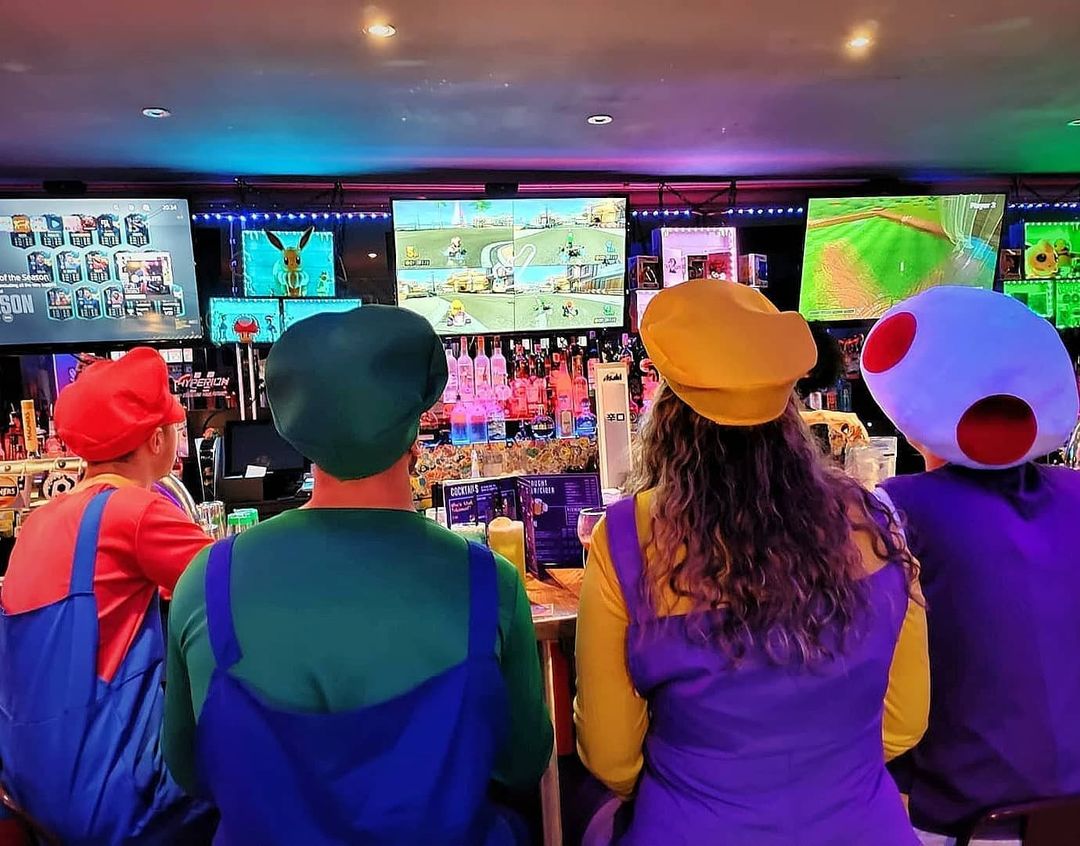 Burgers from the kitchen upstairs, meanwhile, are worth the trip on their own. Made by Pixel Bar's legendary neighbours Almost Famous, choices range from the house standard 'Famous' cheeseburger to more wacky creations.
Those who like a big burger might be tempted by bacon and frazzle-loaded creation the 'Phoenix', or the double buttermilk fried chicken, double cheeseburger, and halloumi confection that is the 'Awesome HQ."
Open late seven days a week, if you love a good gaming session and a few fun drinks you can't go wrong at Pixel Bar.
To find out more and view the full menu, visit their website here.
Feature image – Pixel Bar