It has been revealed that a brand new version of the board game Monopoly is to be based on the beautiful Yorkshire Dales.
Monopoly is a classic family board game – whether it's a rainy day, a family gathering or any day over the festive period, there's never a bad time to whack it out from the cupboard and get playing.
The original British game is of course based on the city of London, with famous landmarks including Mayfair, Park Lane, Picadilly and Regent Street.
But more recently, new versions of the game have been released for places such as Leeds, Sheffield, Harrogate and more.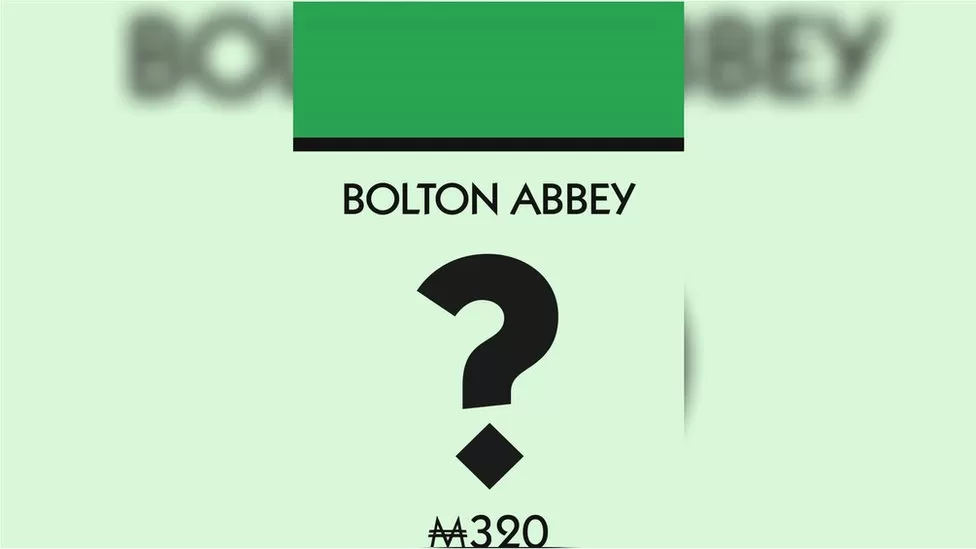 But now, manufacturers Winning Moves UK have said that the Yorkshire Dales is getting it's own board and we are absolutely buzzing about it.
They also said that the Yorkshire Dales was chosen ahead of other contenders, including the Amazon Rainforest and the Grand Canyon to name a few.
And now, this is where we come in as game designers are asking for people from the area to help design the landmarks, playing pieces and customised cards that will be featured in the game.
Designers have said famous landmarks featured on the board could include the Ribblehead Viaduct, Bolton Abbey, Jervaulx Abbey and Skipton Castle.
John Keen-Tomlinson from Winning Moves, said: "We are very excited by the challenge of putting this unique board for the Yorkshire Dales together."
"With crown jewels like Bolton Abbey and Malham Cove we expect to be wonderfully spoiled for choices producing this edition."
Nominations for the design features closes on 31 August 2023, and it is expected the Yorkshire Dales version will be available to buy from May 2024.  
Want to have your say? Then you can either send your suggestions by email to: dales@winningmoves.co.uk; or via the official MONOPOLY: Yorkshire Dales Edition game Facebook page.
Read more: Missing pelican from Blackpool Zoo has been found in Knaresborough, North Yorkshire
Featured image – Winning Moves UK