Eight mates, dates and night out activities across the city.
Whether you're looking to head out with your mates, on a date or just fancy something different to do at the weekend – there's tonnes of options of places to visit around Leeds without involving the pub.
From Bake Off style cookery classes to food tours and VR experiences, we've rounded up some of our favourite past times in the city to enjoy without drinking…
Get baking at Ready Steady Bake It
St Paul's Street, Leeds city centre
Find a partner that matches you skills (or lack of) in the kitchen and get baking at the Ready Set Bake It kitchen for a fun date night that resembles much of the loved TV series Bake Off.
Each kitchen station is set up for two people, and you'll work with your partner from start to finish to create a Mary Berry-style showstopper in just 90 minutes. They'll be judged just like in the big tent, and taste tested to find out who has the best bake and if you're the best in class, you'll gain bragging rights for life.
Find out more here.
Catch a music or comedy gig in the city
Various venues
Leeds is blessed with a wealth of concert venues, and there's something to listen to every single night of the week. Whether you head down to the Brudenell Social Club to catch an up-and-coming act in Burley or watching international names at the First Direct Arena – this is an ideal date night that's all about the music.
Every month we round up the most exciting live music concerts, comedy gigs and theatre productions across Leeds and beyond on our website (here) so you can find your next big night out. Spanning through genres of indie, alt, rock to spoken word, opera and club nights, there's truly something for everyone's taste.
Find out more here.
Enter a virtual reality at The Park Playground
Walter Street, Burley
Looking for a new activity that isn't just heading to the same old escape room or pool tables? The Park Playground will have you entering a whole new reality.
You don't have to be a gamer or someone that understands the logistics of the AR and VR – just someone willing to take on a challenge and experience a whole new world.
Grab your VR goggles and a futuristic controller and choose from challenges like Don't Scream (which is as scary as it sounds), alien battle on Mission Planet X VR or take on The Snitch where you'll have to think fast to protect your group from sabotage.
Leeds Food Tour
Various locations around Leeds
Championing the local foodie scene and allowing you to explore some true hidden gems across the city, hopping on a Leeds Food Tour is the perfect way to eat your way around town. In total the tour lasts four hours and involves stopping at six different locations across Leeds city centre, spanning a total walking length of 1.4 miles.
One of the most exciting components of the Leeds Food Tours is that its inclusive to different dietary needs. There's vegetarian, vegan and gluten free options available, so there's no worry of having to go hungry at all on this tour.
Owner Ellen runs regular foodie tours across the city, and can be either guided or self-guided depending on your preference- and either will make the ideal date night for anyone with a taste for exciting foodie options, and wants to support a local business.
Find out more here.
Visit the animals at Temple Newsam Farm
Every Tuesday – Sunday | Home Farm, Temple Newsam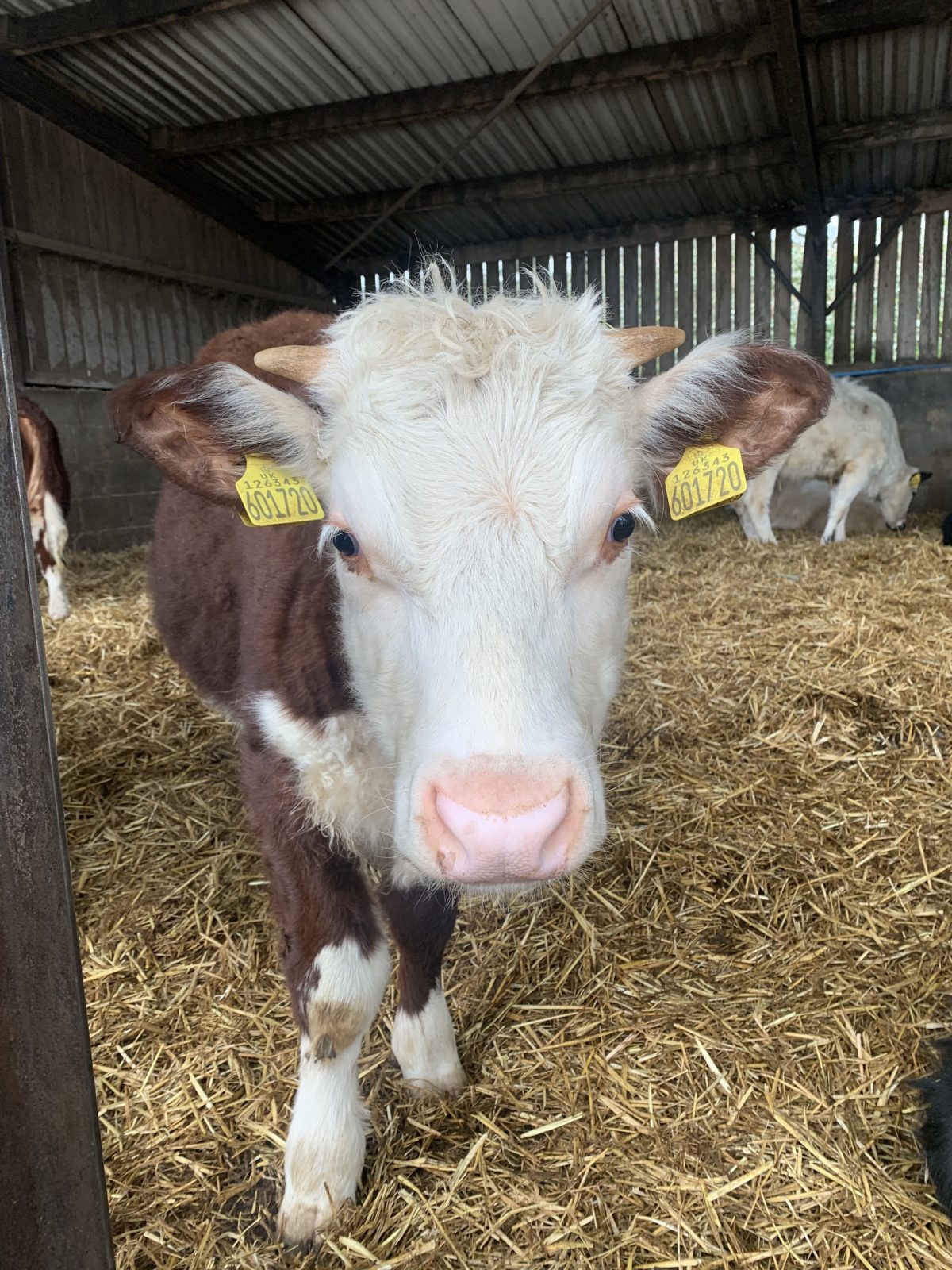 It's the perfect time of the year to head over to Temple Newsam and watch the newborn calves, lambs and piglets take their first steps and learn how to be independent animals. Add in a trip to visit the historic Temple Newsam house and a stroll around the estate and you've got yourself a full day trip.
Find out more here.
'Hiding in Plain Sight' Cinemas Tour
Available every day using the interactive map | Various locations
Supported by Leeds Inspired and the National Lottery Heritage Fund, this ever evolving archive will allow you to navigate the city and learn all about Leeds' amazing cinema heritage. At present there's 83 cinemas on the interactive map, each with beautiful hand drawn illustrations from local artist, Adam Allsuch Boardman, and a brief explanation of the building's history.
The huge map spans from Oakwell to Farsley, with Moortown, Headingley, Halton and Meanwood all making it on to the list. Most notably, there's over 30 within the city centre to explore and an impressive number of cinemas found in Beeston and Armley too. Paired with archived photographs from Leodis, a visual collection of Leeds' history managed by Leeds Libraries, each stop on the interactive map shows where the building was located so that viewers can imagine visiting these historic landmarks in their heyday, many of which opened during the early 20th century.
For those looking for a truly immersive experience, a walking tour from Leeds train station to Cookridge Street takes walkers through the city centre, explaining the fascinating story behind the thirteen cinemas.
Find out more here.
Visit The Tetley's art exhibitions
Running throughout May | The Tetley, Hunslet Road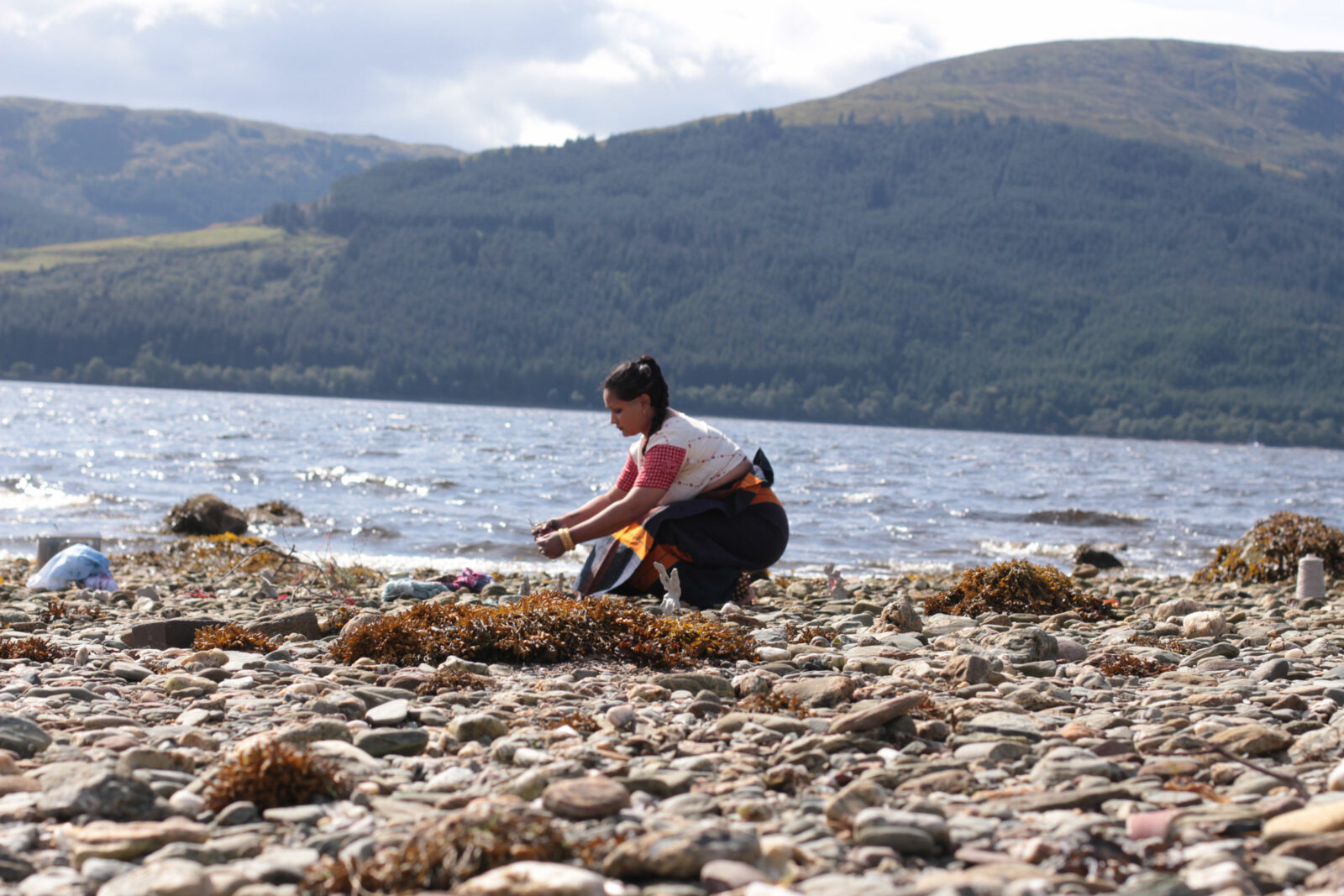 Arts space The Tetley is currently showcasing 'Samra Mayanja presents The Living and the Stale', throughout May to showcase the artist's first solo institutional exhibition, which brings together poetry and images made whilst travelling around Uganda. The artist explored 'the idea of lostness', through different art forms and showcases her work through a novella, installations, drawings, a score and moving image work.
Find out more here.
Ice curling at Roxy Lanes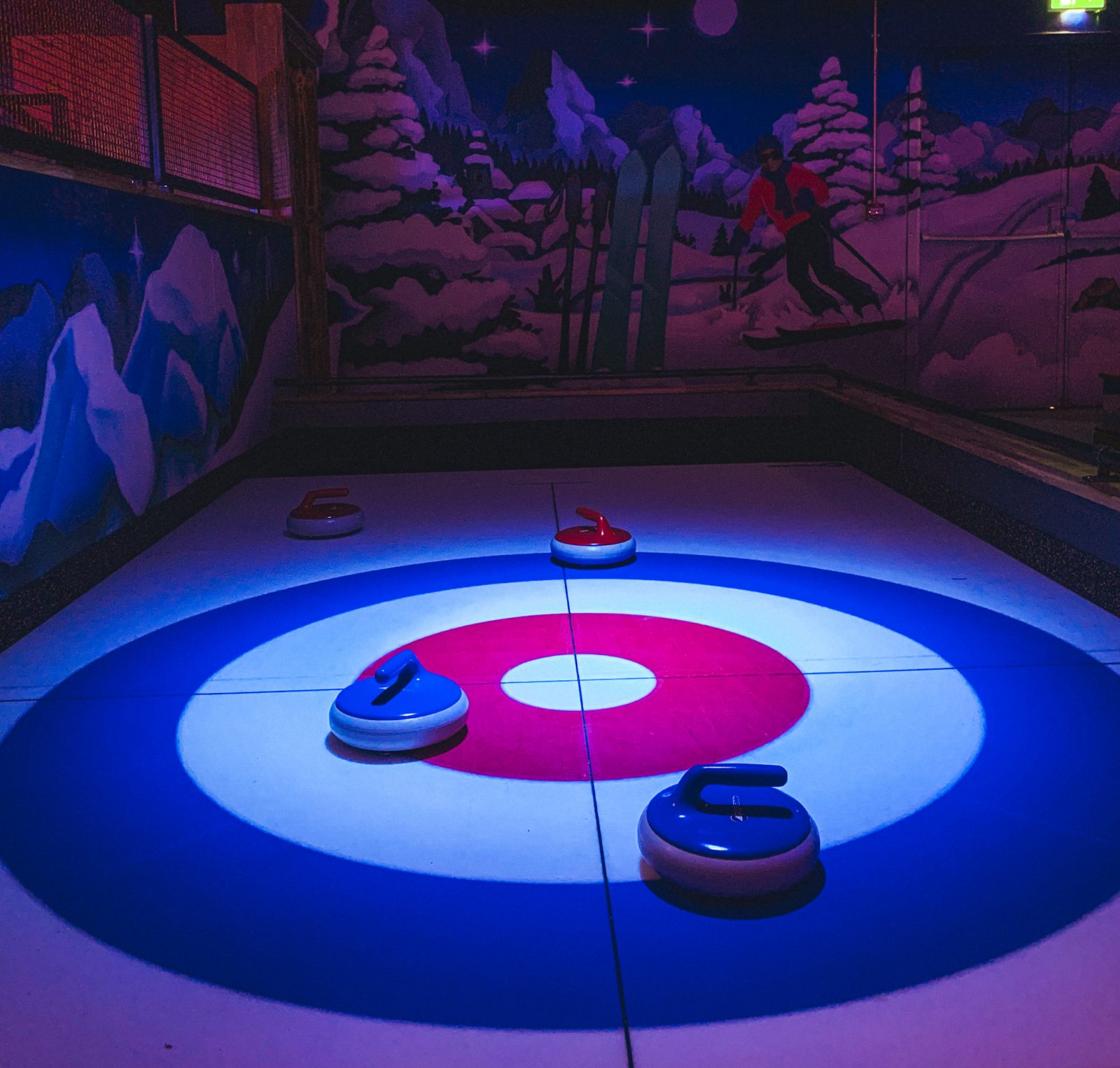 If you're looking for a team-based activity to break the ice (literally), ice curling at Roxy Lanes makes the ideal mates date.
If you've watched the Winter Olympics, you'll know exactly how this works. The idea is that you slide the 'stones' down the ice-free surface and try to get as close to the bullseye as possible, whilst knocking your competition out of the way in the meantime. Imagine a giant life-size shuffleboard game inspired by the snow: there's nothing else quite like it in Leeds.
Find out more here.
Feature Image – The Hoot Leeds