The sun is finally going to make an appearance for what is set to be a brilliant week.
Well it's been a bit drizzly and grey recently hasn't it Leeds? But not to worry, as that won't stop the city from churning out incredible events night after night.
From live workout classes to chicken wing festivals, enjoy it and keep your fingers crossed that the sun comes out.
We've cherry picked some of the best things happening this week, keep reading to find out what you can get up to…
City Beach
All of August | The Light Leeds, Cookridge Street
Following its huge success in 2021 and 2022, The City Beach invites anyone and everyone to take part in fun beach activities throughout the summer.
The Light will be transformed into a huge sandpit to make you feel like you're on holiday. The City Beach this year will also host a series of exciting events named 'Summer Sessions' for families and cocktail lovers alike, throughout the month of August.
From live music nights to evenings dedicated to Aperol Spritz, there's a fun event for everyone to get involved in at The Light this summer.
Read more: There's a beach coming to Leeds city centre for the summer
Negroni Month at Friends of Ham
Monday 7 – Sunday 13 August | New Station St, Leeds and Brook Street, Ilkley
 

 

View this post on Instagram

 
Yes, you read that correctly. For the entire month of August, Friends of Ham will be serving £5 negronis in both their Ilkley and Leeds locations.
It's the perfect opportunity to get together with mates, sink a few negronis and indulge on the delicious cheese and charcuterie that Friends of Ham have to offer. You'd be a fool not to get involved in this absolute bargain.
N DUBZ
Wednesday 9 August | The Wardrobe, St Peter's Square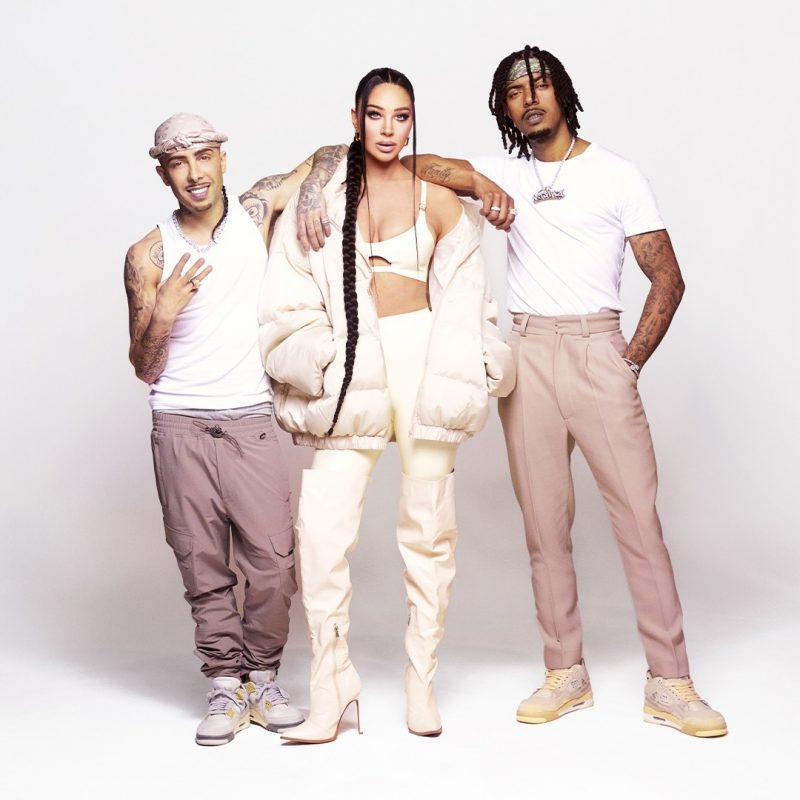 Take a trip down memory lane and go watch the ultimate hip hop trio perform at The Wardrobe. Expect banger after banger in one of the city's best venues.
Tickets are £19.99 each and includes a CD of the band's new album, available via Crash Records here
Joe Wicks
Sunday 13 August | The Piece Hall Halifax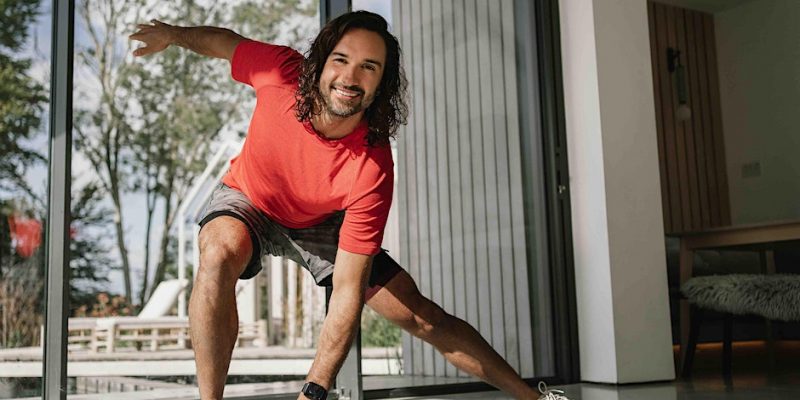 Join in the fun and get your body moving with a live, group workout with megastar Joe Wicks. 
The Body Coach will be taking to the stage and get you moving, grooving, bending, and jumping in no specific order. What a way to get you started for the week, hey? 
Tickets are £16 each via Eventbrite here
UK's Biggest Chicken Wing Fest
Saturday 12 and Sunday 13 August | Manchester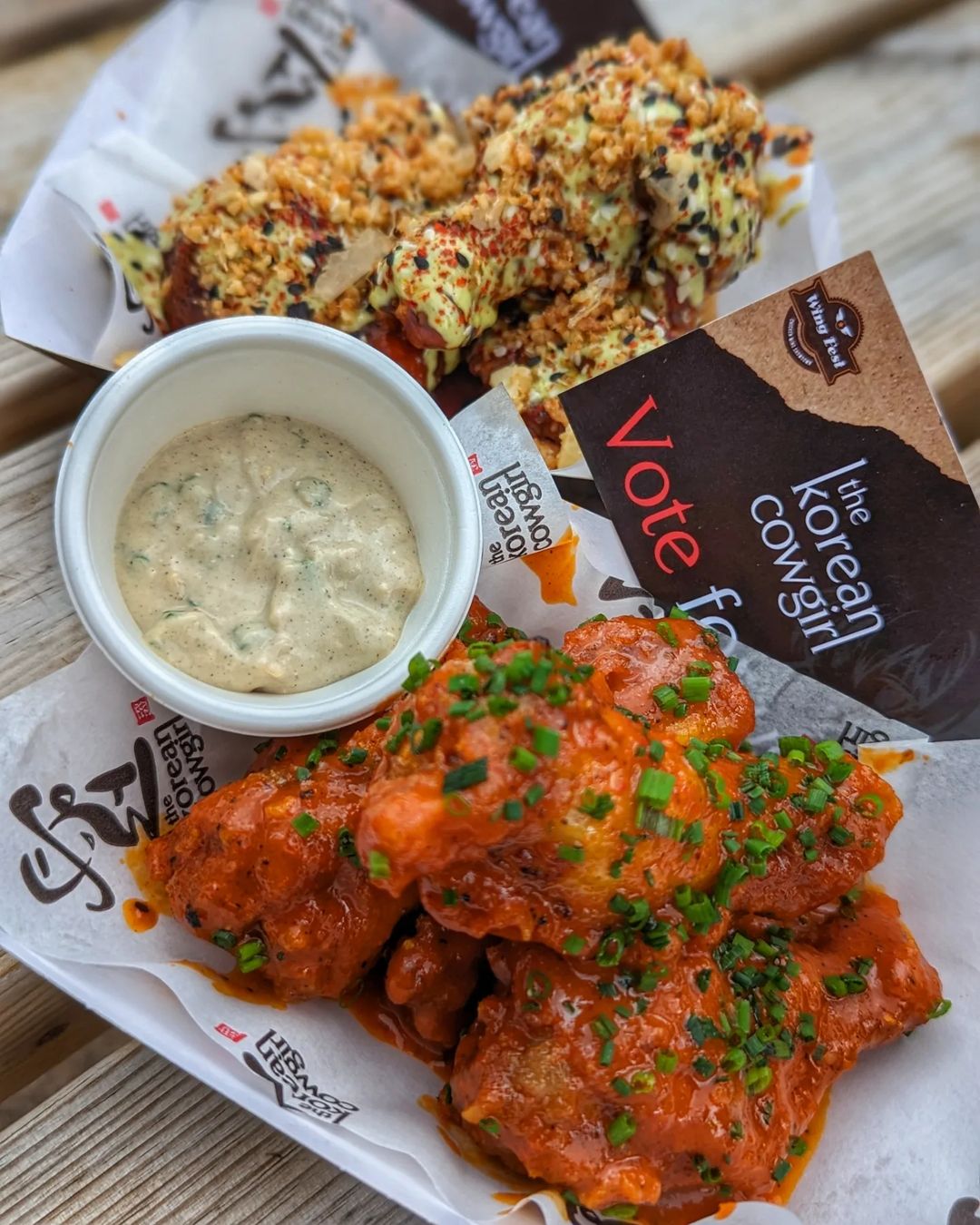 Image: Wing Fest
Yes, we know this one isn't technically in Leeds but we just couldn't resist.
Just one hour from the city centre in Manchester, Love Factory is preparing to host Wing Fest, aka the biggest chicken wing festival in the UK.
Championing street food traders and restauranteurs from across the UK, over the course of the weekend there'll be more than 100,000 drums and flats churned out from kitchens as they compete for the titles of Best Buffalo Wing, Best Wild Wing, and the Best BBQ Wing, a brand-new category for 2023.
Read more: The UK's biggest chicken wing festival returns this weekend – and it's only an hour from Leeds
Featured images – Friends of Ham, The Light, Wing Fest